Liam by Laura Worthington
Liam is a playful, hand lettered serif typeface that bounces off the page with its exuberance and spontaneity. Liam features 130 alternate letters and takes advantage of contextual alternates that gives this font its natural look and feel.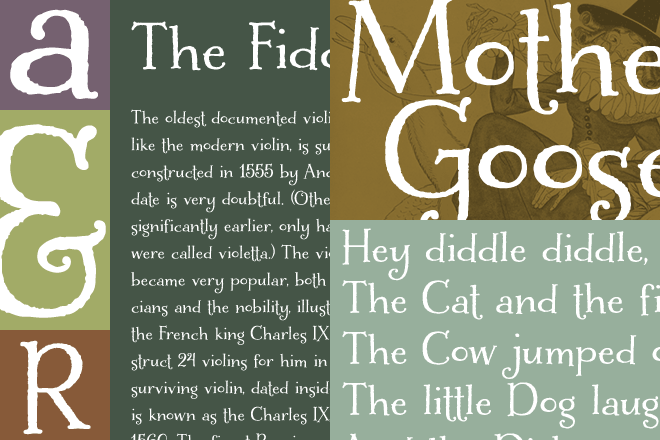 Kenyan Coffee is a narrow sans serif font. It was recently expanded and improved to 14 fonts. Kenyan Coffee would be an interesting alternative for setting large headlines.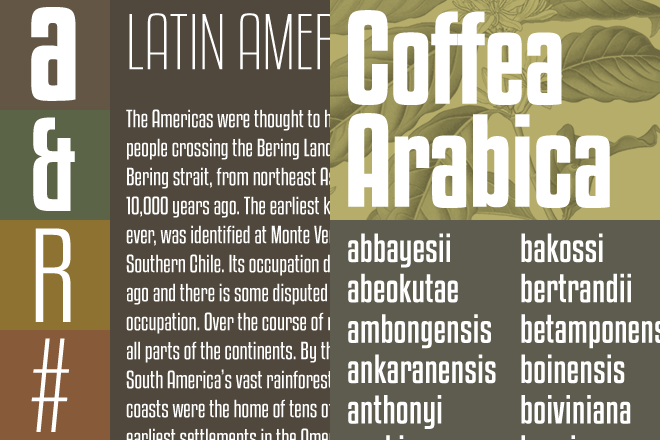 Inspired by a challenge to design a font metrically compatible with Helvetica, but better than Arial. Using super-elliptical rounds, rounded dots and slightly curved outer verticals the end result is a friendly looking font family that still looks... familiar.


Disapearing Face of NY

FitText
Javascript

Font Sizing with REM

James and Karla Murray meticulously document the humble neighborhood stores tucked away on the streets of New York City in their new book called StoreFront. Their Flickr account showcases 50 images from the book. A real typographic treat.

FitText is a jQuery plugin that makes font-sizes flexible. Use this plugin on your fluid or responsive layout to achieve scalable headlines that fill the width of a parent element.

Johnathan Snook introduces us to a little known CSS3 font size unit called REM. Surprisingly well-supported, this could change the way you size text on the web.