Pluto by HVD Fonts
Pluto is a sweet type family of 16 fonts. The fonts are informal and friendly lending themselves to display settings.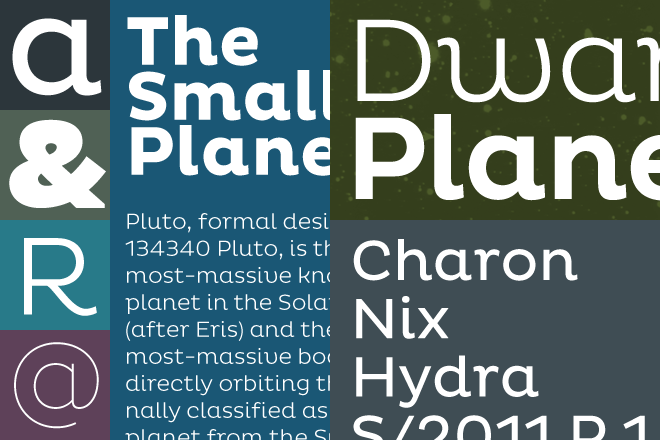 Savigny by Insigne Design
Designed from the very beginning as a webfont, the font is open, with a tall x-height and with generous letter spacing.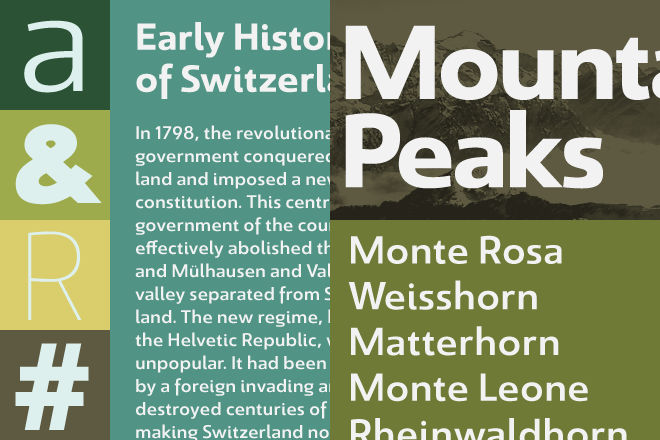 Kirimomi Geometric is a sans serif inspired by early geometric typefaces and the horizontal directionality of phototype text, yet designed to render immaculately on-screen and in print.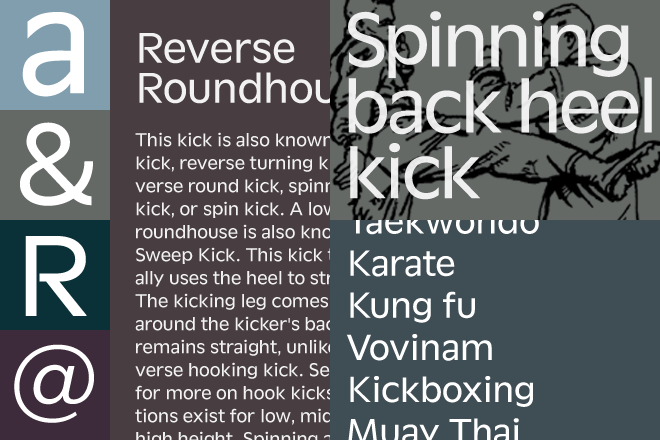 Vernacular Typography Polaroids

CSS Hyphenation, Finally

How
Ligatures
Are Made

This is a beautiful collection of polaroids taken over eight years of mostly hand-painted signs across the United States. Take a look.

With the arrival of Firefox 6 and Safari 5.1, hyphenation has finally come to the web. The good folks at Fontdeck have the scoop.

Some simple, clever type-art from David Schwen. See also his other humorous work "Type Sandwiches."