Kyrial Display Pro is a workhorse family with generous proportions in a range of weights. A versatile family for print and web design work.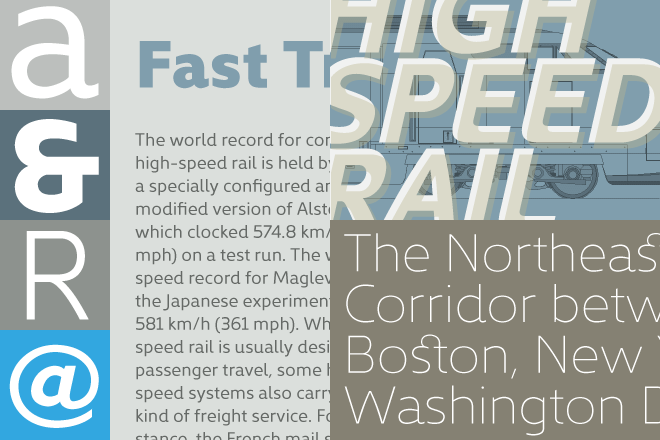 Cala by Hoftype
Cala is a reflection of Venetian Renaissance fonts with a contemporary look. It is lively, remains stable in small sizes and is beautiful in display sizes.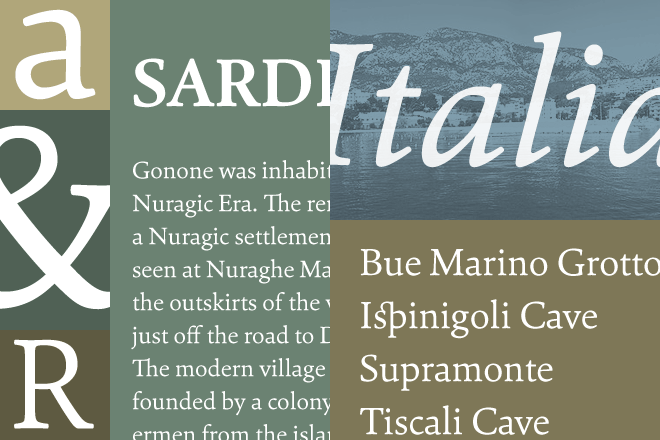 Epoca is a classic linear sans for text and display. Its economical proportions and neutral appearance make it a workhorse family.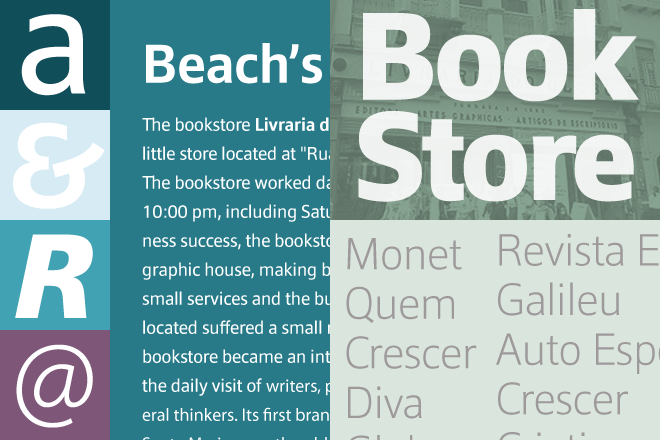 Kuro by The Northern Block
Kuro is a sans serif font with simple geometric forms and a charming, straightforward feel.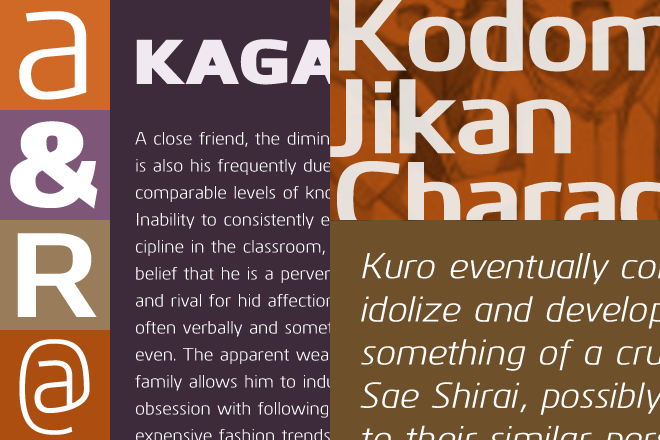 Lorimer No 2 is a sans family designed for display settings with narrow letters, tight spacing, and a low x-height.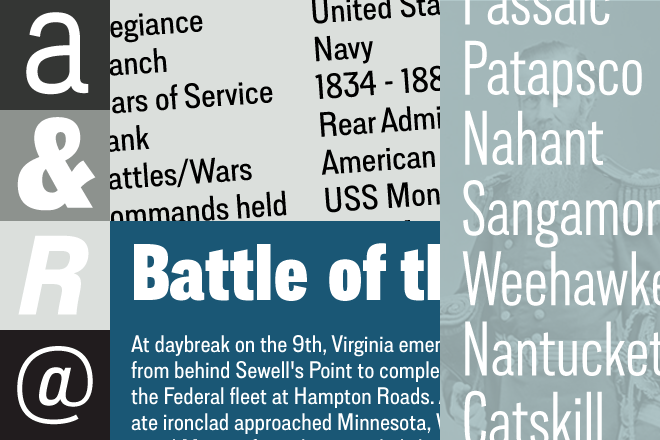 Type
Library

Happycentro Lettering

Choosing
Webfonts

James Puckett at Dunwich Type has put together a comprehensive list of typographic books arranged by category. Take a look.

The folks at the Italian agency Happycentro have created some incredible typographic illustrations in a variety of materials. Be sure to check out the rest of their site too.

Elliot Jay Stocks gives some good advice when choosing and using web fonts in his latest blog post Choose Your Webfonts Wisely.