Preto Sans Basic is a versatile, modern workhorse family with a serif companion coming soon. The contemporary feel with its even color and understatement makes it an extremely useful font family.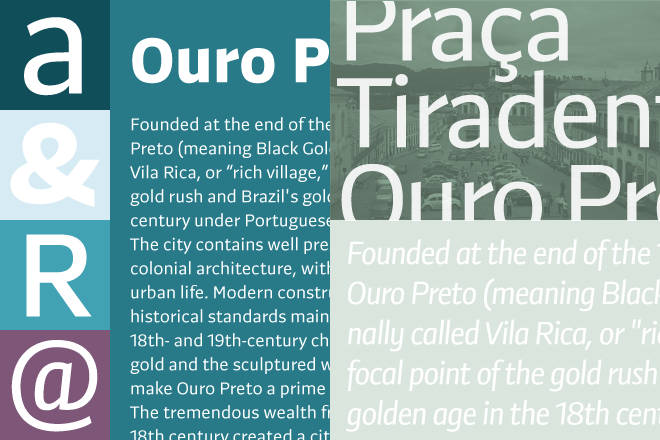 This hot new font from Latinotype is a slab serif echoing the iconic Rockwell, with soft rounded edges providing balance and contrast to the squarish forms. Download the Regular and Italic weights for FREE.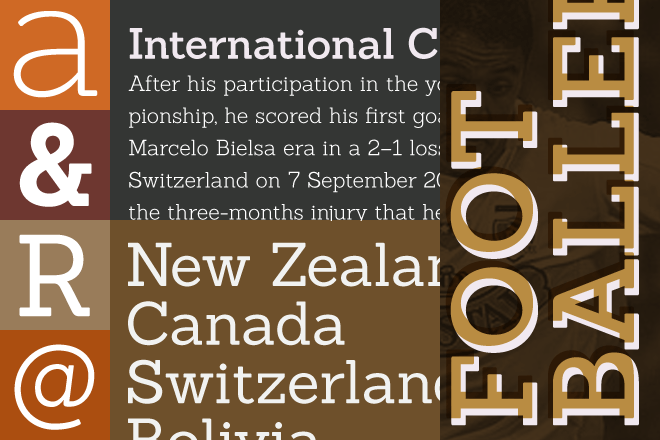 Centrale Sans is a modern sans serif typeface with both geometric and humanistic features, resulting in a warm and friendly look.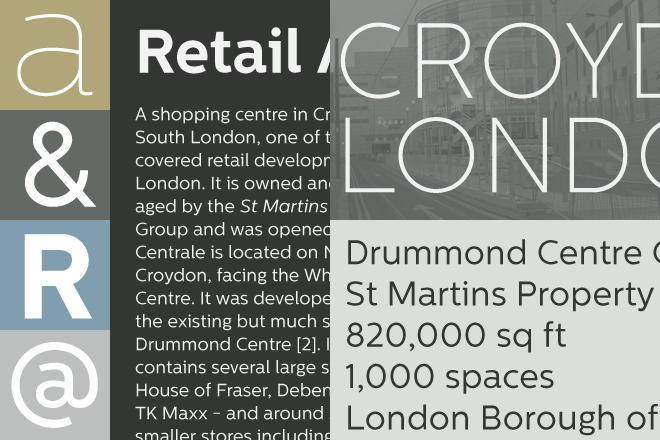 Air Quote
Mittens

Train Set
Typography

Shape Type
Game

I'm a big fan of cheeky typographic wear. These air quote mittens are "pretty cute" though a bit pricey.

Ludvig Bruneau Rossow found an old train set in his grandmother's basement and used it to create the alphabet. Cool idea with great photography.

Want to know what it takes to be type designer? Try this challenging bezier-game.