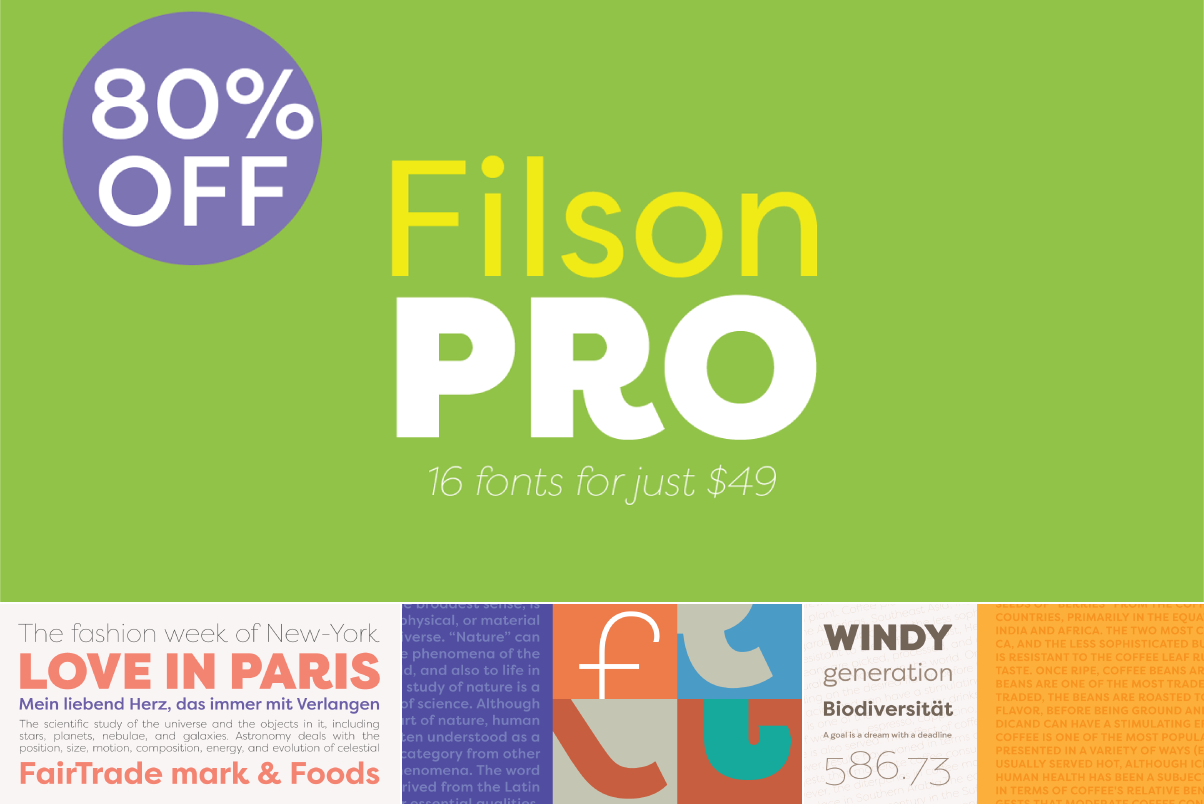 Filson Pro by Mostardesign
Olivier Gourvat of Mostardesign has made many popular fonts over the years, most notably Sofia Pro and Interval Sans. Not all of his fonts have enjoyed these levels of success however, and we really think designers are missing out by passing up on Filson Pro. This geometric sans looks especially good on the web, and its range of styles as well as breadth of opentype features makes it a workhorse font. In case you needed more convincing, we're also running an 80% off sale for the next 3 weeks, so the family starts at just $49 for all 16 fonts.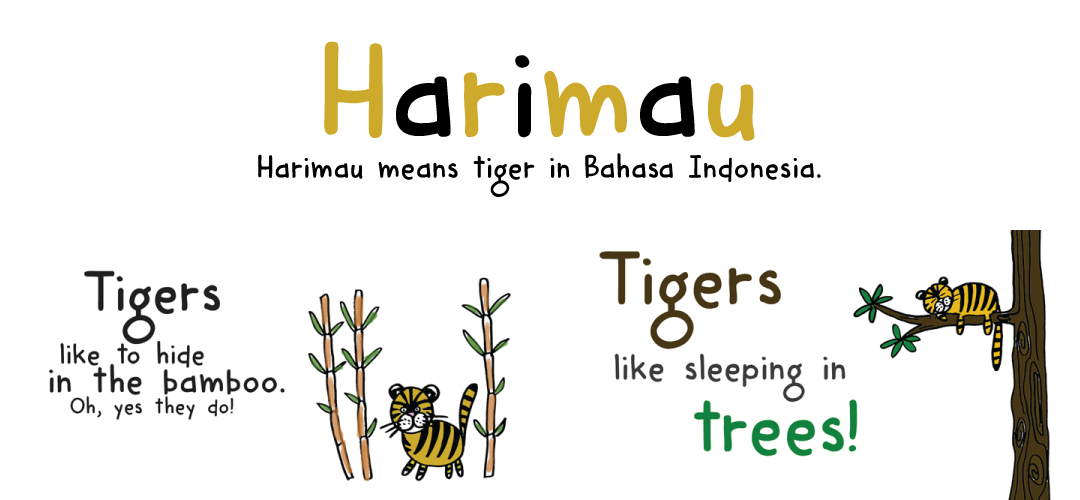 Harimau by Hanoded
Harimau is a cute font for kids that doesn't look like it was drawn by a kid, which is an important distinction. Due to its focus on legibility, Harimau makes a great font for kids books. The font posters highlight this effectively, when they show books with very minimal images, letting the font shine all by itself.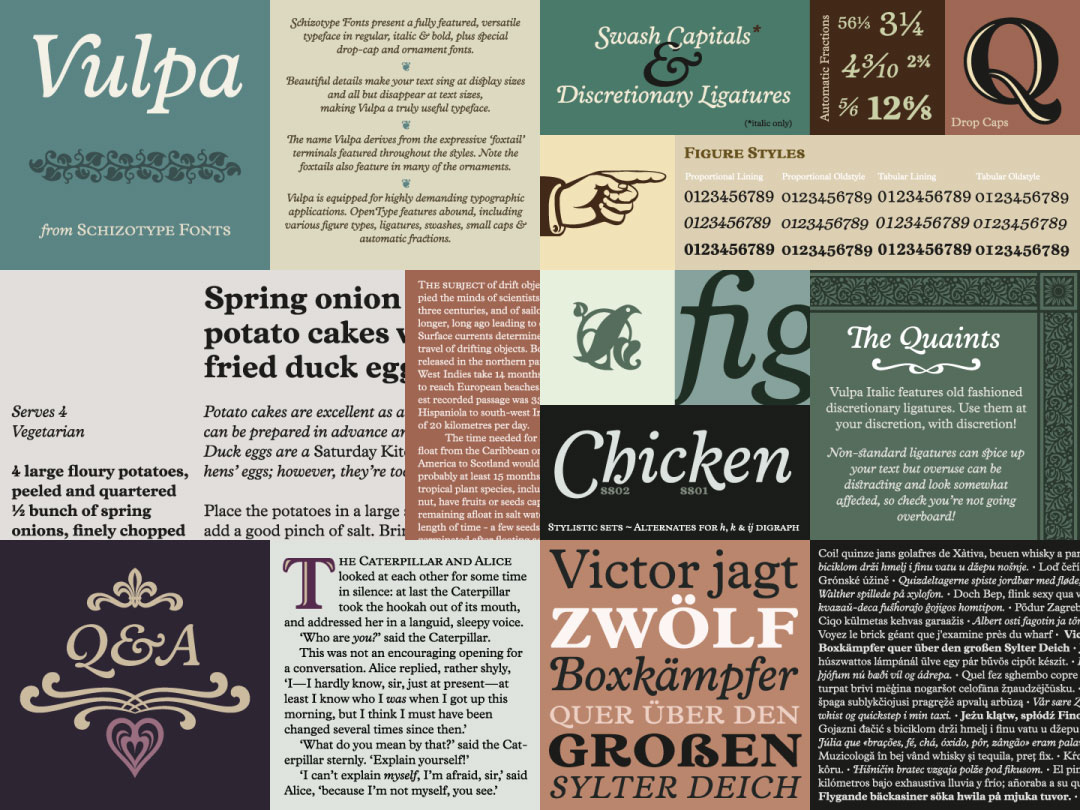 Vulpa by Schizotype Fonts
Vulpa is a take on a serif font by a designer that specializes in brush scripts, and it shows. The terminals have a great foxtail shape, it has more artful and unique curves than most serifs. These traits make Vulpa shine specifically at larger sizes, though it's right at home for text sizes too.