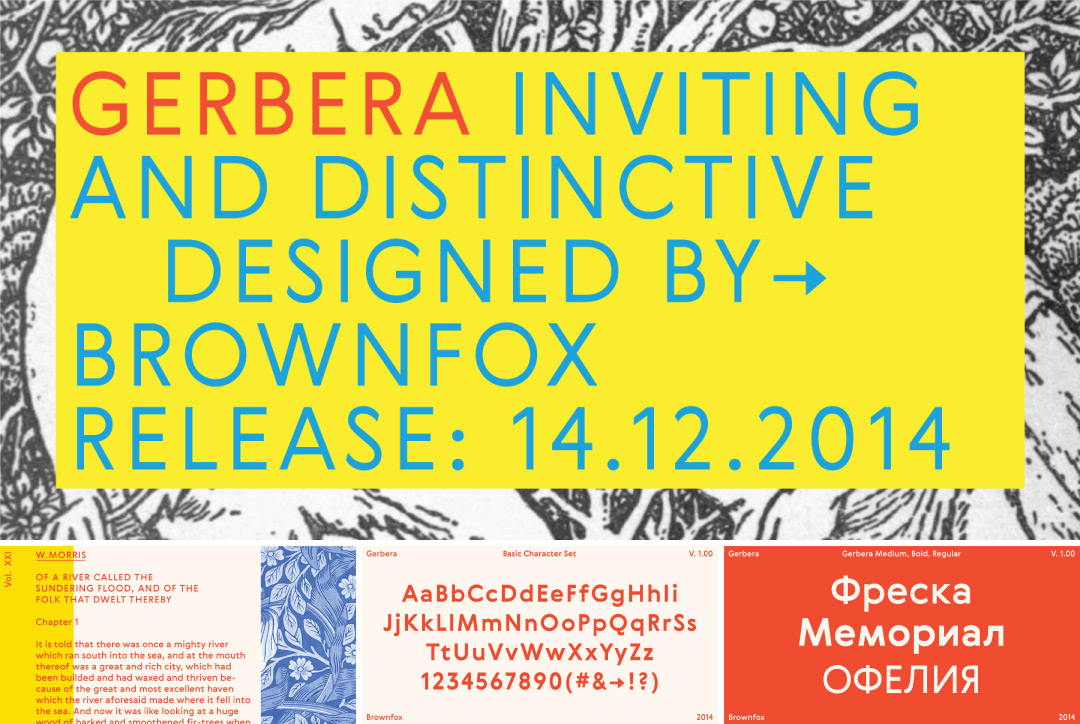 Gerbera by Brownfox
A sans serif with nice pointy terminals, Gerbera is a lesser known font in Brownfox's catalog. Use it when you need something round and geometric, but want a little flair too. I'd say this one leans more towards display uses, but it looks great set as text as well. Use it in a contemporary design and see it shine!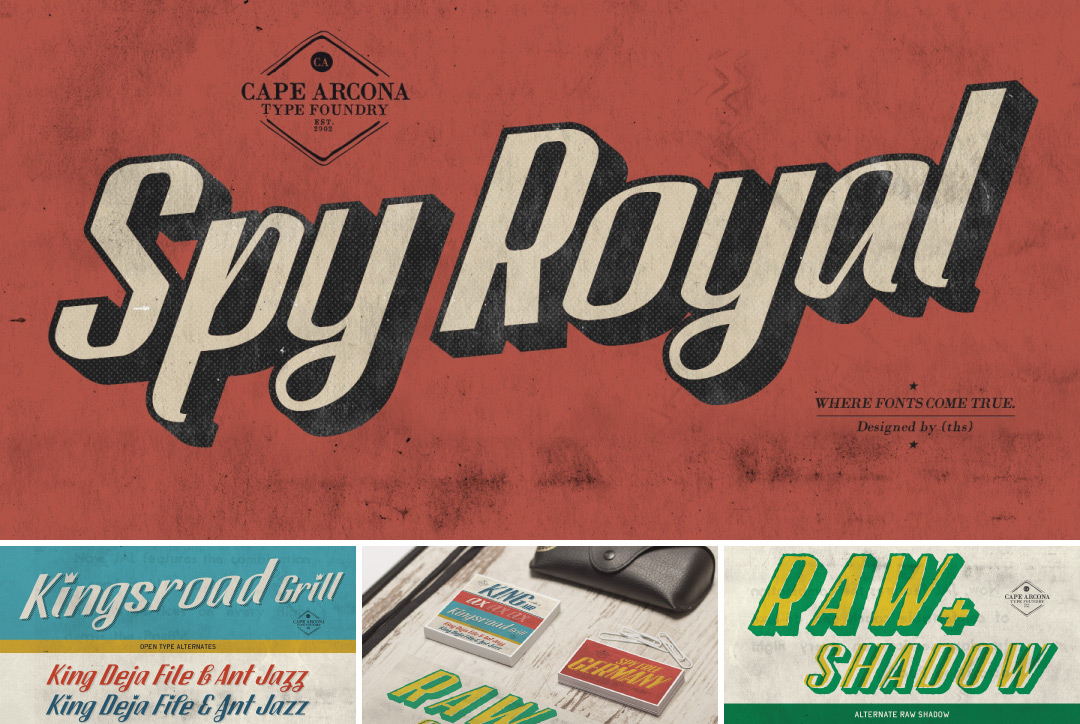 CA SpyRoyal by Cape Arcona Type Foundry
A display font with a retro vibe, SpyRoyal fits really well with many of the retro trends going on today. Put some grain on it and you have something that would fit with most hipster designs, without having to rely on the same fonts as everyone else.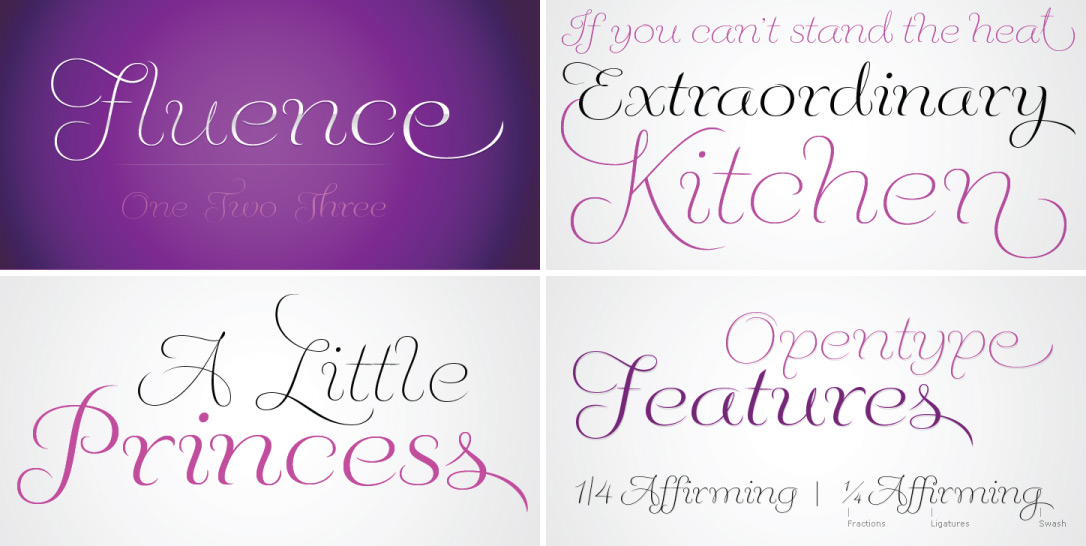 Fluence by dooType
A script-like calligraphic font that doesn't actually connect, Fluence is a mish-mash of styles that ends in a really pleasing result. Try it in invitations where legibility is important, and you'll see it definitely makes a splash. In an era where scripts start looking the same, this one stands out.