Not signed up for our newsletter? Head here to get all this in your inbox.


Northern Block is known for their sans serif fonts and Corbert is one of the best examples of their prowess. Featuring modern curves based on Bauhaus design, the Corbert family would be a fantastic identity font for a company looking to try something other than standard.
Sometimes you want a font that's a little on the messier side and looks like you had to etch something rather than write it neatly. Campland fits that need really well, delivering something sloppy that still has charm and doesn't look amateur.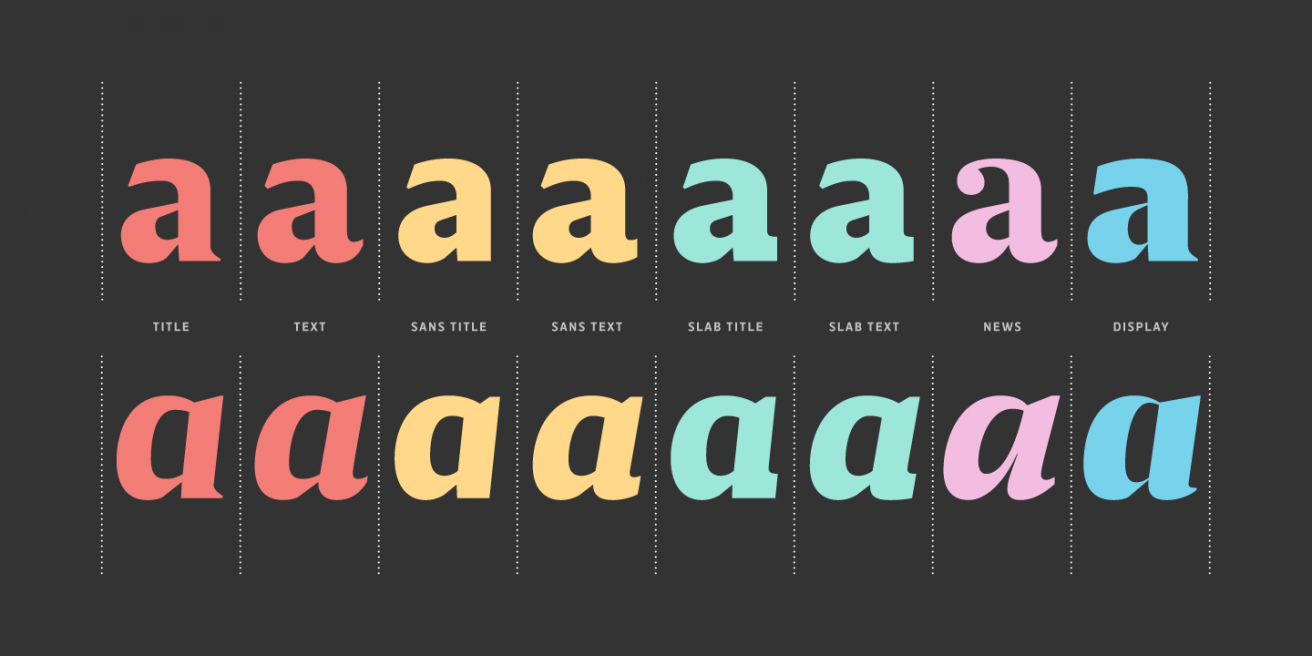 A huge family of varying styles, Breve is the ultimate in typefaces for larger companies creating various designs. It comprises text, headline, display, and book fonts: everything in one place in one giant family. I'd like to highlight Breve Title, one of the serif versions which are my favorites.

©2023 Fontspring. All rights reserved.

Follow us on Twitter

Like us on Facebook