Not signed up for our newsletter? Head here to get all this in your inbox.


Korean foundry, S-Core, built a string of sans-serif families to compete in popular genres. Core Sans A, a modern sans with a geometric feel, positions closely to Gotham and Proxima Nova. At 80% off right now, it's a steal you shouldn't miss.

$31.99 $159.00

80% off until March 5th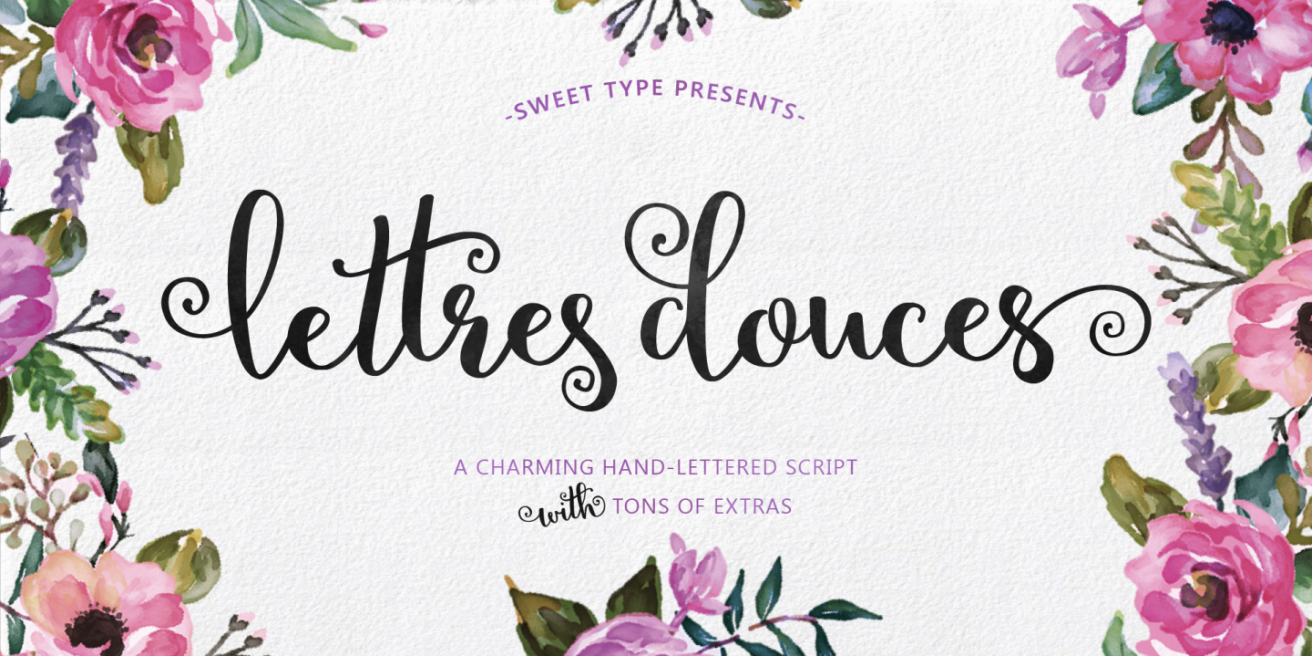 A master of modern calligraphy, Emily Spadoni has many great fonts to her name. Lettres Douces was never a runaway success, but the font is delightful. Lots of extras, a fun feel, and the ability to easily add left or right swashes makes this a valuable font for any designer. Oh and did we mention it's only $15? It's only $15.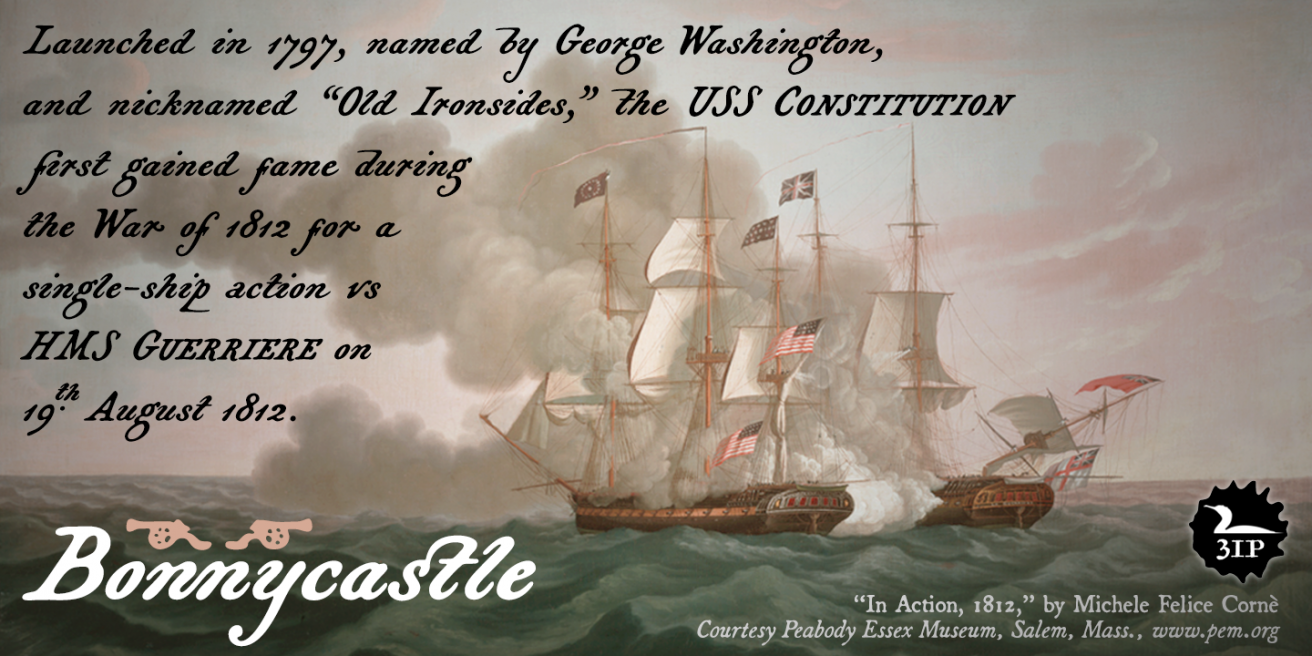 Three Islands Press specializes in historical handwriting. The Bonnycastle font, based on the handwriting of an officer in the late 18th century, is no exception. It has that historic, revolutionary feel often needed for patriotic-themed designs.
$39.00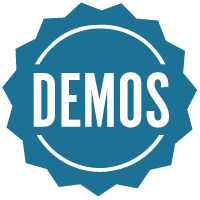 ©2023 Fontspring. All rights reserved.

Follow us on Twitter

Like us on Facebook