Not signed up for our newsletter? Head here to get all this in your inbox.


Gentona is a contemporary sans that's anchored in a traditional Swiss design. Built specifically for screens and small text sizes, Gentona fits just as well in an app or on a smartphone screen, as it would on a desktop screen on a webpage. It's a lesser known font by René Bieder, and would make a fantastic corporate typeface.
If you're looking for a brush script in a smaller family, Modern Love is a great choice. Including all the essentials you need, like rough textures or a hand drawn sans, this font is a perfect first choice when building out a toolbelt full of display fonts.

$78.00
Workhorse proves that you don't need a big family to offer flexibility. Useful for signage or any large display use, Workhorse has exactly as much as you need, with its rough version adding enough variation to build designs quickly and easily.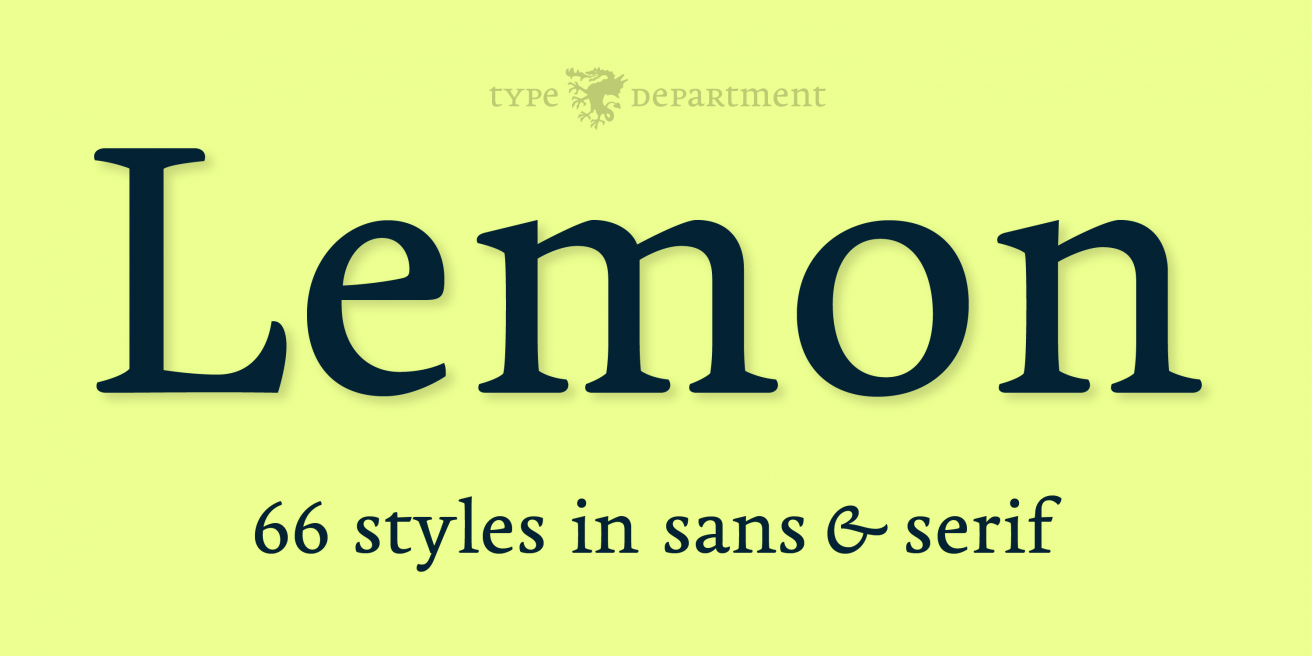 While the entire Lemon family is great, Lemon Serif is an older style serif that would work as an alternate for the typical serif fonts you might see on your computer. No one expects you to swap out serif fonts, surprise them!
$128.00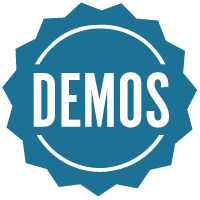 ©2023 Fontspring. All rights reserved.

Follow us on Twitter

Like us on Facebook