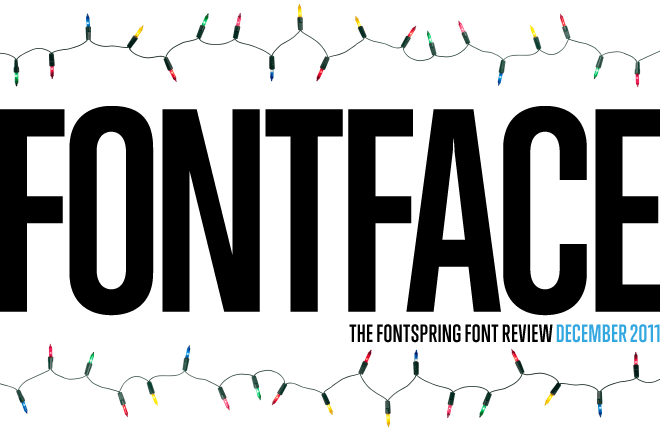 Andes by Latinotype
Andes, designed by Daniel Hernández, is a friendly humanist sans with a wide range of weights. The idiosyncratic features gives it a sweet, slightly feminine feel.

Bookmania by Mark Simonson Studio
Mark Simonson worked for four years on this remarkable revival of the classic ATF Bookman Oldstyle. His version has completely new features including small caps, old style figures, alternate characters, ligatures, stylistic sets, extensive language support, and more. The family is composed of five weights: Light, Regular, Semibold, Bold, and Black, plus italics. It's Mark's love letter to the classic Bookman: Bookmania.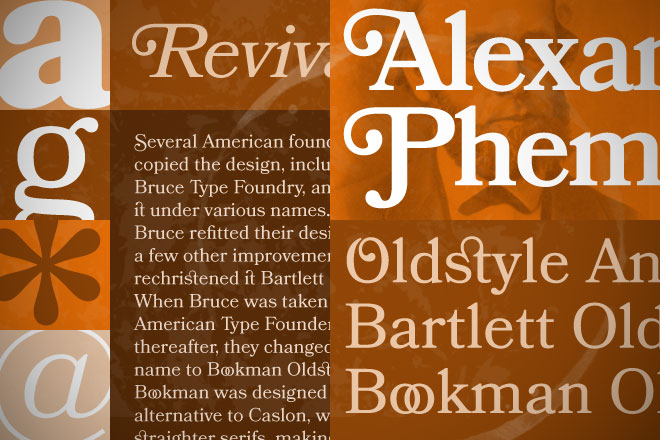 Sonus by Hoftype
Sonus is a clean monolinear family, influenced by early English sans serifs with energetic, classical features. It comes in eight weights with italics.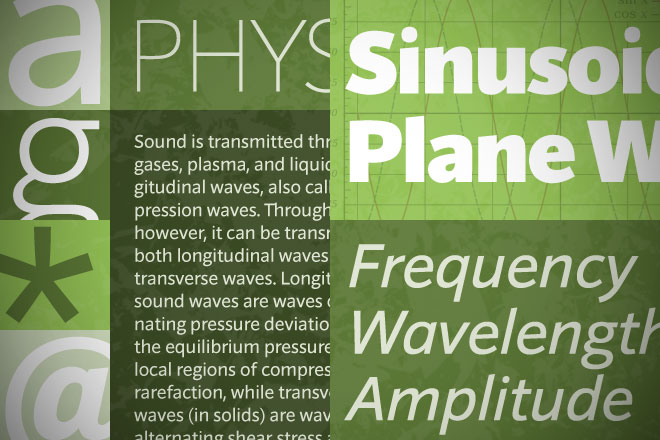 Music,
Harmony & Proportion

The
Comic Sans
Project

CSS-Tricks:
Icon Fonts
are Awesome

This excellent article by Owen Gregory for 24 Ways explores basic music theory as a way to make your websites and typography beautiful and harmonious. Definitely worth the effort to read.

On the much lighter side, this site humorously swaps Comic Sans into a bunch of well-known logotypes. Good for a giggle.

This page put together by Chris Coyier showcases why you should consider using icon fonts in your next web project.

It is getting a bit late for Christmas shopping, but we thought these were fun ideas for your type-loving friends and family. Or yourself.
Are you a
Sans
or a Serif?

Ampersands
Are Always Popular

We're Suckers for Clever
Type-Art

Simple, to-the-point coffee mugs. And as a bonus, the Sans mug is not rendered in Helvetica. $15

Type-related art abounds on Etsy. A search for 'Ampersand' brings up a plethora of interesting goodies.

This poster has been around a while, but we couldn't help linking to it again. Clever + fun + type = win. $24.