Not signed up for our newsletter? Head here to get all this in your inbox.


A Hand Drawn Design Pack for Only $27!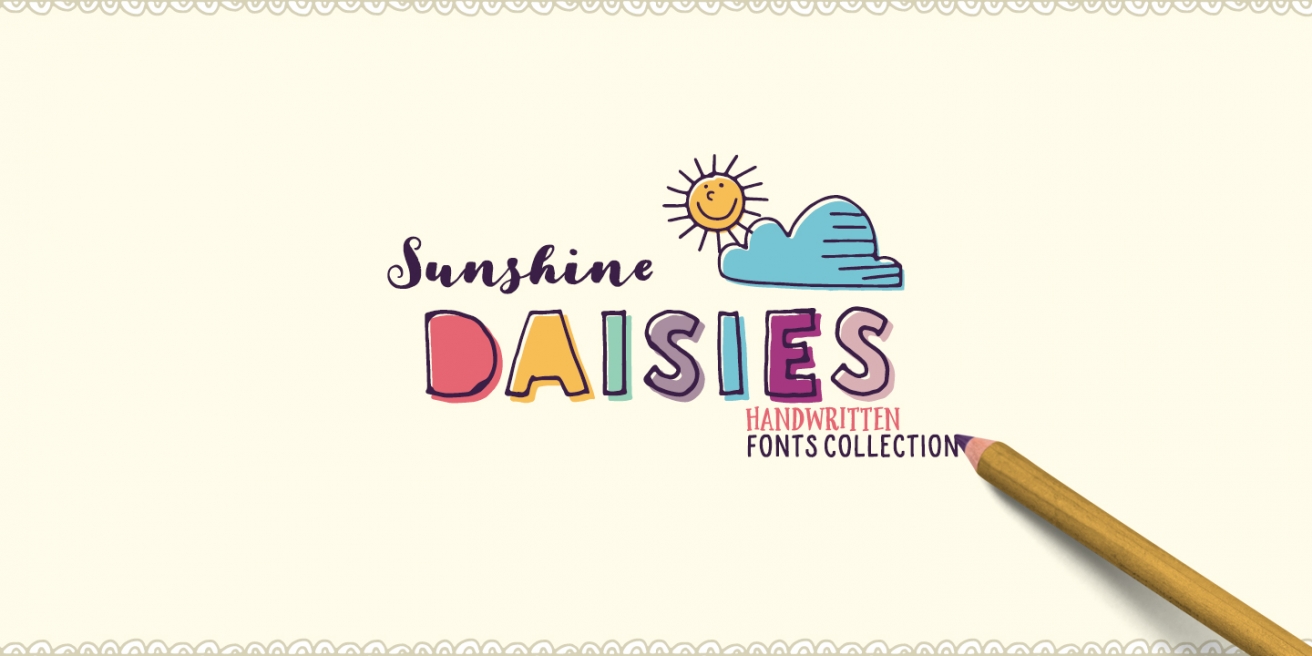 Versatility is the name of the game these days when it comes to great fonts. Sure there are times when you need something that fits a single use, but in today's markets (especially for smaller designers) you need the most bang for your buck. The way you get that is by having a font that can produce a range of styles.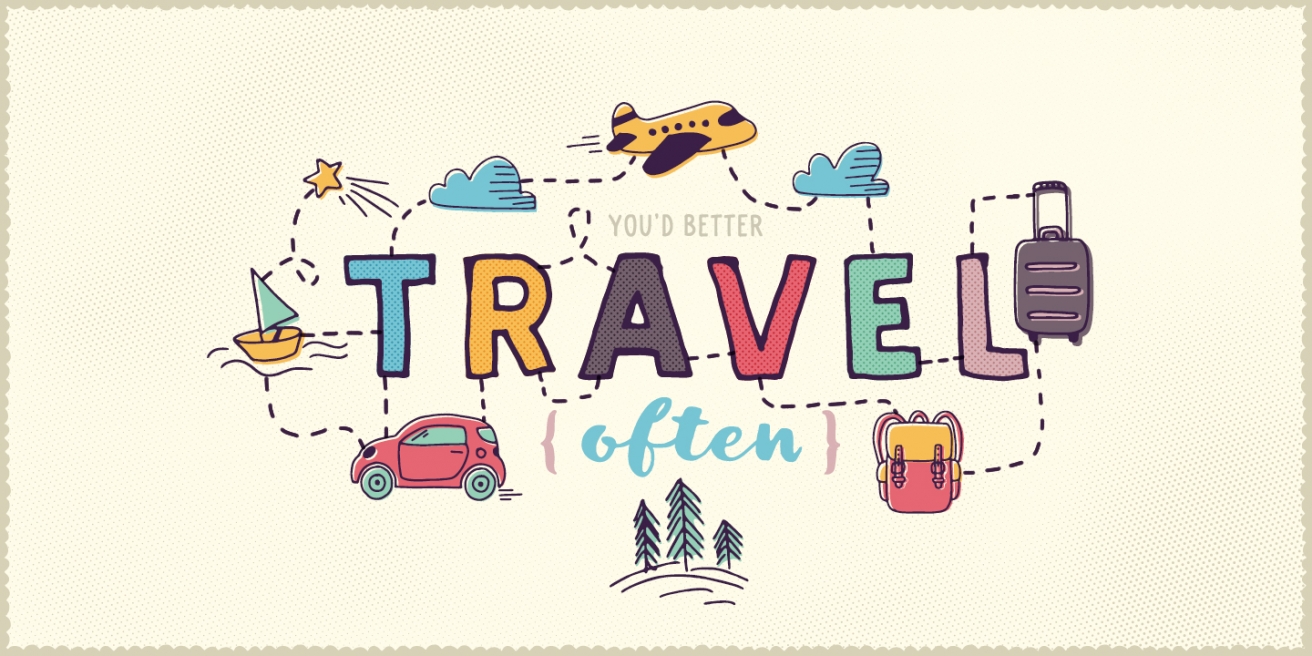 Sunshine Daisies, a multi-style family from My Creative Land, is a perfect example of this. It includes just the right mixture of fonts to make it seamlessly blend into a multitude of styles. You start with a couple display sans, both in outlined and filled in versions, leaving room for different coloring options or patterns. Adding the textured fills makes it simple to have the same text multiple ways. Want it all one color, or a different inside and outside color, or even a textured fill color? All easy to accomplish and mix. Plus, because the sizes are all equivalent you can mix multiple characters or styles in different examples, without having to resize anything.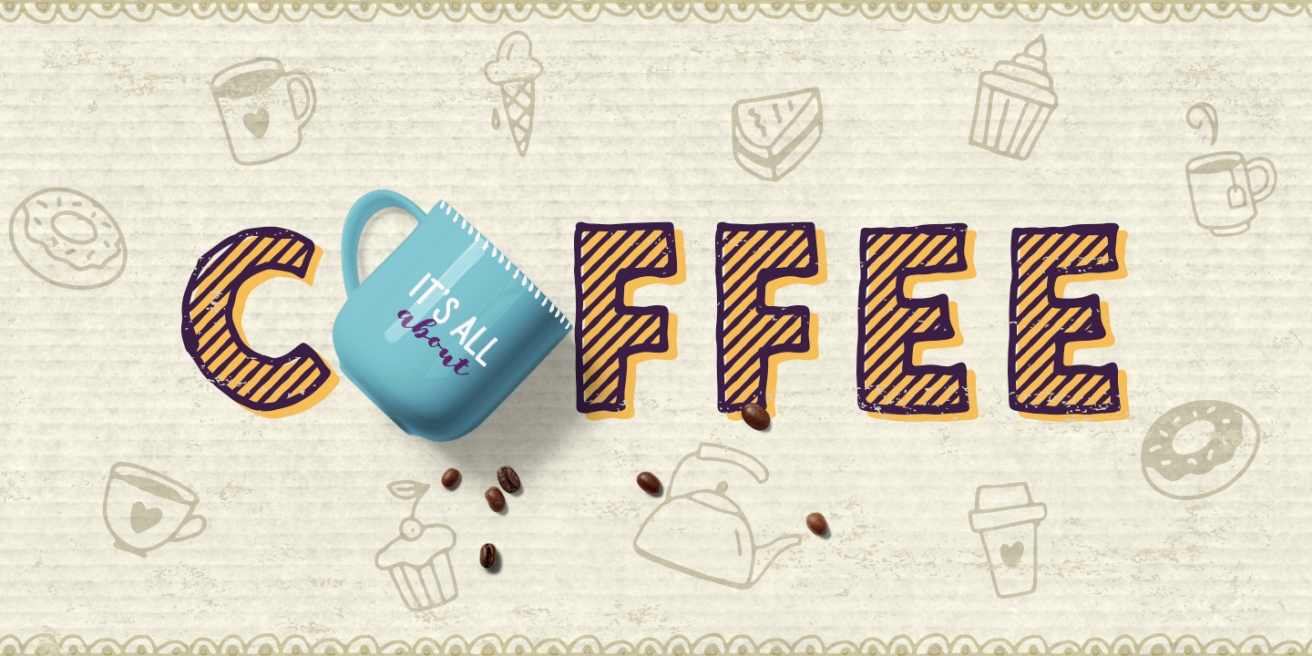 On top of that, you get a "Condensed Sans" that functions more like the hand drawn lowercase sans we're used to seeing. These go very well with the thin and uneven serif fonts, perfect for subtitle text or body text to pair with the big chunky titles. Finally, you have a very clean and fun script font that adds yet another possibility to the styles. All of these combine into a package that works equally well in kid-centered bright and funny illustrations, all the way to casual invitations, as you can see through the varied posters. Oh, and did we mention there's a bunch of extras? As if you weren't getting enough already.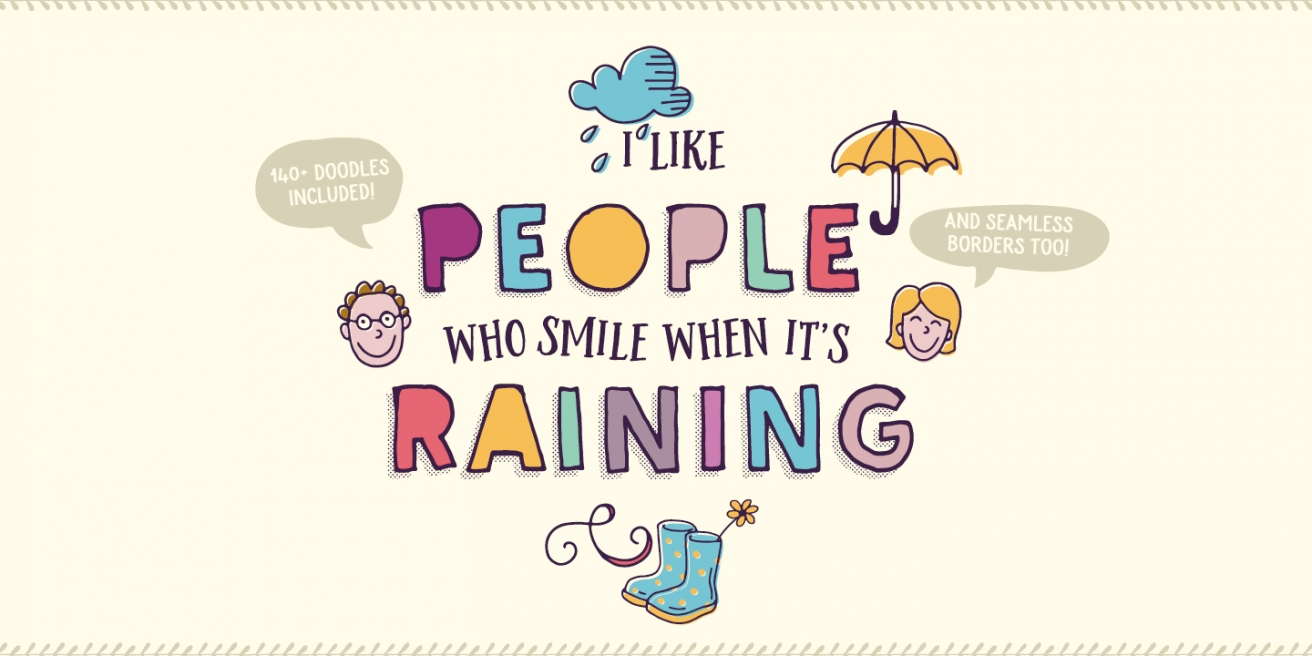 This all comes in under $30 on sale, making this the ideal addition to any designer who wants a more illustrated look to their designs.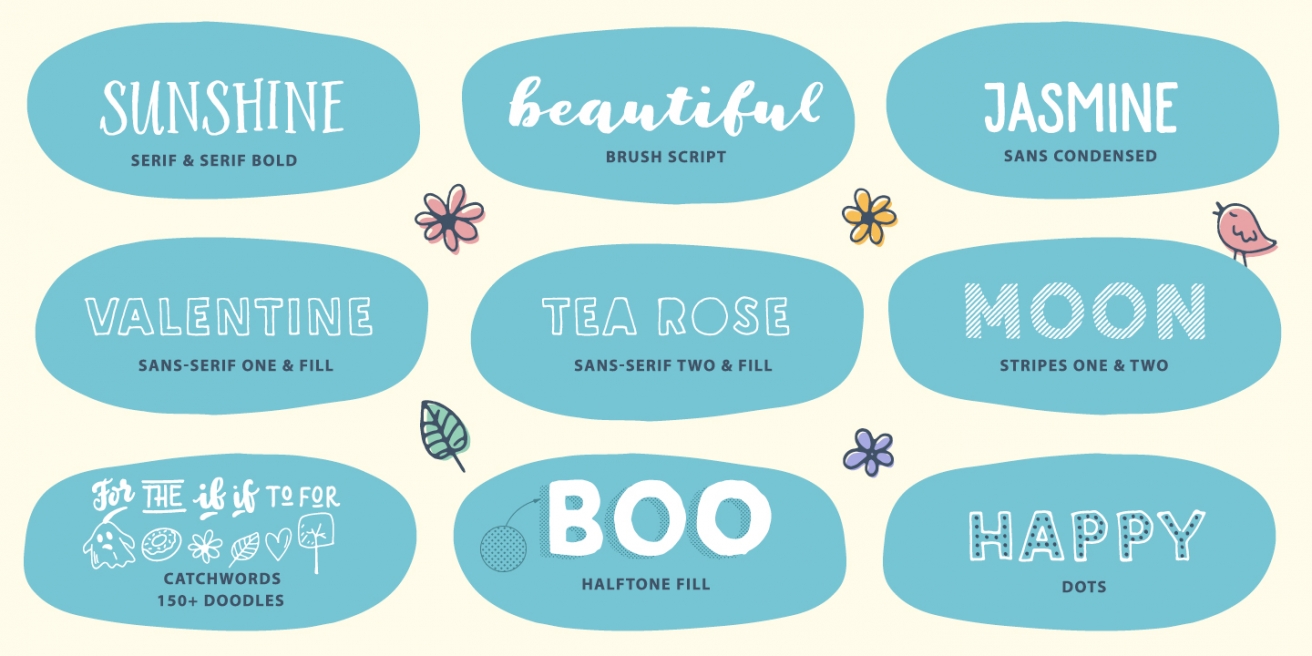 Masthead set in Mastadoni & Proxima Nova, body set in Motiva
©2023 Fontspring. All rights reserved.

Follow us on Twitter

Like us on Facebook