Not signed up for our newsletter? Head here to get all this in your inbox.


Pick Up This Brush Script For Only $17 !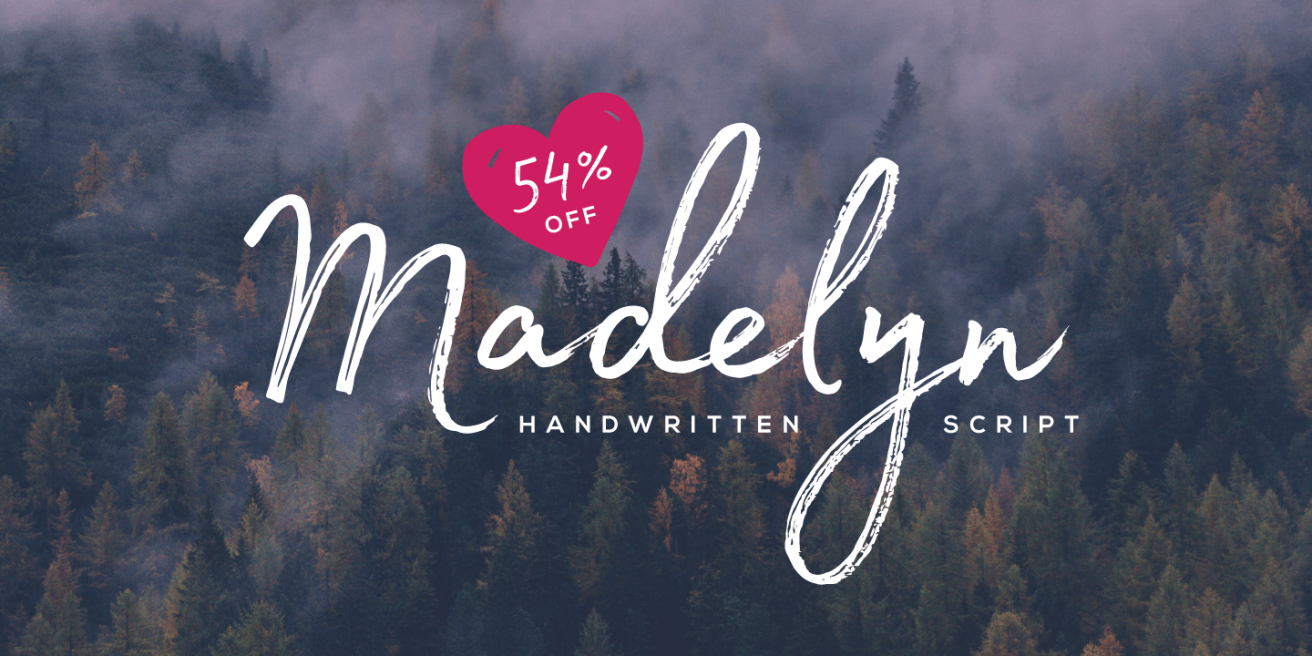 Lately, we've been featuring larger and more complex families and their versatility. Well, it's easy to be versatile when your font family has three or four styles included, but what about single fonts? Madelyn by FontFabric is here to prove that single fonts can still be versatile.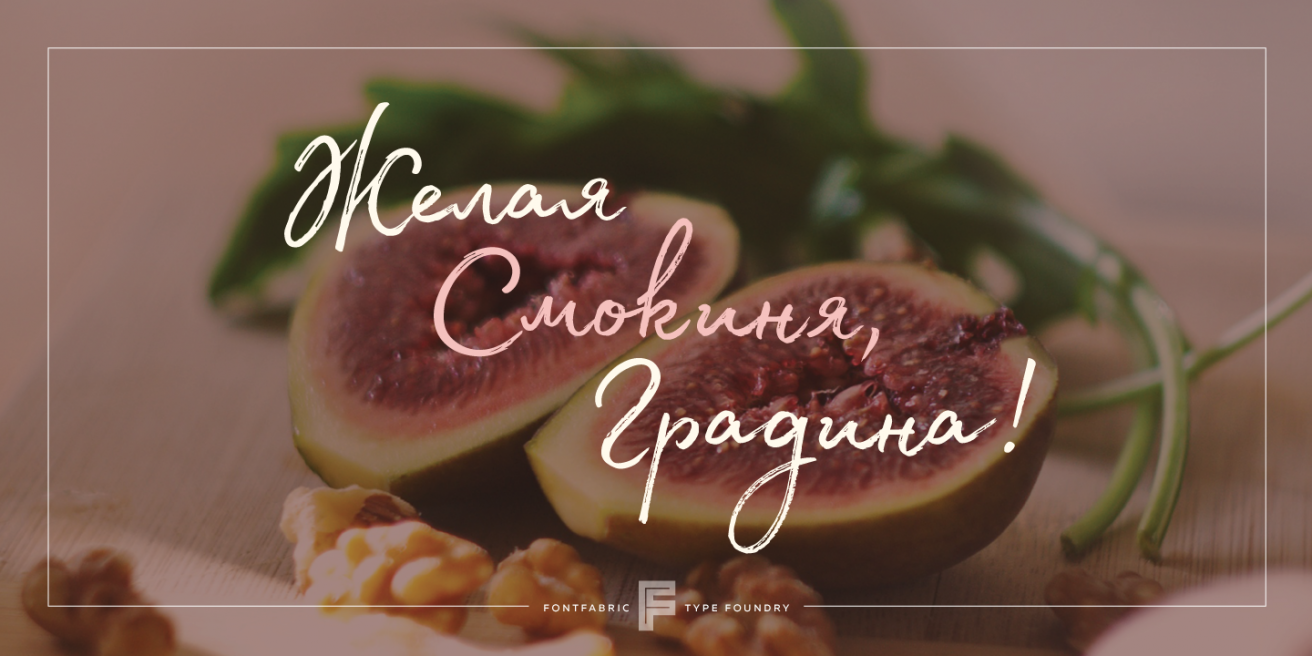 Madelyn is a hand drawn script with some added flourishes. It has dry brush strokes, low contrast, a distinct style, and plenty of ligatures, alternates, and swashes. Now, how can you use this font? Let's find out: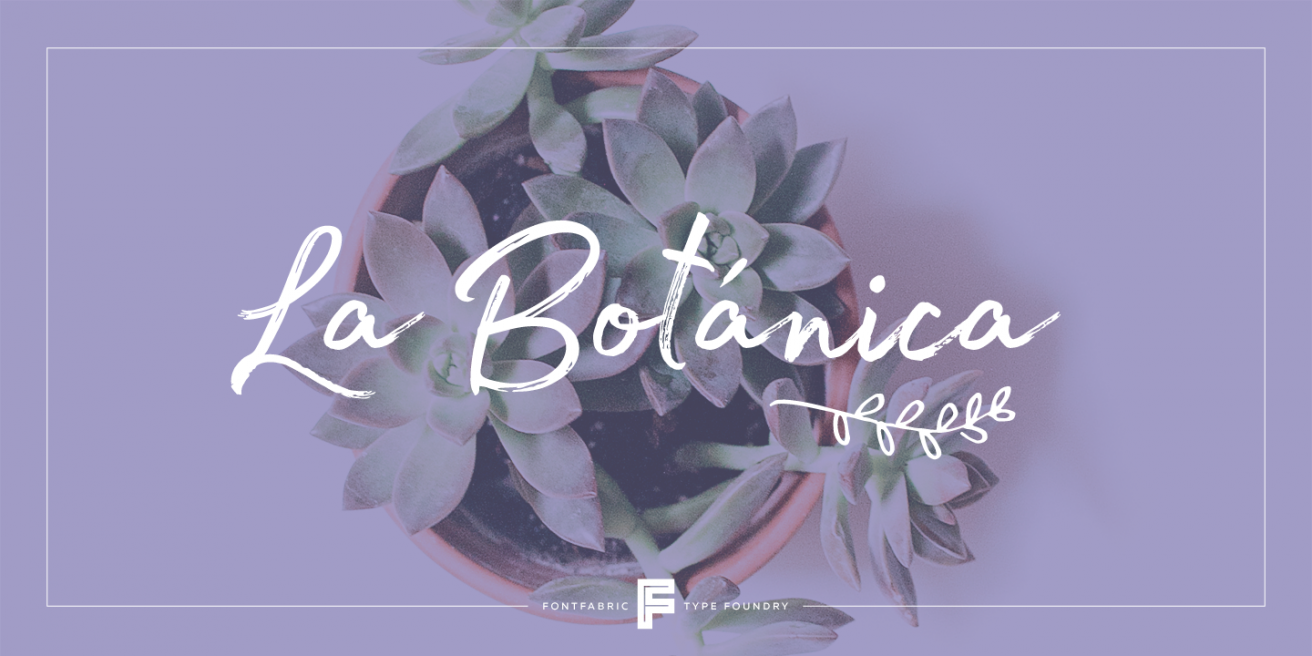 ] First, it has your hipster-new-coffee-shop vibes covered. Put it on something you want to look homemade or rustic, and this font shines. It's nice and legible despite its low x-height. It doesn't look too ornamental even in display sizes which lets you utilize it in a variety of places. Madelyn doesn't limit you to only one or two word signs like some other scripts.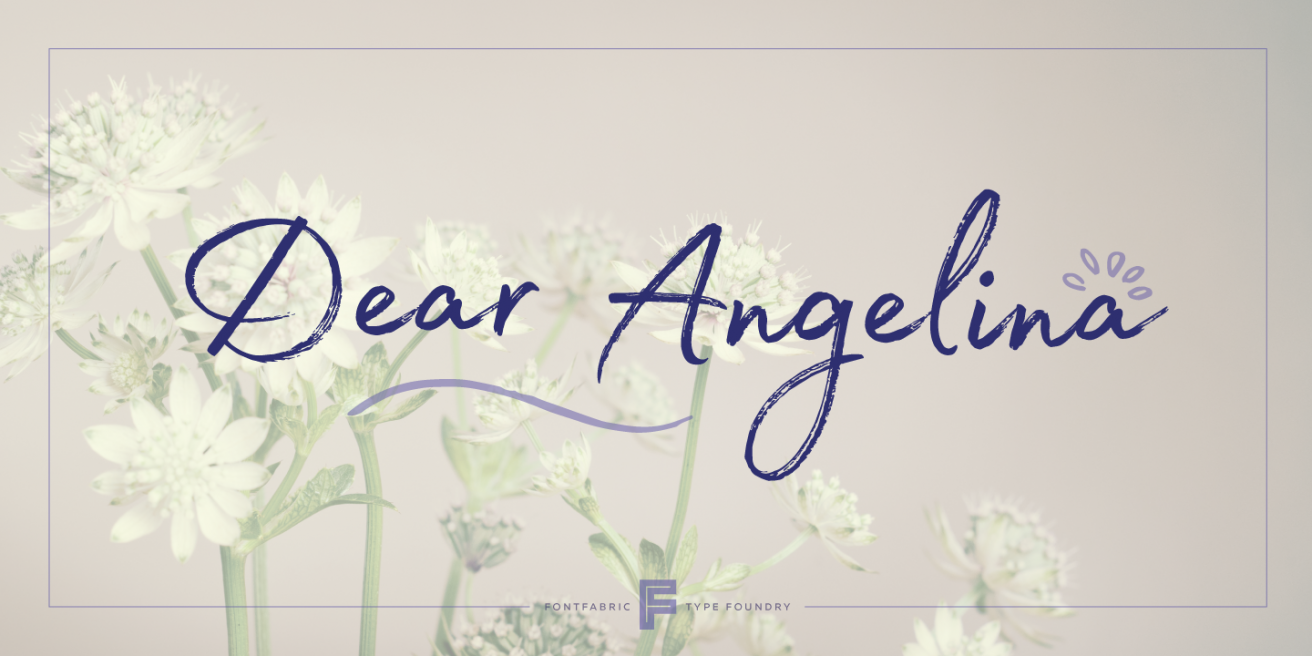 Madelyn looks casual, but with its smooth lines you're not just limited to "messy" designs. It also works great for product design, especially with the added dingbats.
Finally, with selective color, it pairs well with cartoonish and animated designs. Look at the tents below, and see how the some subtle colors makes this picture look like a painting.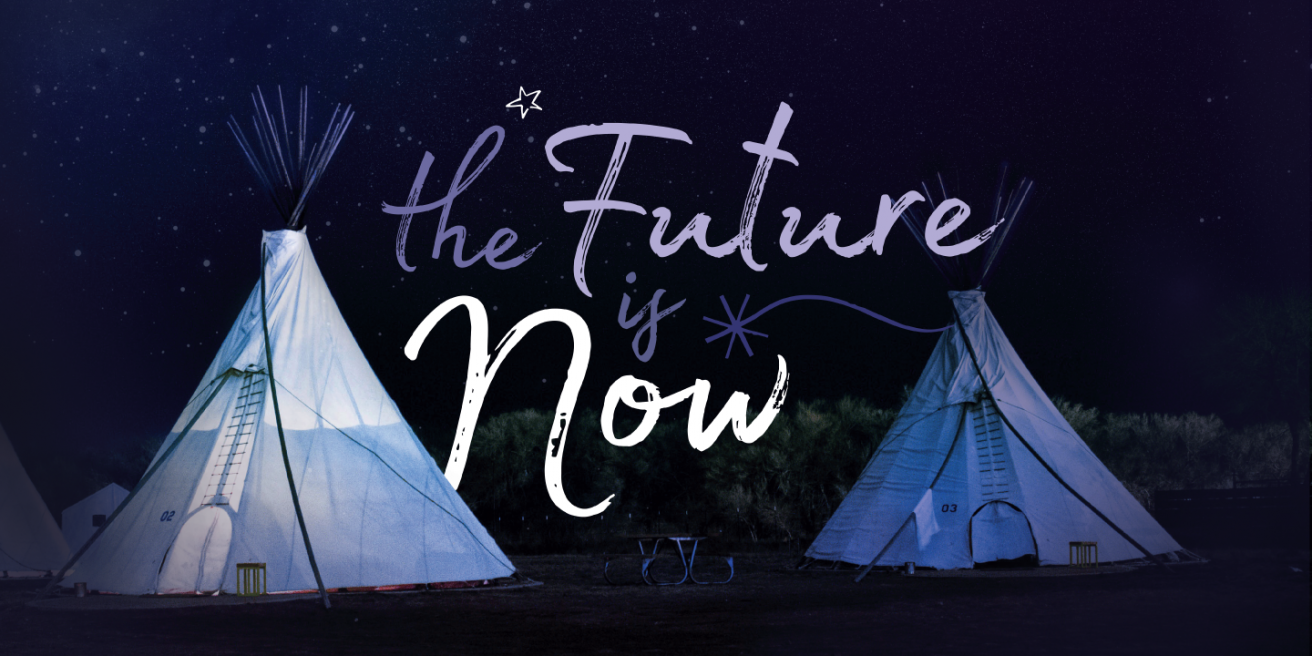 If that wasn't enough, both fonts are only $17 on Fontspring right now, so hurry up and add them to your collection. Madelyn's versatility will surprise you, and so will its beauty.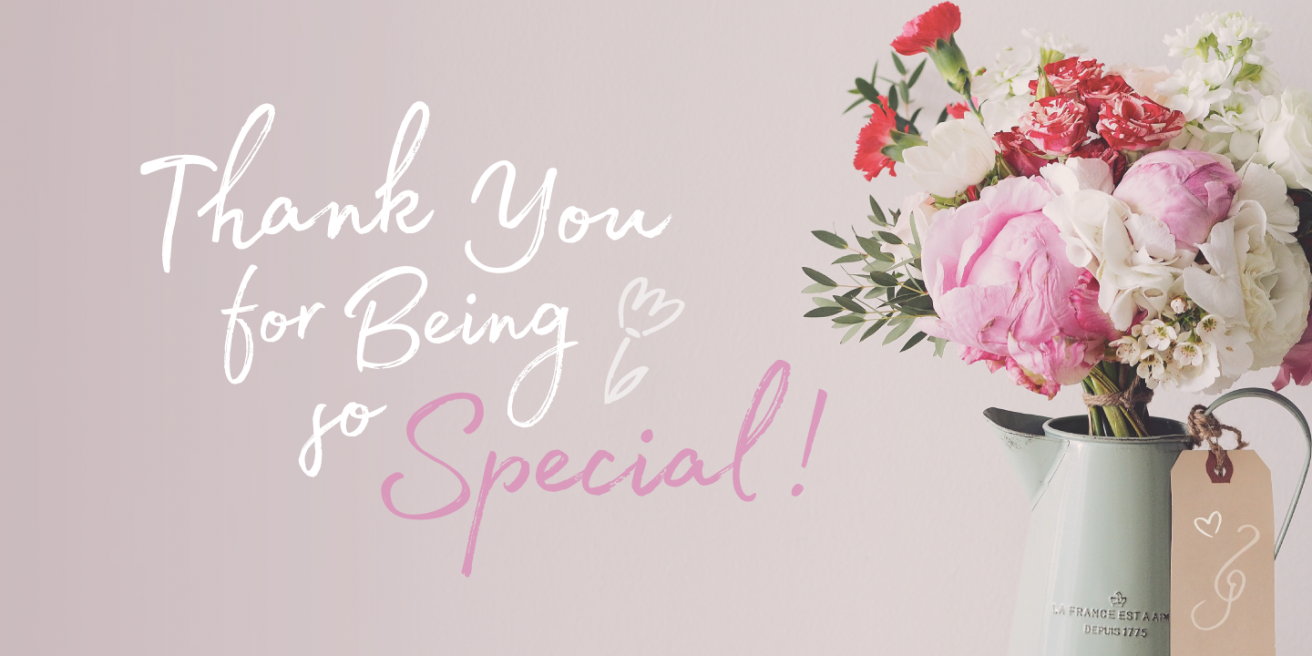 Masthead set in Mastadoni & Proxima Nova, body set in Motiva
©2023 Fontspring. All rights reserved.

Follow us on Twitter

Like us on Facebook