Not signed up for our newsletter? Head here to get all this in your inbox.

Didonesque - a Modern Take on a Modern Serif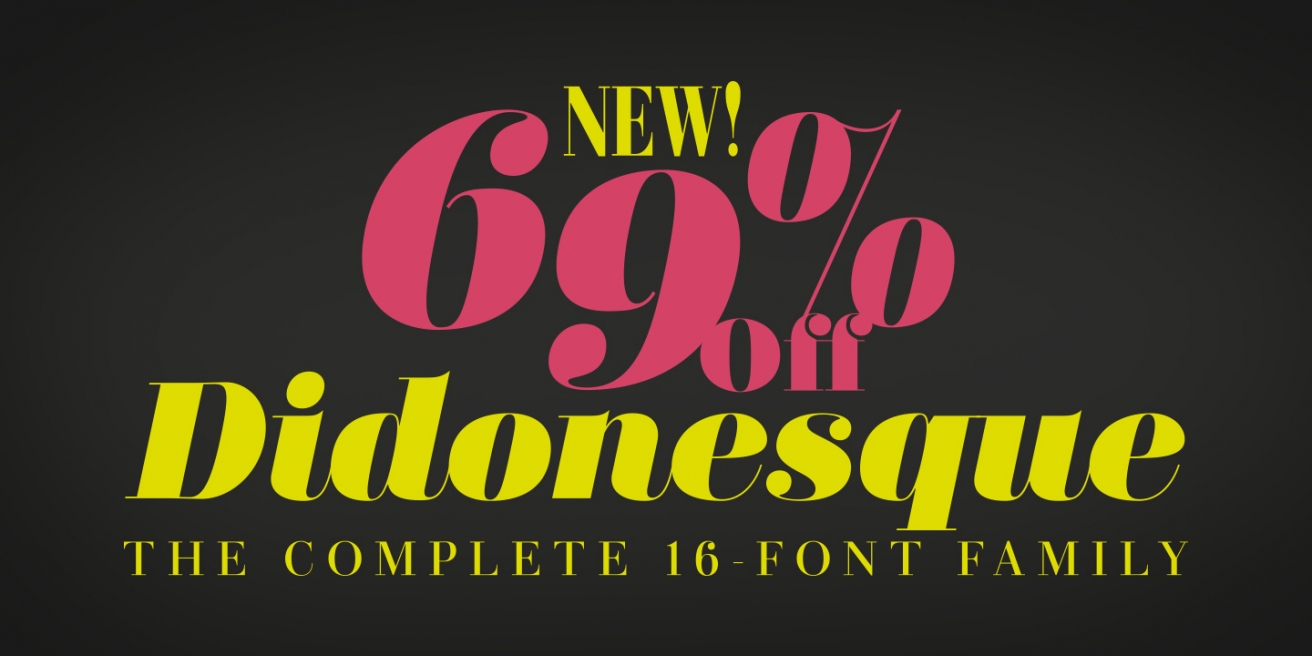 Typography is a medium that constantly pulls from its past. Designers often look back on previous typefaces and use older designs to influence the fonts of today. Some font designers are better at this than others, and in this case, Paulo Goode shows a great reverence for didone fonts of the past with his new release Didonesque.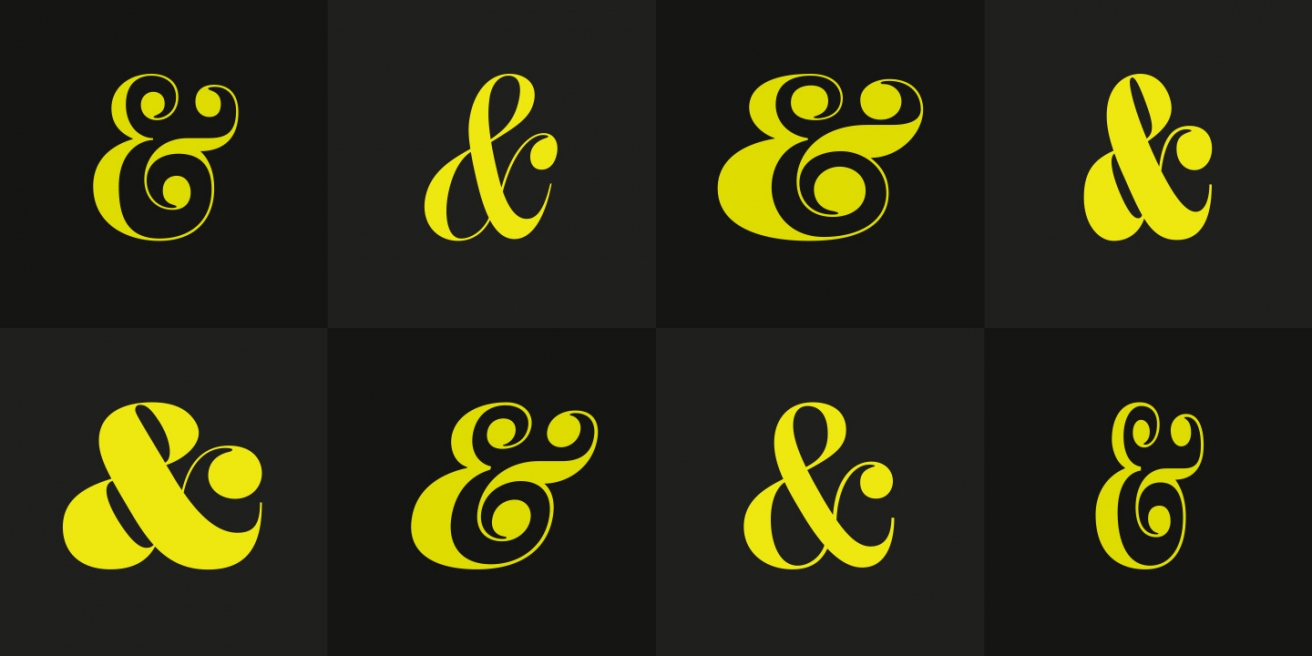 Didonesque draws inspiration from its older didone siblings like Bodoni or Didot, but with some modern flair. For example, it has a higher x-height than your average didone, making it more readable on screens at smaller sizes. It also has a really nice curve to the lowercase w, v, and y characters, which gives it even more subtle character. Finally, it includes all the extra glyphs you've come to expect of newly release fonts, like extensive language support, small caps, petite caps, discretionary ligatures, and more!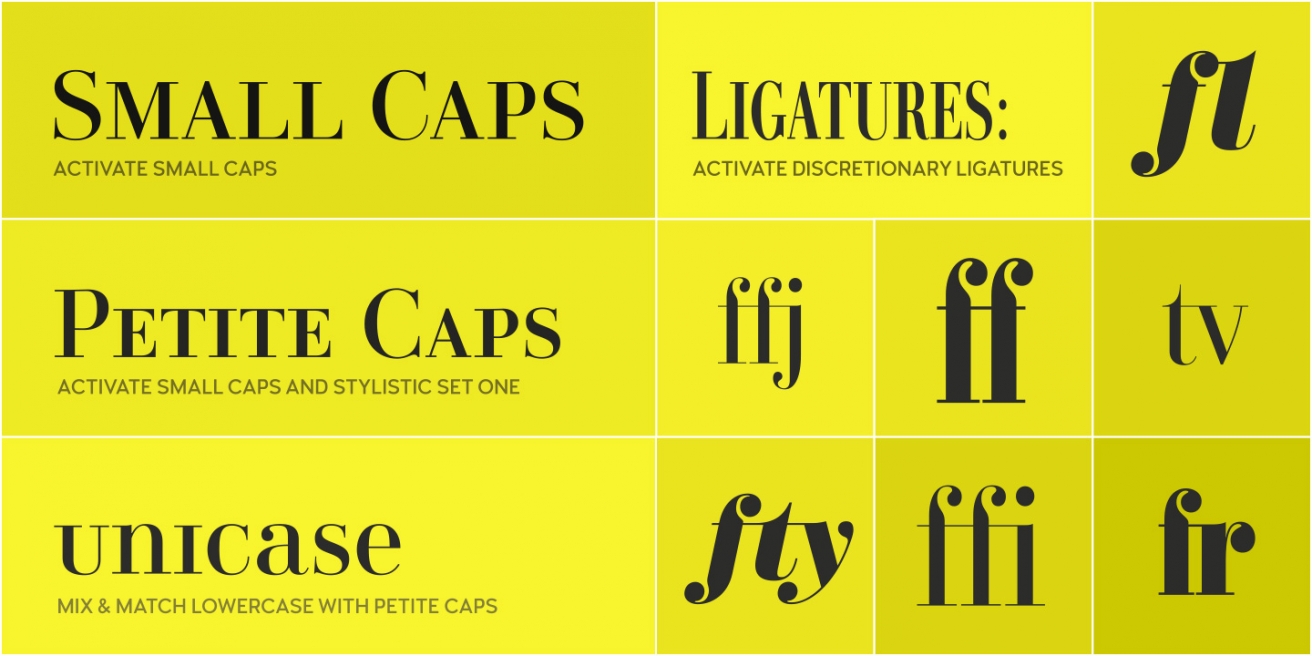 Didonesque is a display font at heart and thus makes a great header for your story or centerpiece for your magazine spread. Perhaps better still, it makes a great packaging font, as displayed on our posters. You can also see some beautiful examples of the font in use by heading to didonesque.com, a microsite built by Paulo to highlight the font's many uses.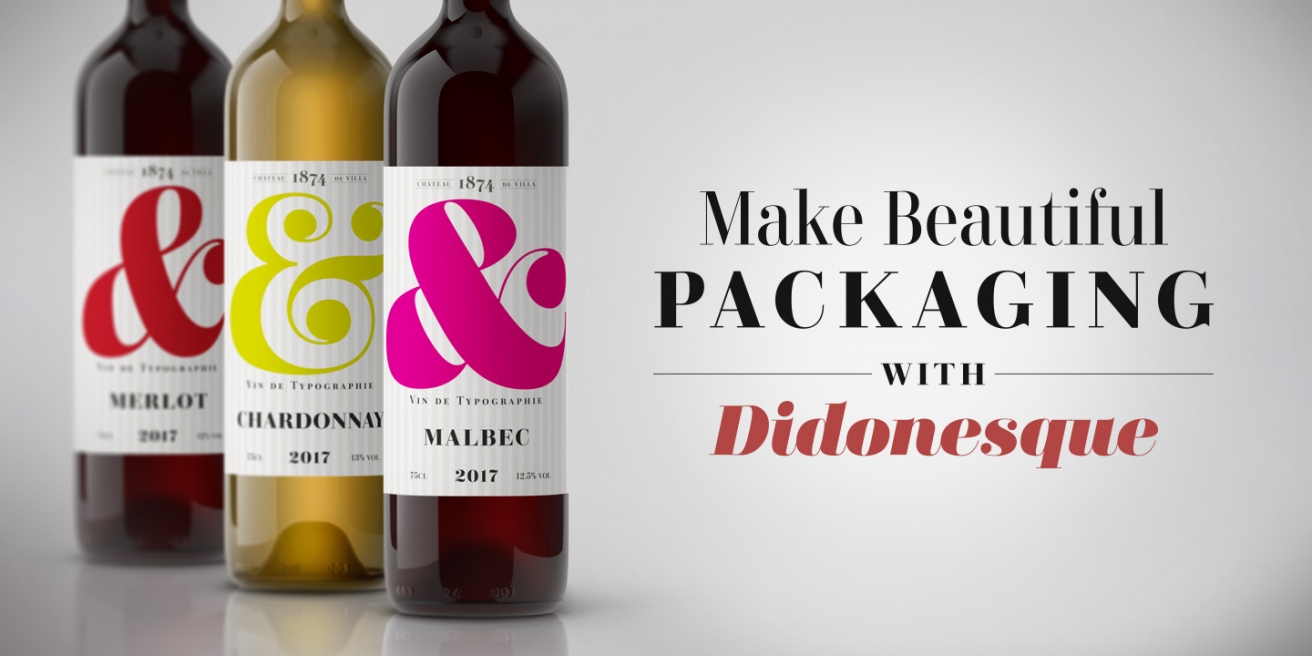 Didonesque is a font you need in your toolbelt. You can make some truly stunning contemporary images that are grounded in history. Not convinced? Go check out the free weight available and get designing! You'll fall in love and complete the family in no time.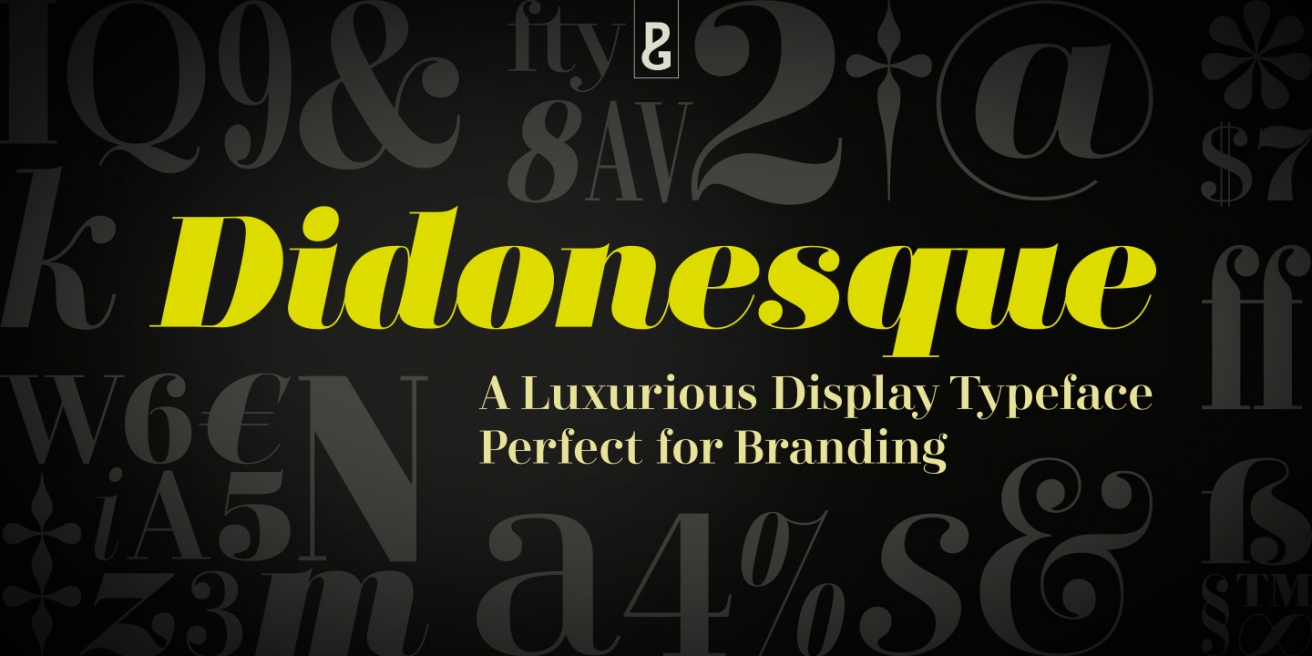 Masthead set in Mastadoni & Proxima Nova, body set in Motiva
©2022 Fontspring. All rights reserved.

Follow us on Twitter

Like us on Facebook