Not signed up for our newsletter? Head here to get all this in your inbox.


Quarion - A New Sans Serif Favorite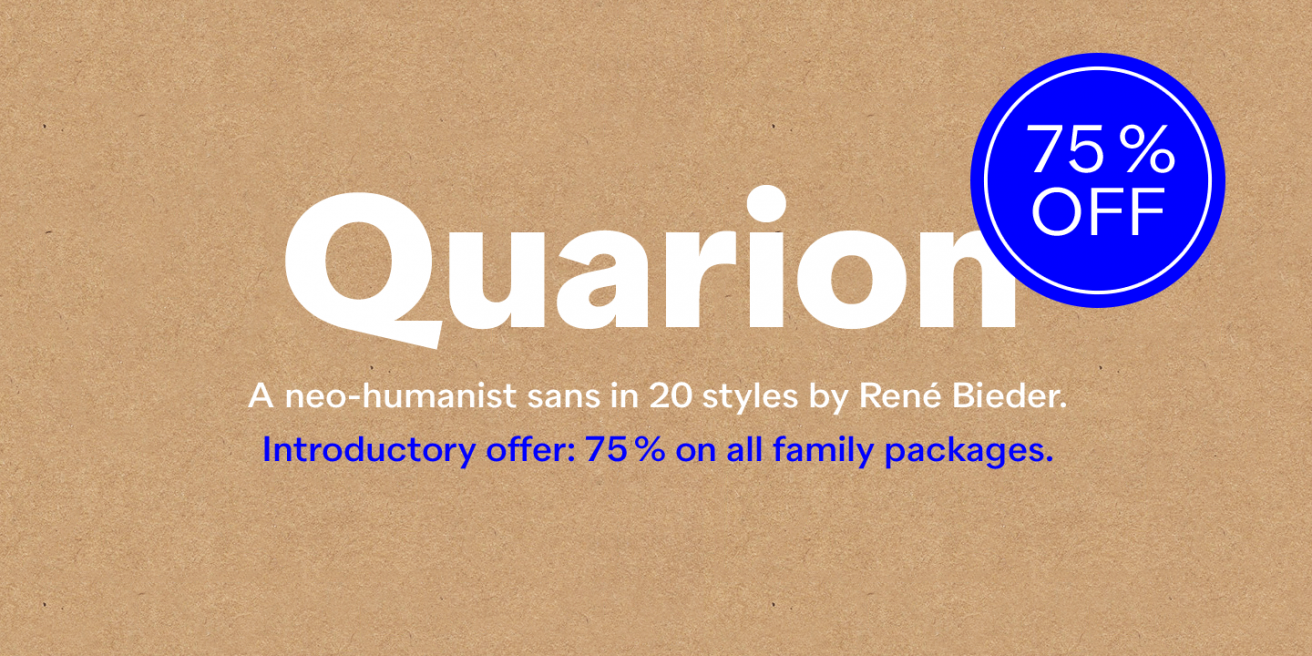 Today's font is Quarion from René Bieder, another incredible sans serif font from this accomplished designer. We're going to talk a little bit about the font, and then we're going to cover a special topic with our extra time.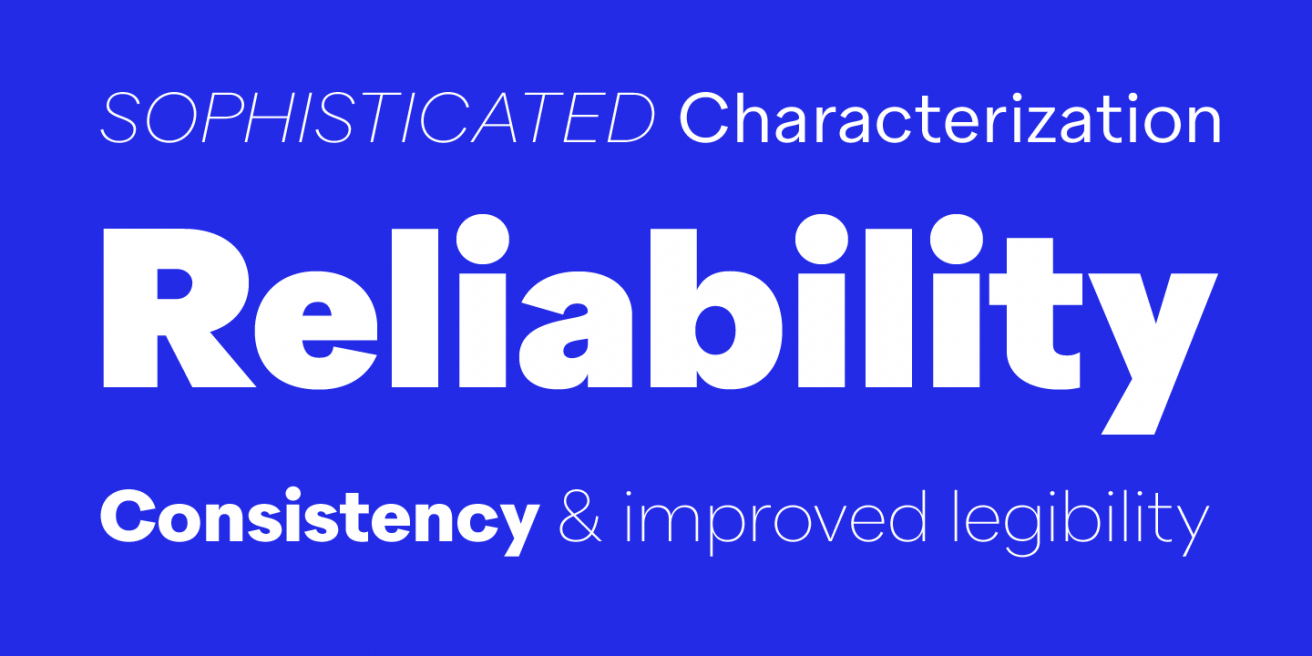 First, the font: Quarion is a neo-humanist sans with a contemporary geometric approach. That means it bears some resemblance to fonts like Futura or Recta, with some added touches like more stroke variation and smoother curves. The stylistic alternates are distinct as well, which gives the font a completely different feel when they're used. It's the perfect font to use in a variety of applications and it would be useful to any designer or company.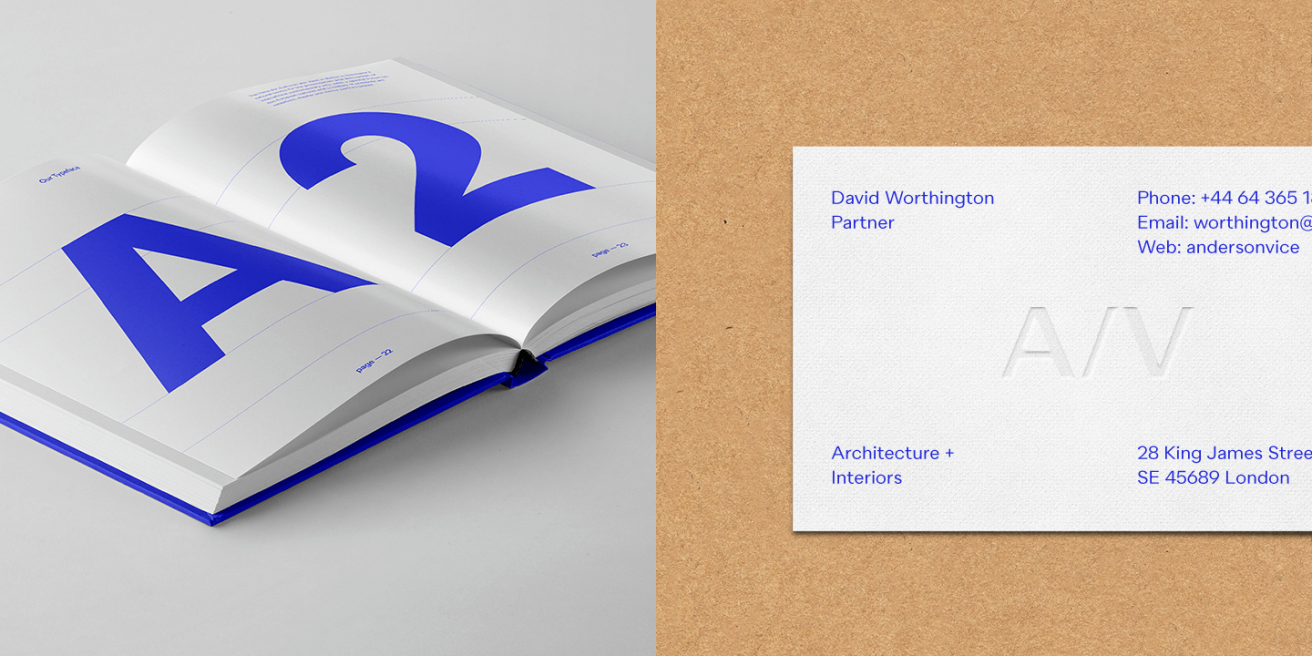 So, now that you have a little feel for the font, let's talk about something else that many of you don't know about. Most good font designers don't just create a font and a couple posters, they often go above and beyond, creating more graphics for you to see the font in action. So, for starters, there's a great Behance page for this font, here: Quarion Behance Gallery. You should absolutely scroll through it to see larger examples of the font. Some posters are familiar from this email, but the closeups and the wilder designs are all here.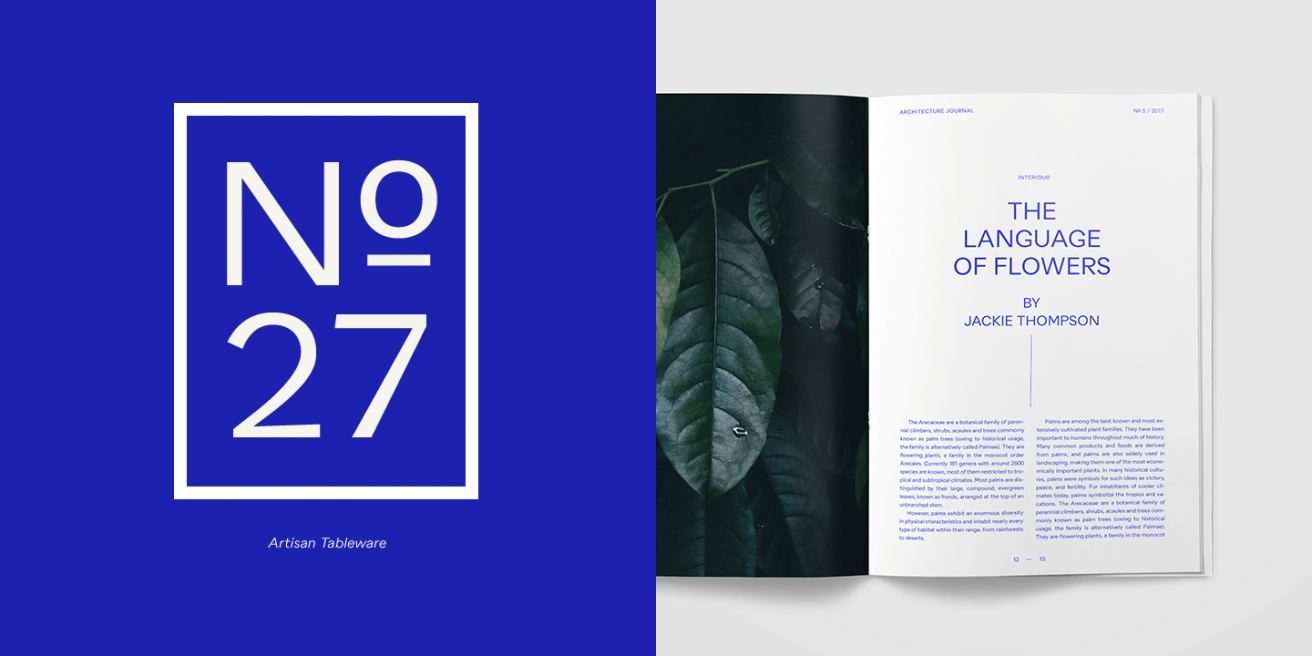 Secondly, did you know we include collateral for many of our fonts? You'd be surprised how many fonts have great type specimens, where a designer is free to make interesting designs outside the constraints of our standard posters sizes. You can see the PDF specimen for Quarion here: Quarion Specimen. Notice how there's a focus on each individual weight, so you can get a great idea of what the font will look like and hone in on the weights that you want to buy.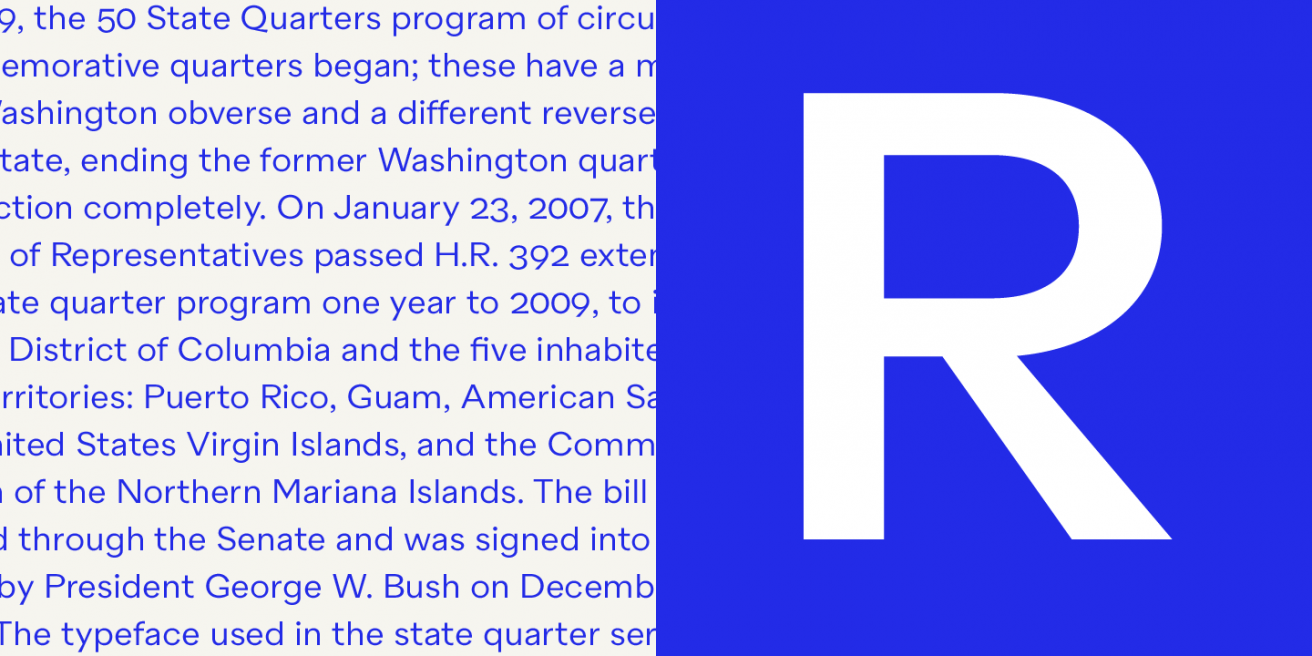 So, what does this mean for you? It means that while we spend time making sure we pick great images for our newsletters, there's much more to see than what we include. If you like what you see, and you're on the fence about a font, go look around! You might be surprised by the versatility of a font once you see it in other examples, and it might even spark some inspiration for you.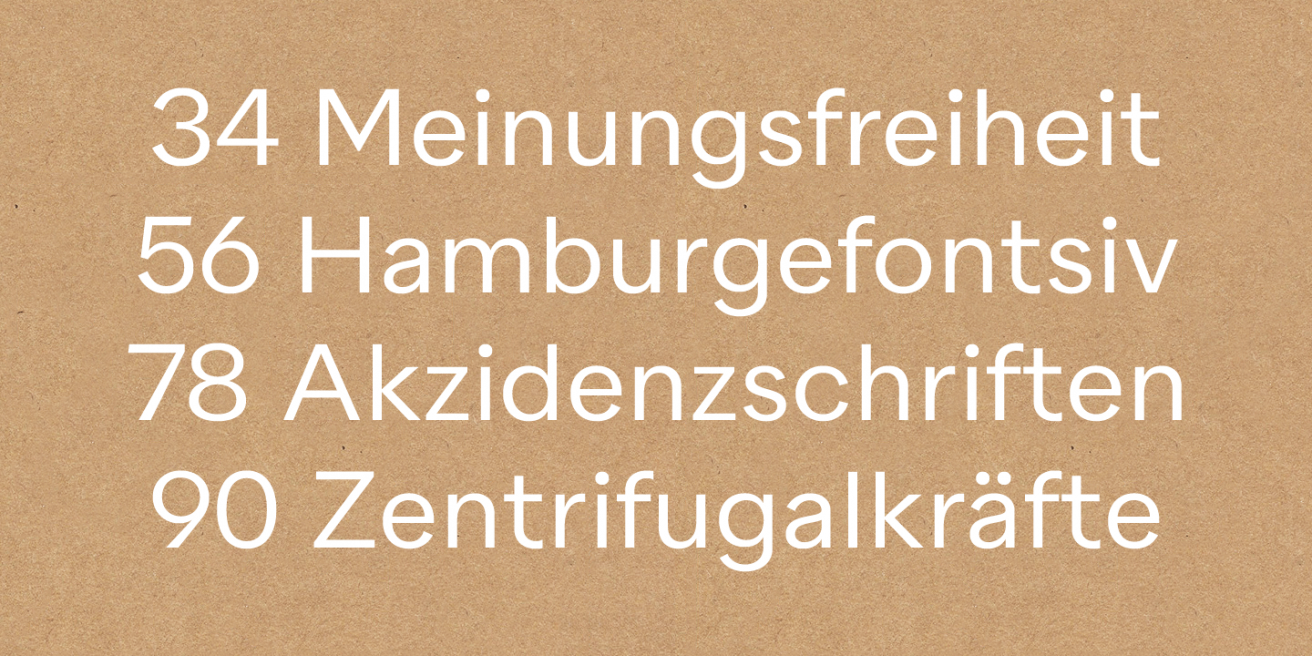 Masthead set in Mastadoni & Proxima Nova, body set in Motiva
©2023 Fontspring. All rights reserved.

Follow us on Twitter

Like us on Facebook