Not signed up for our newsletter? Head here to get all this in your inbox.


Aromática - So Fresh and So Clean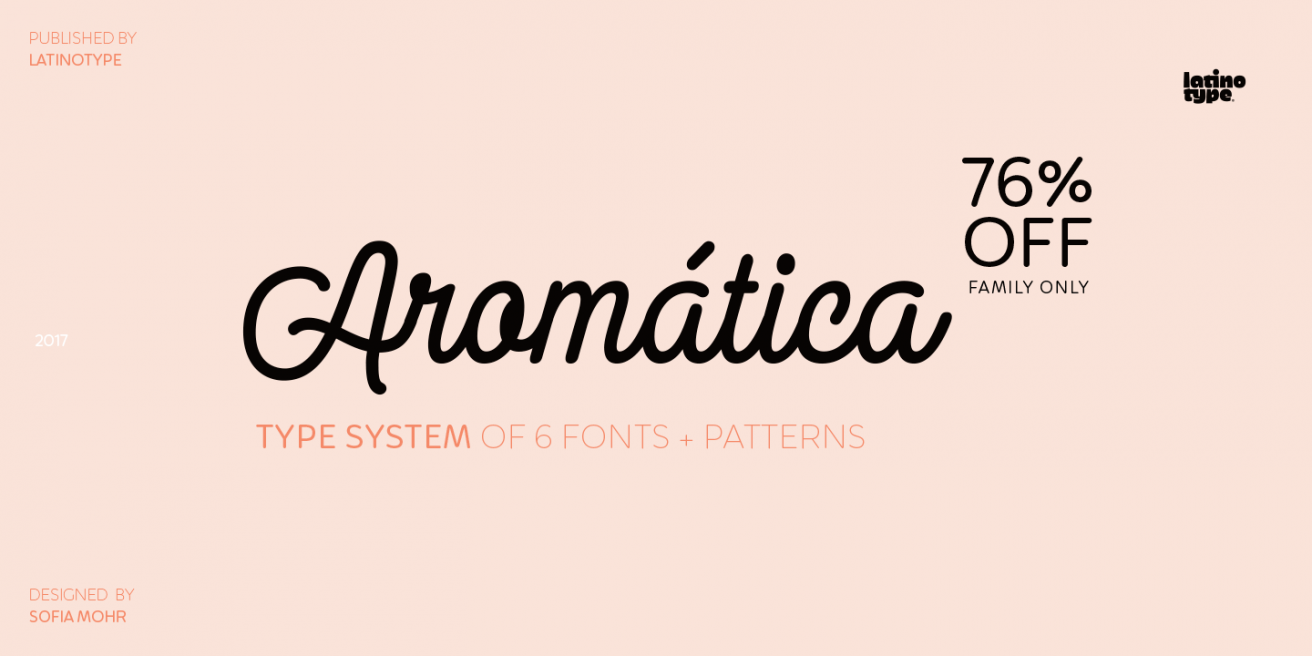 Latinotype has made a name for themselves as a high-quality and prolific foundry. Their newest font family, Aromática, is a soft monolinear set that feels like a breath of fresh air.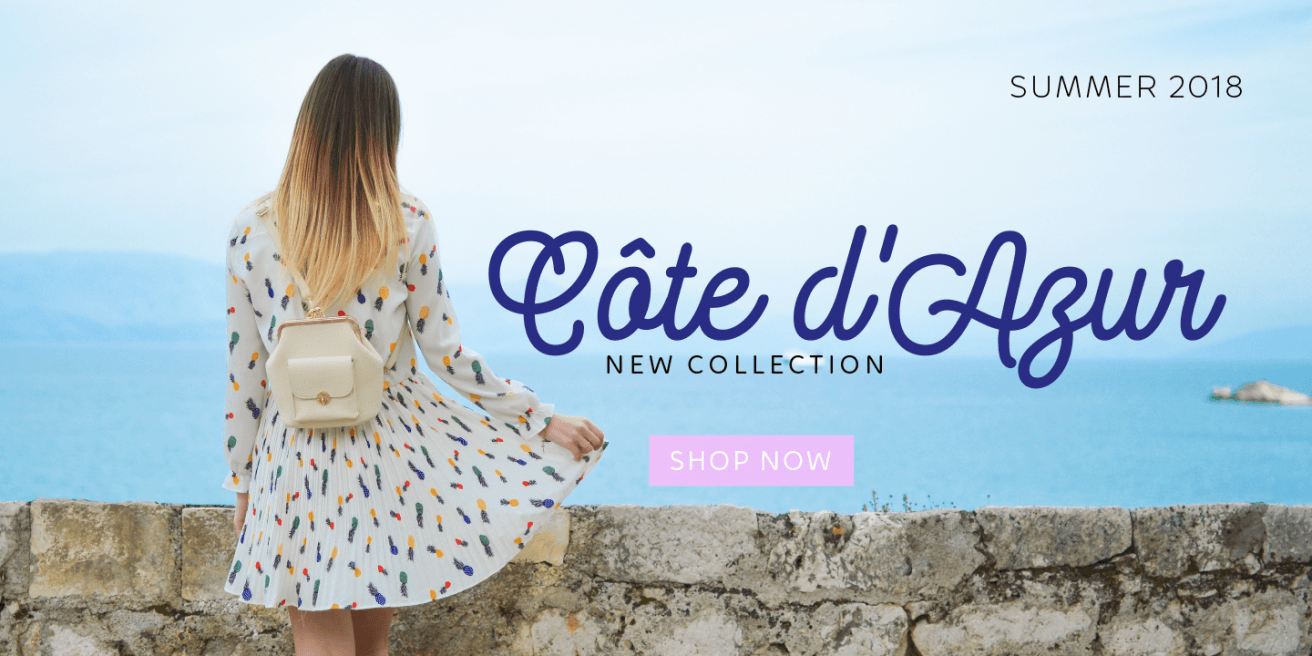 The pièce de résistance in this family is Aromática Script, with elegant curves and swashes that seem to dance effortlessly in each letterform. This stylish yet casual script entices you like a fragrant perfume, perfect for eye-catching headlines, branding, and packaging.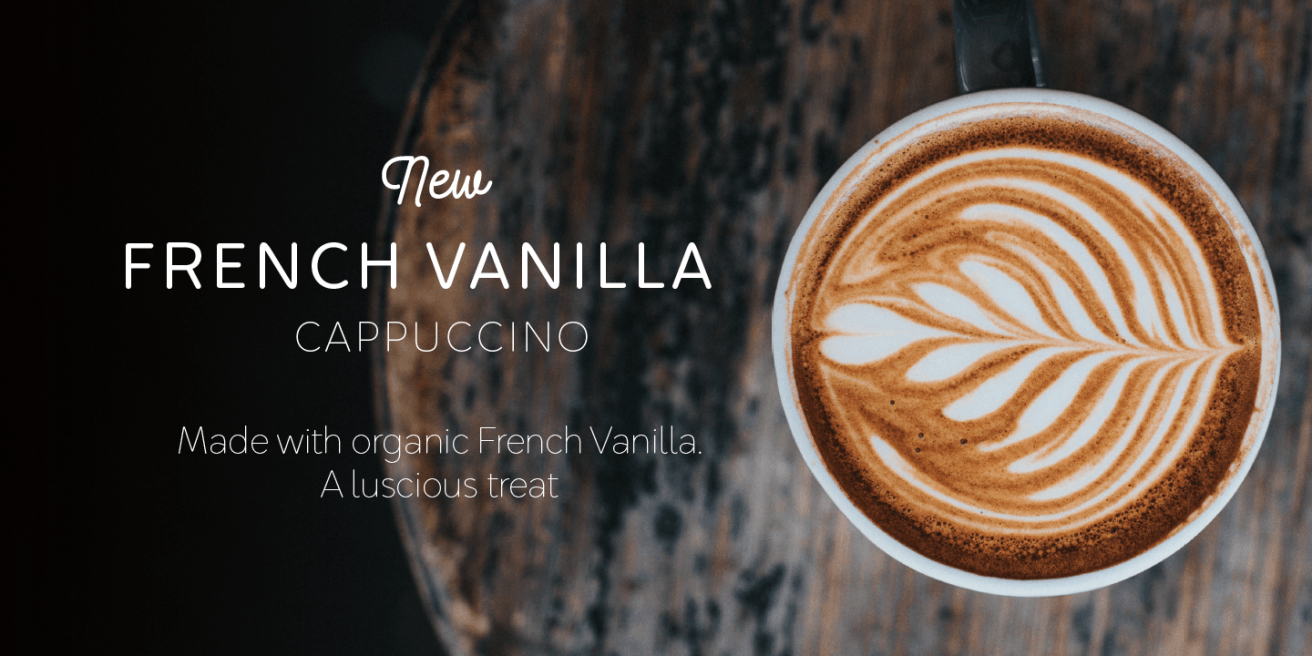 Aromática's five sans serif weights serve as a perfect pairing for the script. The high x-height and simple design provide maximum readability in lighter weights, and the rounded corners shine in bold weights. The strokes in the lowercase "a" and the tail on the lowercase "l" also add a nice handcrafted touch to this clean set of geometric letterforms.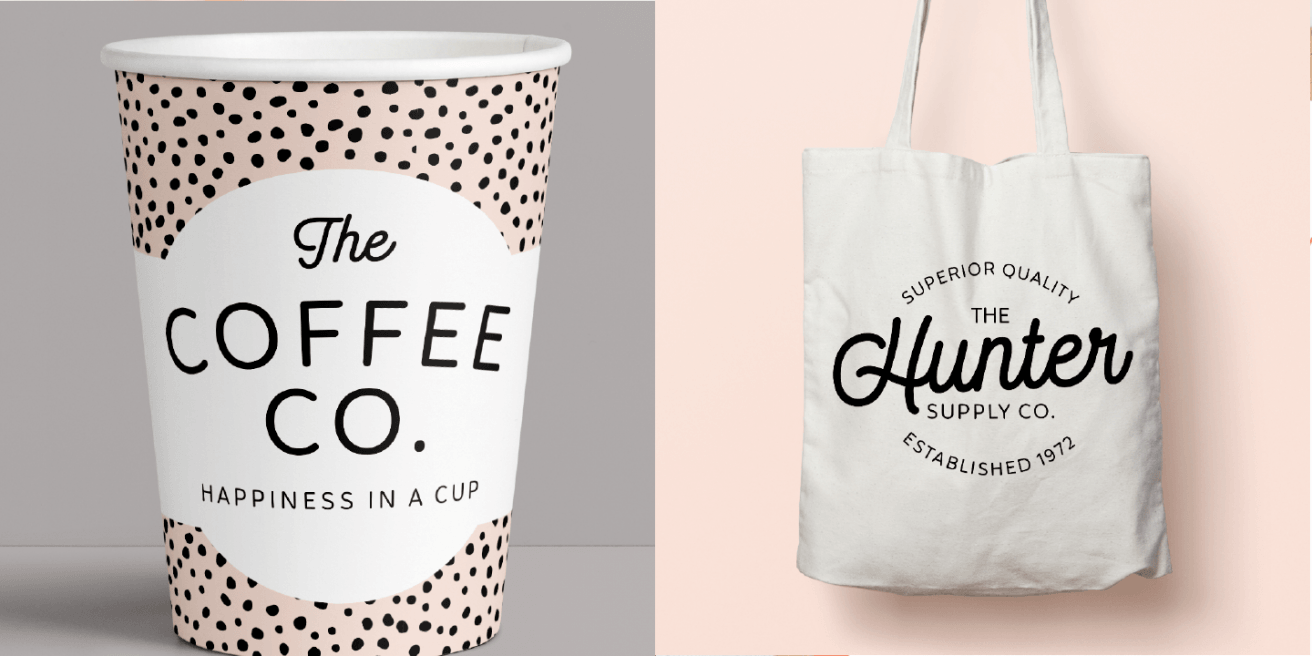 For a decorative element, Aromática Patterns is a set of 52 seamless graphics inspired by various herbs and spices. Paired together with the sans serif and script pieces, these will add a pop of natural flavor to your designs.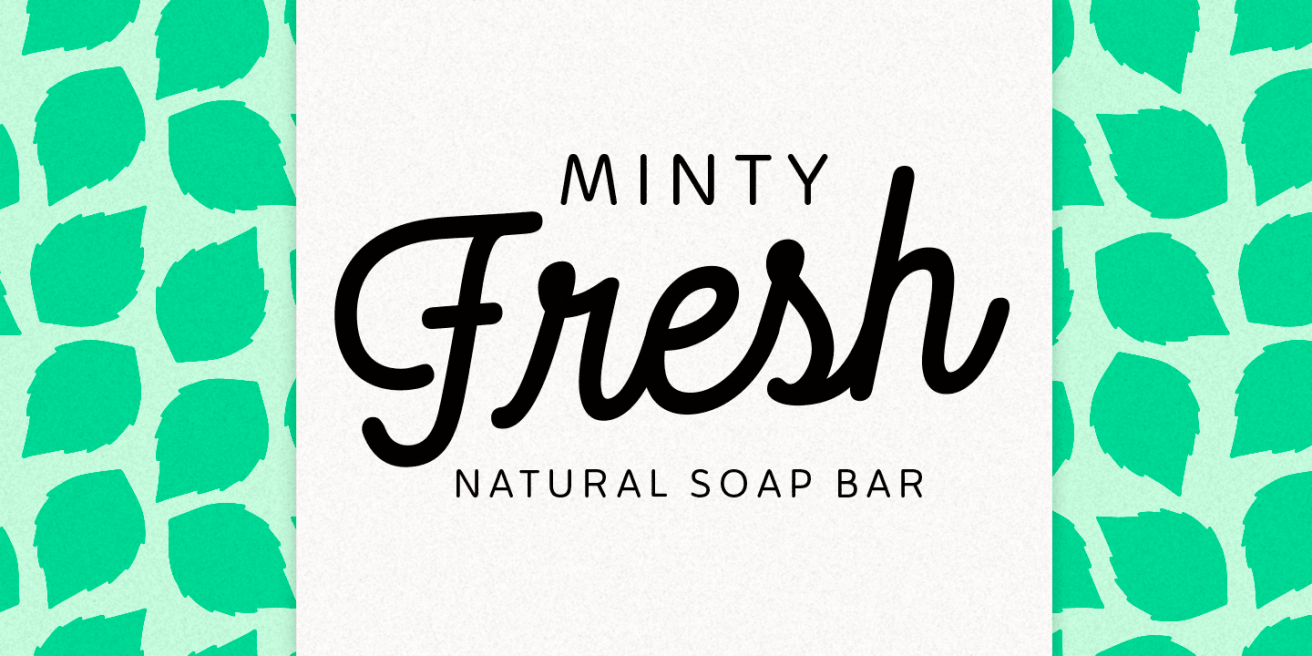 For a limited time, the complete family is available for 76% off. Make sure you take full advantage of this deal while it's still fresh!

Masthead set in Mastadoni & Proxima Nova, body set in Motiva
©2023 Fontspring. All rights reserved.

Follow us on Twitter

Like us on Facebook