Not signed up for our newsletter? Head here to get all this in your inbox.


Cenzo Flare - A Sharp Dressed Sans
When it comes to men's fashion, nothing says timeless style like the tailored suit. Whether it's business as usual or a night on the town, a well-fitted suit will accent your best features. Take a close look at Cenzo Flare from W Foundry and you'll find that same form-fitting style.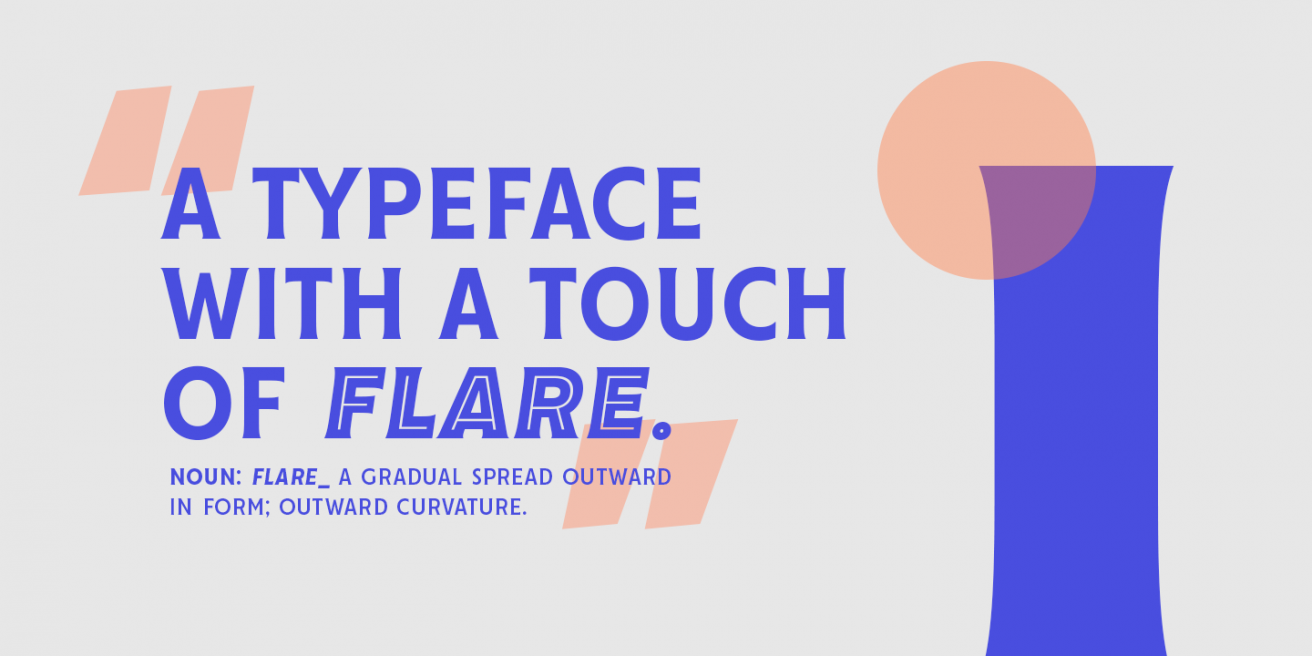 No matter the width, these flares are perfectly streamlined. They hug the curves of the bolder weights and show off the elegance of the slender weights. Unlike many other flare fonts, Cenzo Flare's corners are subtle and elegant. No tacky throwback bell-bottoms here!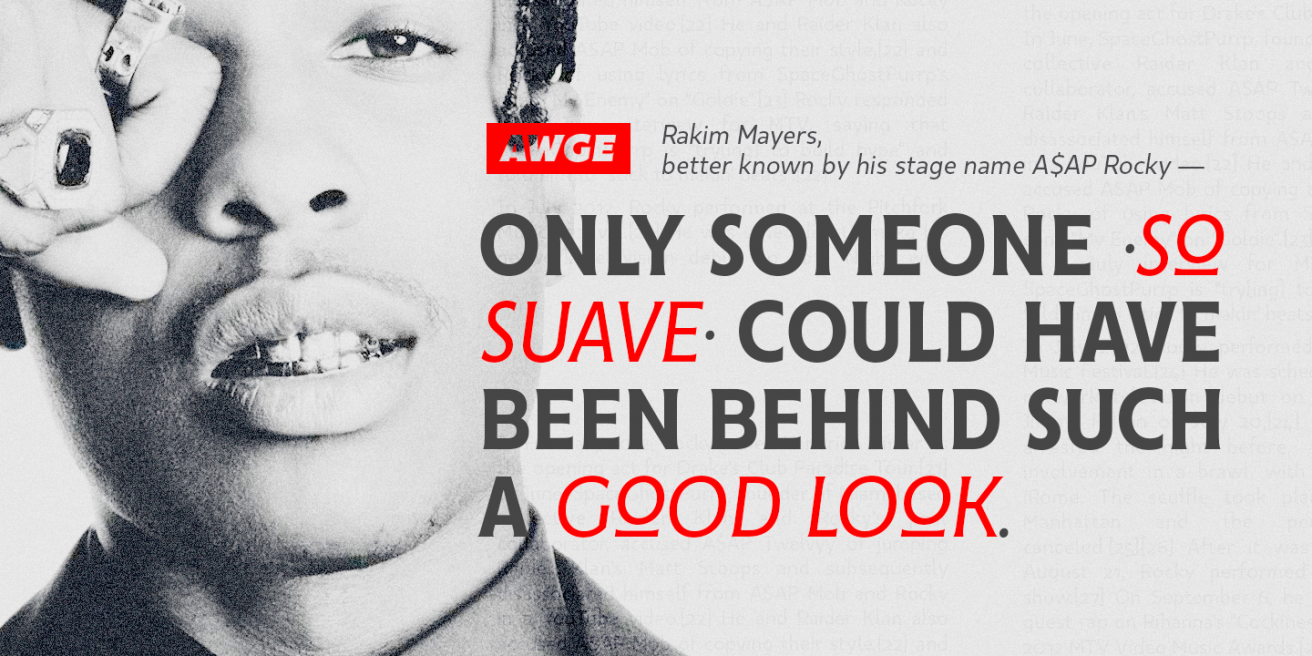 For those seeking something more fanciful, Cenzo Flare provides some fun stylistic alternates. Perhaps you prefer the look of tails. Pair the descender of the alternate R with a rounded letter and you've got an iconic band logo, ready to display on a bass drum. All that's left is to learn how to play.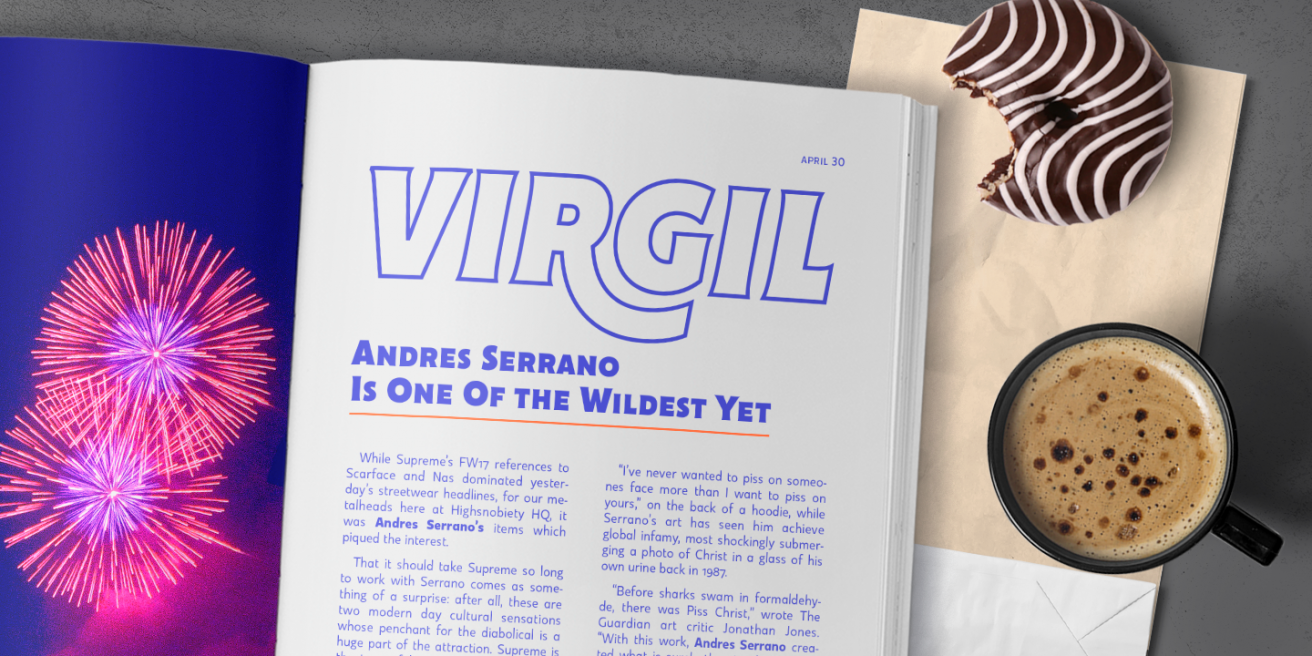 For another layer of style, Cenzo Flare offers five inline weights plus italics. The inline strokes are also available as separate font files for a pop of color, or if you're feeling overdressed and need to strip down to your skivvies.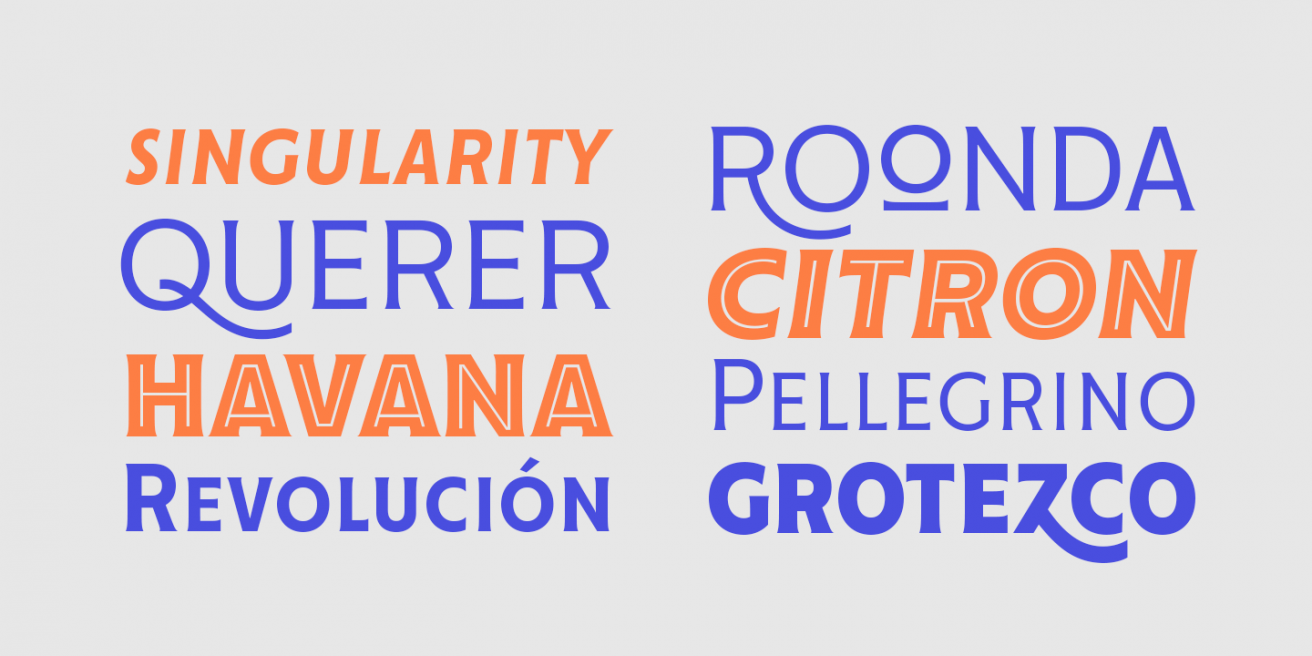 This fashionable 40 font family is available now for 80% off, so this is the perfect time to add it to your collection! Or if you'd like to try it on and see how it looks, feel free to download the demos.

Masthead set in Mastadoni & Proxima Nova, body set in Motiva
©2023 Fontspring. All rights reserved.

Follow us on Twitter

Like us on Facebook