Not signed up for our newsletter? Head here to get all this in your inbox.


Autor - Straight to the Point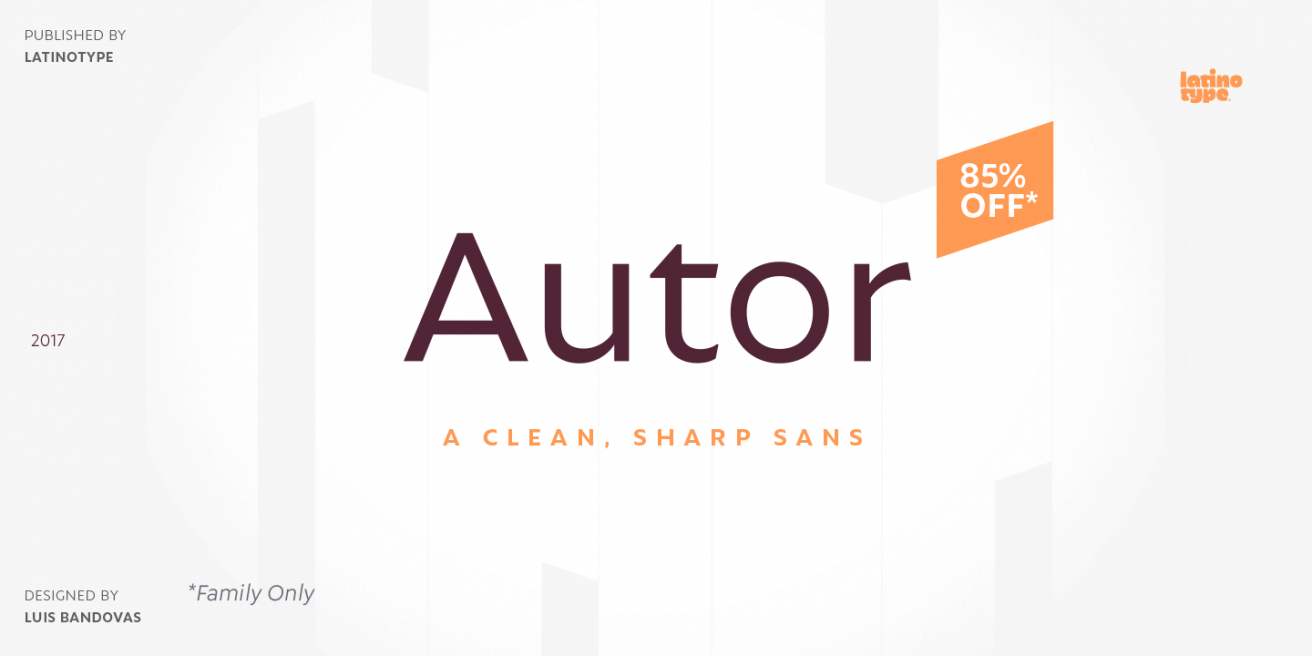 This month, Latinotype released the latest addition to their stunning lineup: the Autor family. With crisp angles and a generous x-height, Autor gets down to business like a sharp knife through butter.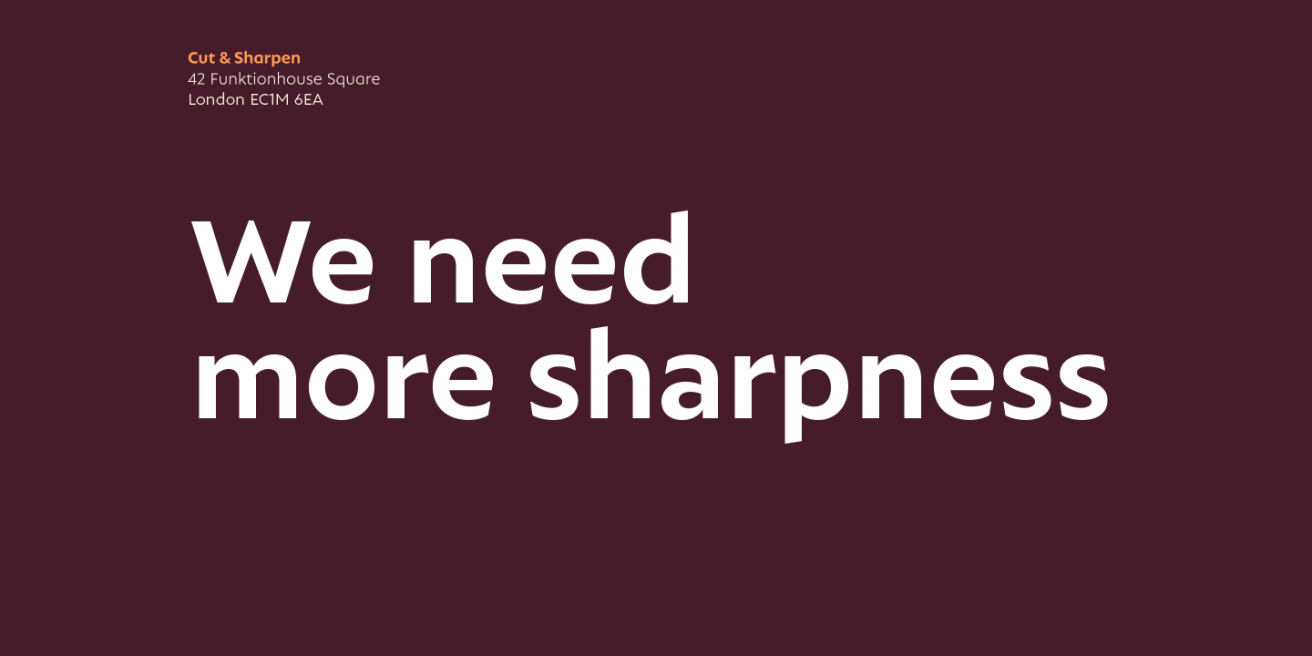 Like any great sans serif, Autor will get the message across without distracting the reader along the way. Nonetheless, we hope you'll take a second look to appreciate its fine craftsmanship. The medium contrast gives it a smooth sense of rhythm and the pinched curves add subtle depth.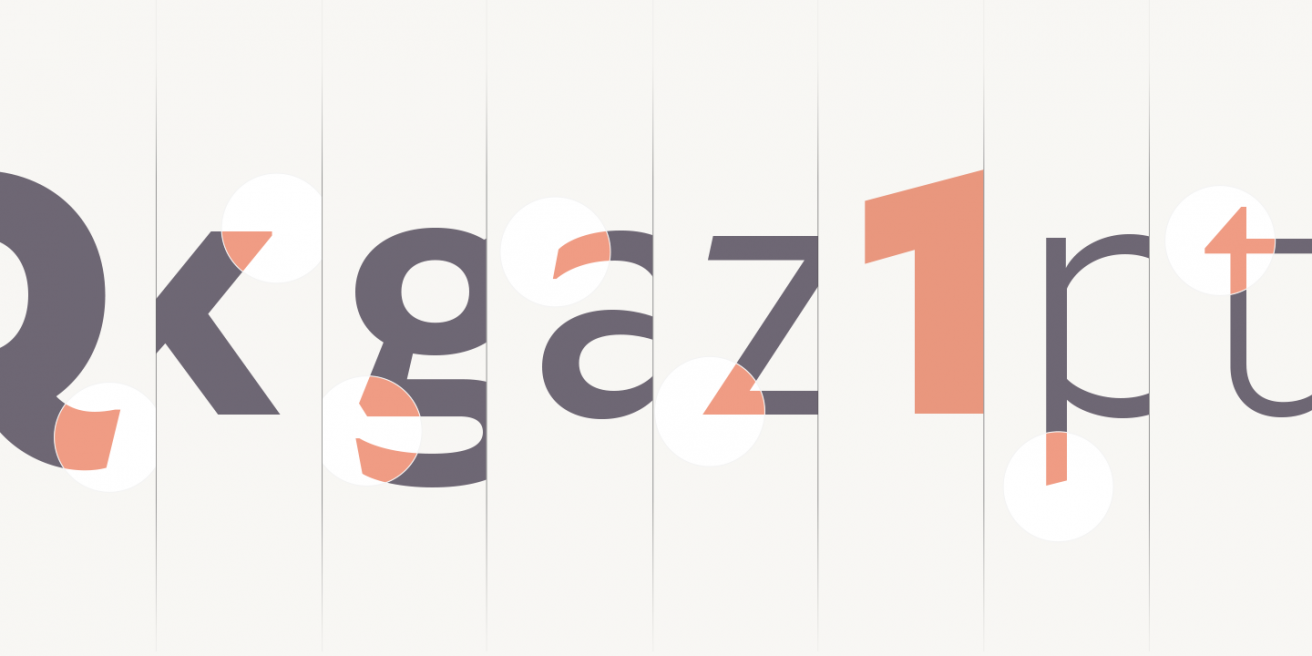 Let's also take a moment to acknowledge those angled terminals. This is where Autor really shines. The lowercase t is a good case in point, not to mention the snappy-looking lowercase g. Even the lowercase l has a bit of an edge.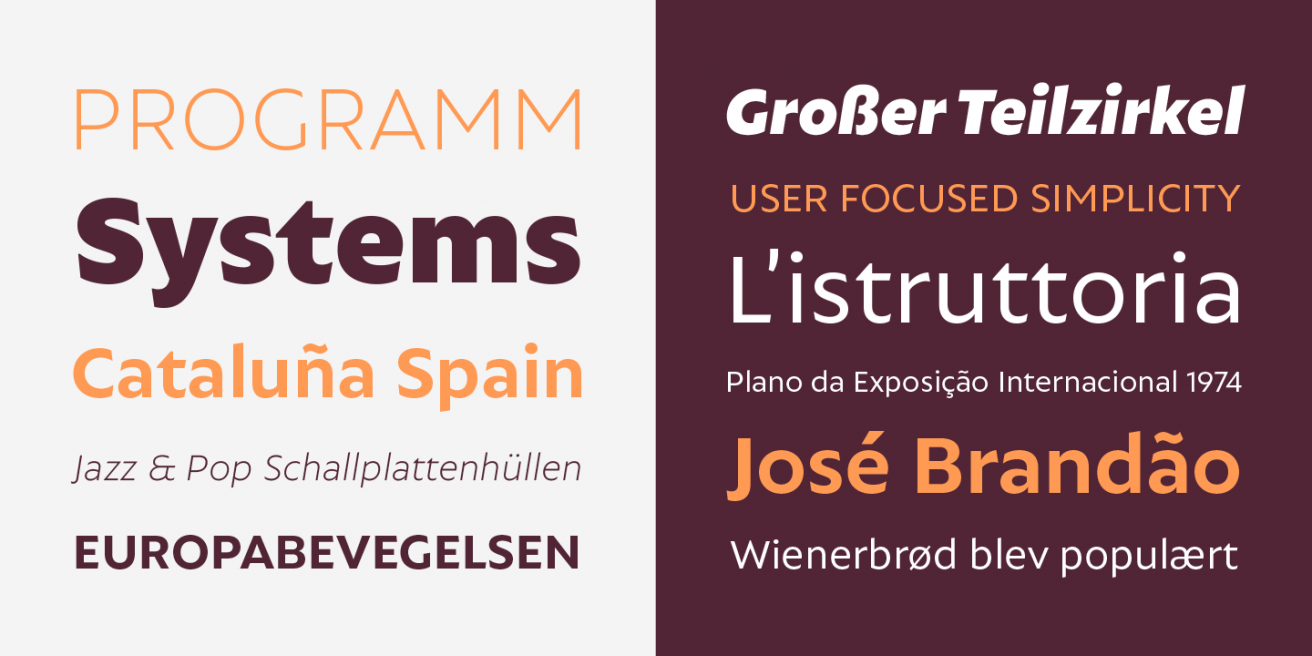 With seven weights plus italics, you won't be short on styling options. Since the Autor family is so clean and sharp, it's perfectly suited for both display and body text.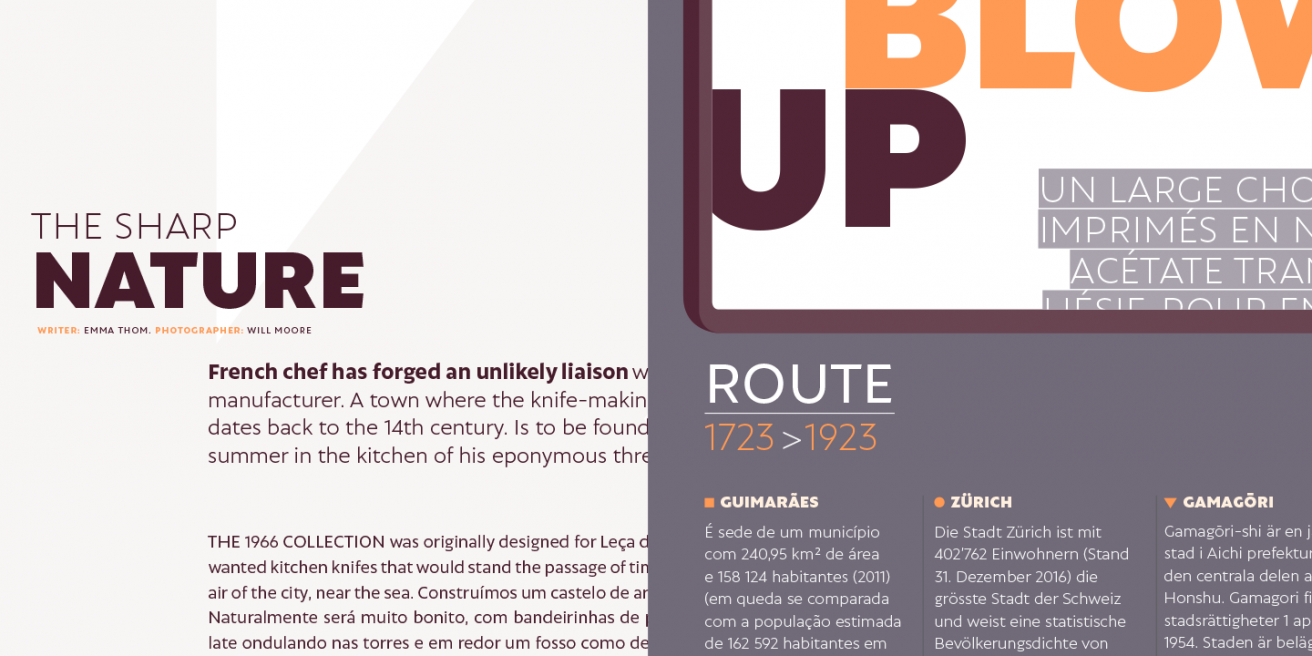 Latinotype has cut the price tag for the complete Autor family, so you can pick it up for 85% off during their introductory offer, now through December 21st.

Masthead set in Mastadoni & Proxima Nova, body set in Motiva
©2023 Fontspring. All rights reserved.

Follow us on Twitter

Like us on Facebook