Not signed up for our newsletter? Head here to get all this in your inbox.


Vodka - Smooth Flavor with a Little Edge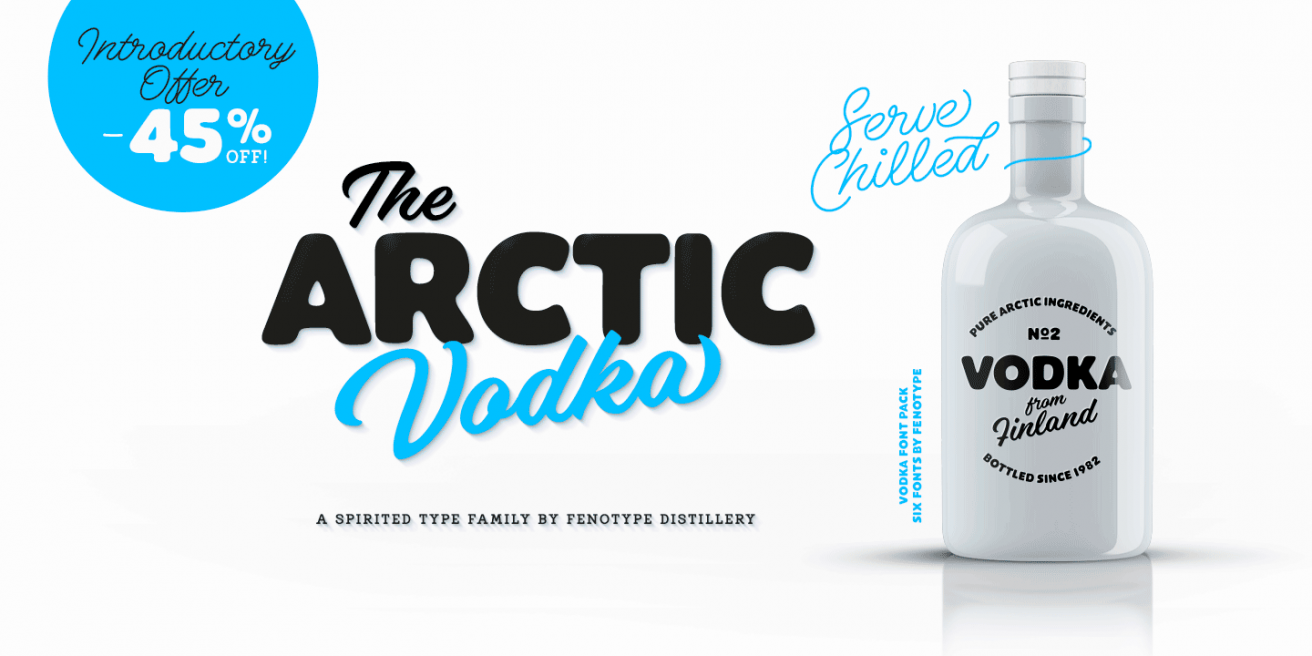 Looking to kick back this season, or kick the flavor up a notch? Either way, try throwing a little Vodka into the mix. Vodka by Fenotype is a handmade family that combines smooth curves with bold flavor, so it goes down easy and hits the spot. These six fonts complement each other perfectly but are strong enough to stand on their own.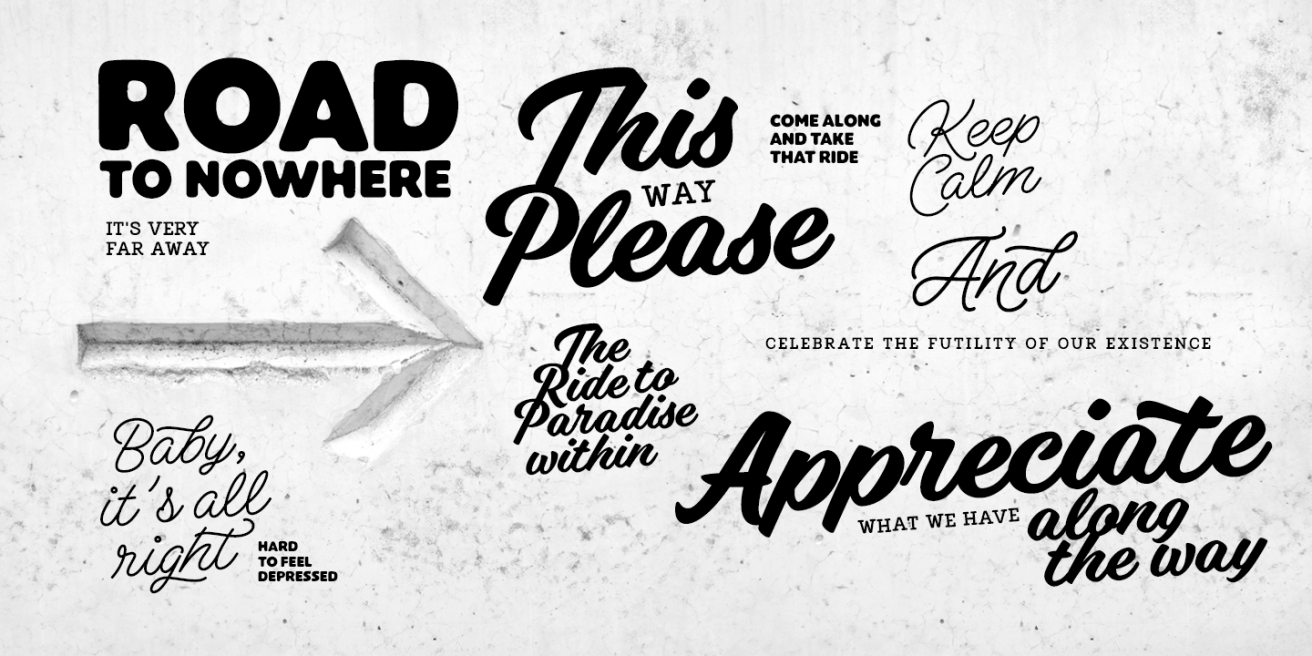 Vodka Brush is a modern approach to a sign painter font. Set it at an upward angle and liven up your headlines with a bold yet care-free style. Meanwhile, Vodka Brush Pen is a slimmed-down monolinear option to keep things from looking too bulky.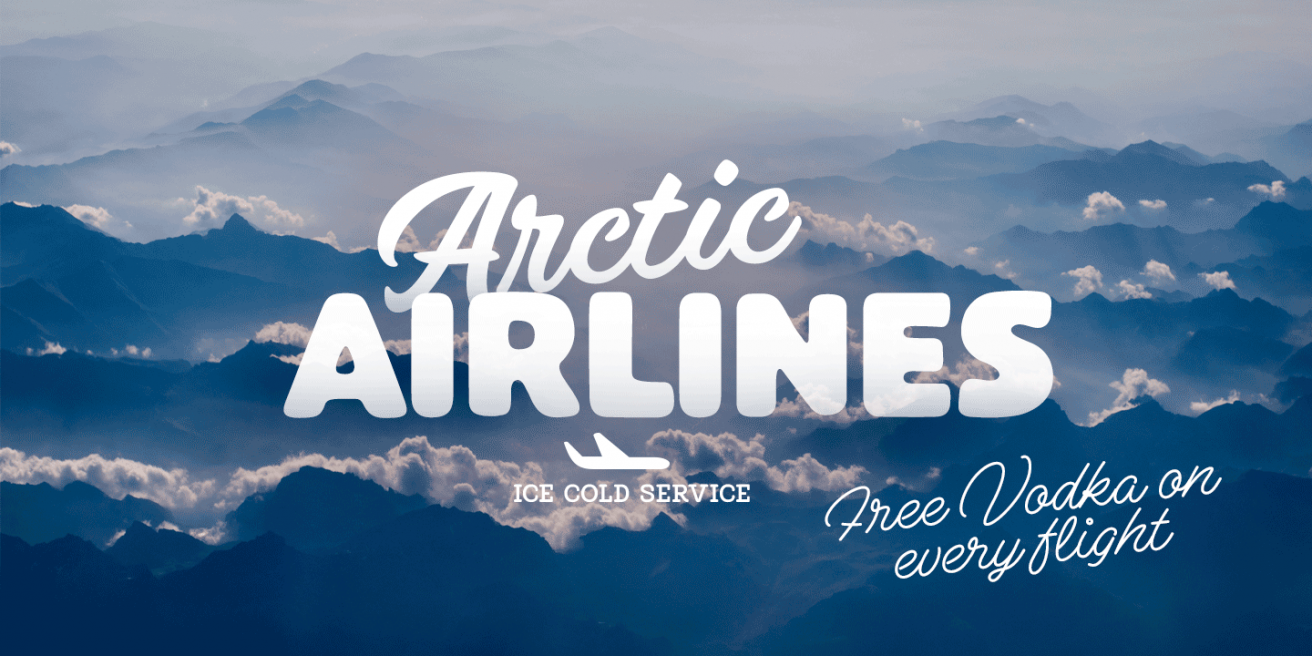 For those words that need to be larger than life, Vodka Sans offers maximum volume with ultra soft edges. For a more rugged feel, Vodka Sans Rough adds a tiny bit of grit, without going full-on grunge. Vodka Sans contains only uppercase letterforms, but typing a lowercase letter will result in a condensed version.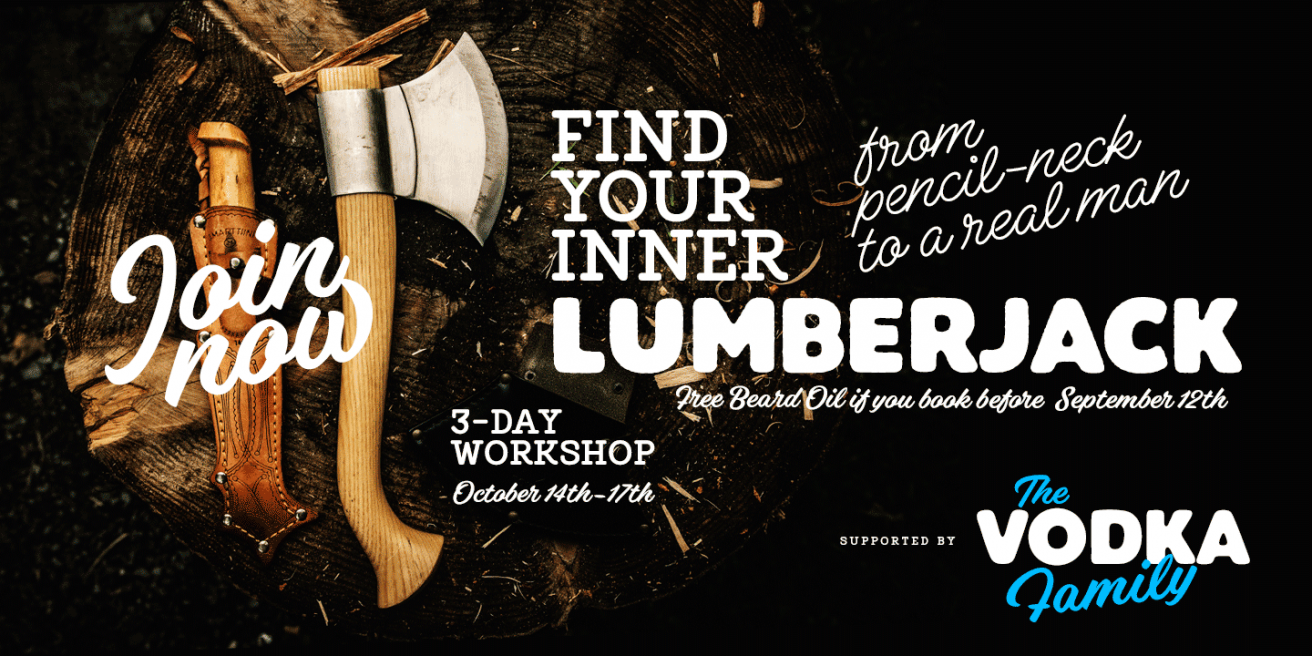 Finally, Vodka Slab is an all-caps typewriter font with a few stylized strokes that keep the entire family looking hand drawn and unique.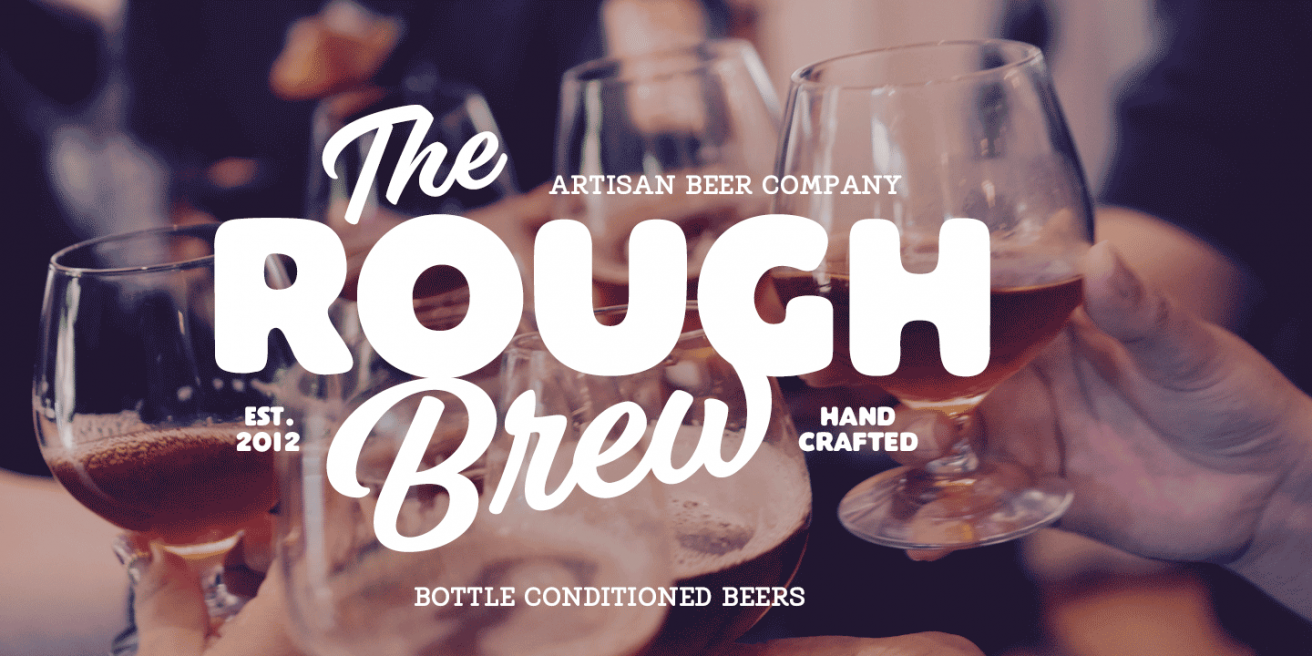 The Vodka family is on sale for 45% off, now until January 31. So whether you want to be the life of the party or relax by the fireplace, Vodka will get you through the season. Cheers!

Masthead set in Mastadoni & Proxima Nova, body set in Motiva
©2023 Fontspring. All rights reserved.

Follow us on Twitter

Like us on Facebook