Not signed up for our newsletter? Head here to get all this in your inbox.


TT Severs - First on Fontspring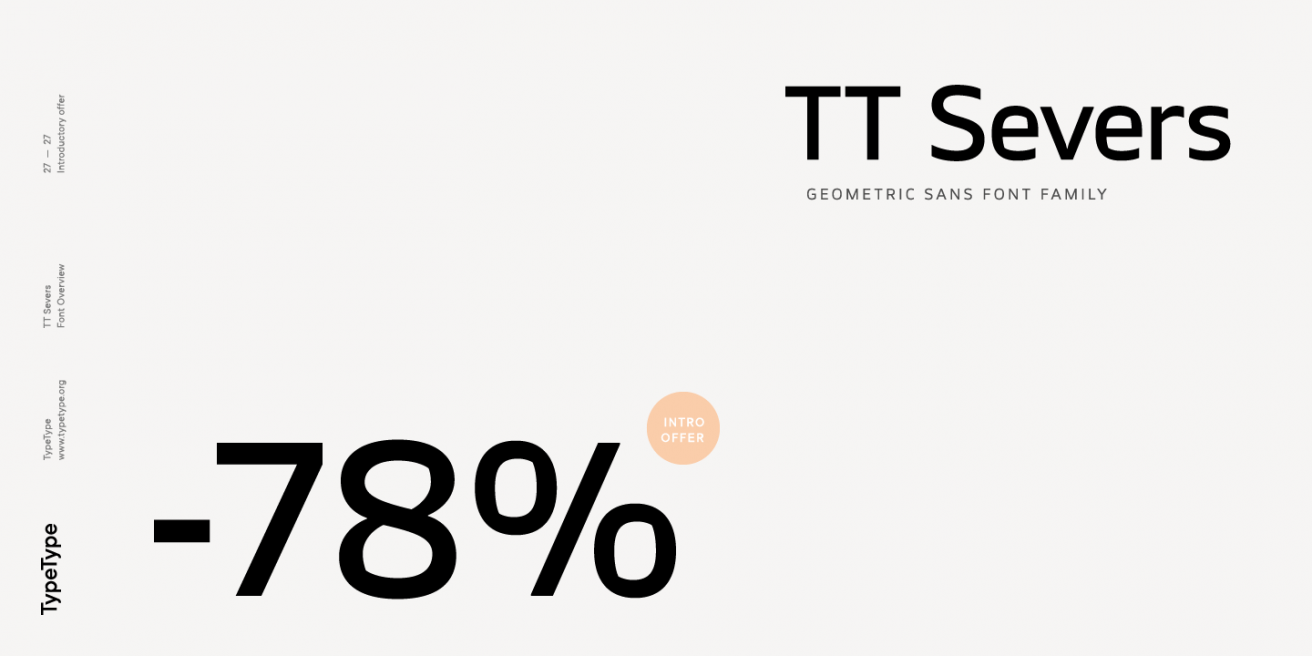 Earlier this year, Fontspring had the privilege to be the first font distributor to offer TT Commons. This week, we are proud to present another brand new geometric grotesque sans serif family from TypeType. TT Severs is making its debut through Fontspring for a special introductory price before it becomes available anywhere else.

TT Severs has more unique style than your typical sans. For one, you'll notice the stylized internal shapes. The oval and bracket forms combine curves with corners, mimicking traditional Arabic writing. These give the letterforms a bit of "muscle."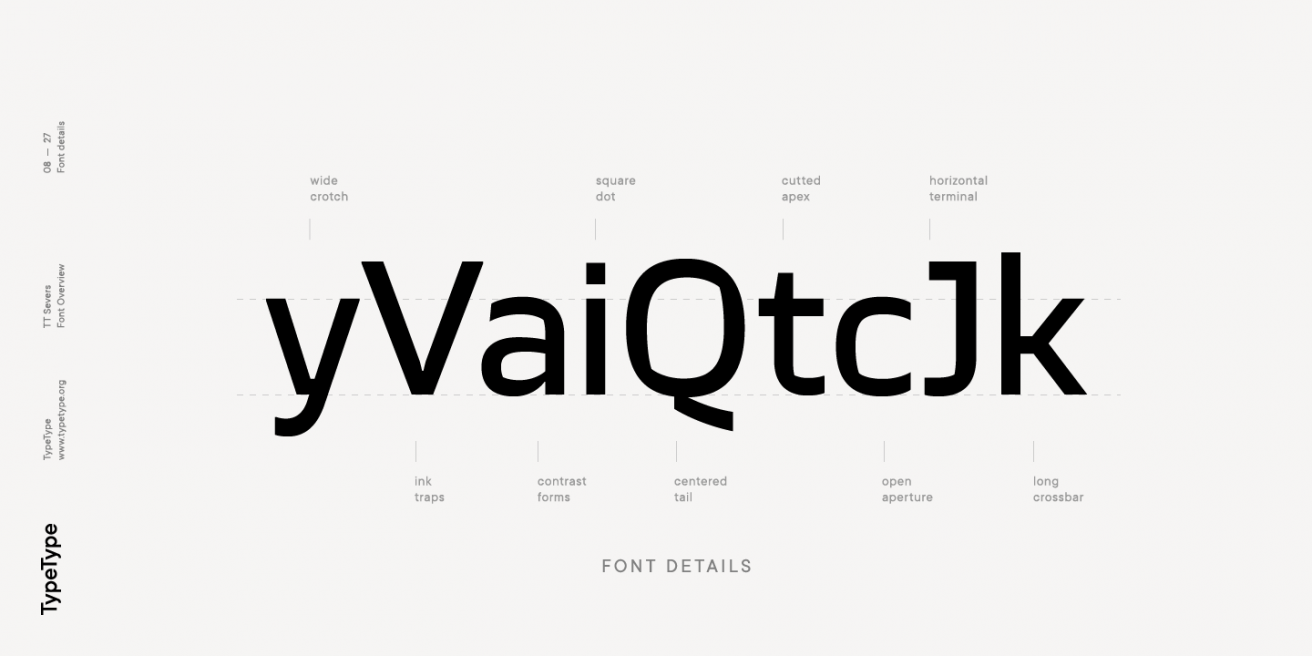 In addition, there are plenty of other features that make TT Severs distinct. The squared-off terminals serve to balance out both the angular and rounded elements. The ever-so-subtle stroke contrast and strategic ink traps are pleasant details that keep the letterforms interesting.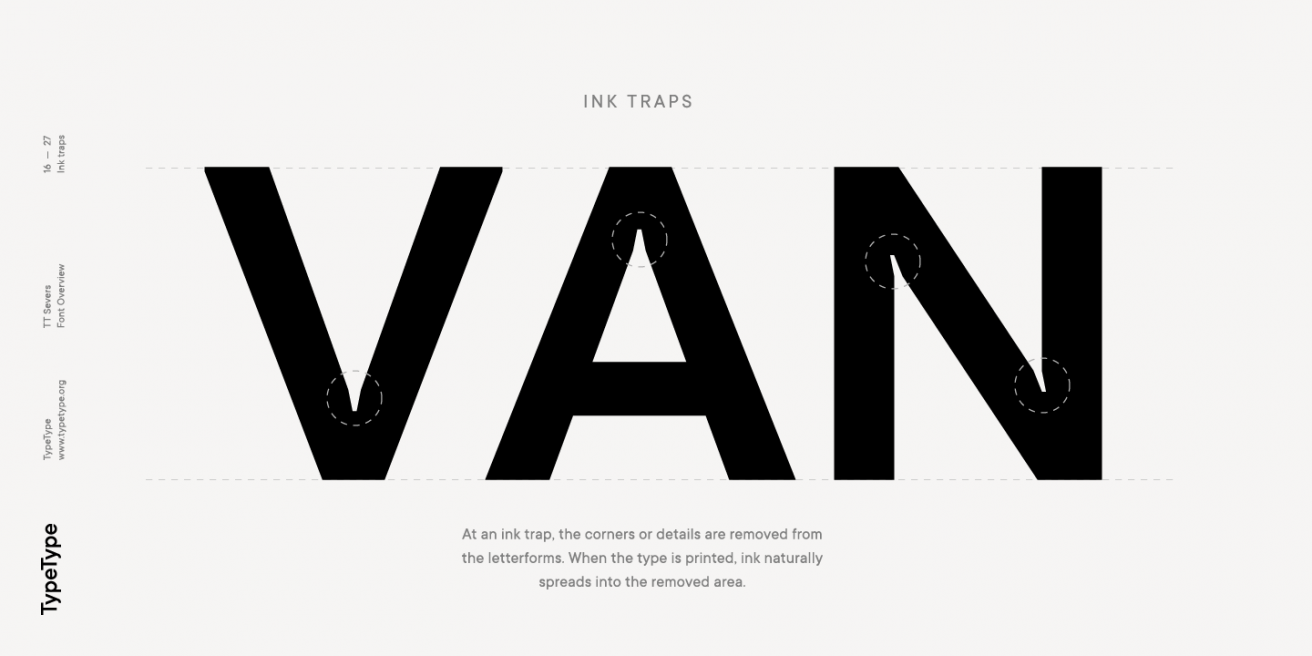 Needless to say, these details shine when TT Severs is used in a large heading, but they aren't a distraction to the reader when used in longer blocks of text.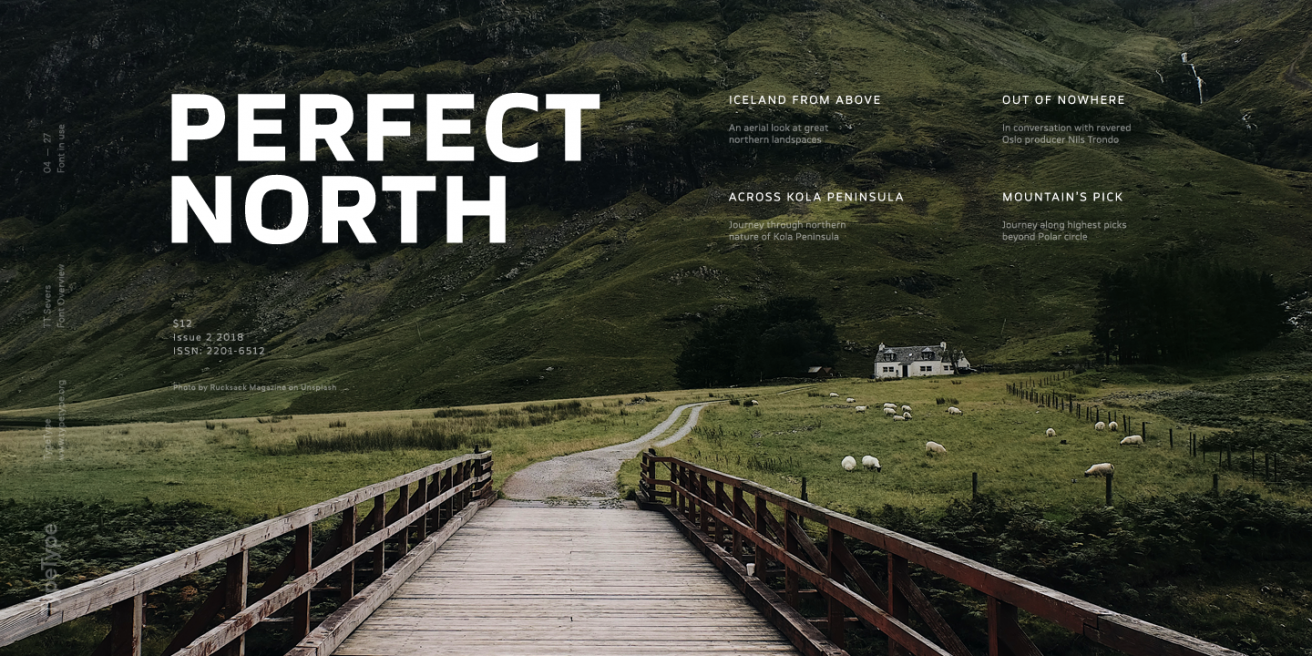 TypeType has proven themselves to be a quality foundry with a rapidly growing catalog of best-selling fonts. They also don't shy away from offering amazing deals and TT Severs is no exception. This versatile 18 font family is currently available through Fontspring for just $29.70 (that's a whopping 78% off), so now is the perfect time to add this to your collection!

Masthead set in Mastadoni & Proxima Nova, body set in Motiva
©2023 Fontspring. All rights reserved.

Follow us on Twitter

Like us on Facebook