Not signed up for our newsletter? Head here to get all this in your inbox.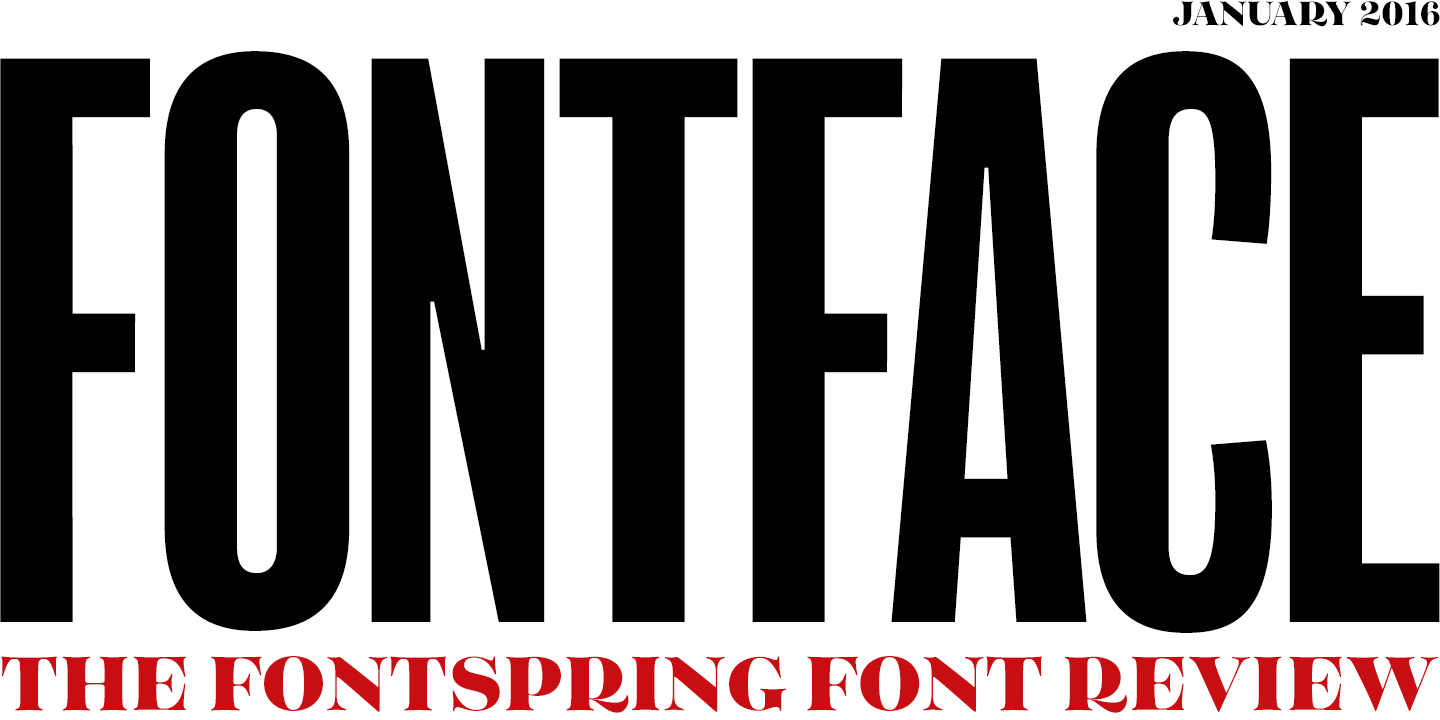 Pseudonym by Paulo Goode is a serif font with subtly flared serifs. It works well for unicase styling and is primarily useful for logos and branding, but could also be used in other display situations. What really sets this font apart though is its quirky opentype features with fun ligatures and catchwords to jumpstart your designs.

$45.00 $180.00

Introductory Offer - 75% off until February 6th
A vintage style font family to go with your craft beer obsession, Local Brewery is simple and effective. Cultivated Mind has a knack for popular fonts, and this one is no exception. It even comes with 2 rough sans for contrast.

$126.00 $180.00

Introductory Offer - 30% off until February 7th
DIN really doesn't need an introduction. It is popular and it is that for a reason. This ParaType version also features Cyrillic characters, giving it even more usability.

$147.00 $490.00

Introductory Offer - 70% off until February 4th

Reg $139.00 Now $41.70 until January 18th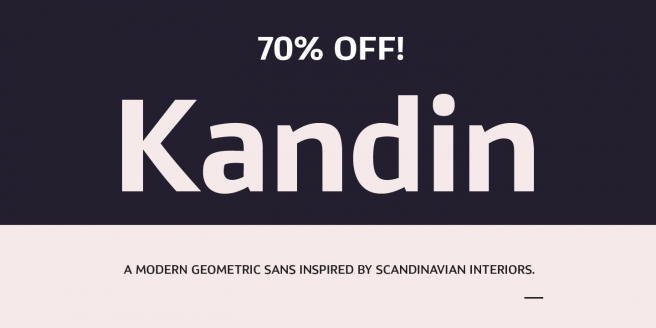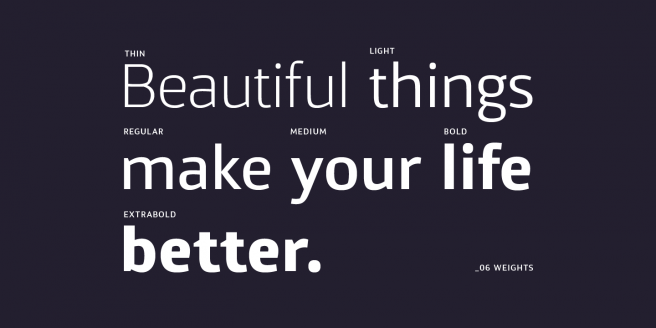 Reg $44.00 Now $33.00 until February 4th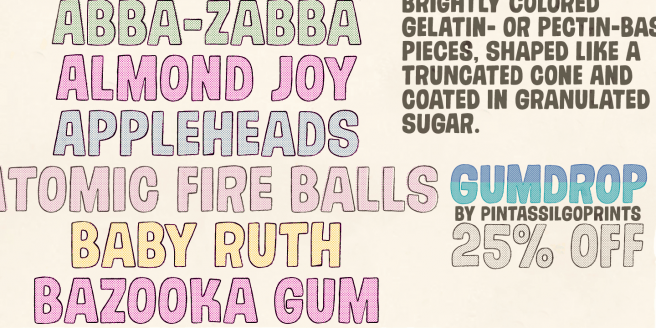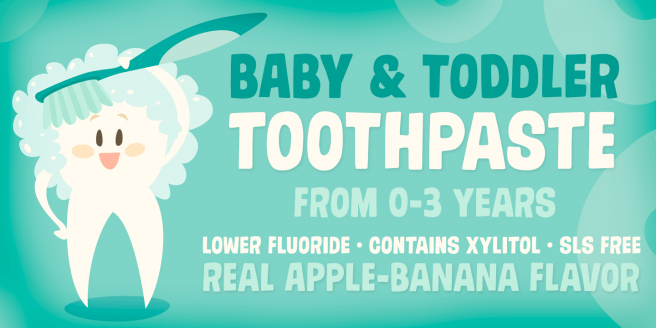 Reg $89.00 Now $22.25 until January 22nd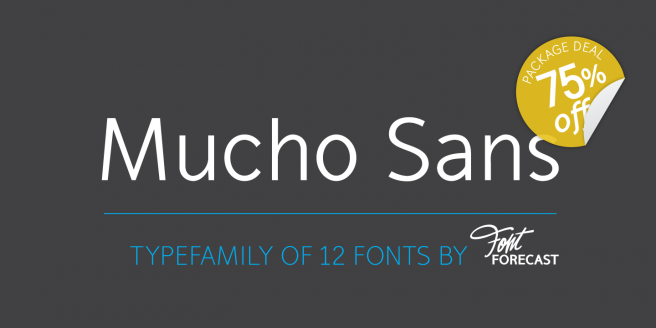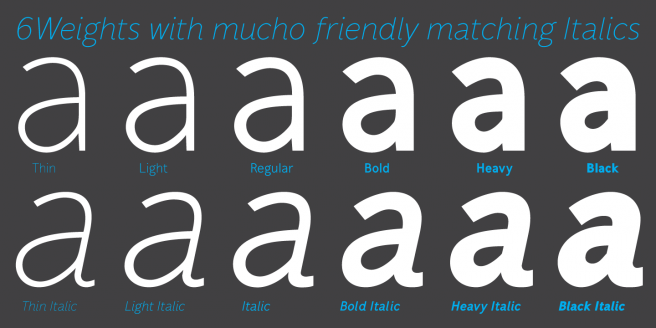 Reg $126.00 Now $88.20 until February 5th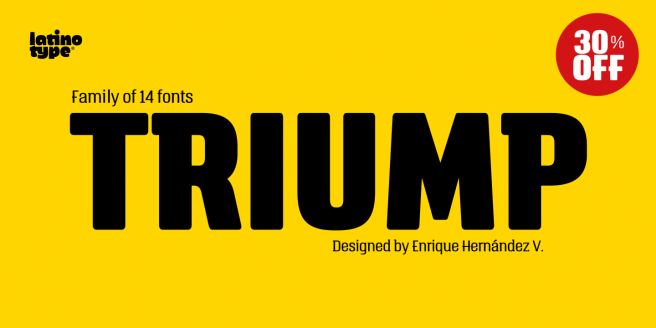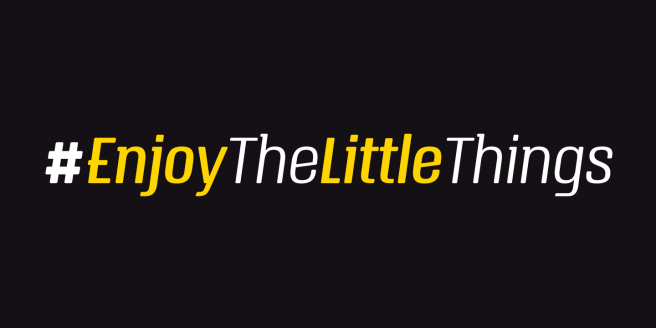 Our friend Ray Larabie was chosen to create a font to celebrate Canada's 150th birthday, incorporating English, French, and other indigenous languages. Congratulations Ray and congratulations Canada!
Adam Voiland, a science writer for the NASA Earth Observatory, has searched through gigs of satellite imagery from around the globe and has found all 26 English letters.
A great article from Quartz outlining the challenges and intricacies of designing foreign language fonts...and you thought making a Latin based font was hard!

Masthead set in Balboa & Tenez, body set in Questa Slab & Tenso
©2023 Fontspring. All rights reserved.

Follow us on Twitter

Like us on Facebook