Not signed up for our newsletter? Head here to get all this in your inbox.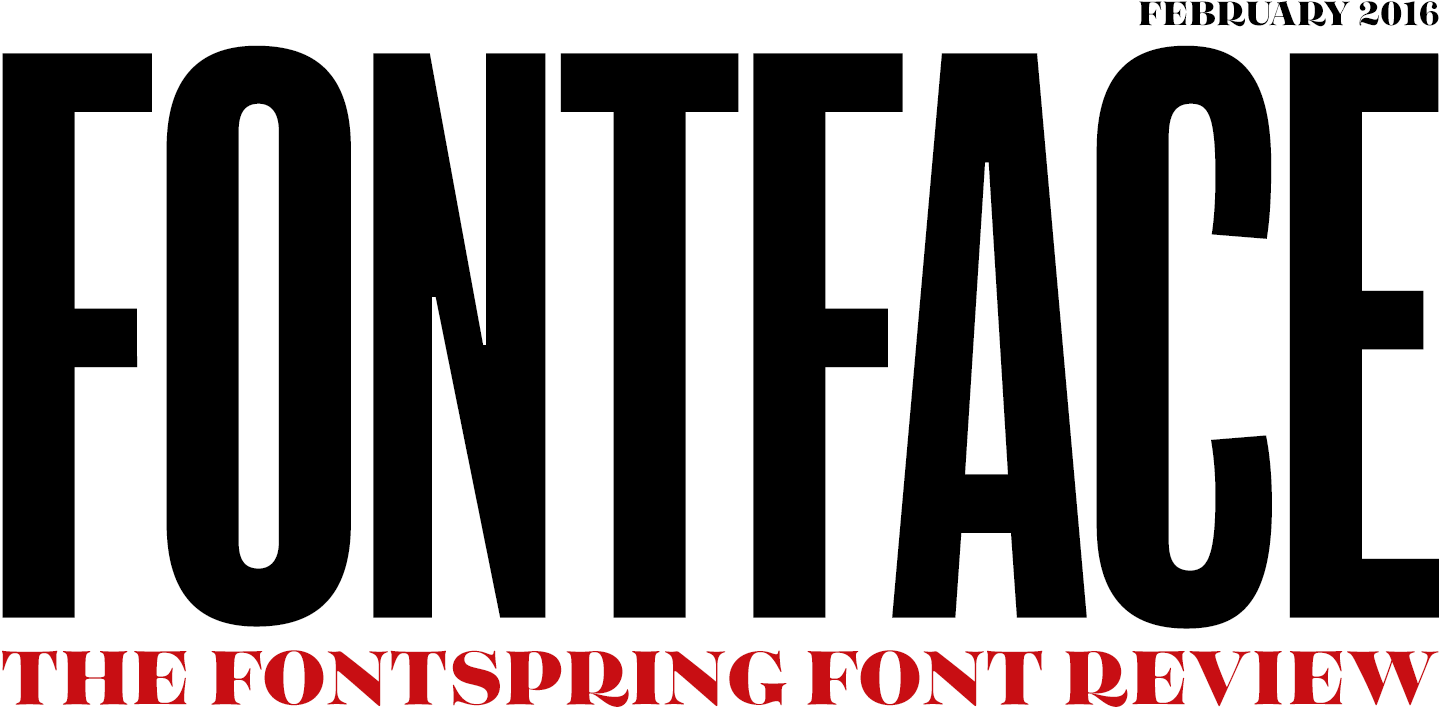 A font family that combines the contemporary scripts with some big chunky distressed sans, HMS Gilbert is a perfect family for those who want their flexible families to be rougher. My personal favorite is "Dry Brush", which nails the style it's shooting for.

$44.99 $149.00

70% off until February 8th
You can never have enough Geometric Sans in your toolkit (we know, we've tried) and Qanelas is a beautiful and fully-featured option from Radomir Tinkov. If only it was a real word, those Q words with no U are so useful in scrabble.

$38.00 $190.00

80% off until February 25th
Never content to just follow trends, Blog Script shows that Sudtipos has an incredible eye for design. Making a font that feels as personal as a blog is no mean feat, but Alejandro and Carolina pull it off with style.

Reg $195.00 Now $49.99 until March 12th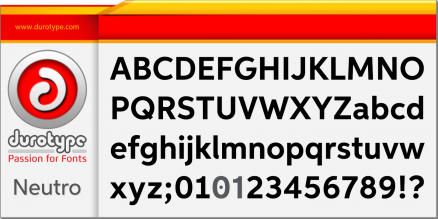 Reg $95.00 Now $66.50 until March 2nd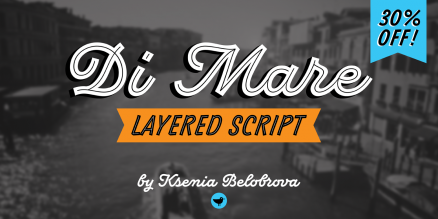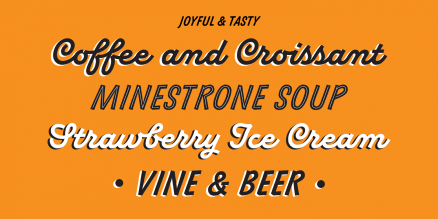 Reg $126.00 Now $37.99 until March 2nd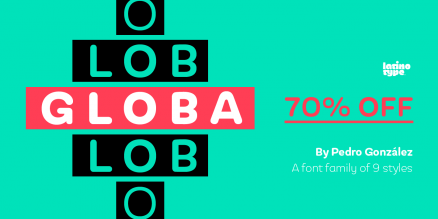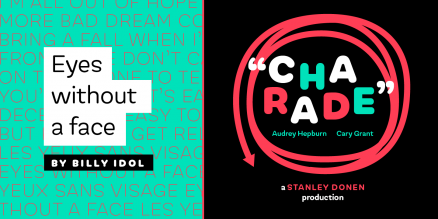 Reg $149.00 Now $39.99 until February 8th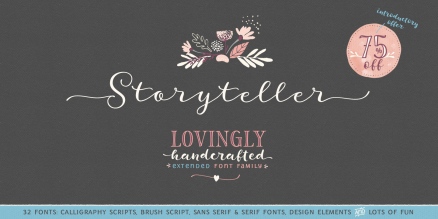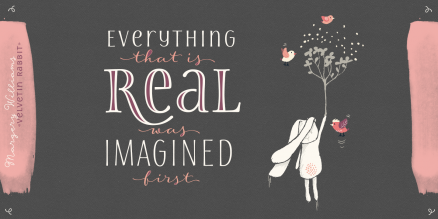 Want to try out a font in your design for free? Show a client a proposal without having to purchase the font until you get their OK? You now have the option with Demo Fonts from Fontspring.
In a stunning move, US officials reject both experts and their own eyesight and transition road signs back to Highway Gothic. Clearview, we hardly knew ye.
Second only to the vitriol felt by Comic Sans, Papyrus seems like it's here to stay. Learn about the history of the font and its designer in this in-depth story from Fast Company. Hint: Microsoft is mostly to blame.

Masthead set in Balboa & Tenez, body set in Questa Slab & Tenso
©2023 Fontspring. All rights reserved.

Follow us on Twitter

Like us on Facebook