Not signed up for our newsletter? Head here to get all this in your inbox.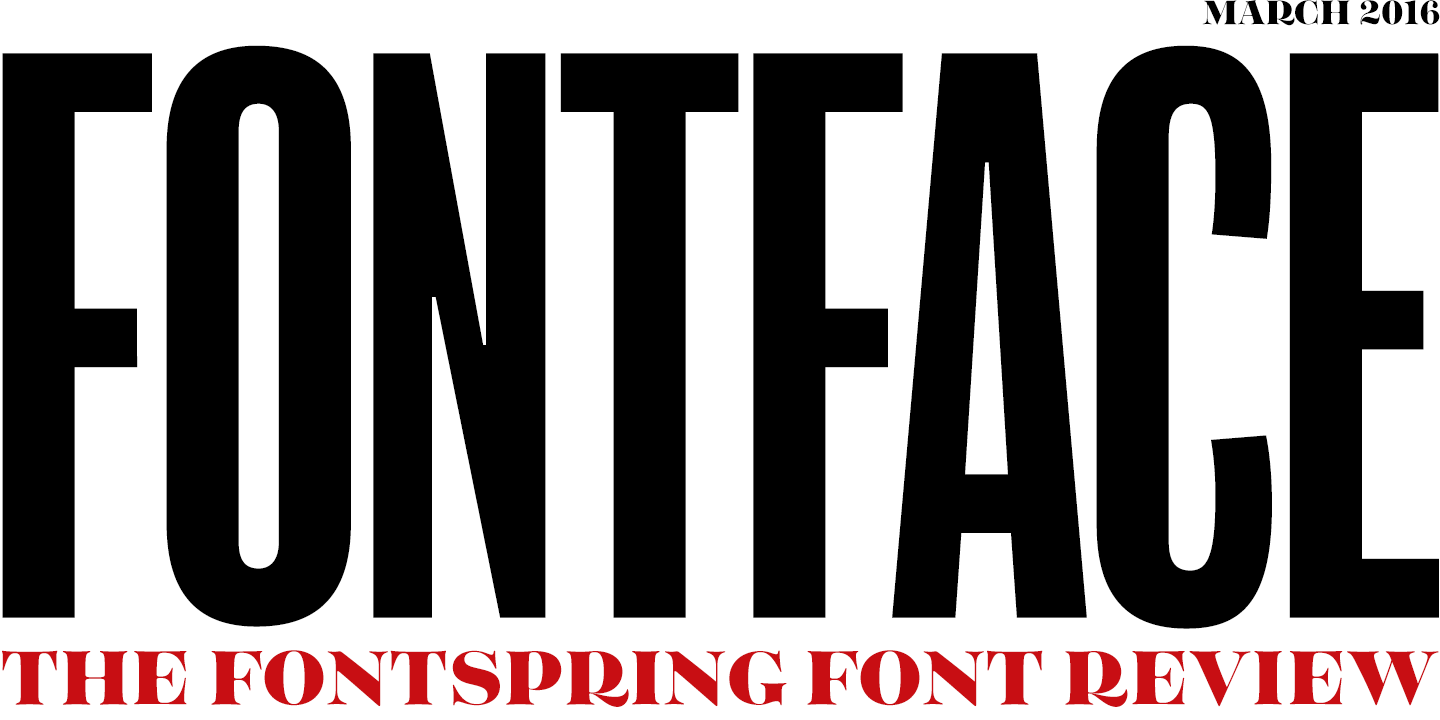 Bio Sans from Dharma Type will be one of the best typefaces we release all year. It is a solid, neutral, geometric typeface that will give you a lot of versatility for your money. Brand identity, editorial, UI would all benefit from Bio Sans. If you're trying to kick the Helvetica habit, this would be a fantastic alternative.

$125.00 $250.00

50% off until March 24th
A beautiful handdrawn script, Michael by mysunday is extra thick, and handles overlays and backgrounds cleaner than your typical modern calligraphy script. It's definitely a solid addition to your script collection.
We often complain around the office that there aren't enough interesting slab serif typefaces. Eponymous from Paulo Goode is different from the rest in a good way. It's slight retro vibe sets it apart and gives it charming character. This family screams to be used as large as possible.

$29.00 $139.00

Introductory Offer
79% off until March 25th
Maya Script from Radomir Tinkov is a more natural, organic take on the modern calligraphy styles so popular right now. It's essentially a script equivalent of those super-condensed-handrawn-all-uppercase typefaces. It looks naively simple, but is so packed full of extras that it can deliver a convincing, hand-drawn look.

$10.99 $29.00

65% off until April 1st

Reg $59.00 Now $29.99 until March 31st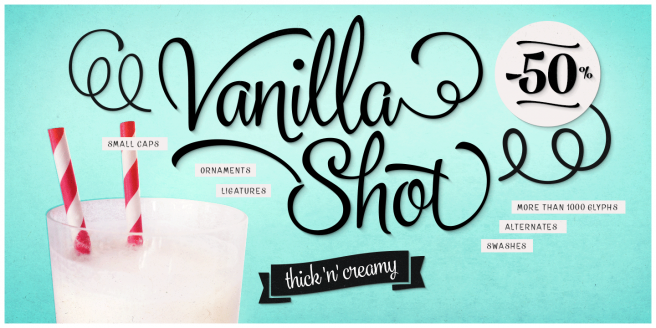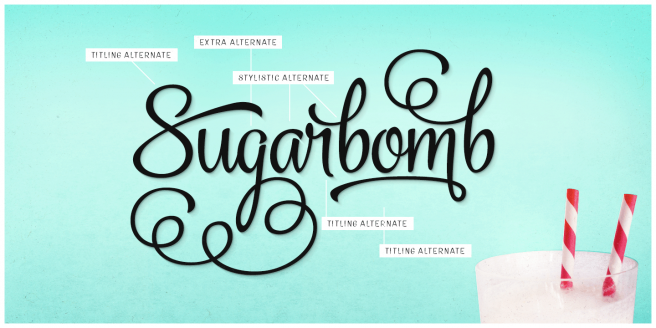 Reg $140.00 Now $35.00 until April 2nd
Reg $99.90 Now $29.97 until March 31st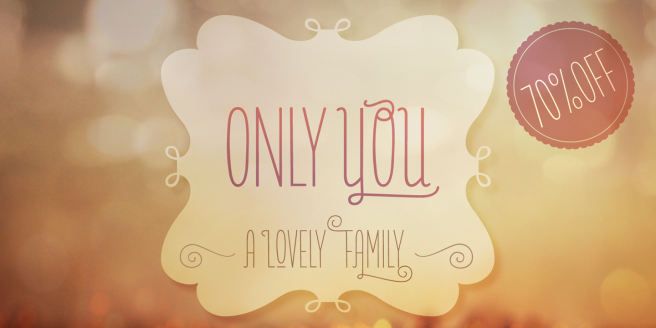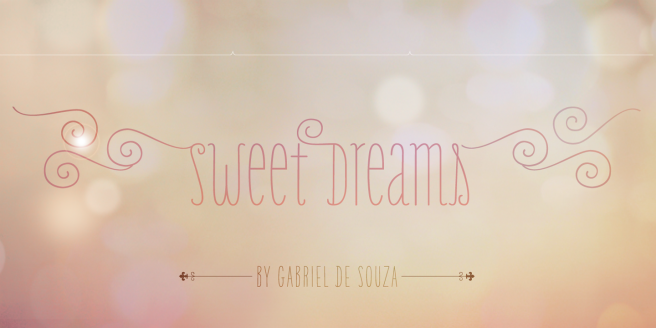 Reg $89.00 Now $17.99 until April 15th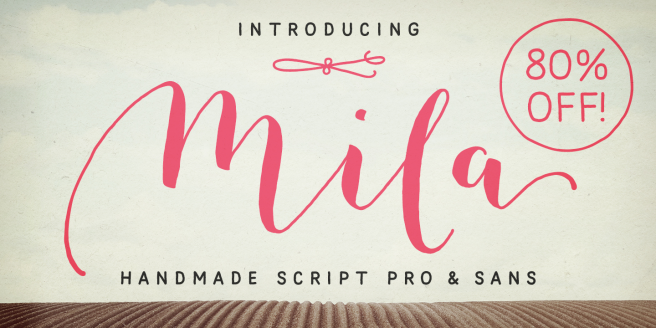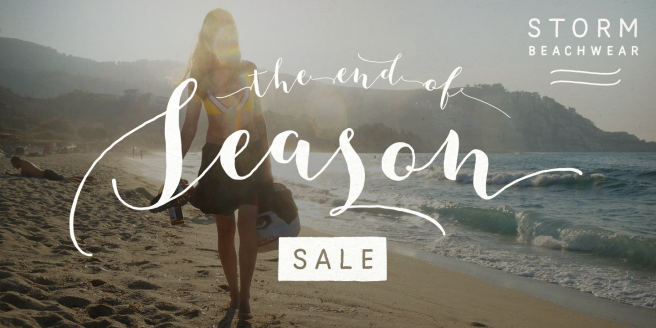 Ever wondered which fonts the pros look to most often? Look no further than this article, detailing the top font favorites from 14 of the industry's top designers.
Have you tried out our Demo Fonts yet? It's an easy way to try a font in a design before committing to purchasing it. Simply download, install, and test...all before you buy!
Thomas Jockin, of TypeThursday recently sat down with one of our favorite designers to discuss her entry into type design and the rise of casual font users. It's a great read.

Masthead set in Balboa & Tenez, body set in Questa Slab & Tenso
©2023 Fontspring. All rights reserved.

Follow us on Twitter

Like us on Facebook