Not signed up for our newsletter? Head here to get all this in your inbox.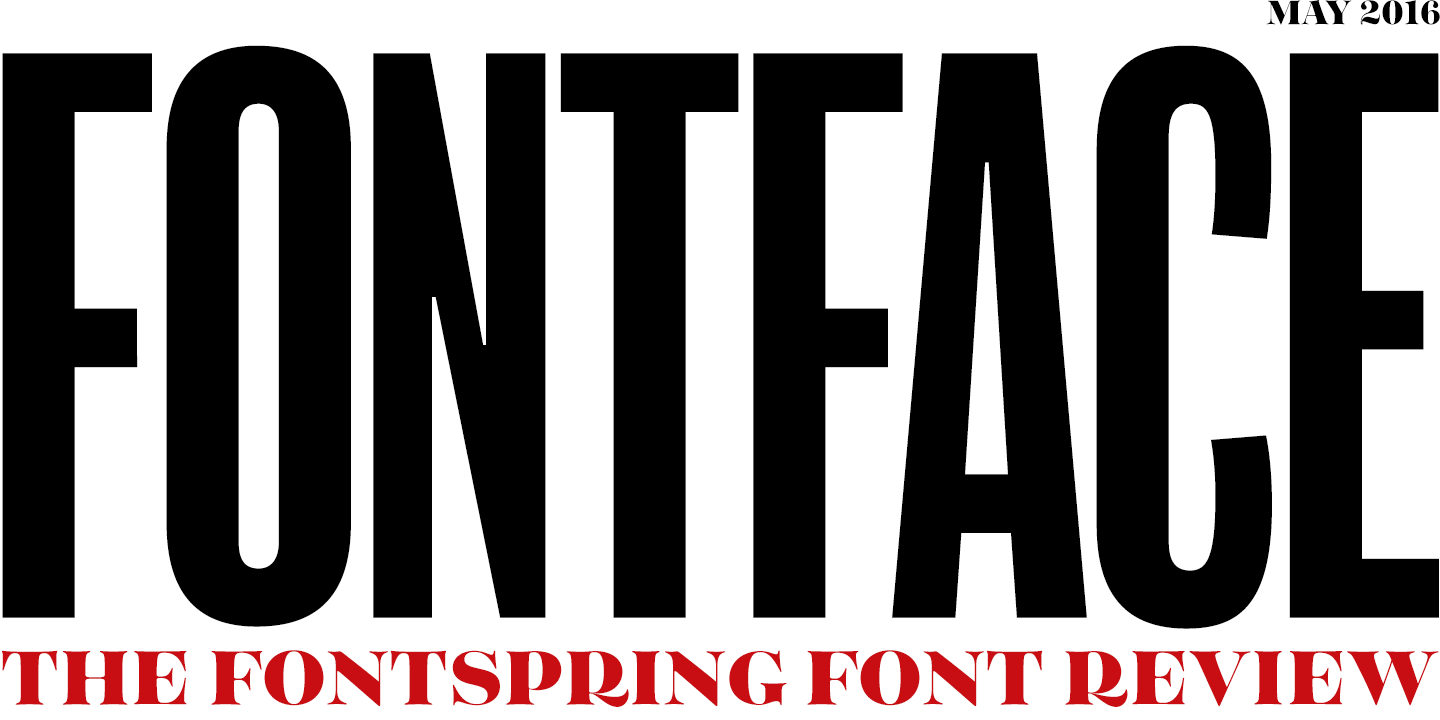 A flexible sans from Paratype, Mediator comes in a variety of weights and widths. With the sale, it's a very affordable way to get a new contemporary font. It certainly wouldn't go amiss in anyone's toolbelt, especially those working in print or web pages.

$135.00 $450.00

Introductory Offer - 70% off until June 3rd
Albatross' new font is a softer, more rounded version of Microbrew, a best-selling font. It is useful in branding, woodtype, stamps, or any kind of vintage design.

$24.50 $49.00

Introductory Offer - 50% off until May 25th
Mrs Eaves is a beautiful serif font by a brand new foundry to Fontspring, Emigre! So while you're admiring the great curves and lines of Mrs Eaves, come check out the rest of their collection, with more coming soon.
Another sans/script combination with chunky lines and messy textures, Garden Grown is a new font from Cultivated Mind. Perfect for a variety of print and physical uses, Garden Grown unsurprisingly works best for new designs featuring our favorite thing in the summer: plants!

$23.10 $33.00

Introductory Offer - 30% off until May 21st

Reg $159.00 Now $44.52 until May 29th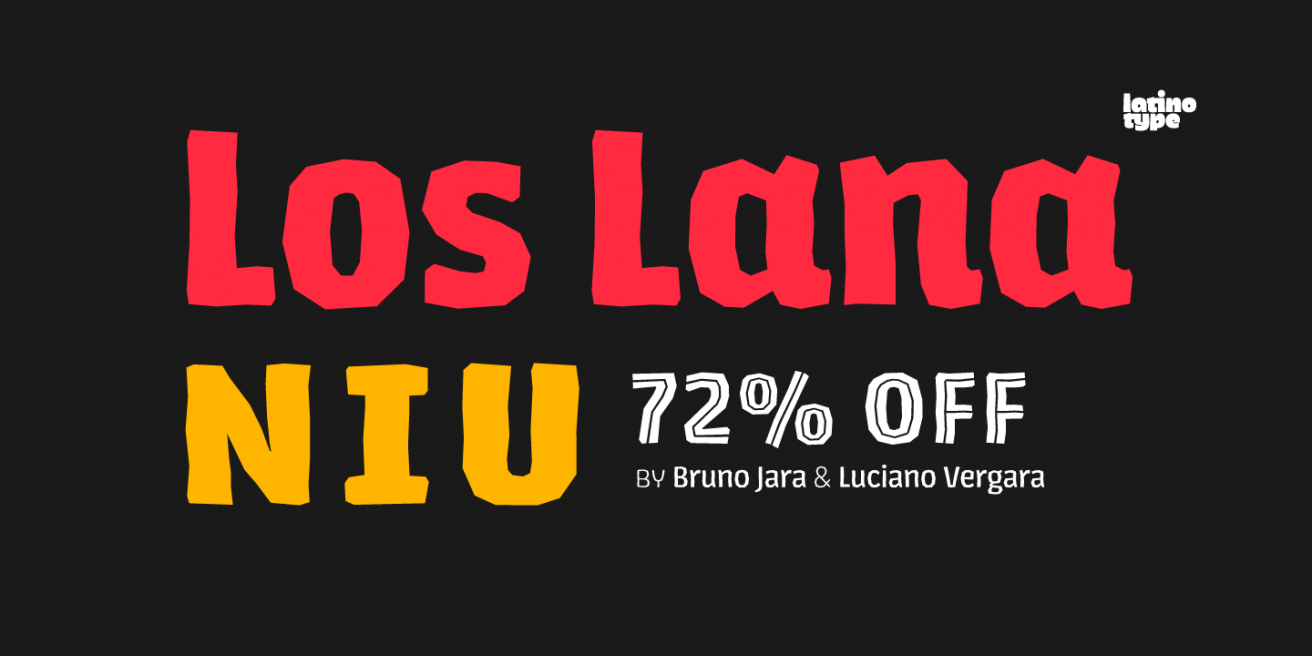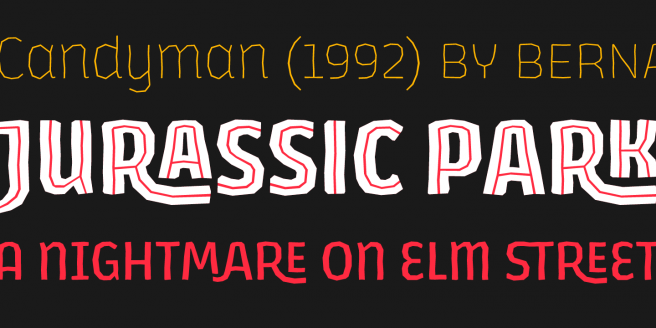 Reg $156.00 Now $39.00 until May 25th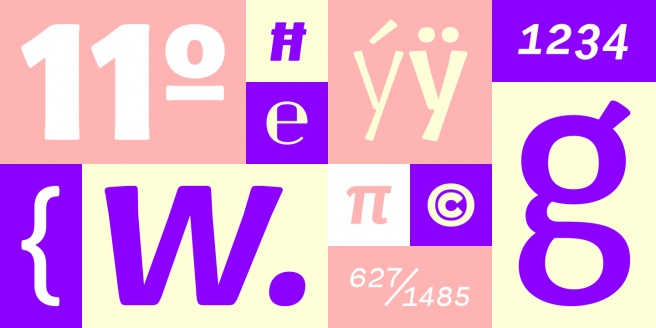 Reg $199.00 Now $49.75 until May 25th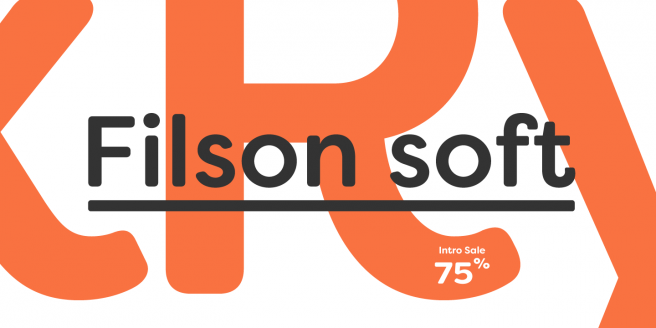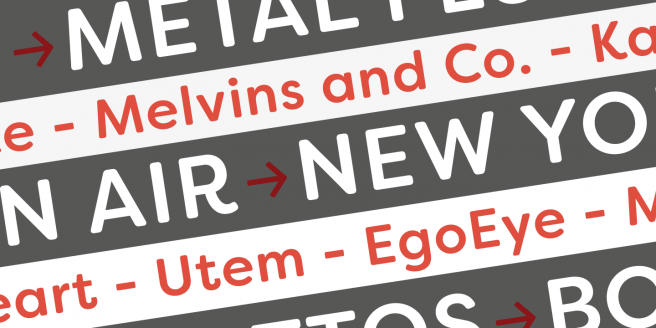 Reg $36.00 Now $18.00 until May 28th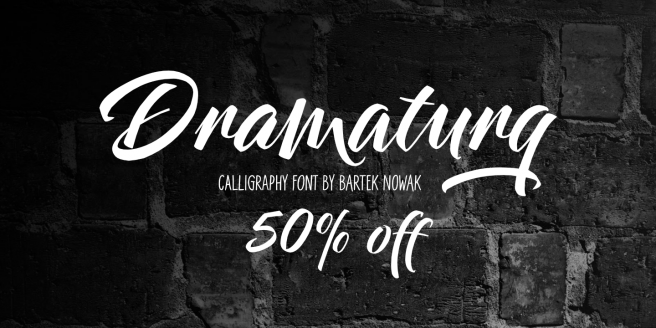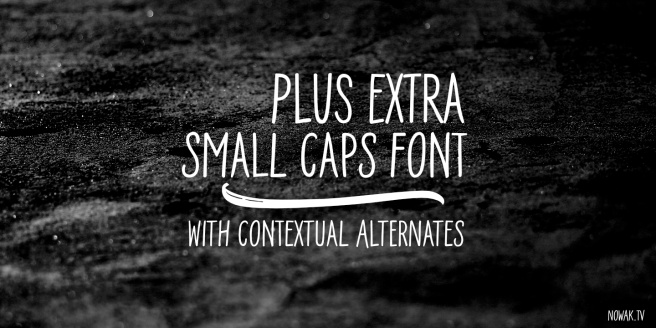 Our friend Tim Brown has put together a pocket guide to combining typefaces. It's got just enough information to be helpful, without being overwhelming. Download the free PDF here.
Creating a new typeface with molten thermoplastic? Count us in. O Street, a graphic design firm, hired road liners to freehand a new font for their brand identity and we love it.
A great in-depth and well researched article from John Boardley about the first Roman fonts. If you're into early type, it's a great read.

Masthead set in Balboa & Tenez, body set in Questa Slab & Tenso
©2022 Fontspring. All rights reserved.

Follow us on Twitter

Like us on Facebook