Not signed up for our newsletter? Head here to get all this in your inbox.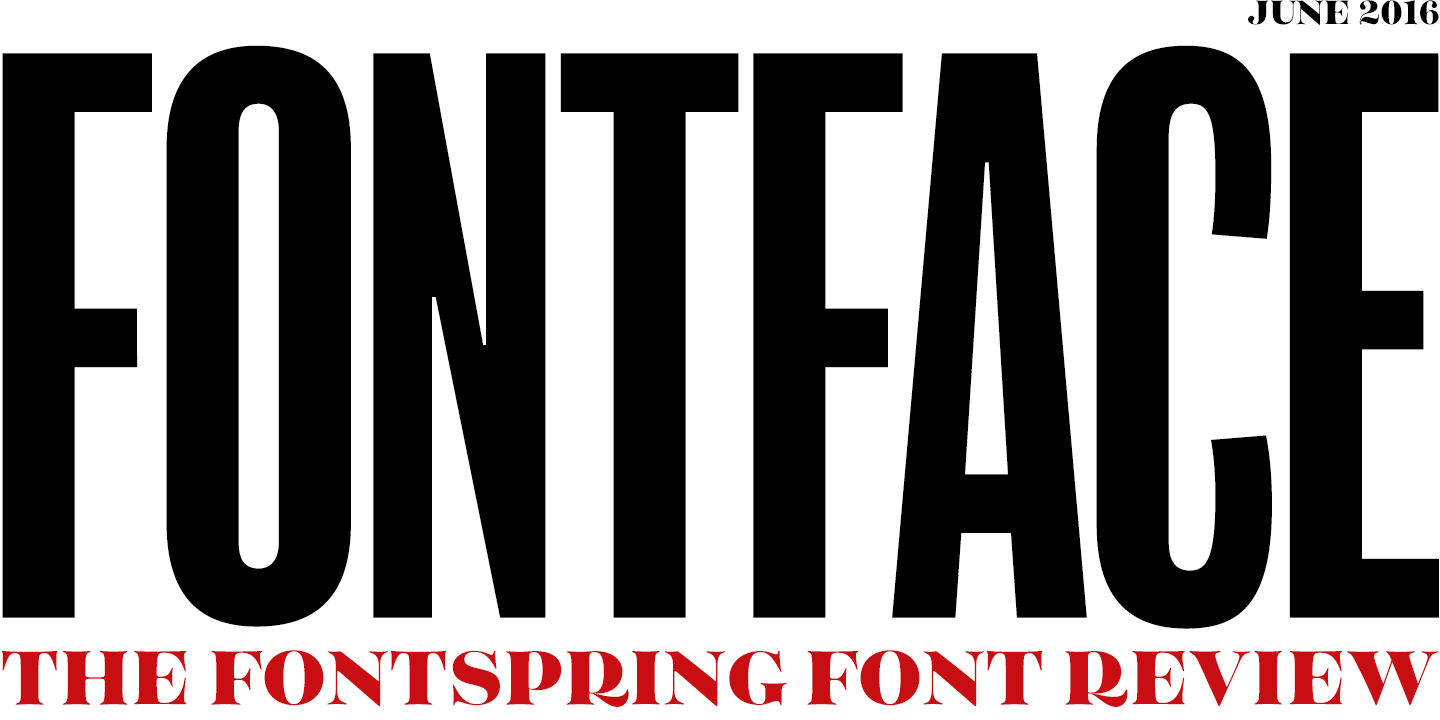 A modern font with a vintage vibe, Anastasia Dimitriadi brings a unique take on the modern multi-style family. If you want your designs to have more of an indie look than a rugged look, this is a great choice. We especially like the spur-like points on the titling fonts.

$24.00 $60.00

Introductory Offer - 60% off until June 15th
Haboro Slab is a font focused entirely on clarity and cleanliness, something most slabs only have as an afterthought. Use it in place of a sans for when you want a new flavor but with the same kind of feel. Haboro is especially useful thanks to the condensed and extended options, and would be an ideal starter text font for a new company to add.
We raved about Woodford Bourne when it first came out, and the new Pro version has enough additions that we think it deserves another mention. Including the same two styles built into one that the original had, it now adds a slew of OpenType features as well as a completely redrawn and re-spaced set of base characters. If you were on the fence before, you really have no excuse for not pick this one up now.

$49.00 $99.00

Introductory Offer - 51% off until July 1st
Meltow is a beautiful mix of brush script and thin/rough sans that pair well together. Effecting a unique "stationary look", it is another addition in the ever-growing script trend. It has more of a stamp-like appearance than many of its counterparts, and and under $19.80 it's a steal for the price.

Meltow


Typesketchbook

$19.80 $99.00

80% off until June 30th

Reg $60.00 Now $15.00 until July 4th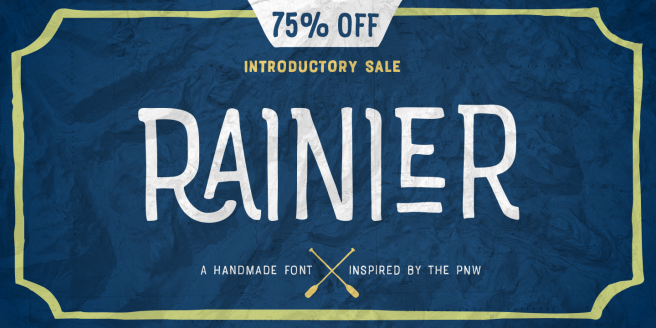 Reg $1056.00 Now $359.04 until June 28th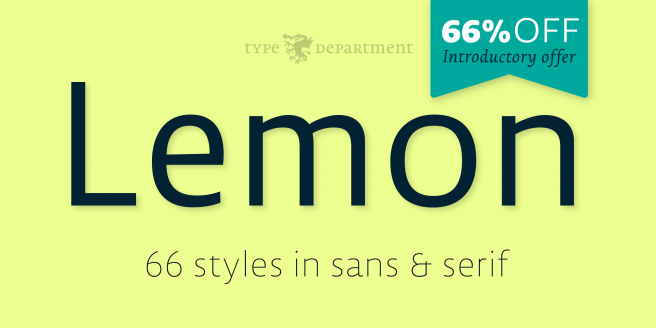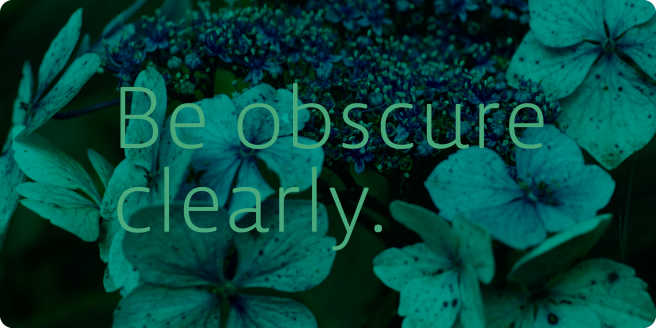 Reg $140.00 Now $28.00 until June 24th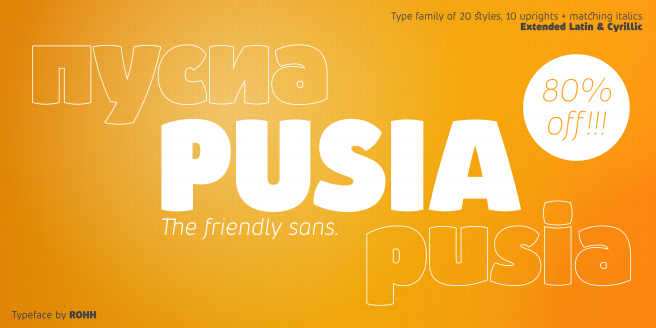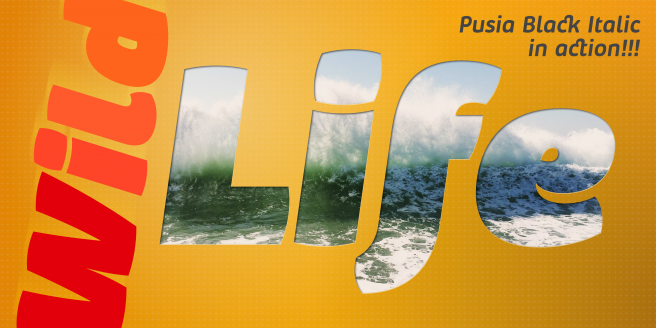 Reg $198.00 Now $99.00 until July 1st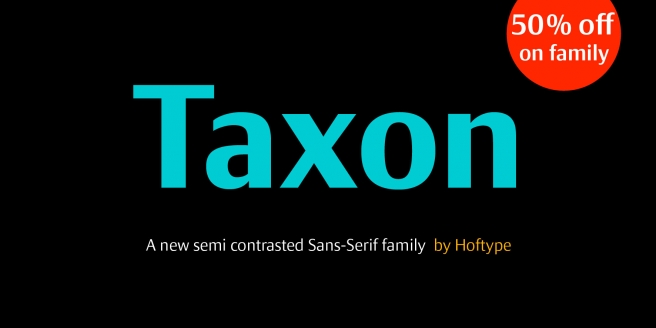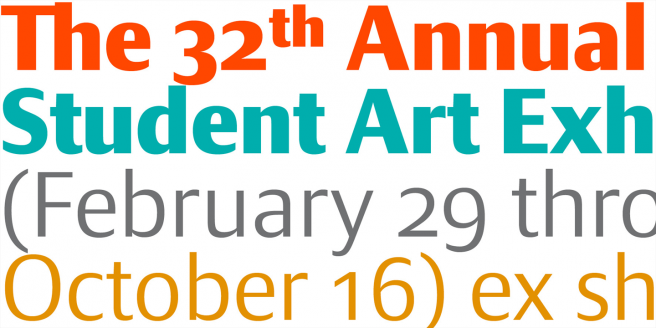 Finally, all of your friends will now believe you when you tell them that font choices and styling really are life or death decisions.
We absolutly love XKCD, especially when it deals with typography. In this case, we're not quite sure why more font designers don't put snakes in their fonts.
All of this talk about vintage fonts made us want to remenisce, so here's an older article showing off some fantastic old title credits.

Masthead set in Balboa & Tenez, body set in Questa Slab & Tenso
©2023 Fontspring. All rights reserved.

Follow us on Twitter

Like us on Facebook