Not signed up for our newsletter? Head here to get all this in your inbox.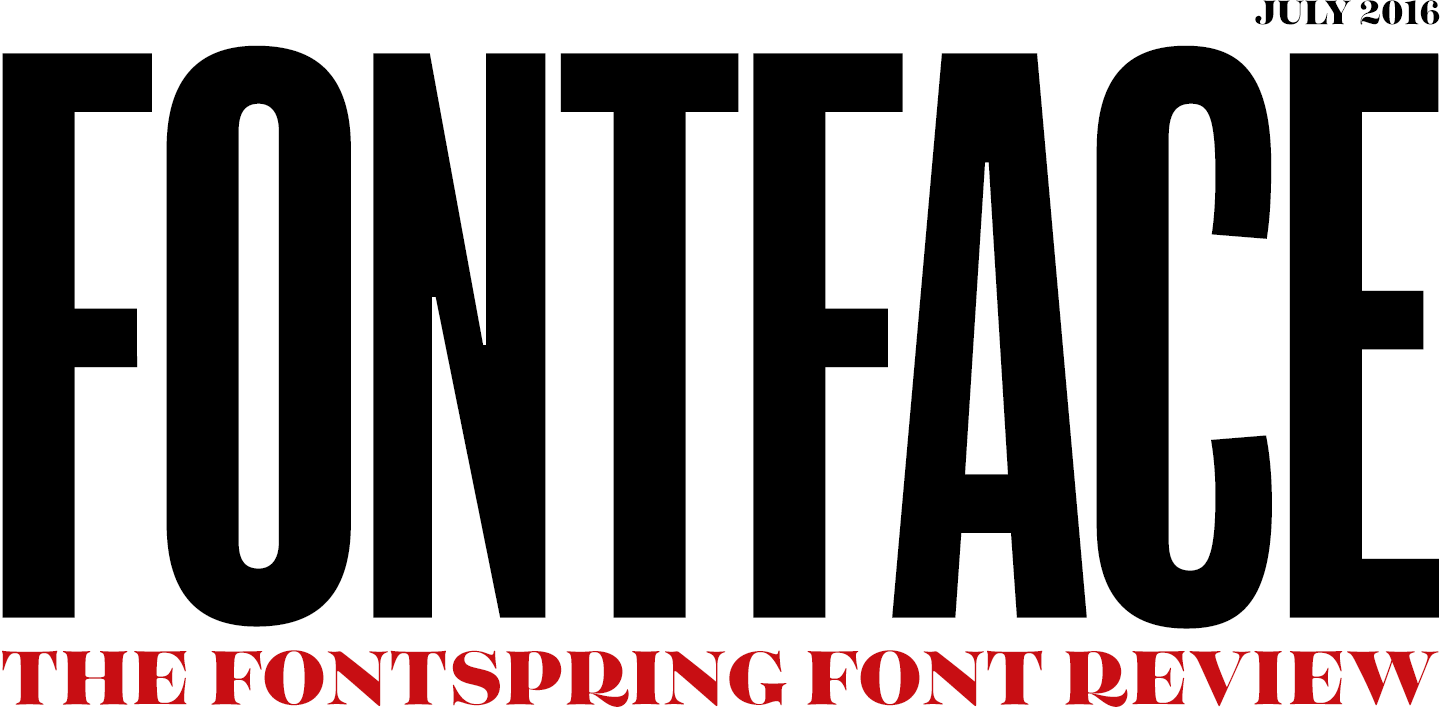 Our favorite font family just got better. Questa now has a slab family and the full Questa family now covers any style you could imagine. A great corporate typeface that also works for more casual and modern usage, Questa Slab would make a great addition on its own as well, whether for text or headlines.

$149.00
How many styles can you get out of a single font? Blonde Script by Indian Type Foundry says "a whole lot." A script where the stylistic alternates are actually different, you really get a real good bang for your buck with this font. Our favorites are the small caps characters, which add some hand drawn sans flair.
Bunyan Pro is the synthesis of Bunyan, the last face Eric Gill designed for hand setting in 1934 and Pilgrim, the machine face based on it, issued by British Linotype in the early 1950s — the most popular Gill text face in Britain from its release until well into the 1980s. A classically styled Serif, it nonetheless has more of a timeless appearance and would work equally well in modern text.
Modern calligraphy is great, but it has one main flaw: It's hard to read. La Parisienne by My Creative Land is a 6 font family with a mix of script and sans, and fills the same niche as modern calligraphy but with a much more legible appearance. If you're focusing on your message and important info rather than just looks, you should give this one a try.

Reg $50.00 Now $18.00 until July 17th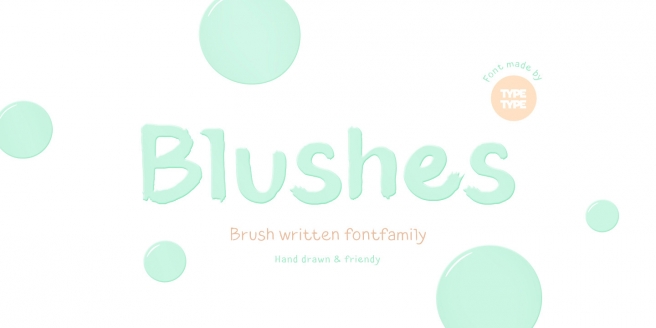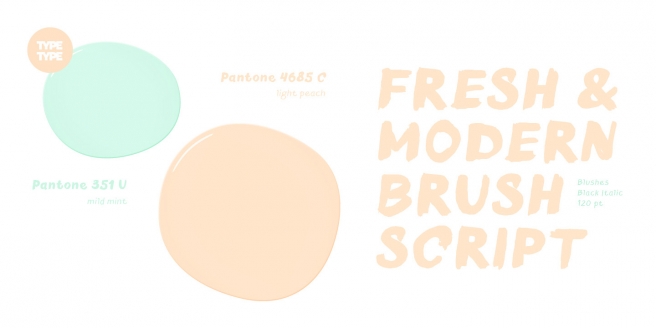 Reg $199.00 Now $49.75 until July 28th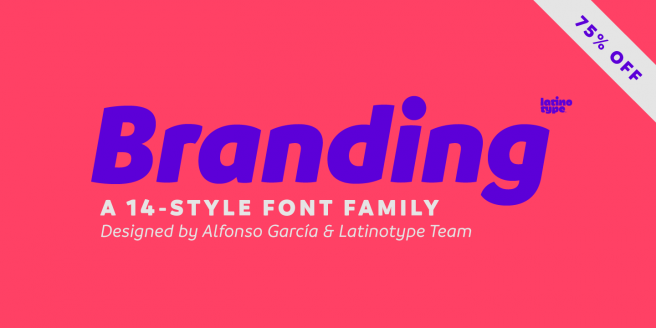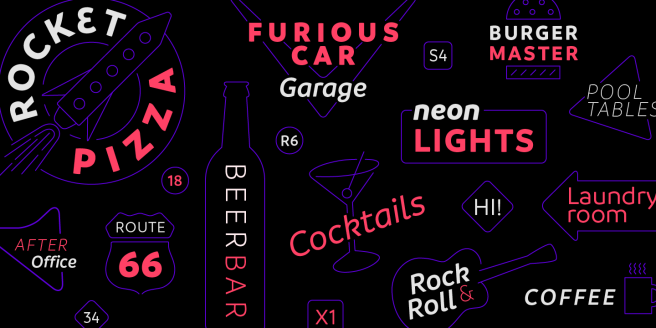 Reg $460.00 Now $230.00 until August 1st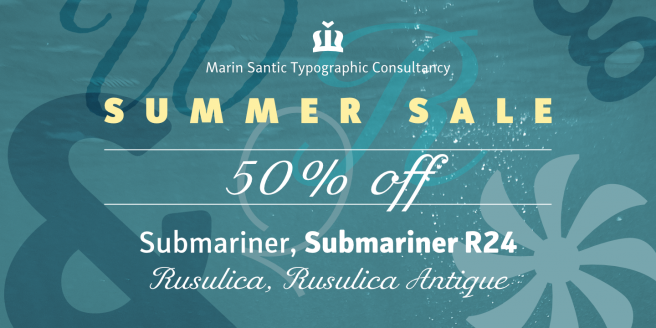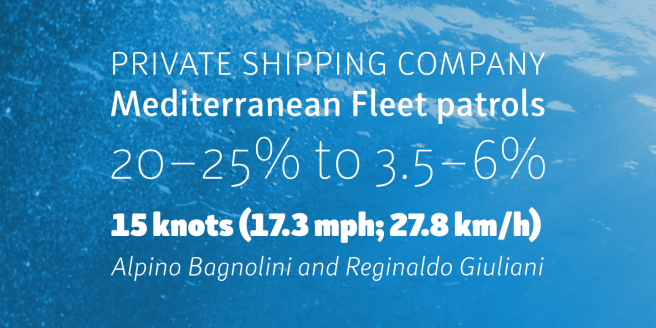 Reg $190.00 Now $19.00 until July 24th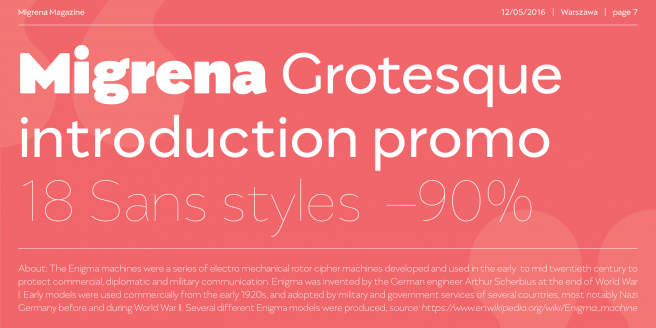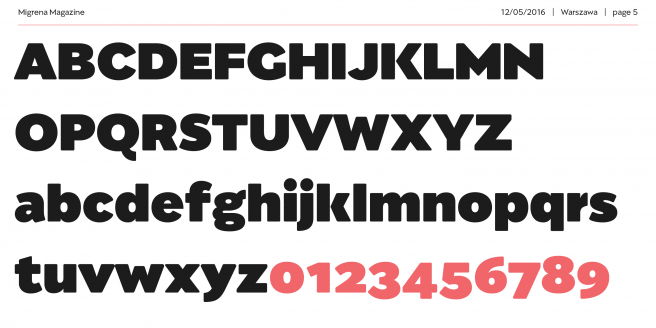 Supremely creative, Curtis Canham has brought attention to an often overlooked typographic feature through his instagram account and book. A Holes are finally getting the positive attention they deserve.
Many movies skimp on smaller design details like type. In this in-depth article, Dave Addey analyzes how the creative professionals behind Blade Runner used typography to create a believable and artistic dystopian future. Spoiler alert, if you've never seen the movie.
Quick, what's an embellishment in a ligature that is not originally part of either letter? This great infographic from Fontsmith's Phil Garnham will help you answer that, as well as many other type related questions you might have. Turns out it's a Gadzook...

Masthead set in Balboa & Tenez, body set in Questa Slab & Tenso
©2023 Fontspring. All rights reserved.

Follow us on Twitter

Like us on Facebook