Not signed up for our newsletter? Head here to get all this in your inbox.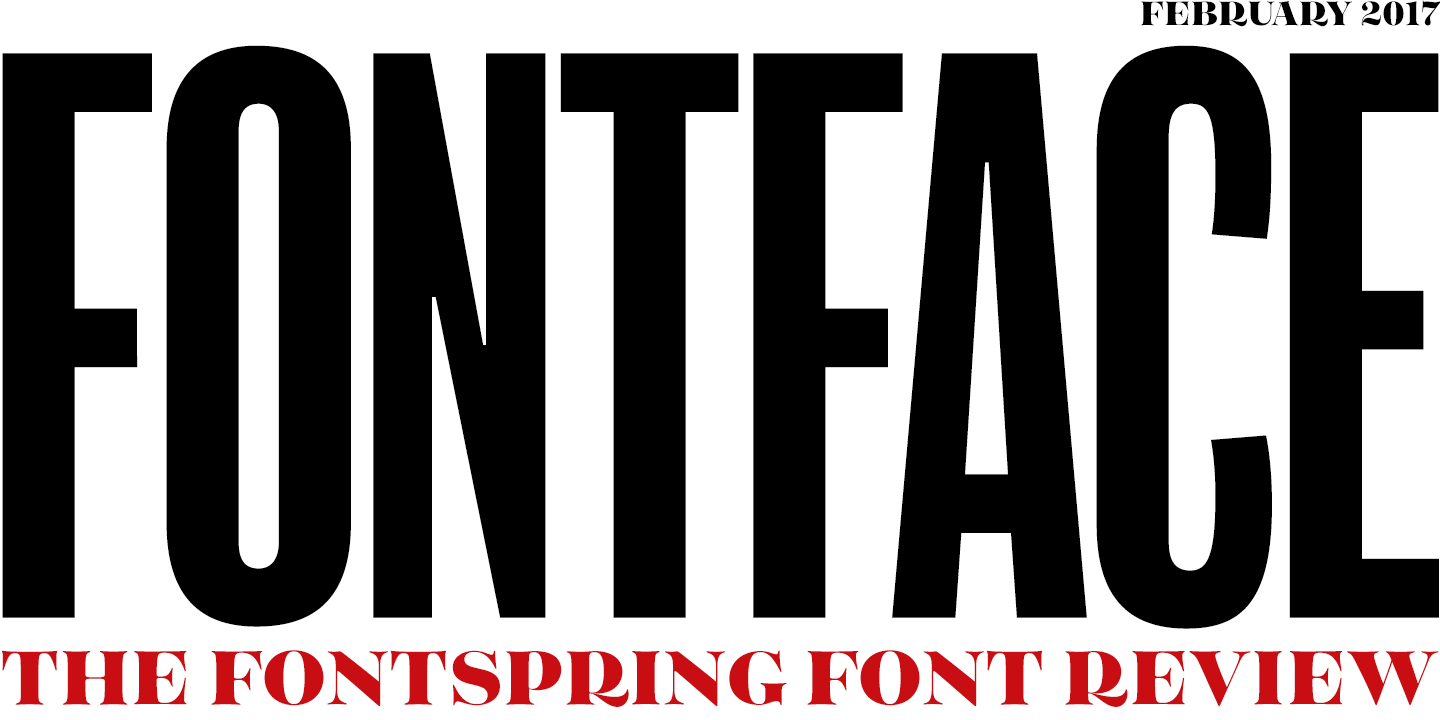 Milliard is another stellar font release from René Bieder. A mix of humanist and geometric elements, Milliard sets a new standard for clean and crisp sans. Perfect for large blocks of text or minimalist web and app use, this should be the next workhorse sans you try. It's got the look, it's got all the features, and now you need to get it.

$49.75 $199.00

Introductory Offer - 75% off until February 13th
Slab serif fonts have been steadily growing in popularity in the last few years, and it's because of releases like Rival that make me think that trend will continue. Rival is a modern serif made to suit modern advertising, magazine use, web display, and more. Its more rounded serifs make it more suitable in display uses than a normal slab. Give it a try no matter the size of your text.

Rival


Mostardesign

$37.35 $249.00

Introductory Offer - 85% off until February 18th
Money Penny is a new "duet" of fonts from Ian Barnard. Made up of an all-caps sans font paired with a free-flowing script, it's the perfect pairing when you need a little contrast in your designs. Set your beautiful headline in the script, put the important subtext in the sans, and off you go. Or, reverse that for a completely different feel. Simple and effective.

$20.00
Fonts steeped in history can be effective tools in design, especially when you want your work to reflect feelings of timelessness or longevity. Sometimes though, you just need something modern that evokes something completely new. Uni Neue, like its name suggests, does just that. A complete overhaul of their older Uni font, it really lets you see how far Fontfabric has come. Creating modern branding on the cutting edge of design? You need Uni Neue.

$47.00 $179.00

Introductory Offer - 74% off until March 31st

Reg $18.00 Now $9.00 until March 1st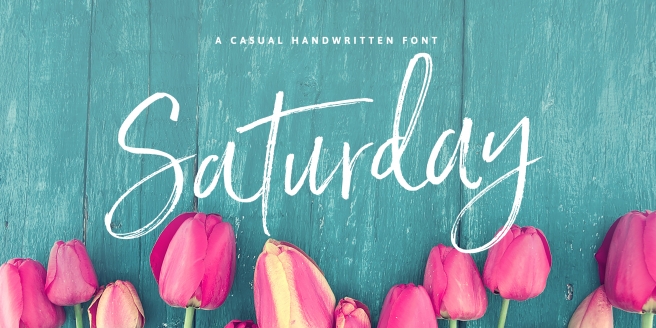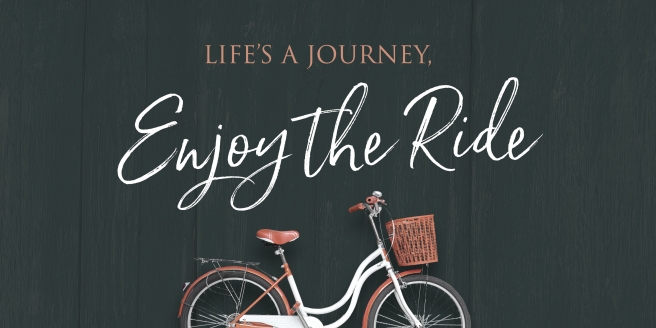 Reg $199.00 Now $19.90 until February 23rd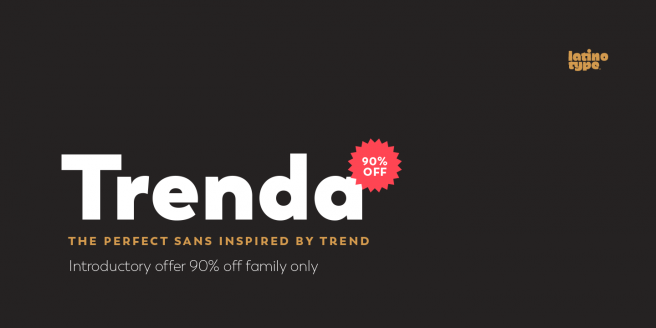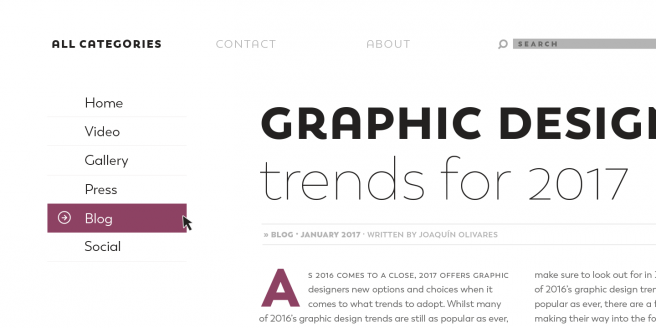 Reg $34.00 Now $25.50 until February 28th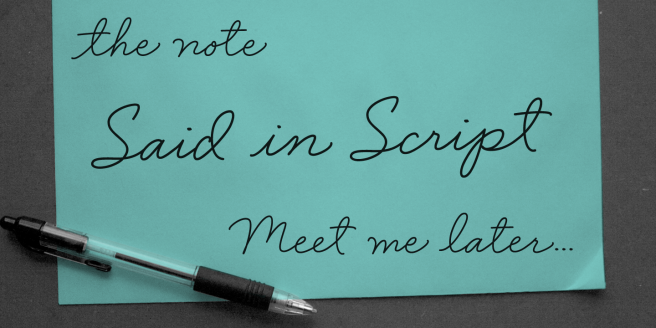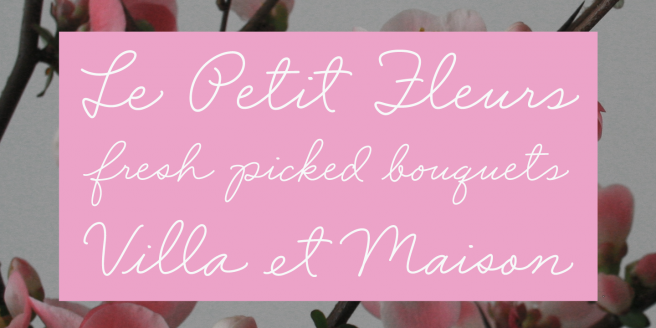 Reg $64.00 Now $16.00 until February 25th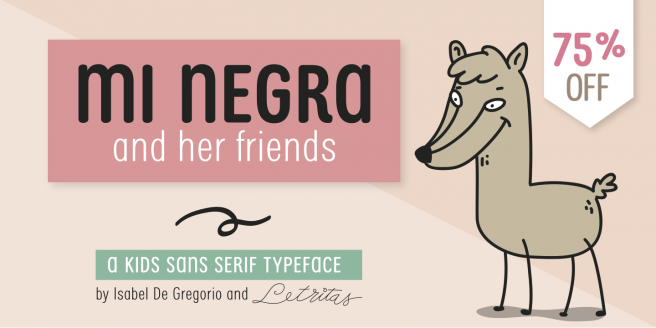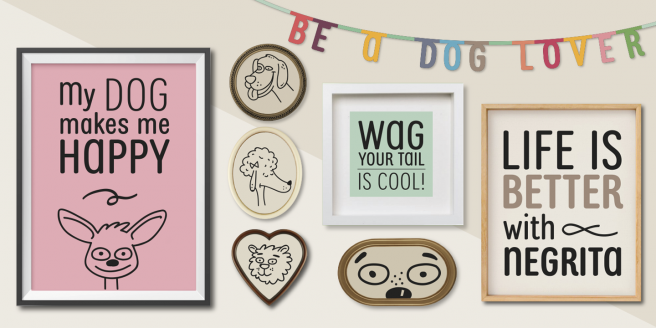 Former Senior Manager of Type Development at Adobe, David Lemon, gives us a broad recap of the politics surrounding the birth of digital type. The players involved then are still involved now, but they've been known to work together much more in recent years. Here's hoping that spirit of cooperation continues!
Yves Peters of TypeNetwork walks us through the ins and outs of OpenType ligatures. He covers the basics (What are ligatures?) and delves into the complexities (What should I do if a ligature tries to cross morphemes?). Especially helpful is his review of ligature support in some of the most common applications.
In this TypeThursday interview, Stacey Sundar chats with Jacques Le Bailly about his work with Google's Font Improvement Project. The project involves taking existing Google Fonts and refining them to meet new standards in quality and design while remaining true to the original...not an easy feat at all!

Masthead set in Balboa & Tenez, body set in Questa Slab & Tenso
©2023 Fontspring. All rights reserved.

Follow us on Twitter

Like us on Facebook