Not signed up for our newsletter? Head here to get all this in your inbox.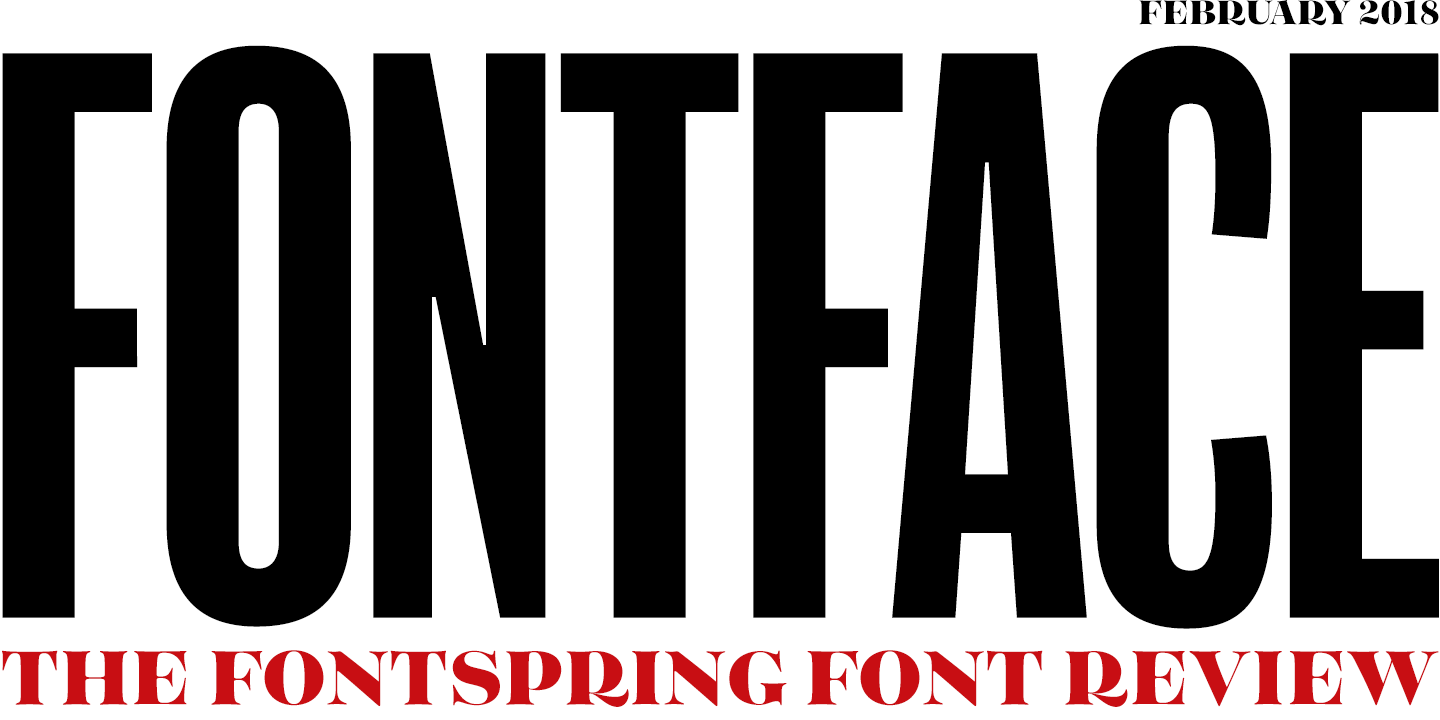 Spanning a wide range of weights from hairline to Black, Mont is a 20 font family that stands out in a sea of sans serifs. With its geometric design, prominent x-height, pointed "t", and other special touches, it's a solid choice for big headlines and legible content. Check out the free demo fonts or grab the entire family for a low introductory price.

Mont


Fontfabric

$49.00 $245.00

Introductory Offer - 80% off until March 2nd
The newest addition to the Rival collection is a slab well-suited for all kinds of projects. Its angles and curves give it a refined, contemporary feel, with beveled endings that shine in larger weights. Rival Slab is currently available for 85% off until the end of the month.

$29.85 $199.00

Introductory Offer - 85% off until February 28th
Fresh from the streets of Finland comes a script family with street cred. Thang hits all the right notes with large swaggering caps and a narrow width. Give this breezy script some extra style with Thang Extras - an energetic set of swashes and dingbats.
Nothing says luxury like a well-placed vintage victorian typeface. The Rumble Brave package has all the ornament, inline, and shadow effects you'll need for elegant labels, letterheads, and logos.

Reg $25.00 Now $15.00 until February 28th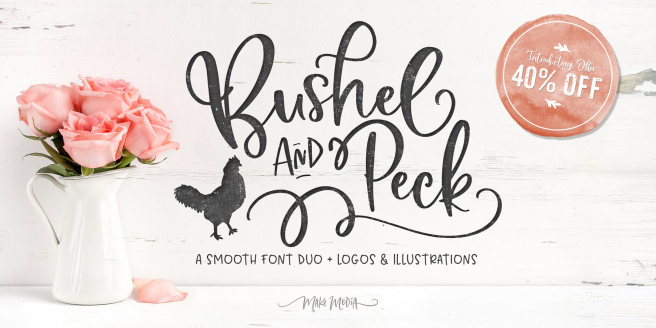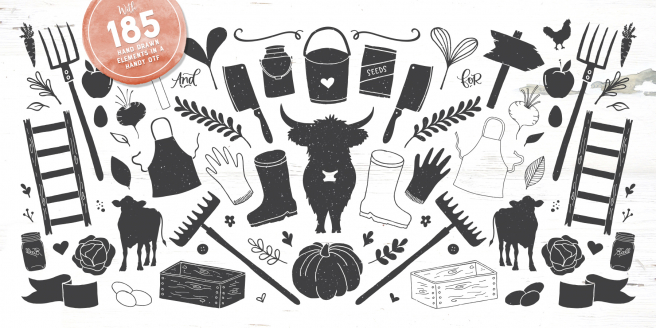 Reg $135.00 Now $27.00 until February 23rd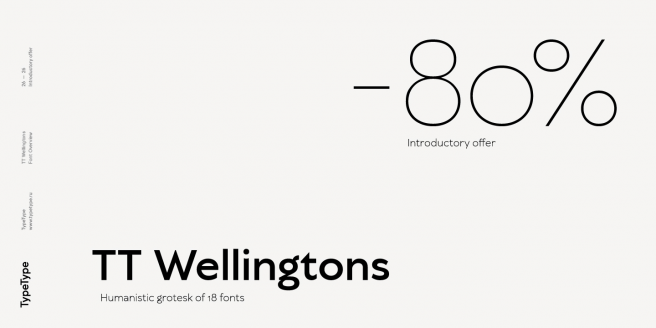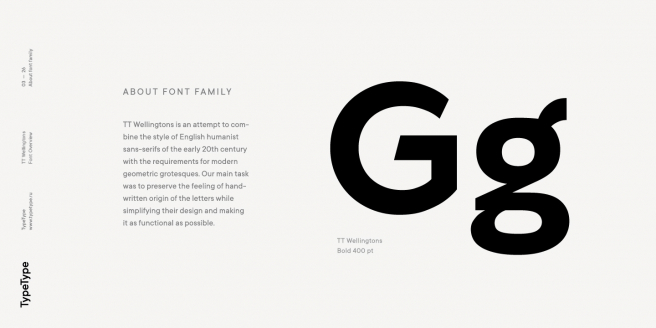 Reg $249.00 Now $74.70 until February 23rd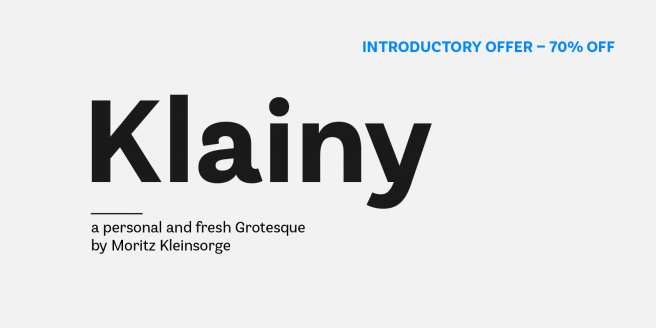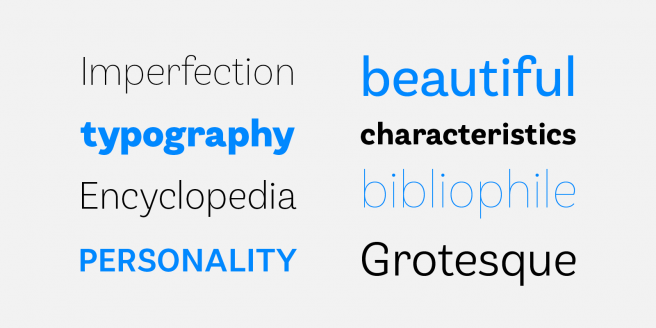 Reg $230.00 Now $69.00 until March 16th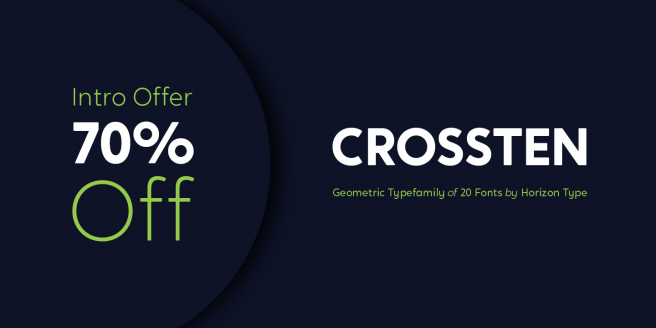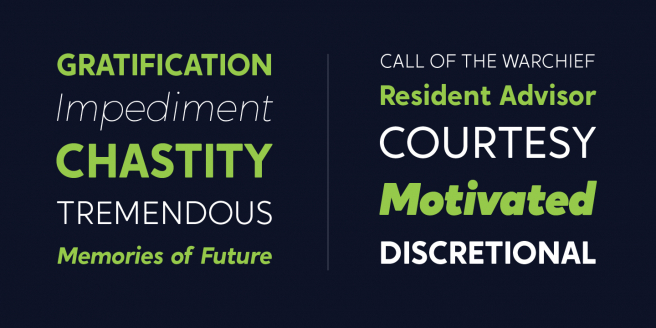 The president of Kazakhstan has decided it's time to switch from Cyrillic to a new script based on the Latin alphabet. The language, however, needs something a little extra that no existing alphabet can offer. His controversial solution involves a lot of apostrophes.
For a movie about the Washington Post in the early 1970s, one might expect a calligraphic logo that reflected the iconic masthead. Instead, Helvetica is implemented, and type nerds are scratching their heads. Andrew Gruttadaro of The Ringer weighs in on the issue.

Ever traveled to a foreign country and been so rushed that you weren't able to truly appreciate the typography and aesthetics of your surroundings? Ricardo Magalhães has compiled this set of photos from metro stations across the globe, so you can enjoy international typography from the comfort of your own home.

Masthead set in Balboa & Tenez, body set in Questa Slab & Tenso
©2023 Fontspring. All rights reserved.

Follow us on Twitter

Like us on Facebook