Not signed up for our newsletter? Head here to get all this in your inbox.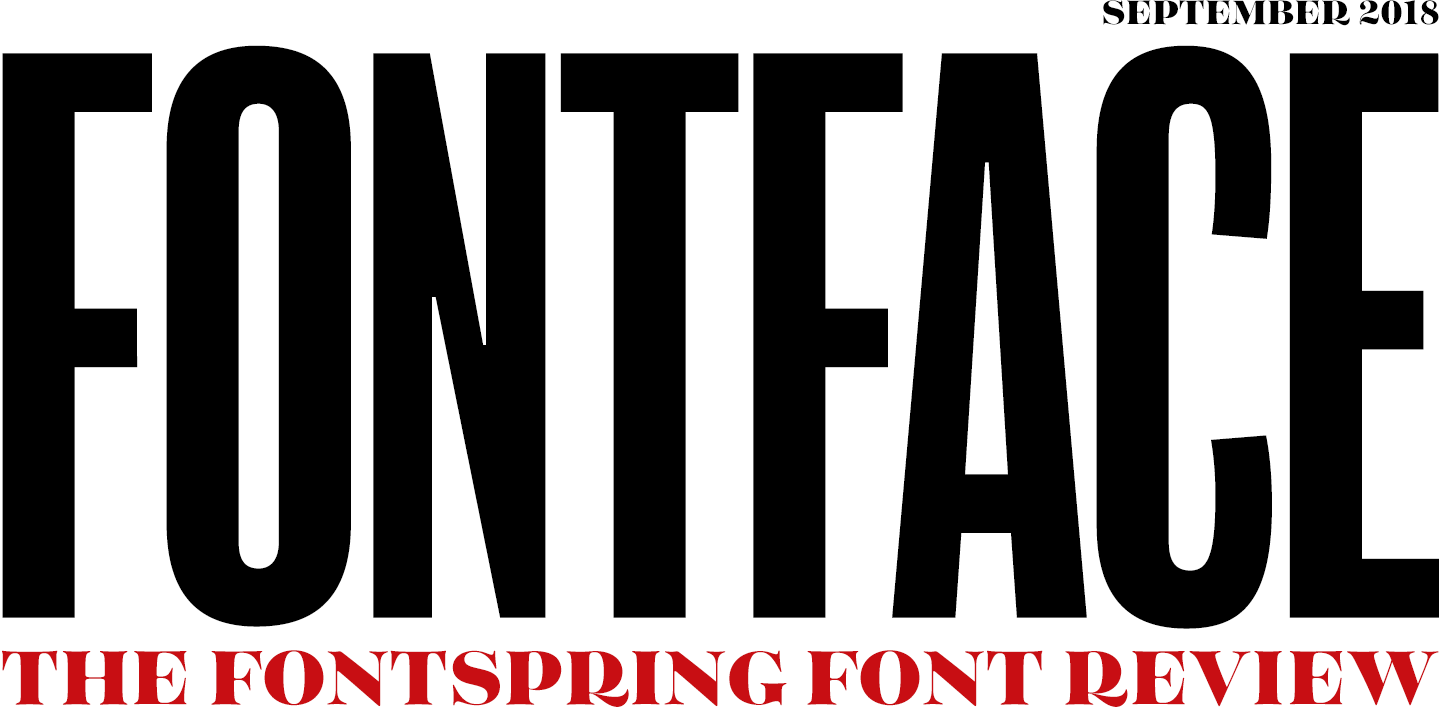 There's a lot to love about the Radcliffe family. It offers an original style that looks fresh and elegant. From the tasteful curves to the hairline ink traps, Zetafonts crafted a serif family that is both sophisticated and enjoyable to look at in display and text.

$48.33 $179.00

Introductory Offer - 73% off until September 24th
Fontfabric draws inspiration from Frutiger's design with Squad, a refined humanist sans with 18 styles. Squad's sharp horizontal curves add a balanced contrast to its semi condensed structure. For a smart and simple sans, Squad is up for the task.

$35.80 $179.00

Introductory Offer - 80% off until September 16th
With a hefty 54 fonts, the Kelpt super family from Typesketchbook is a tall drink of water. The condensed width stands loud and proud in headlines and packaging, while its rounded corners offer a soft touch. This high impact font has a trendy modern style that hits all the right notes.

Kelpt


Typesketchbook

$24.00 $160.00

Introductory Offer - 85% off until September 30th
Dominique Kerber's Cast is a subtle and suitable sans family for a wide variety of usage. Its angled notches, open forms and technical look are clean and appealing in both large and small formats.

Cast


Dominique Kerber

$99.00 $279.00

65% off until September 30th

Reg $50.00 Now $20.00 until September 27th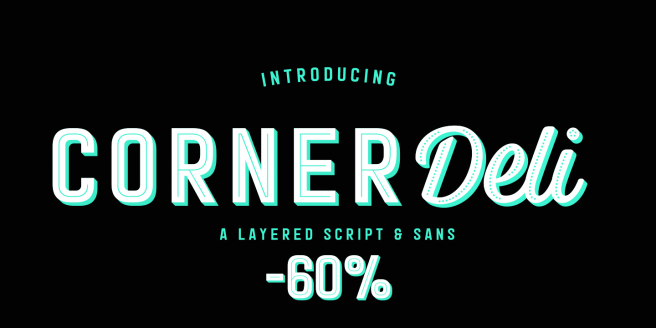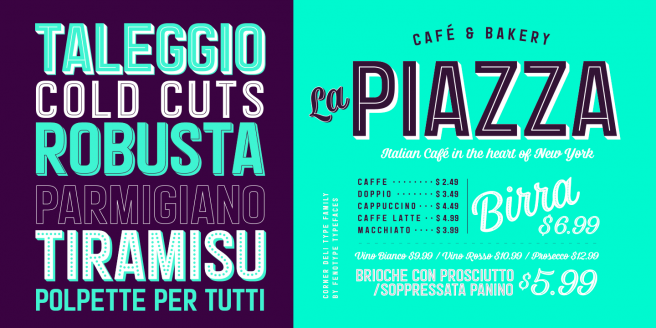 Reg $190.00 Now $38.00 until September 20th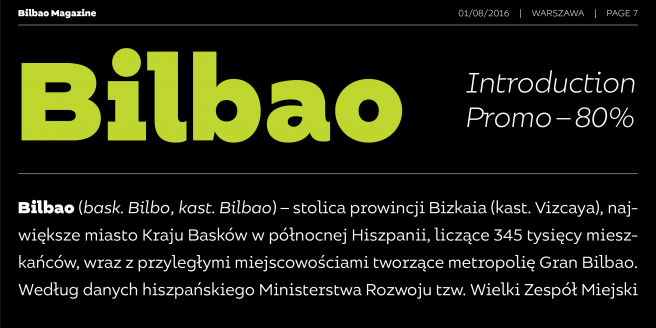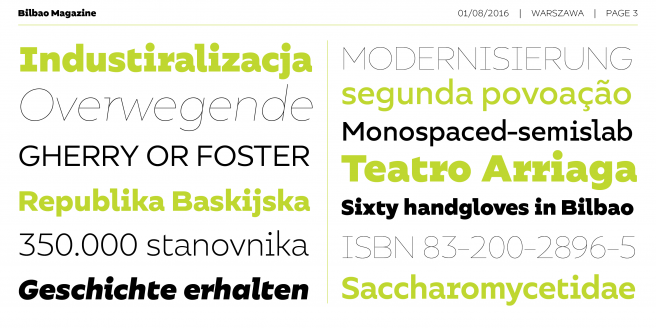 Reg $150.00 Now $36.00 until September 14th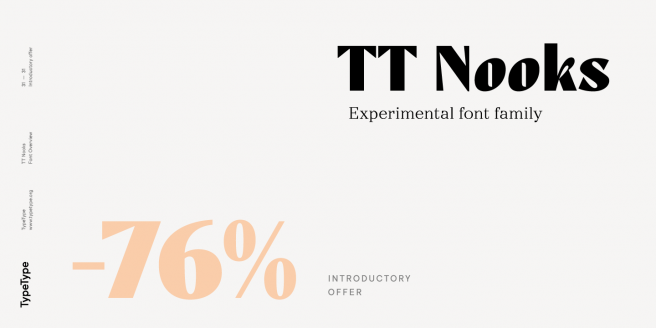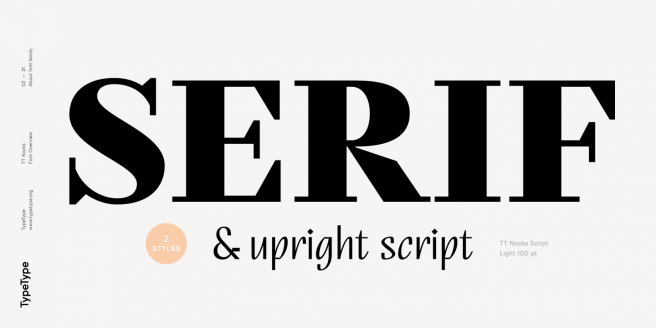 Reg $299.00 Now $74.75 until October 5th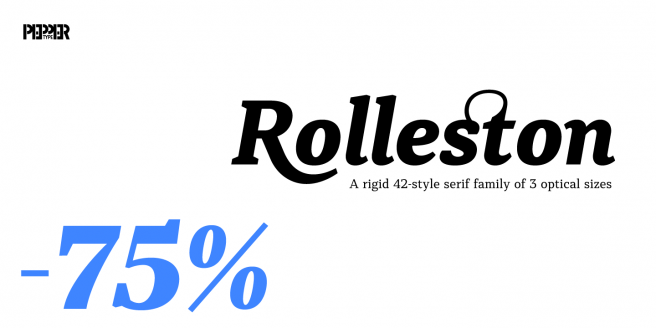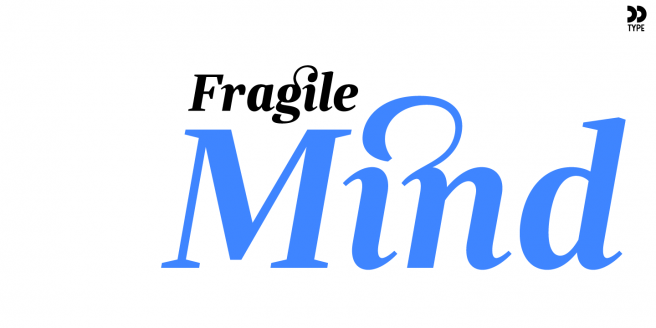 Microsoft's HoloLens technology allows holographic overlays in a physical environment. Add a bit of interactive typography with the Type in Space app and explore another level of word play.
Sara McGuire examines the title typography of Netflix shows and breaks down some of the fundamentals of font usage in brand perception.
Take a look at these positive billboards by lettering artists that were donated in 21 states as part of Goodtype's Instagram challenge.

Masthead set in Balboa & Tenez, body set in Questa Slab & Tenso
©2023 Fontspring. All rights reserved.

Follow us on Twitter

Like us on Facebook