Not signed up for our newsletter? Head here to get all this in your inbox.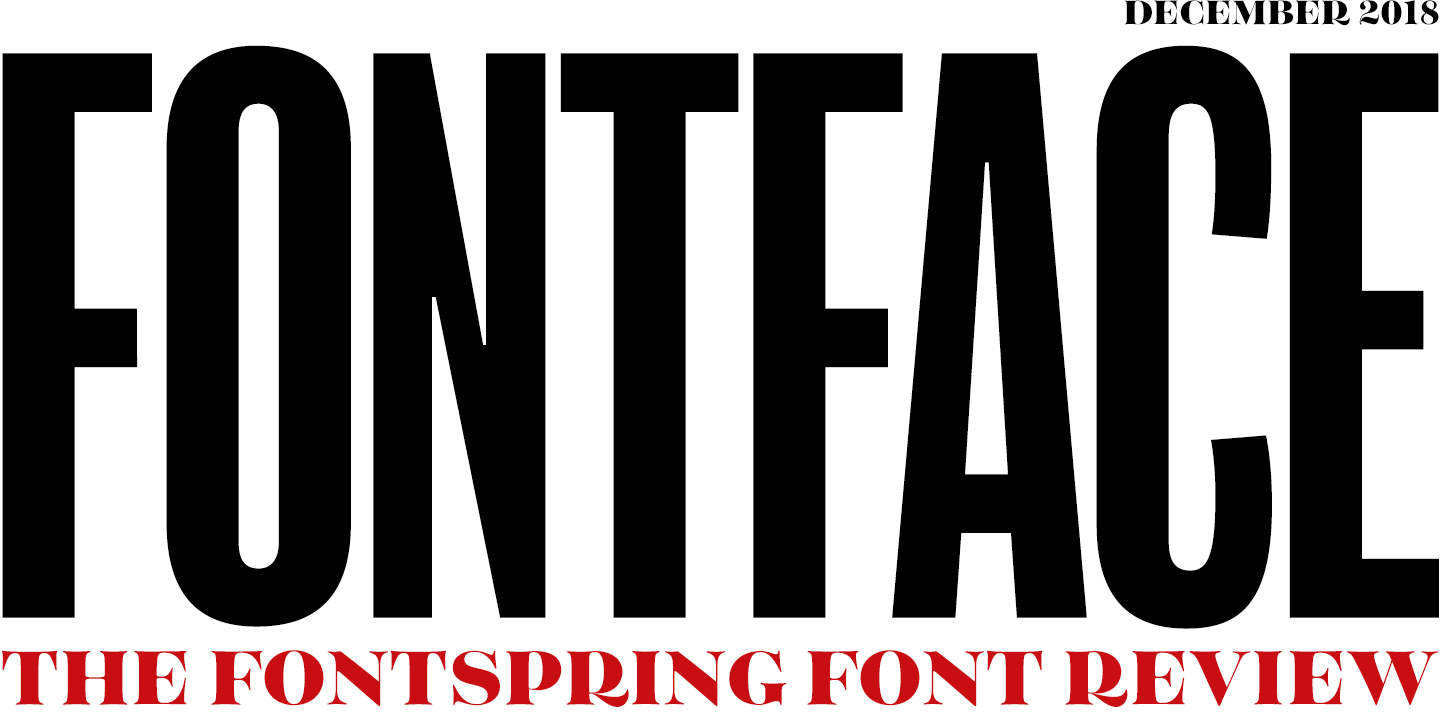 Brandon Grotesque has become a staple in modern typography, and the newest addition to the Brandon library is on track to be no exception. Its slender letterforms are a wonderful complementary set, but they look just as beautiful as a stand-alone family.

$174.30 $249.00

Introductory Offer - 30% off until December 10th
Sudtipos offers a gigantic helping of sans serifs ranging from ultra compressed to expanded. This 72 font collection covers all the bases for maximum dynamic range. Whether you want slim subtlety or hard hitting impact, you can have it all for one low price with Fixture.

$199.50 $399.00

Introductory Offer - 50% off until December 15th
René Bieder's newest family stands out from the standard sans. Faktum's stout geometric structure is offset by tapered organic curves, sharp bends, and other organic details. This 16 font family comes packed with plenty of alternate characters and other OpenType features.

$49.80 $249.00

Introductory Offer - 80% off until December 22nd
The latest addition to Latinotype's Mohr collection is a soft rounded sans. As striking as its older brother yet more friendly and organic, Mohr Rounded has a warm and charming look. This 27 font family hits all the right notes, in both alternate and basic forms.

$38.87 $169.00

Introductory Offer - 77% off until December 10th

Reg $129.00 Now $38.70 until December 20th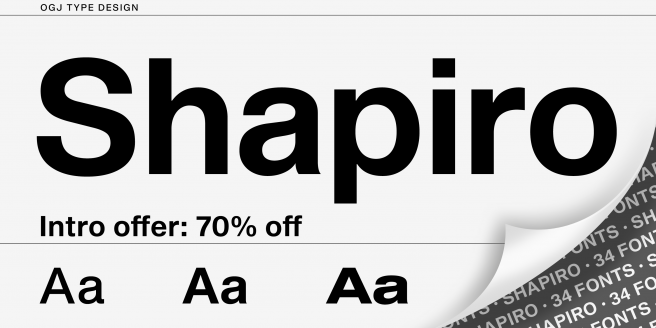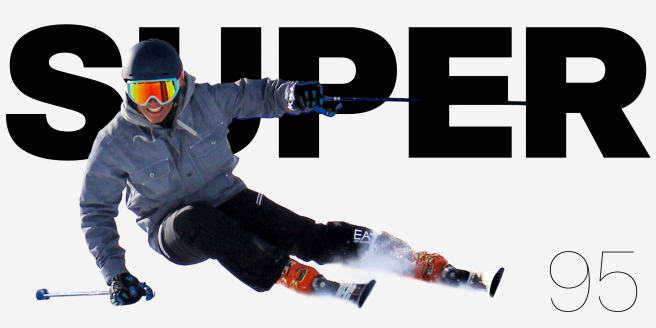 Reg $369.00 Now $221.40 until December 25th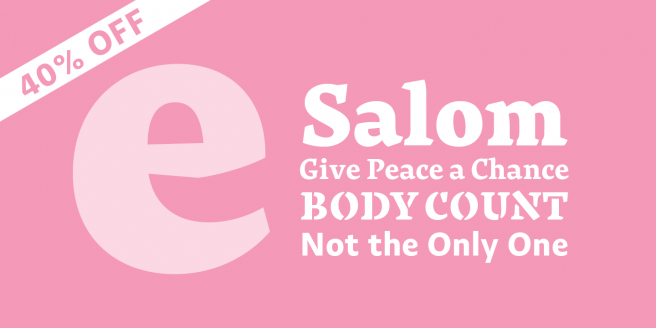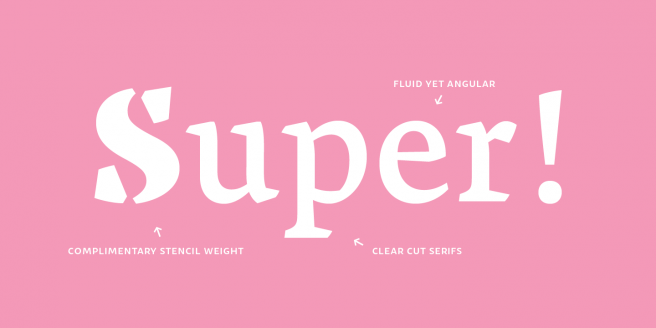 Reg $180.00 Now $45.00 until December 14th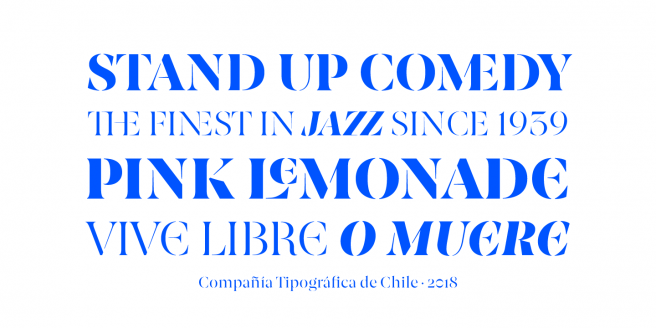 Reg $160.00 Now $24.00 until December 25th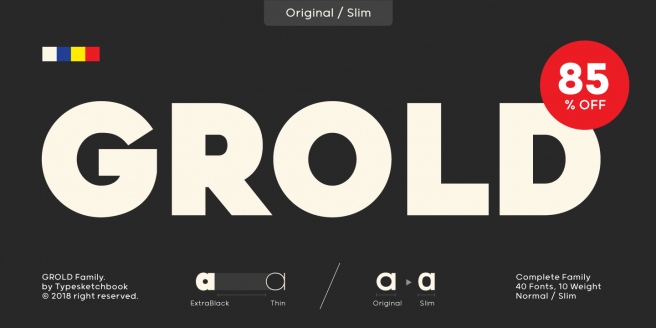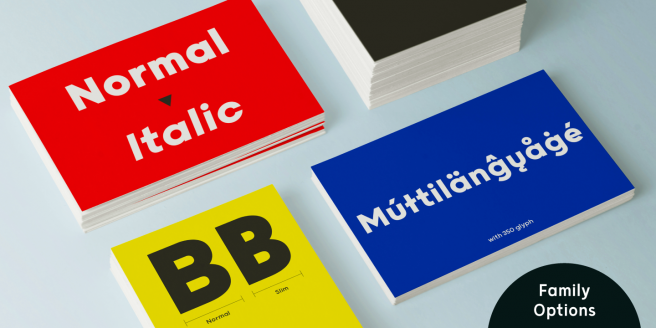 Enjoying the benefits of Adobe Fonts with your CC subscription? Read our latest blog post and find out how our perpetual licensing will keep you worry-free as you discover new fonts.
Eliza Brooke examines the role of fonts in recent films like Sorry to Bother You, Suspiria, and The Favourite. Take a look at the creative process of type design for the silver screen.
Rumsey Taylor of the New York Times uncovers the mystery of how one little typeface became such a prevalent choice for New York storefronts.

Masthead set in Balboa & Tenez, body set in Questa Slab & Tenso
©2023 Fontspring. All rights reserved.

Follow us on Twitter

Like us on Facebook