Not signed up for our newsletter? Head here to get all this in your inbox.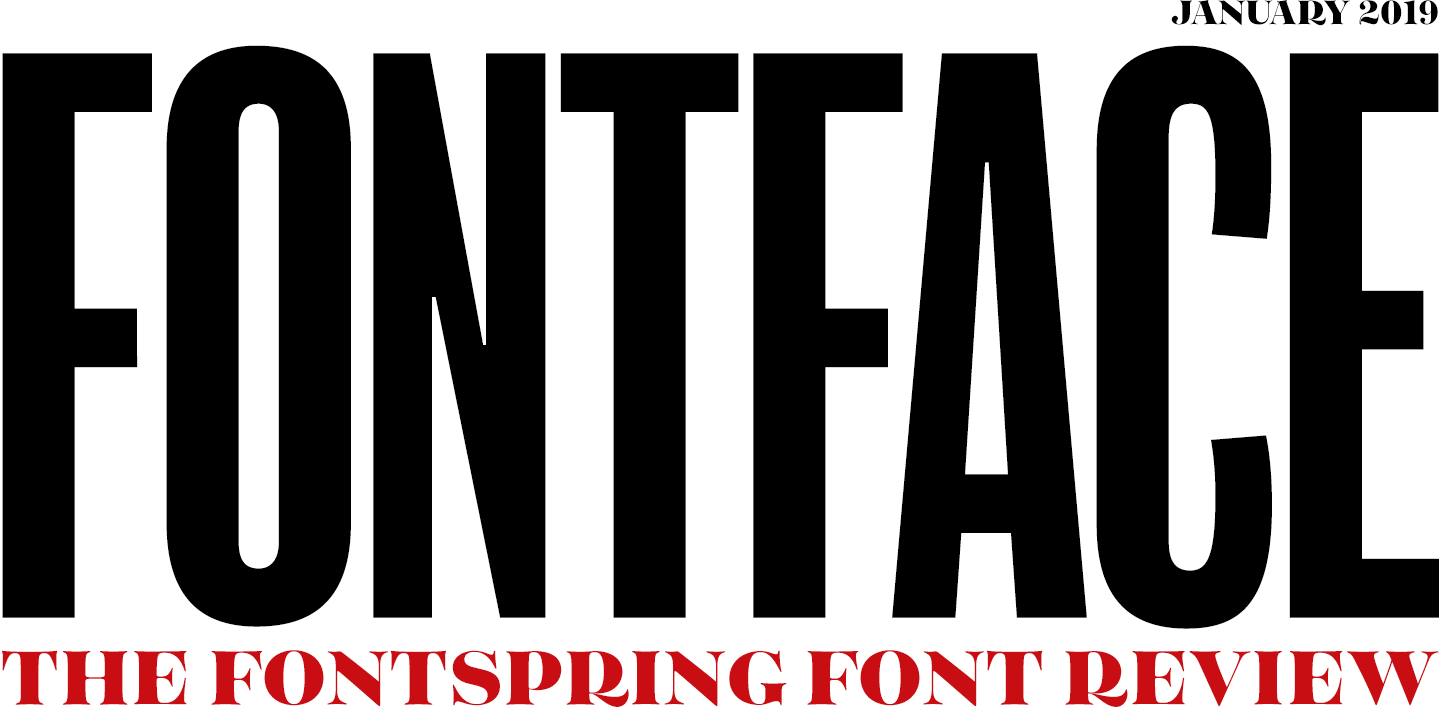 W Foundry's Hermann is a refined serif family with elegant calligraphic strokes. Hermann is extremely readable in long paragraphs, but still stands out with a classy bold look in titles and headlines. While you're at it, check out the rest of W Foundry's catalog this month while they're offering half off their entire library.

$39.75 $159.00

Introductory Offer - 75% off until January 31st
Fieldwork by Tipotype feels tastefully balanced in any of its 24 individually crafted variants with humanistic elements and geometric strokes. OpenType features such as ligatures, alternates, and swashes are included as well for extra customization.

$49.80 $249.00

Introductory Offer - 80% off until January 25th
Cagliari exudes charm with classic ball terminals, and dynamic high contrast. Its wide-set curves give it an accessible look which stands out from more traditional didone fonts. This stylish serif from Latinotype will grab attention in both light and heavy weights. Add some stylistic alternates if you'd like to give it extra flavor.

$29.67 $129.00

Introductory Offer - 77% off until January 25th
Sudtipos drew heavy inspiration from Portuguese packaging with their latest set of script, caps, and icons. Portuguesa Set offers everything you'll need to make your branding beautiful with alternates, nesting letterforms, swashes, and patterns.

$29.50 $59.00

Introductory Offer - 50% off until January 20th

Reg $200.00 Now $40.00 until January 31st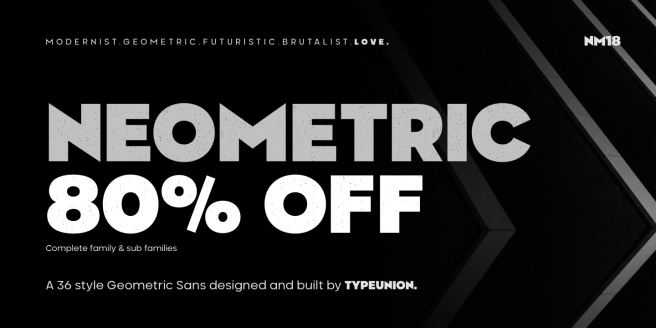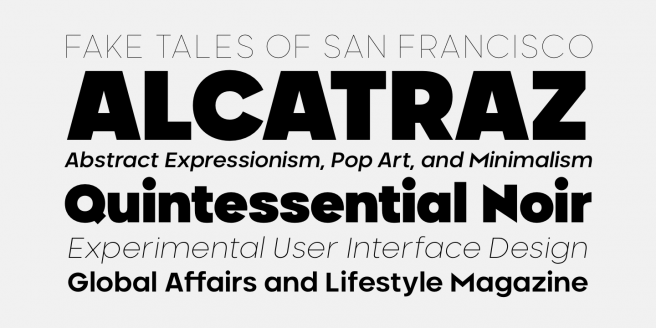 Reg $49.00 Now $34.30 until January 15th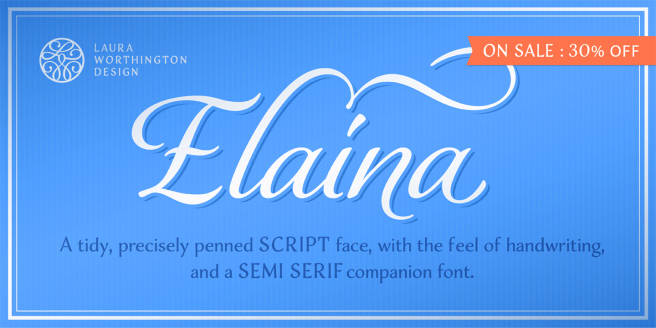 Reg $169.00 Now $25.35 until January 31st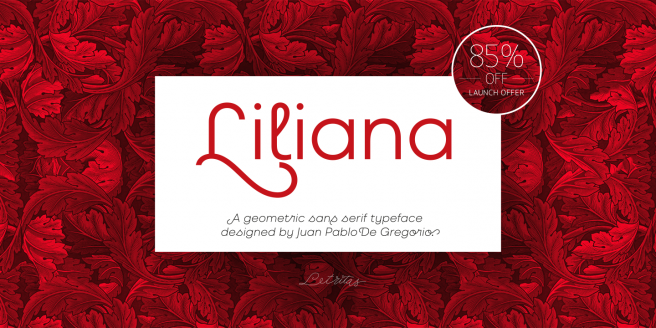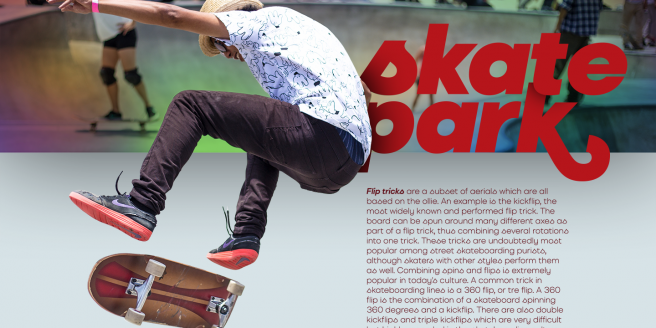 Reg $324.95 Now $48.74 until January 20th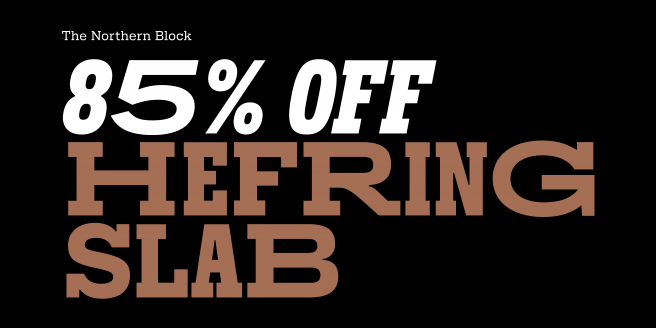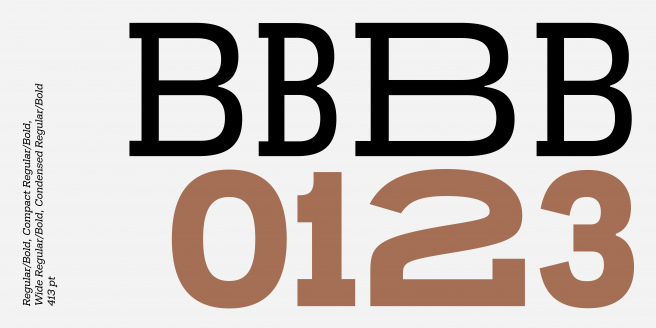 Jessica Hische transitions from lettering artist to children's author with the greatest of ease with Tomorrow I'll Be Brave. Read our latest blog post and take a closer look at this beautiful picture book.
The Centre for Visibility Design is devoted to making type more legible by using scientific methods. View their research findings and find out little ways to improve visibility in your font choices.
"Typeset in the Future" has thoroughly explored fonts used in sci-fi films like Alien, 2001: A Space Odyssey, and Blade Runner. Their newest post is a deep dive into the typography of Pixar's WALL·E.

Masthead set in Balboa & Tenez, body set in Questa Slab & Tenso
©2023 Fontspring. All rights reserved.

Follow us on Twitter

Like us on Facebook