Not signed up for our newsletter? Head here to get all this in your inbox.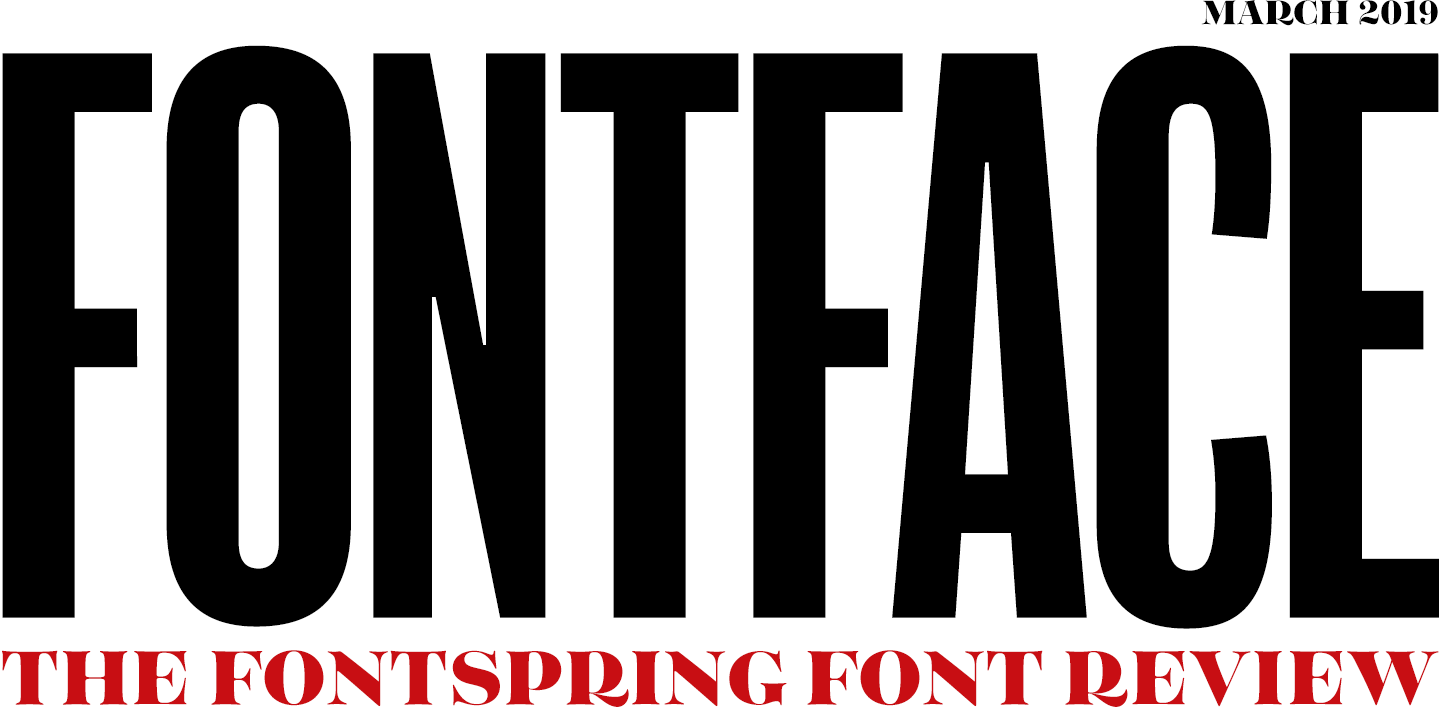 Retro modern serif fonts are all the rage these days, and Moret is a well-executed and welcome addition. Northern Block has constructed a stunning display family with a semi-condensed structure and striking calligraphic serifs.

Moret


The Northern Block

$25.79 $128.95

Introductory Offer - 80% off until March 18th
Lunair includes not just a stylish retro sign painter script, but also stackable layers to add depth and dimension. Choose from solid, inline, or embossed versions and add extruded details and shading for a finishing touch. In any combination, Lunair feels fresh, clean, and polished.

Lunair


Seventh Imperium

$45.00 $75.00

Introductory Offer - 40% off until March 31st
For a soft and friendly sans with a smooth modern monolinear design, look no further than Iconic by Zetafonts. Iconic's simple, rounded geometric elements are balanced by its natural hand-drawn feel. Stylish stencil variants and pictograms are included as well.

$35.00 $175.00

Introductory Offer - 80% off until March 22nd
Fontfabric's newest 72 font geometric sans family is both delightful and versatile. Noah is dynamic with its varying degrees of generous x heights in nine weights and true italics. This extensive family blends the best aspects of humanistic and geometric styles into one impressive collection.

Noah


Fontfabric

$75.80 $379.00

Introductory Offer - 80% off until March 31st

Reg $570.00 Now $114.00 until April 30th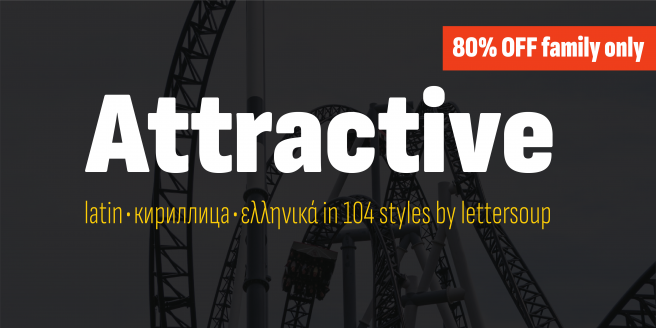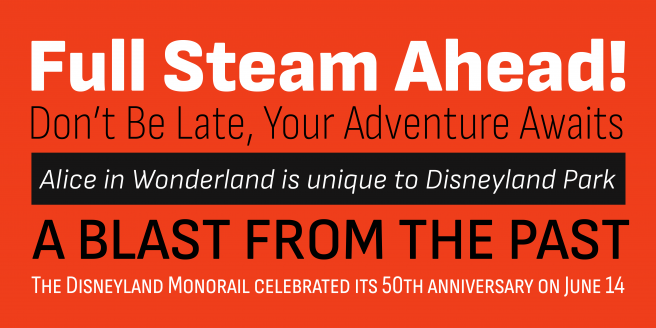 Reg $199.00 Now $29.85 until March 31st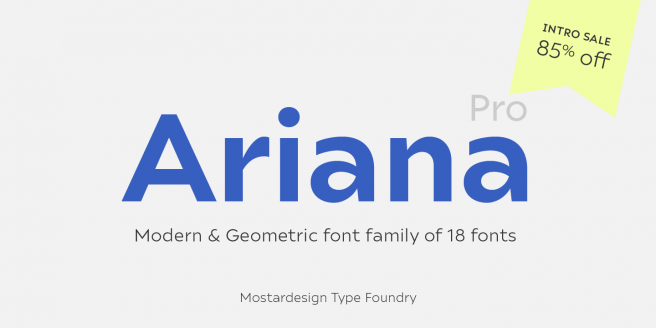 Reg $179.00 Now $39.38 until March 14th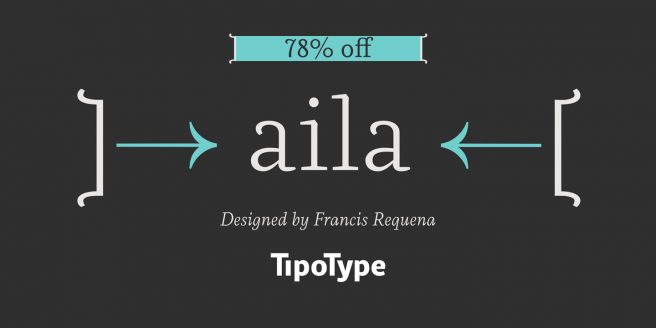 Reg $299.00 Now $44.85 until March 31st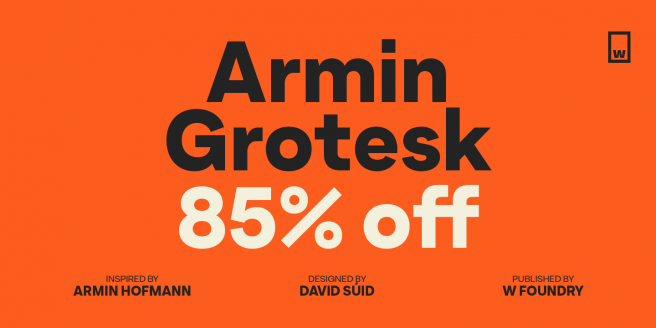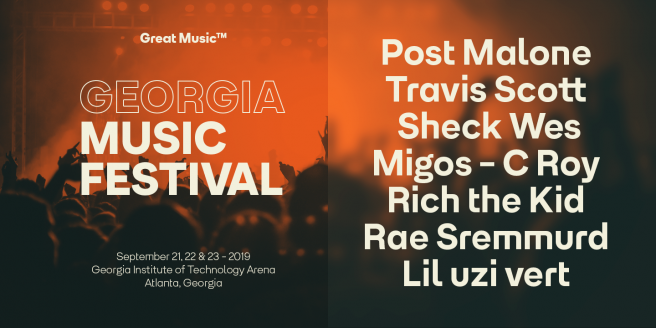 Type Hike's poster projects are always chock-full of beautiful artwork and innovative typography. This month, they've unveiled their latest series inspired by the Gateway Arch National Park in St. Louis. Purchase prints and vote for your favorite entries.
Saturday Night Live has a longstanding tradition of handwritten cue cards, as opposed to teleprompters. Take a look behind the scenes at the creative energy and artistry that goes into making the cards as legible as possible every week.
Go inside the mind of Sarah Hyndman (author of Why Fonts Matter) and discover what lead to the creation of her latest card game, "What's Your Type: The Type Dating Game".

Masthead set in Balboa & Tenez, body set in Questa Slab & Tenso
©2023 Fontspring. All rights reserved.

Follow us on Twitter

Like us on Facebook