Not signed up for our newsletter? Head here to get all this in your inbox.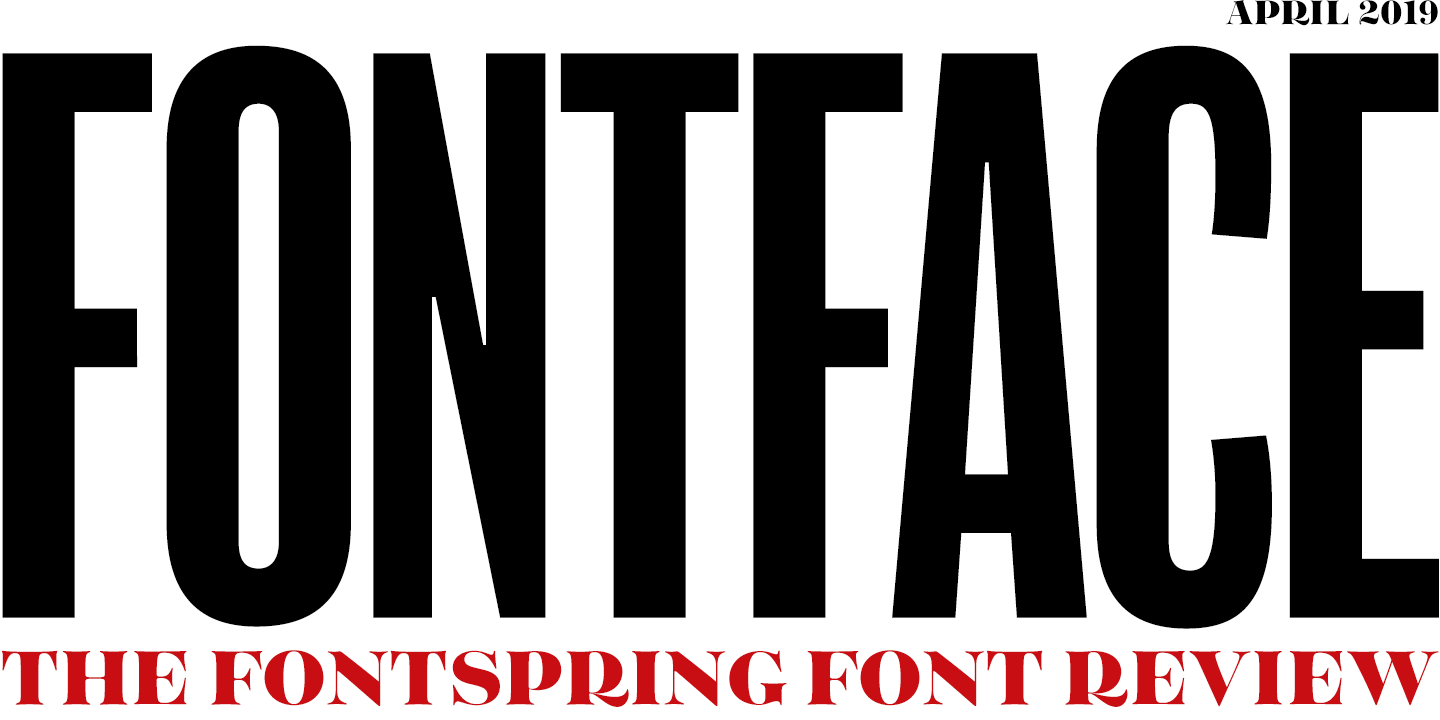 Latinotype has taken an attractive new typeface and dialed it up to eleven. Couturier Poster is pure eye candy with grandiose handlebar swashes and sweeping teardrop terminals. This daring and delectable Didone family is high contrast and high concept, guaranteed to turn heads in headlines.

$39.75 $159.00

Introductory Offer - 75% off until April 15th
Don't let its narrow structure fool you, the TT Trailers family is chock-full of unique humanist details. From its extraordinary ink traps to its looped apertures, there are plenty of creative touches throughout. OpenType and variable versions are also included so you can customize it to fit your needs.

$36.00 $150.00

Introductory Offer - 76% off until April 19th
Sudtipos breathes new life into the traditional slab serif with Dobro, a fresh western-inspired family. Dobro includes four weights plus "Drunk" and "Drunk Color" for the rowdier folks. As if that weren't enough, a decorative set of wood-type frames is included to top it all off.

$74.50 $149.00

Introductory Offer - 50% off until April 20th
Aquawax Pro is a complete redesign and expansion of a successful family by Zetafonts. Its rhythmic rounded corners give it a futuristic hydrodynamic look while its simple design makes for a fluid read. It's no wonder Warner Bros. chose it as their logotype for the Aquaman film. Explore uncharted depths with this versatile sans in 27 styles.

$36.75 $147.00

Introductory Offer - 75% off until April 29th

Reg $189.00 Now $37.80 until April 17th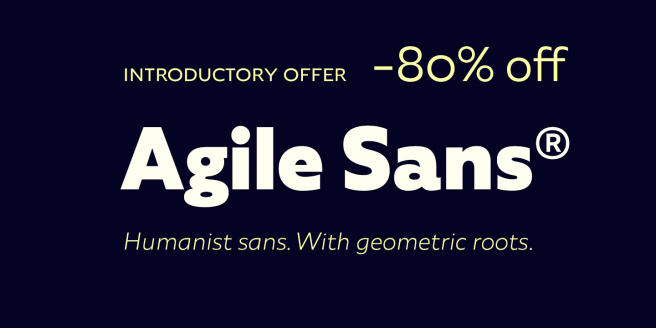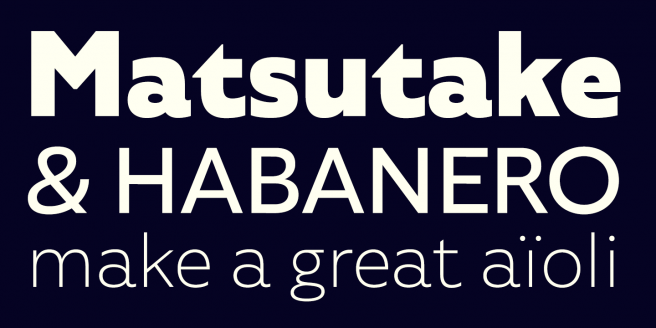 Reg $239.00 Now $38.24 until April 15th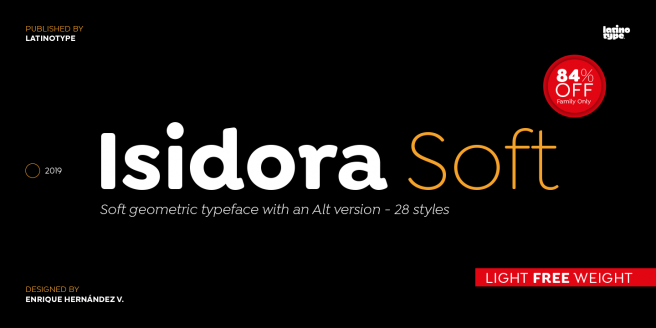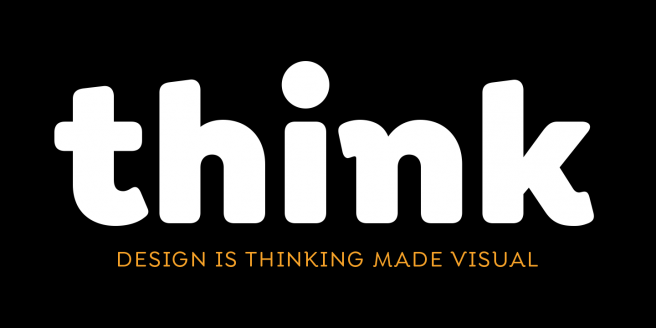 Reg $99.00 Now $49.50 until April 15th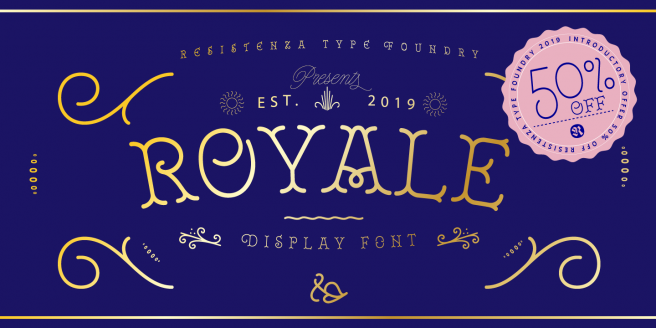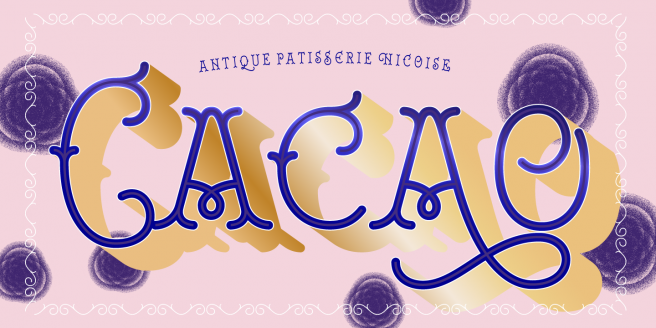 Reg $40.00 Now $20.00 until April 30th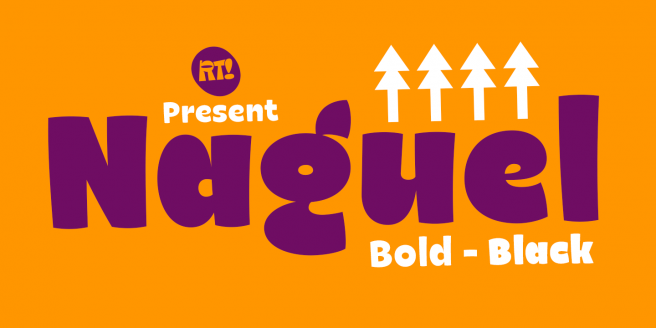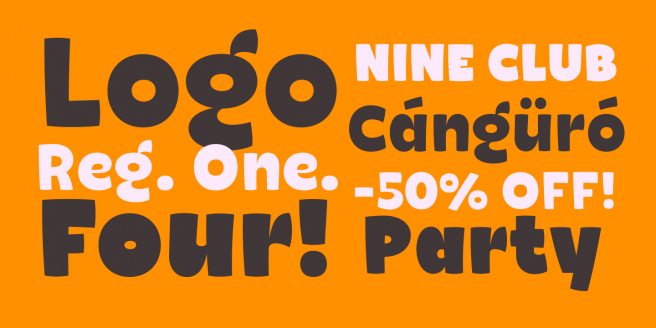 Fontspring is proud to present the best fonts of 2018. This year, we've also chosen six of our own personal favorites, and marked them as Top-Tier. In a year of strong serifs and standout sans, these are our picks.
From variable fonts to hand-lettering, the Adobe Design Team has compiled their list of the top 8 type trends to look for in 2019.
Artist Katie Holten's Tree Alphabet is now being used as a Rosetta Stone for spelling out secret messages in New York City parks through the planting of various tree species.

Masthead set in Balboa & Tenez, body set in Questa Slab & Tenso
©2023 Fontspring. All rights reserved.

Follow us on Twitter

Like us on Facebook