Not signed up for our newsletter? Head here to get all this in your inbox.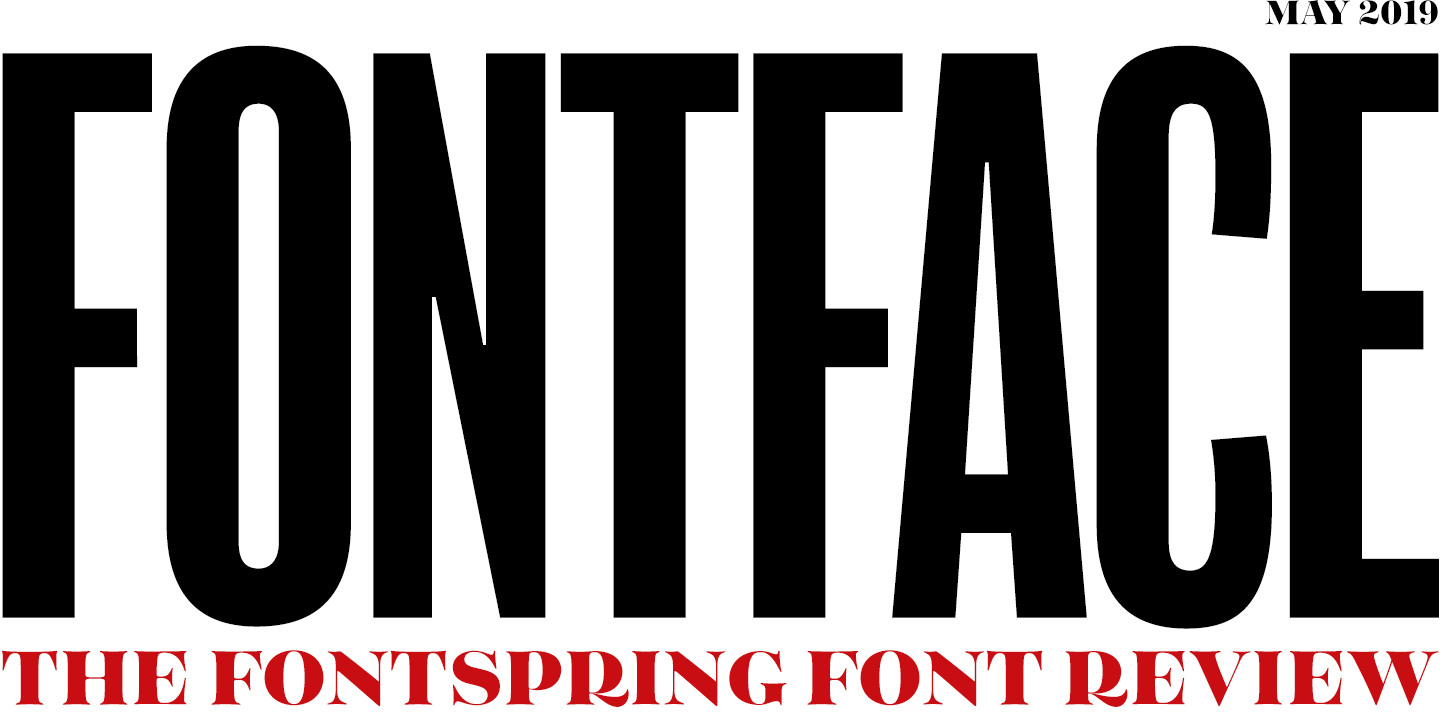 Breton makes ideal use of space and rhythm with its chunky slab serif look and narrow footprint. Letterforms like the lowercase r and lowercase f are cropped tightly and naturally so they feel complete. This 20 font family is modern, readable, and full of personality.

$39.80 $199.00

Introductory Offer - 80% off until May 8th
Zetafonts created a love letter to Futura with this wholesome and understated family. Klein is a hefty helping of 54 clean fonts, designed to be your go-to legible sans in any variation.

$37.35 $249.00

85% off until May 19th
Baseball fonts can often look kitchy when used without caution, but Fenotype has switched things up with a game-changing collection. The aptly-titled Leftfield comes with clean and rough styles, swashes, and a complementary sans. It's a modern tasteful take on a classic brush script that covers all the bases.

$24.15 $69.00

Introductory Offer - 65% off until May 23rd
Point Soft looks as comforting as a freshly-fluffed pillow. This friendly rounded geometric 20 font family is easy to read and easy to love. NDiscover has made a huggable family that never feels childish or cutesy.

$29.80 $149.00

Introductory Offer - 80% off until May 11th

Reg $179.00 Now $35.80 until May 31st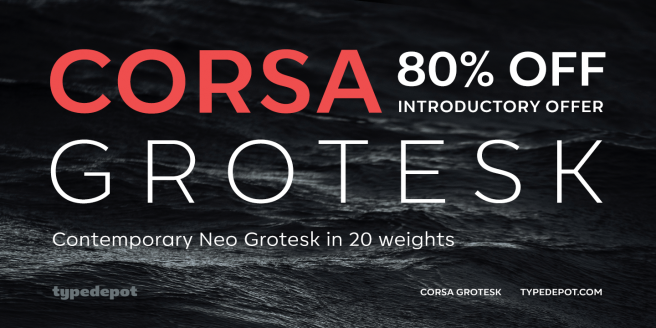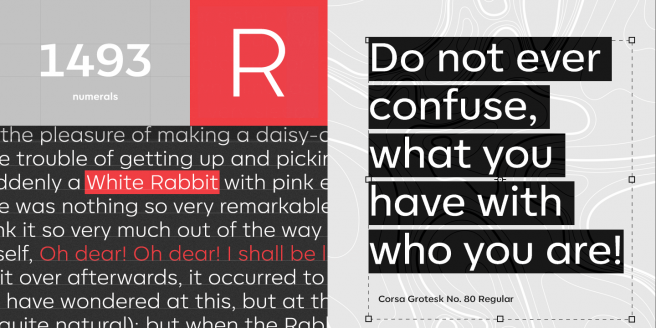 Reg $150.00 Now $27.00 until May 10th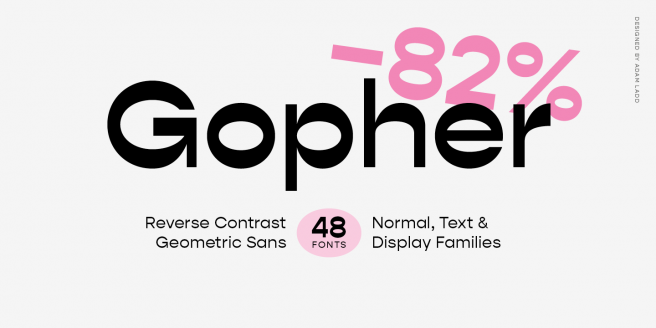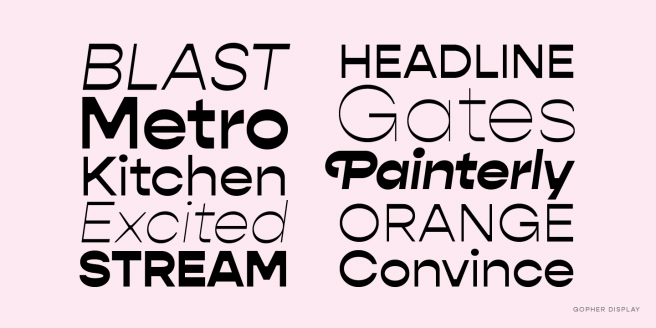 Reg $169.00 Now $25.35 until May 31st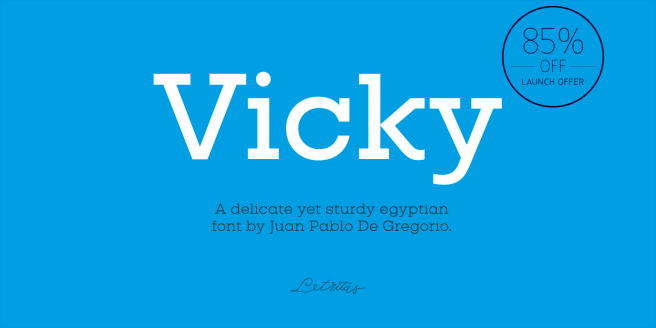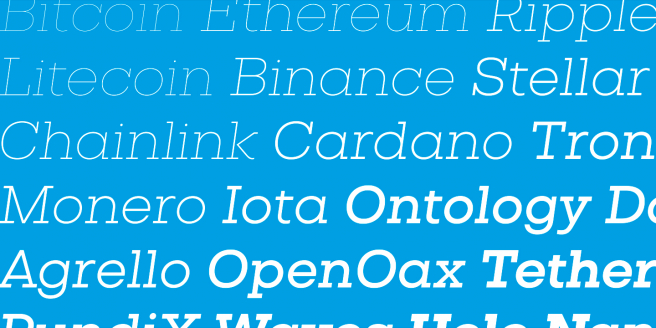 Reg $199.00 Now $99.50 until May 18th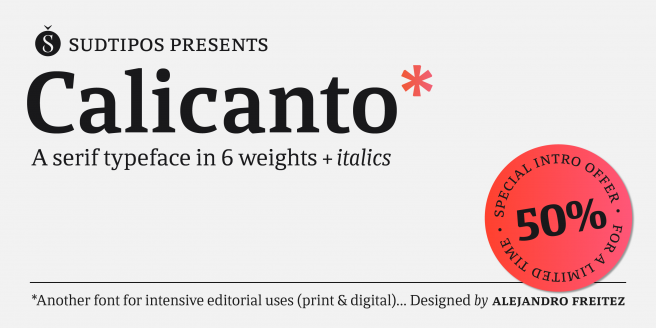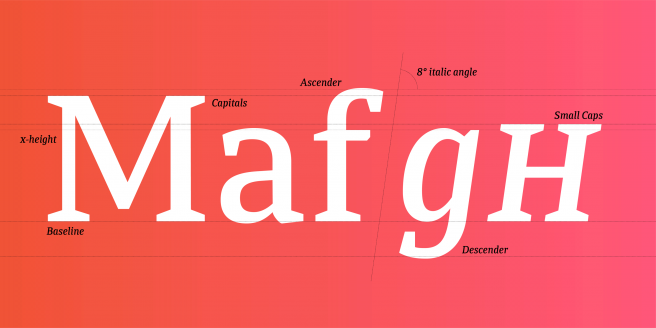 Disney imagineers are masters of theming and immersion, down to the smallest details. See how designers have adapted the iconic look of Coca-Cola products to fit thematically in the Star Wars: Galaxy's Edge additions to Disney parks.
Typography Insight for iPhone is a handy guide for basic type tips and terms that you can take on the go. Compare typefaces, and sync a library from Creative Cloud to unlock more features. Get it on the App Store now for $1.99.
Despite being limited to Democratic candidates, Anchored Creative Studio is an in-depth analysis of the typefaces, colors and logo designs used in the presidential campaigns of 2020.

Masthead set in Balboa & Tenez, body set in Questa Slab & Tenso
©2023 Fontspring. All rights reserved.

Follow us on Twitter

Like us on Facebook