Not signed up for our newsletter? Head here to get all this in your inbox.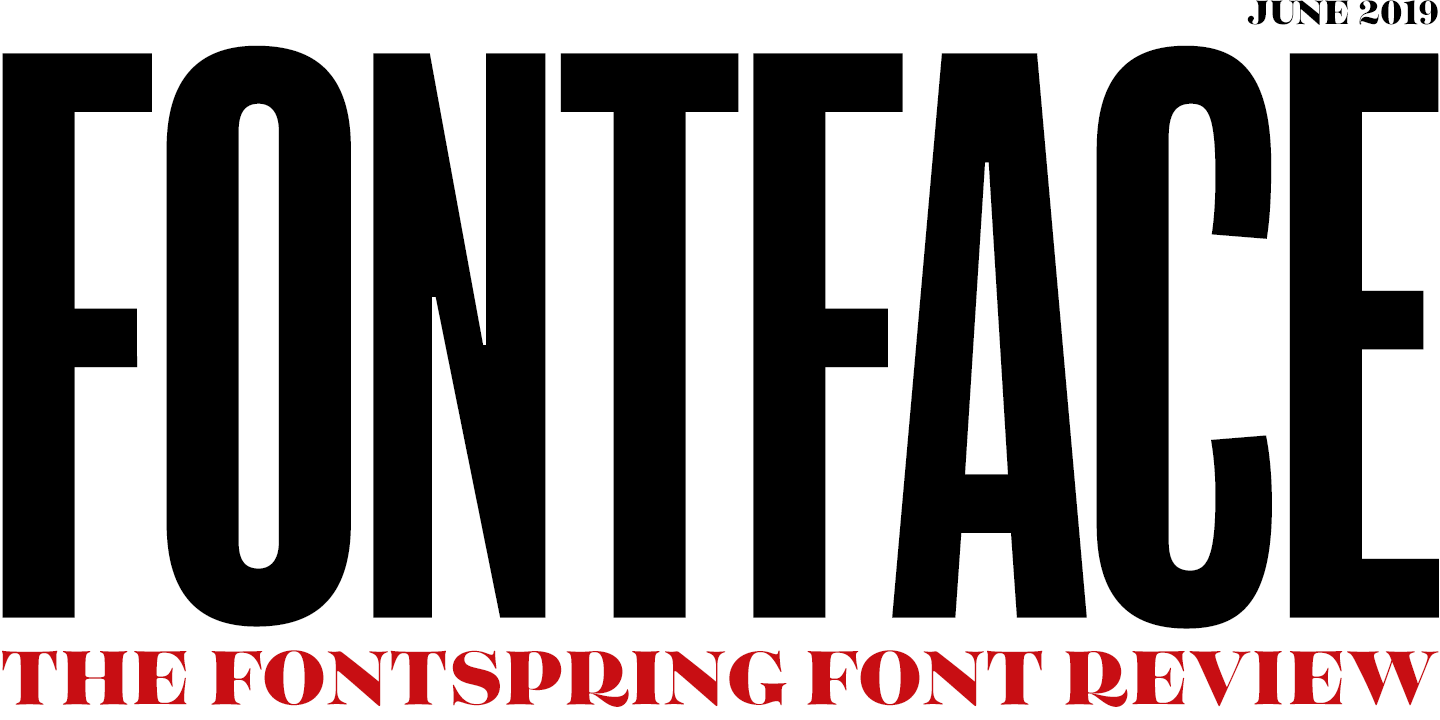 Fontfabric's Intro Script family is both trendy and friendly. The soft hand-crafted script becomes more and more delightful in thicker weights. The family includes 3 sets of "Goodies" which offer banners, patterns, and upbeat catchwords that will brighten anyone's day.

$19.25 $87.50

Introductory Offer - 78% off until June 29th
Nicholas by Shinntype is a hefty retro-inspired serif that is anything but clunky. As we witness a rise in the popularity of wedge serifs, Nicholas is a perfect fit. Designed to be tightly kerned without touching, these letterforms are tailor made for visual harmony and readability.

$24.75 $99.00

Introductory Offer - 75% off until June 30th
Paulo Goode's Ergonomique is a set of 18 spurless humanist sans serifs. Ergonomique's sleek modern look is enhanced by nuanced details like slightly angled terminals and a semi-wide appearance. This versatile family is ideal for display purposes, but still reads smoothly in larger portions of text.

$60.00 $180.00

Introductory Offer - 67% off until June 20th
The Boardwalk Avenue collection from Fenotype offers a set of display fonts that look equally as dapper independently as they do collectively. Boardwalk Avenue offers three distinct styles (a casual monolinear script, a high contrast serif, and a sturdy serif) in two weights for a total of six handsome fonts.

$20.00 $50.00

Introductory Offer - 60% off until June 21st

Reg $179.00 Now $62.65 until June 10th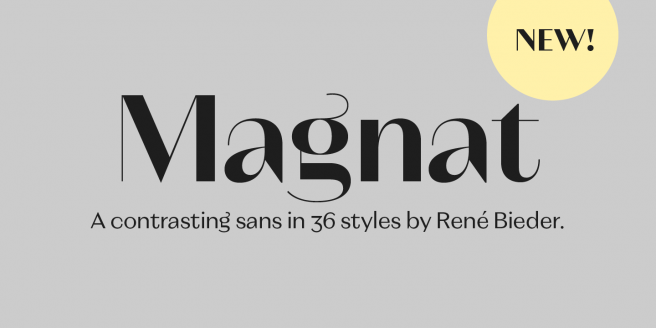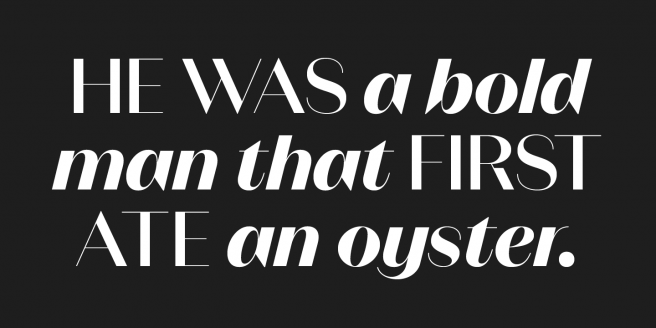 Reg $189.00 Now $47.25 until June 10th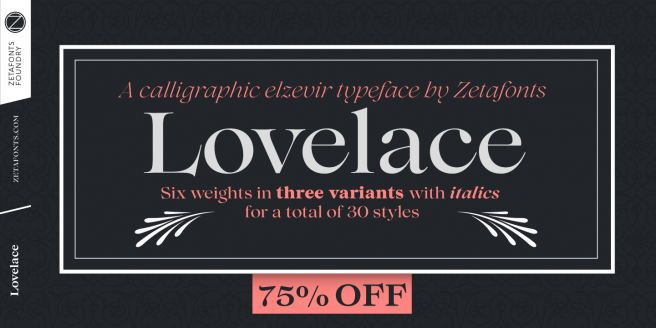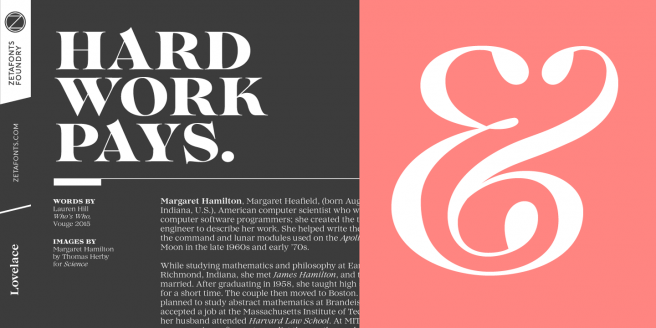 Reg $29.00 Now $7.25 until July 14th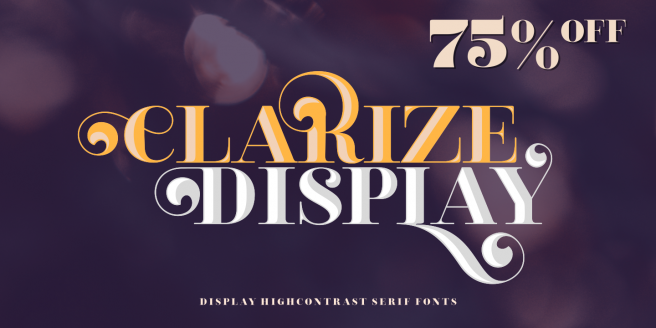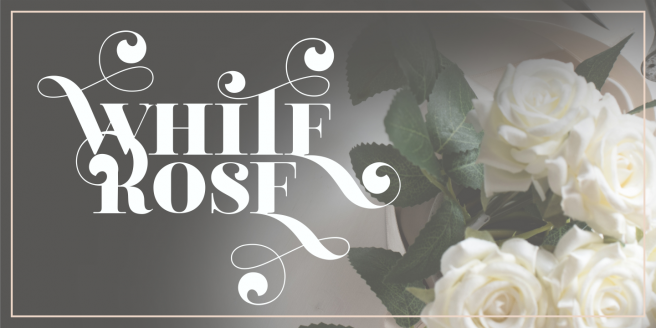 Reg $149.00 Now $29.80 until July 15th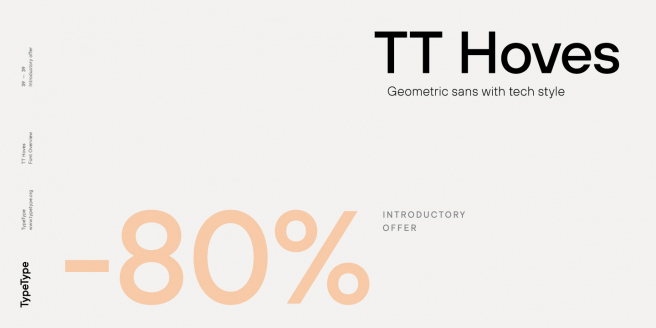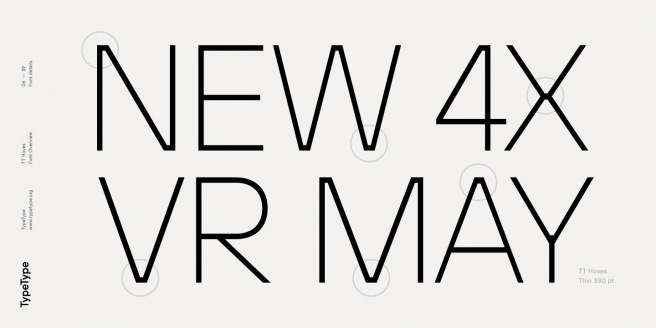 Type Hike's beautiful typographic Alphabeast poster series is now a book of poetry. The book is available for pre-order through Type Hike and begins shipping this month.
Gotham has had a sharp rise to ubiquity since its public debut in 2002. Though we're now seeing serifs come back into fashion, see how this minimalist font became so prominent in culture.
When fraud is made evident by the use of anachronistic typefaces, it's all in a day's work for Thomas Phinney, font detective.

Masthead set in Balboa & Tenez, body set in Questa Slab & Tenso
©2023 Fontspring. All rights reserved.

Follow us on Twitter

Like us on Facebook