Not signed up for our newsletter? Head here to get all this in your inbox.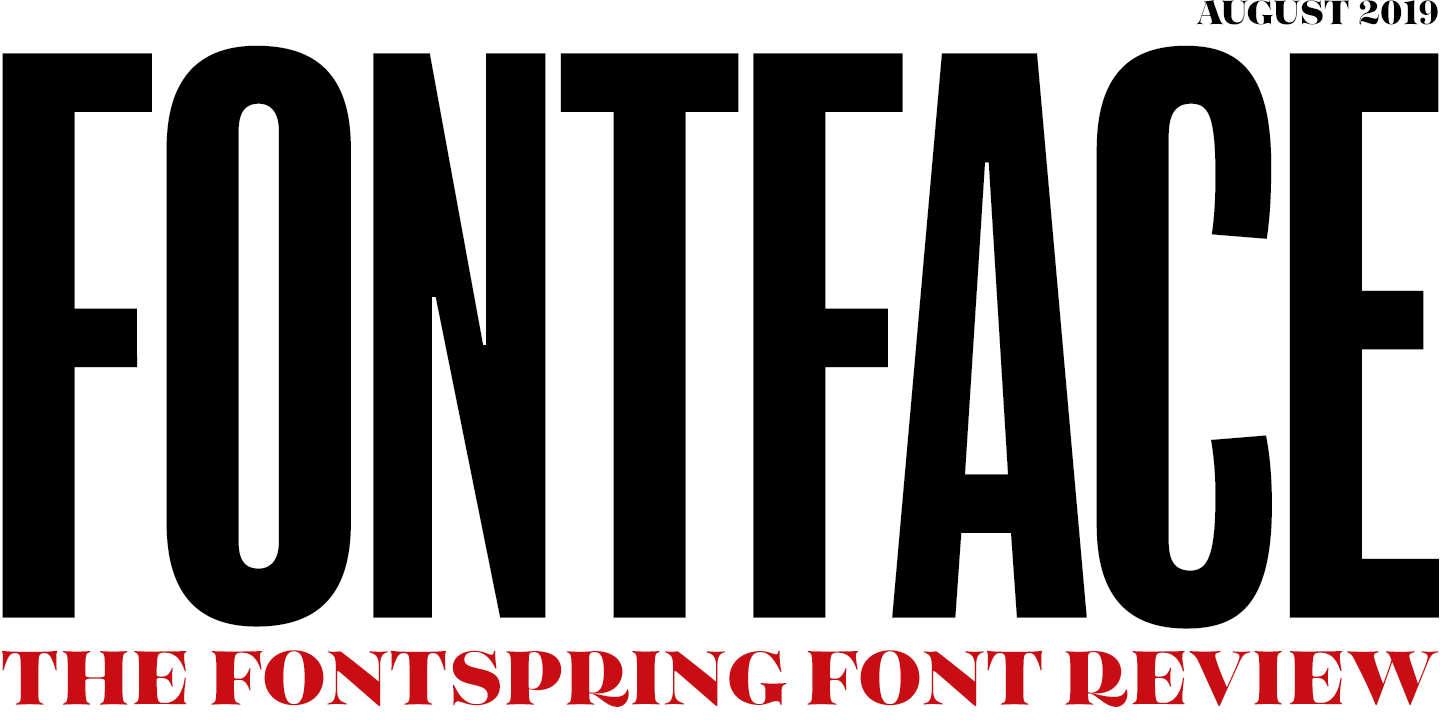 Though it only has one style, it's hard not to fall in love with Kristopher from Vintage Voyage Design. Kristopher's grandiose swashes come with a plethora of alternates for a customized look with retro roots.

Kristopher


Vintage Voyage Design

$15.00 $30.00

Introductory Offer - 50% off until August 14th
Another strikingly handsome modern display serif is Connary Fagen's Wayfinder. This slim, flared 14 font family looks dapper and refined. Even the tittle of the lowercase i is tastefully tapered.

Wayfinder CF


Connary Fagen Type Design

$48.75 $75.00

Introductory Offer - 35% off until September 1st
Much like its rebellious namesake, Presley Slab by Sudtipos is brazen, provocative, and unpredictable. This decorative reverse contrast slab consists of 18 fonts, each with a unique swagger. Skinny or fat, Presley Slab is sure to shake things up.

$124.50 $249.00

Introductory Offer - 50% off until August 31st
This Art Deco-inspired geometric sans from Zetafonts has subtle rounded corners that help it feel natural. Cocomat Pro's open proportions and low crossbars are perfect for eye-catching headlines, while its simplicity keeps it legible in paragraphs.

$29.80 $149.00

Introductory Offer - 80% off until August 24th

Reg $149.00 Now $74.50 until September 3rd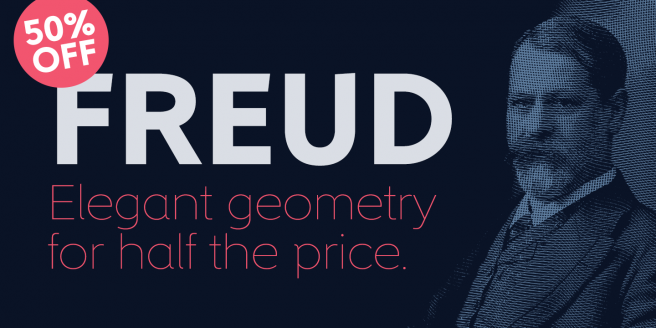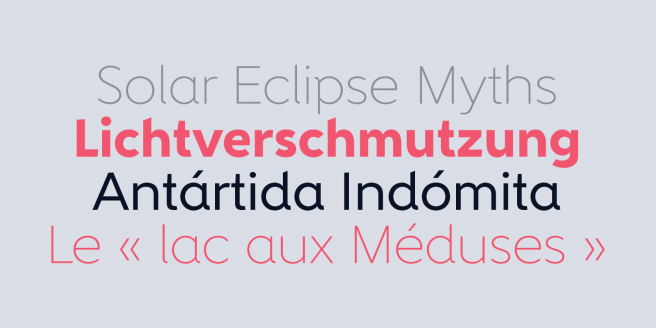 Reg $50.00 Now $17.50 until August 22nd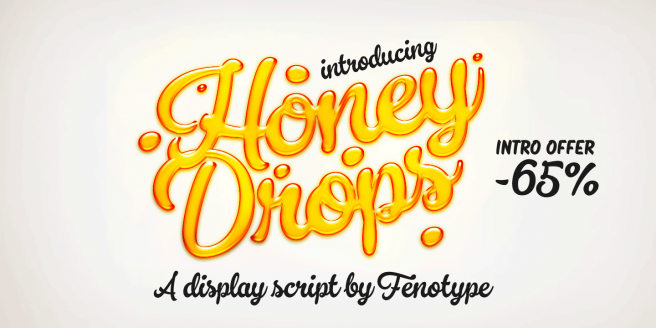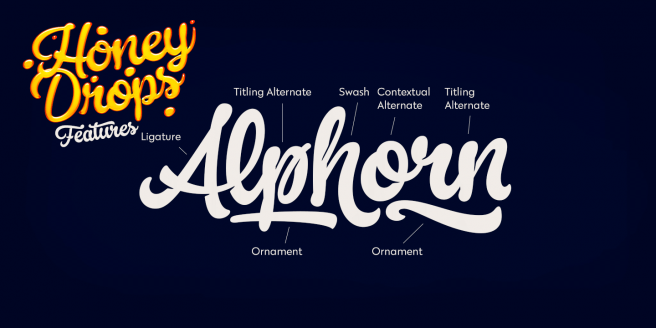 Reg $50.00 Now $20.00 until August 7th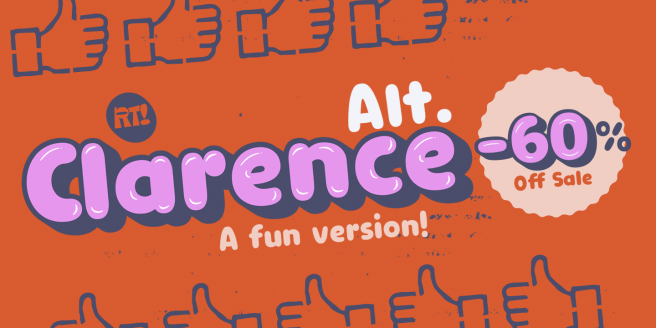 Reg $110.00 Now $27.50 until August 31st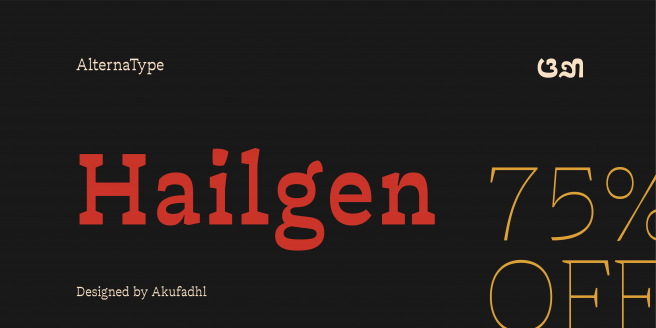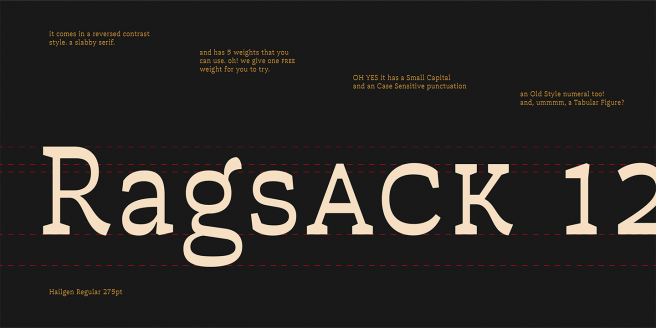 In honor of the 50th anniversary of the first moon landing, Douglas Thomas gives a TED Talk on the role of Futura in the Apollo 11 mission.
Rian Johnson's upcoming film is a tribute to the whodunnit genre, and its bespoke font was fittingly reconstructed from the lettering of Agatha Christie paperback covers. The Made Shop has a time-lapse video of the font's creation.
We have to chuckle whenever a company releases a free font as a tongue-in-cheek marketing campaign. Ikea's couch design tool has become meme-worthy enough to inspire its own sectional font.

Masthead set in Balboa & Tenez, body set in Questa Slab & Tenso
©2023 Fontspring. All rights reserved.

Follow us on Twitter

Like us on Facebook