Not signed up for our newsletter? Head here to get all this in your inbox.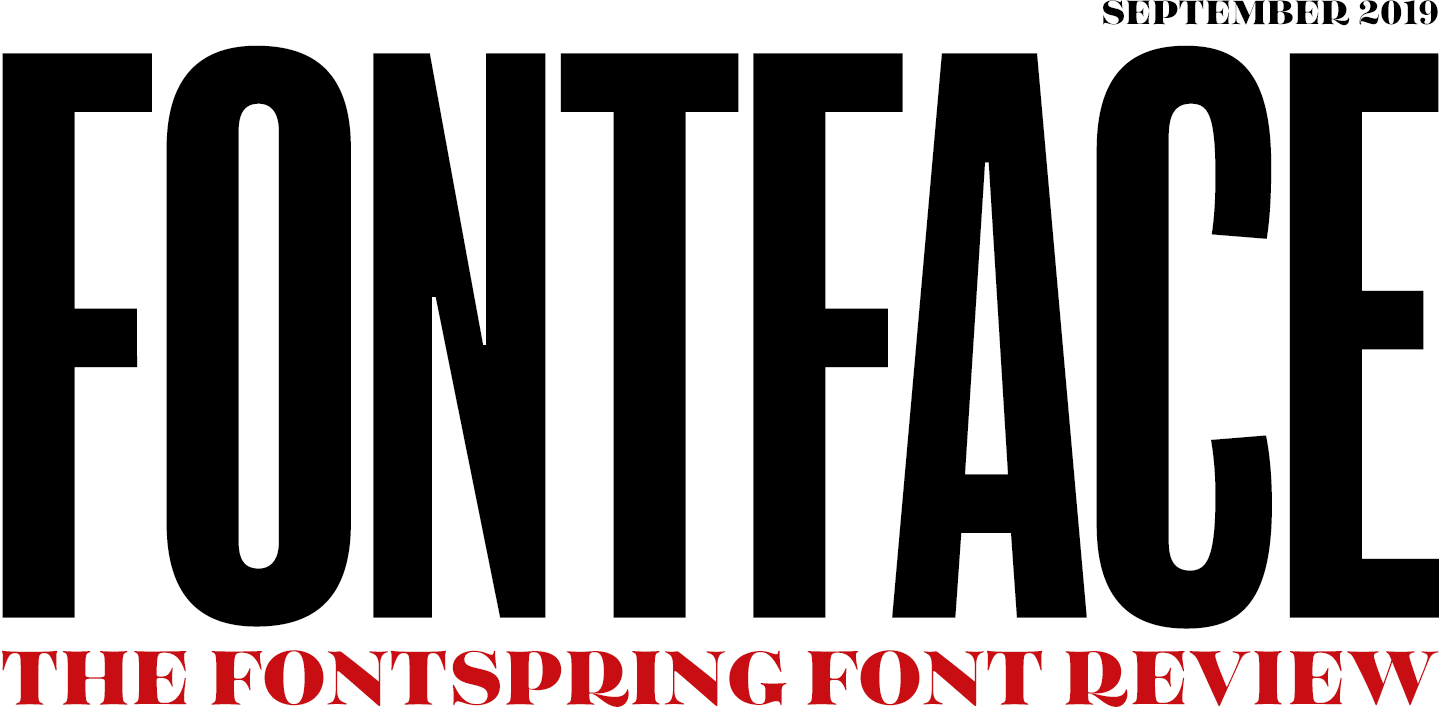 Fontfabric has a knack for perfectly textured text, and they've done it again with Panton Rust. This extensive 72-font family includes a shabby chic script and rugged sans, as well as layers upon layers of extras.

$27.80 $139.00

Introductory Offer - 80% off until October 4th
Morison is a 32-font family of fashionable serifs from Fenotype. This stunning array is classy, legible, and is a welcome addition to the recent rise of modern serif fonts.

$44.85 $299.00

Introductory Offer - 85% off until September 26th
Harbortype's Dona family is not your average sans. Its smooth curves are chock full of personality. These 22 fonts work beautifully in bold headlines and read fluidly in long paragraphs, for a versatile yet unique look.

Dona


Harbor Type

$37.50 $150.00

Introductory Offer - 75% off until September 16th
Paulo Goode's quirky sans inspired by eggs is, in the words of its creator, "desperately trying to be a geometric sans… but is failing miserably." Nonetheless, we think Yolk is a winner.

Yolk


Paulo Goode

$54.00 $180.00

50% off until August 31st

Reg $149.00 Now $29.80 until October 9th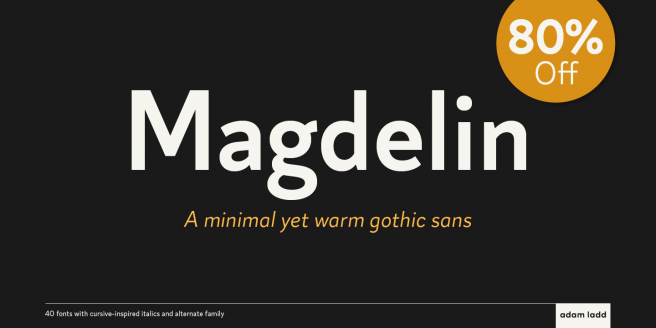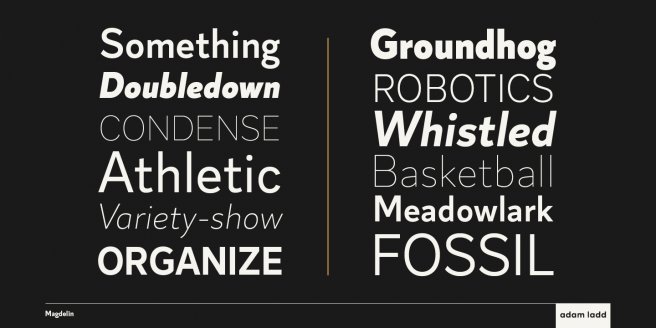 Reg $90.00 Now $36.00 until September 30th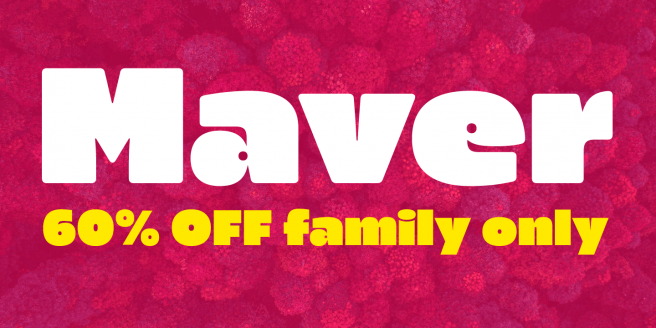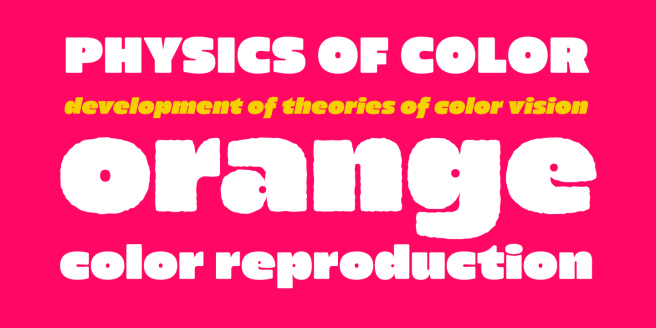 Reg $499.00 Now $199.60 until September 30th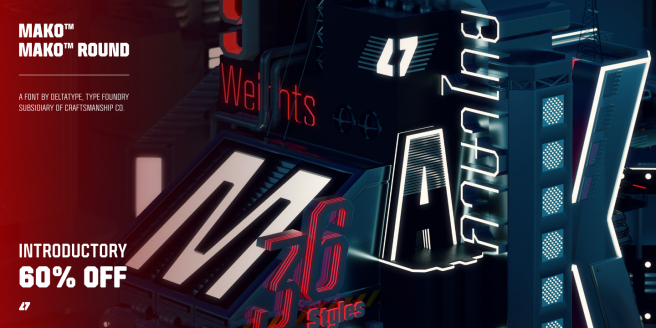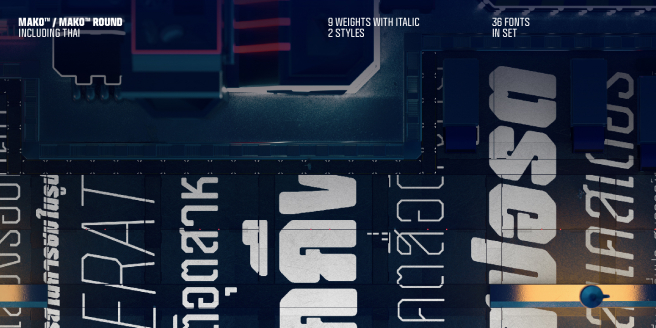 Reg $180.00 Now $54.00 until September 22nd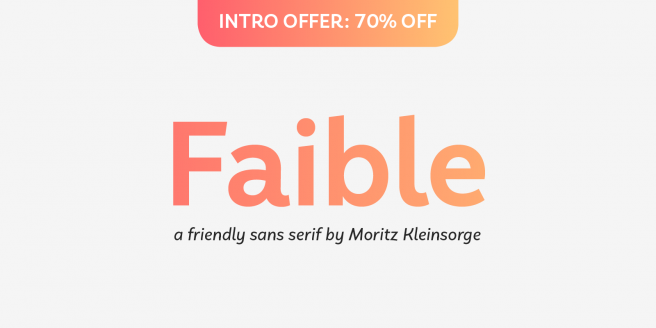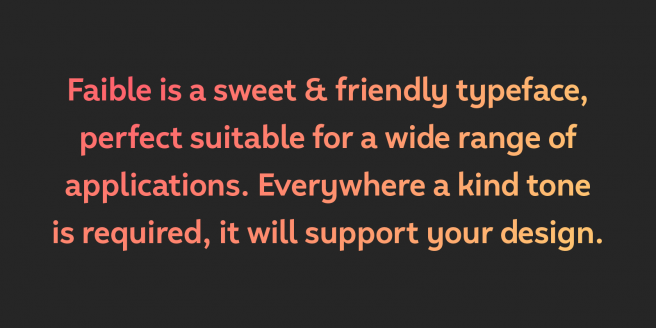 Font weight can make a big difference. When contractors in Washington, D.C. used the wrong Helvetica weight on Metro station signs, concerned citizens took to Twitter over the inconsistent aesthetic.
For those who struggle to remember what the difference is between humanist and grotesque, Fontsmith.com has provided a simple reference guide to the basics of type styles, available as a handy PDF.
Google Fonts has announced the upcoming release of Lexend, a new variable font collection of seven families designed to improve reading comprehension and retention.

Masthead set in Balboa & Tenez, body set in Questa Slab & Tenso
©2023 Fontspring. All rights reserved.

Follow us on Twitter

Like us on Facebook