Not signed up for our newsletter? Head here to get all this in your inbox.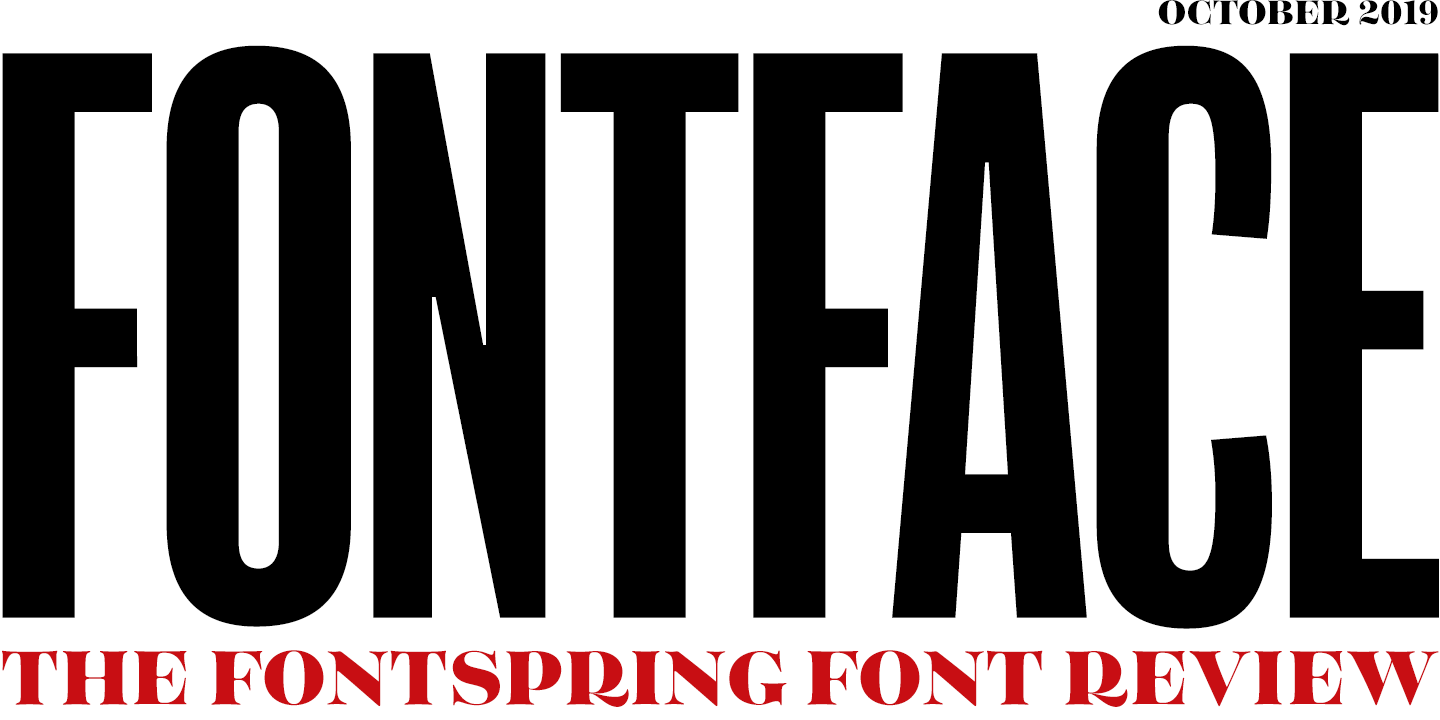 Latinotype's latest semi-serif family is equal parts elegance and pizazz. Jazmín is pure eye candy, from the pointed teardrop terminals to the alternate descender of the lowercase g.

$39.69 $189.00

Introductory Offer - 79% off until October 29th
Power up your designs with W Foundry's Campora. This family is all about the 80s arcade aesthetic, with chunky, inline, and thin weights. These 19 fonts are as stunning today as they would have been 30 years ago.

$45.00 $180.00

Introductory Offer - 75% off until November 7th
The Pretender Collection is a hefty helping of hand crafted fonts inspired by vintage packaging and American signage. It includes swashy scripts, strapping sans and sturdy serifs, with layered elements in pressed or clean versions.

$20.00 $40.00

Introductory Offer - 50% off until October 31st
Amica Pro is a fresh-faced workhorse family with 18 friendly and accessible fonts. For a clean sans that looks inviting in headlines and legible in longer paragraphs, look no further than Amica Pro.

$30.00 $200.00

Introductory Offer - 85% off until October 15th

Reg $196.00 Now $49.00 until November 8th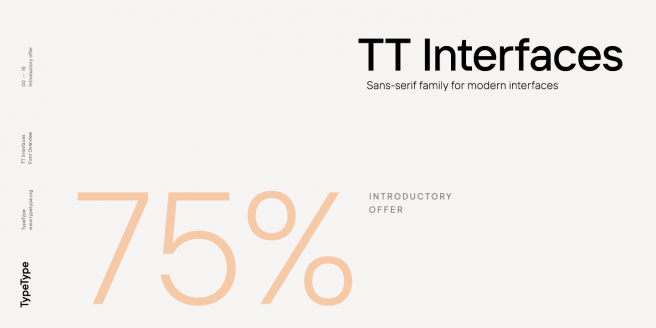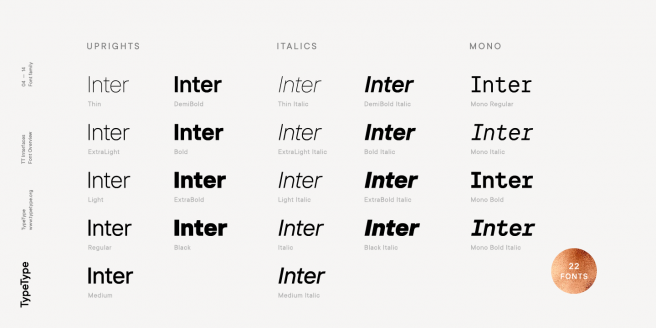 Reg $224.00 Now $67.20 until October 9th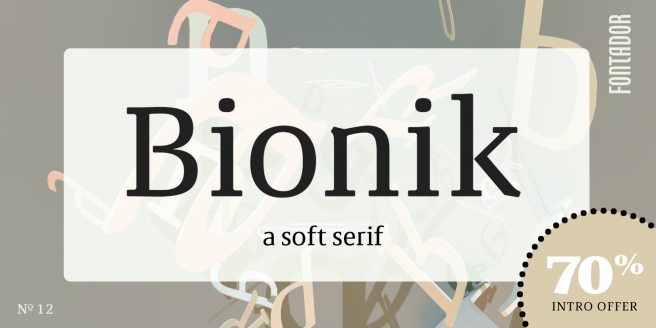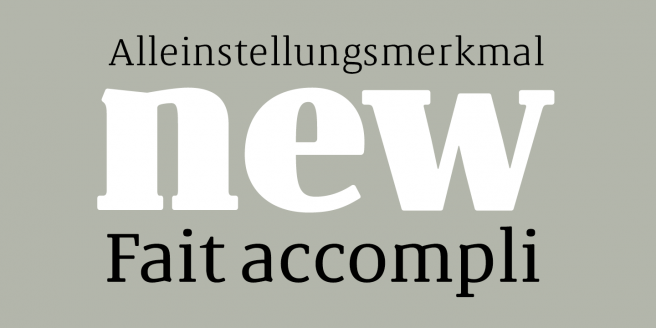 Reg $149.00 Now $29.80 until October 31st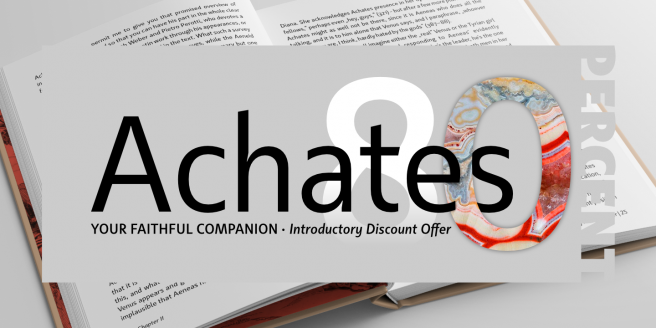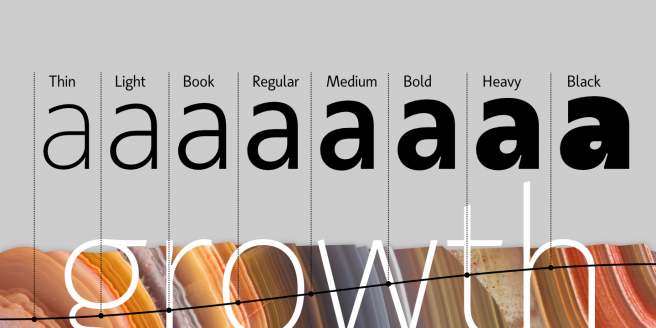 Reg $60.00 Now $24.00 until October 31st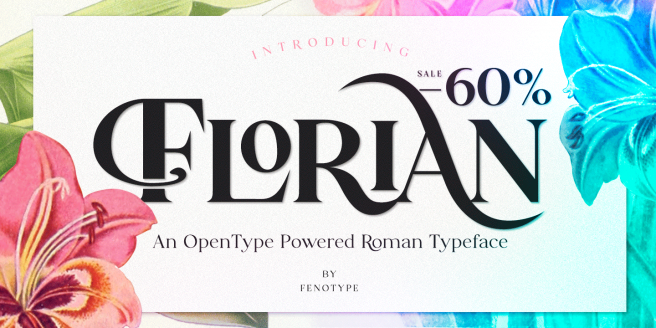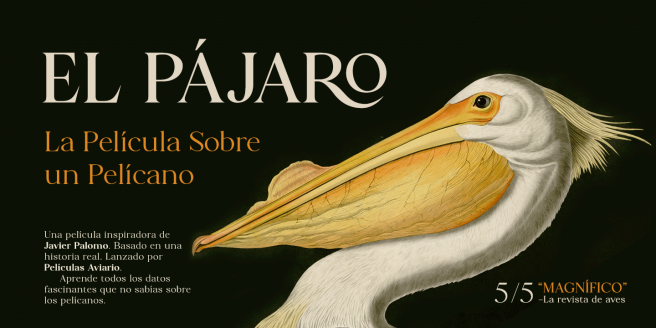 Our Minnesota Typecon coaster design is now available in t-shirt form, and loaded with typographic Easter eggs! Typophiles or fans of midwestern lumberjack lore should pick one up while supplies last.
Nick Gadd's new novel is a playful Australian murder mystery that type nerds will surely appreciate. The Sydney Morning Herald provides an interview with the author.
Here's one more to add to your library. This graphic novel by David Rault explores the history of various important typefaces and includes artwork by ten different illustrators.

Masthead set in Balboa & Tenez, body set in Questa Slab & Tenso
©2023 Fontspring. All rights reserved.

Follow us on Twitter

Like us on Facebook