Not signed up for our newsletter? Head here to get all this in your inbox.

Friends from W Foundry is a sharp sans for the age of social media. This 14-font family has a postmodern look and emoji-inspired icons. Meanwhile, W Foundry is running a 50% off sale on their entire catalog, so now is the perfect time to stock up on fonts for a low price.

$44.85 $299.00

Introductory Offer - 85% off until December 14th
Paulo Goode's Rhetoric is a charming curvy sans in 18 styles. The voluptuous caps will make a powerful statement while maintaining a friendly and quirky tone.

$36.00 $120.00

Introductory Offer - 70% off until December 6th
The broad footprint of the Outer Sans family feels epic, cinematic, and destined for big discoveries. MadeType's set of 24 fonts contains six weights plus outlines, and alternate sci-fi forms.

$19.35 $129.00

85% off until November 30th
Blacker was one of our favorite fonts of 2018, and Zetafonts has raised the bar even higher with the new Pro version. Blacker Pro is a striking wedge serif in 69 styles, now with condensed, inline, and decorative versions.

$42.60 $284.00

85% off until November 25th

Reg $126.00 Now $37.80 until December 17th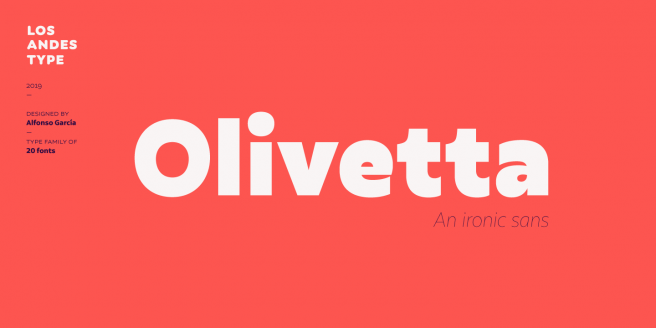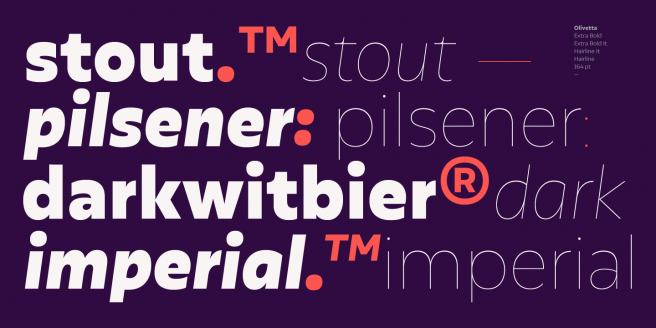 Reg $199.00 Now $99.50 until November 30th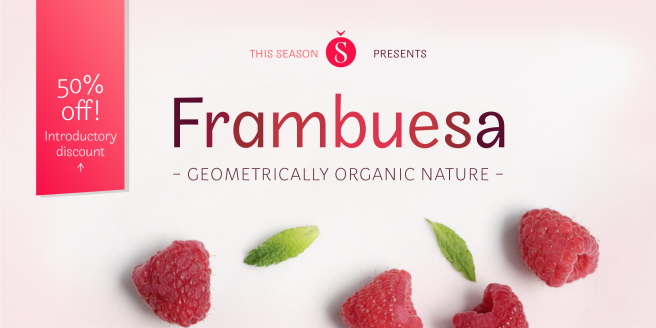 Reg $250.00 Now $50.00 until November 25th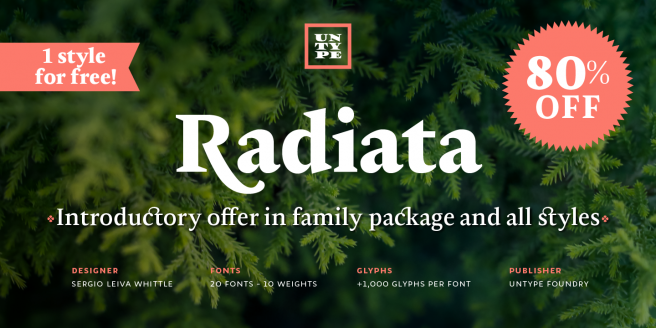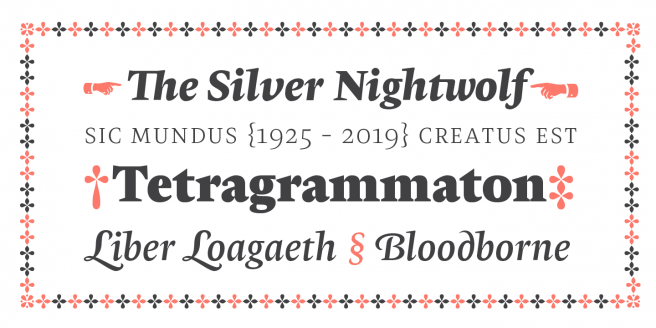 Reg $149.00 Now $29.80 until December 8th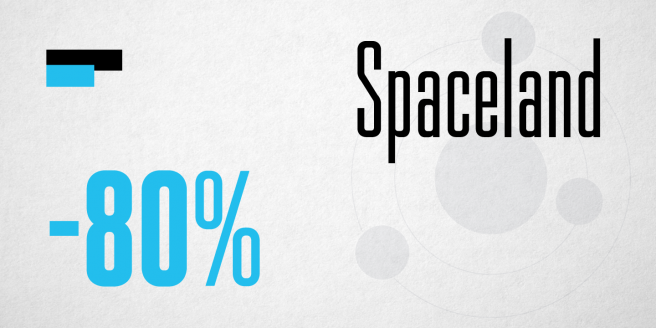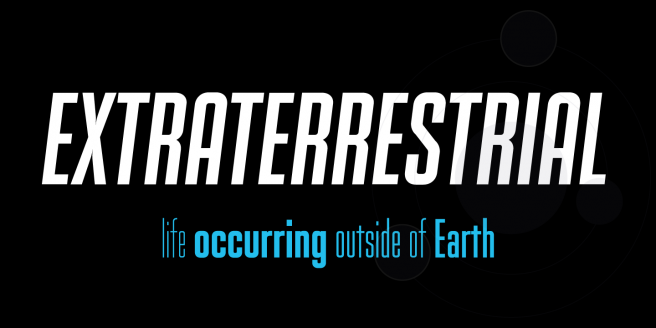 Monotype has awarded 12 brands that utilized type in innovative ways this year. See who they've selected as Type Champions of 2019.
This gorgeous new book by Toshi Omagari is sure to be a hit with any retro gamer who happens to appreciate typography.
For the very first time, Creative Cloud users can install Adobe Fonts on iPhones and iPads running iOS13.1 or later.

Masthead set in Balboa & Tenez, body set in Questa Slab & Tenso
©2023 Fontspring. All rights reserved.

Follow us on Twitter

Like us on Facebook