Not signed up for our newsletter? Head here to get all this in your inbox.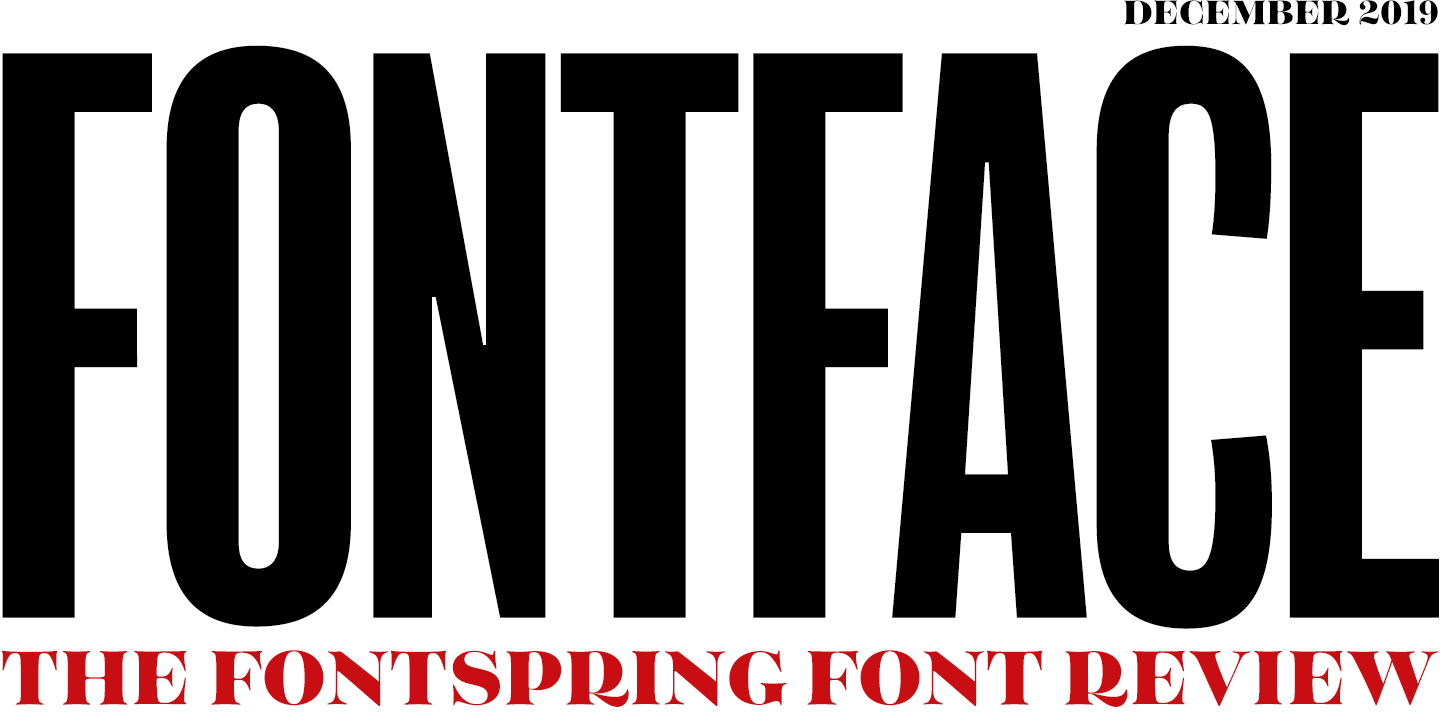 Fenotype's elegant serif family is fashionable yet familiar, trendy yet trustworthy, and built to withstand the test of time. Add some extra pizazz with swash alternates, or keep things classic. Either way, Zeit gets it right.

$33.83 $199.00

Introductory Offer - 83% off until January 23rd
Archeron Pro's sharp serifs make it ideal for display use, while also adding a delightful rhythm that keeps it legible in longer paragraphs. Archeron Pro Stencil is a handsome and welcome addition to this modern 18-font family.

$29.85 $199.00

Introductory Offer - 85% off until December 31st
Keep it simple with Modica, a strong geometric sans. Paulo Goode's Meccanica and Technica have been distilled, cleaned up, and perfected in this modest, no-nonsense family of 18 friendly fonts.

$40.00 $160.00

Introductory Offer - 75% off until December 31st
The aptly named Hagrid is a whimsical half-breed sans with grotesque roots and a larger-than-life personality. Its extreme contrast and quirky curves are sure to enchant muggles everywhere.

$25.00 $125.00

Introductory Offer - 80% off until December 31st

Reg $699.00 Now $48.93 until December 31st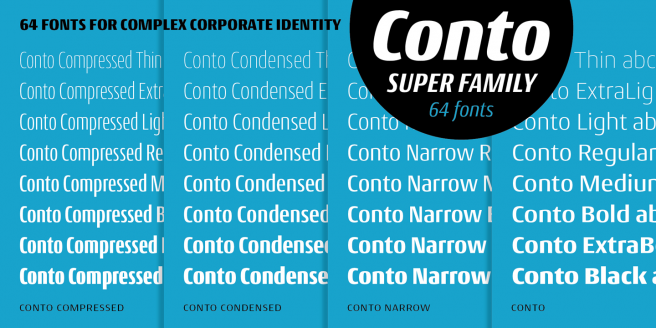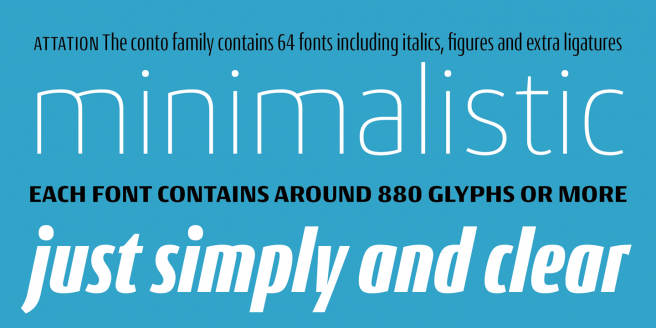 Reg $199.00 Now $39.80 until January 2nd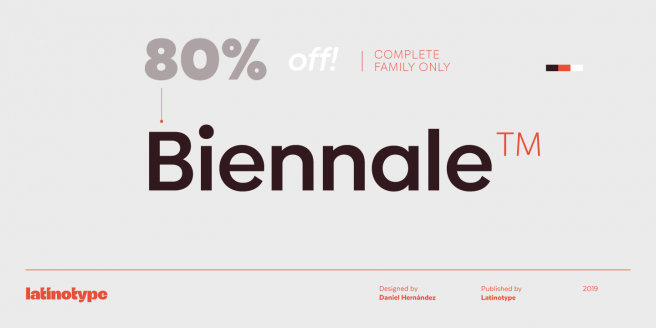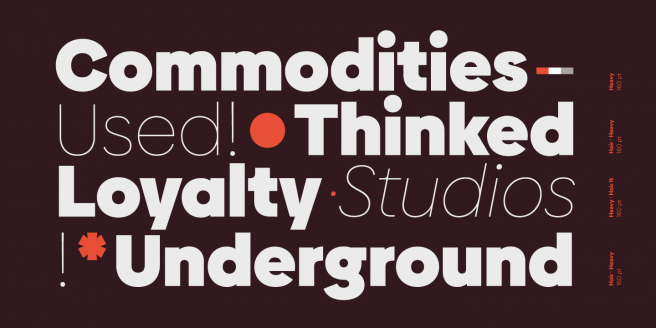 Reg $99.00 Now $30.69 until January 15th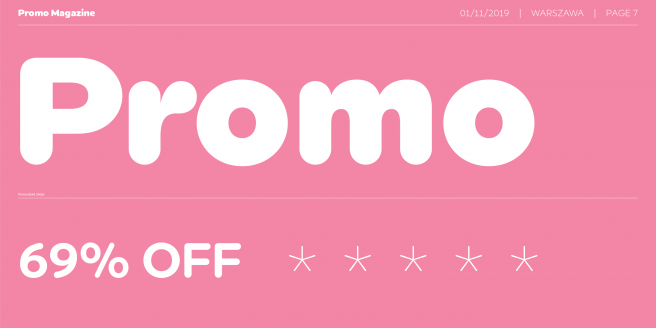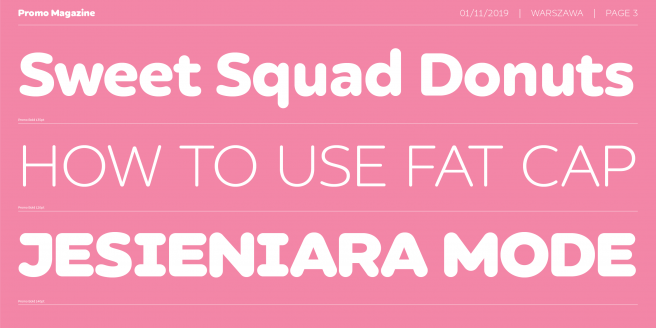 Reg $19.00 Now $15.20 until December 31st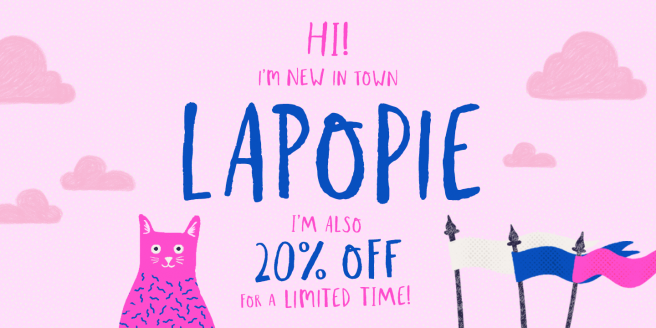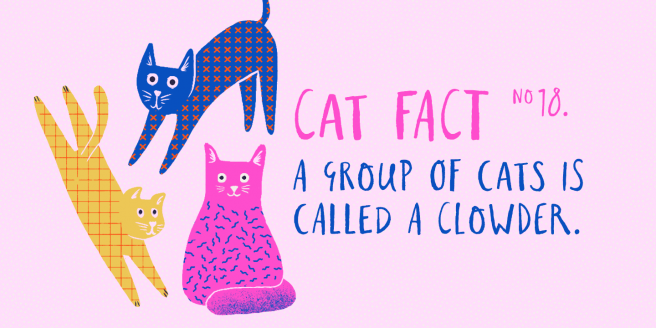 Sidebearings is a carefully curated repository of typography resources that will appeal to both the novice and the type enthusiast. This is one we'll be adding to our bookmarks.
If you're not already watching Abstract: The Art of Design on Netflix, it belongs on your watchlist. Season 2 contains an episode where Jonathan Hoefler sheds light on typeface design. Read about the making of the episode on his blog.
Sarah Hyndman is fascinated by the psychological power of type. She has just released two new books: Typographic Taste Changing and A Taste of Type are now available through typetasting.com.

Masthead set in Balboa & Tenez, body set in Questa Slab & Tenso
©2023 Fontspring. All rights reserved.

Follow us on Twitter

Like us on Facebook