Not signed up for our newsletter? Head here to get all this in your inbox.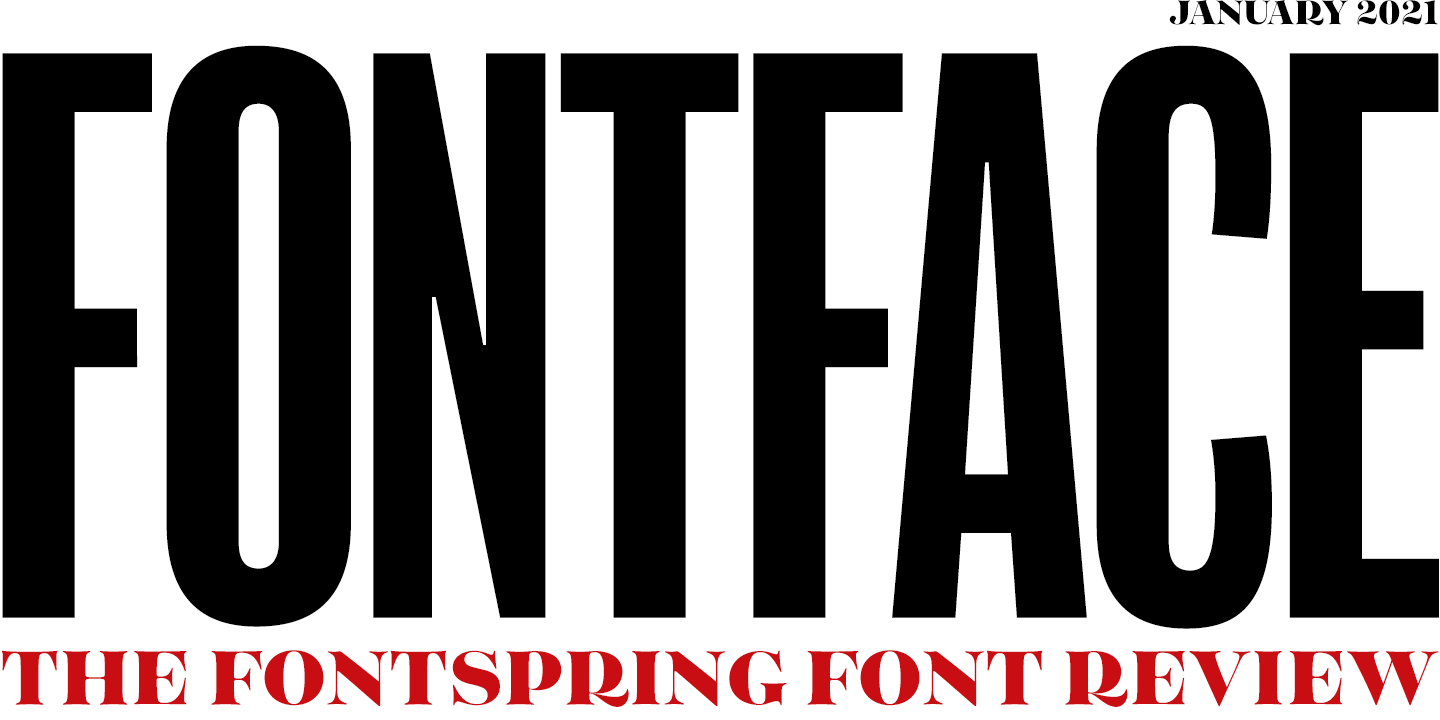 The legendary Mark Simonson has a modern take on the classic Aetna woodtype. He's adapted it for both text and display with six weights, italics, and various condensed versions for a total of 30 fonts. Read more about the making of Etna in our notable links section below.

Etna


Mark Simonson Studio

$464.00
Antonio Lechuga describes Bruna as "a versatile family with a pleasant taste". That's a modest way of saying that these 16 fonts are just as fun to look at as they are an essential addition to your collection. Grab the entire family for a great low price while you can!

Bruna


Antonio Lechuga

$67.20 $168.00

Introductory Offer - 60% off until February 5th
Mixta Ess by Latinotype mixes various styles like Didone and modern wedge serifs into a harmonious blend of contemporary beauty. The result is striking in all of its 12 styles.

$29.70 $99.00

Introductory Offer - 70% off until January 22nd
Art Grootfontein is a newcomer to Fontspring, but we are enamored with his whimsical take on type. His retro 1960s aesthetic shines throughout every layer of Balter Serif and we can't wait to see more of his work in the future!

$16.49 $32.99

Introductory Offer - 50% off until January 22nd

Reg $200.00 Now $66.00 until February 12th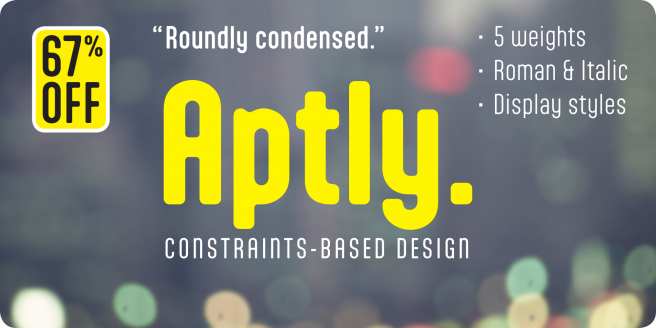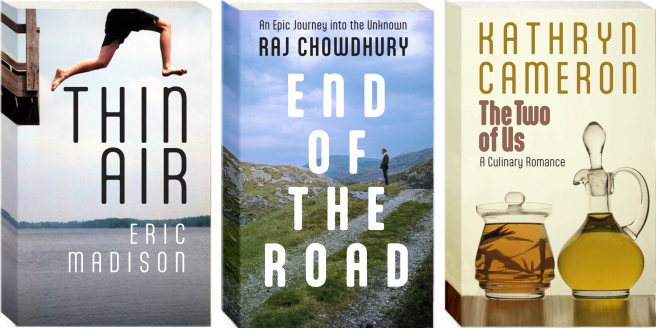 Reg $249.00 Now $124.50 until January 31st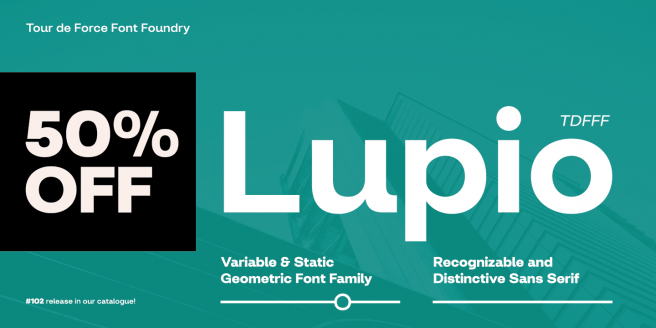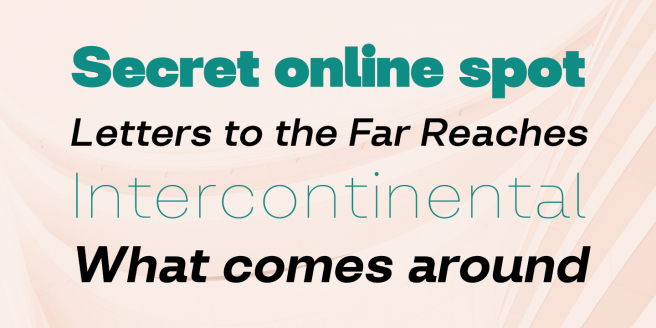 Reg $50.00 Now $20.00 until February 28th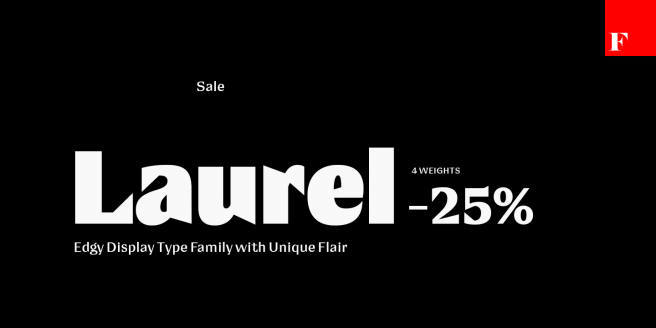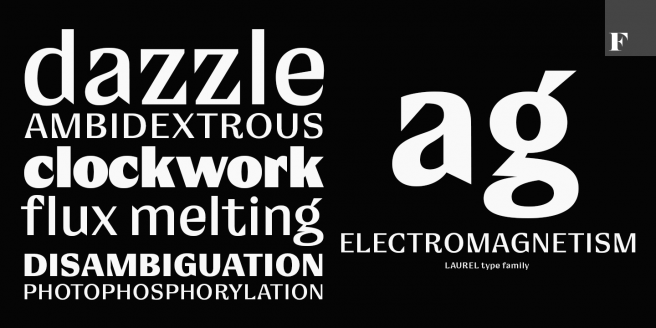 Reg $349.00 Now $34.90 until January 29th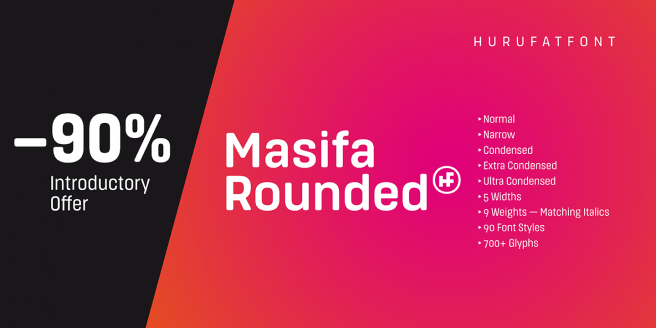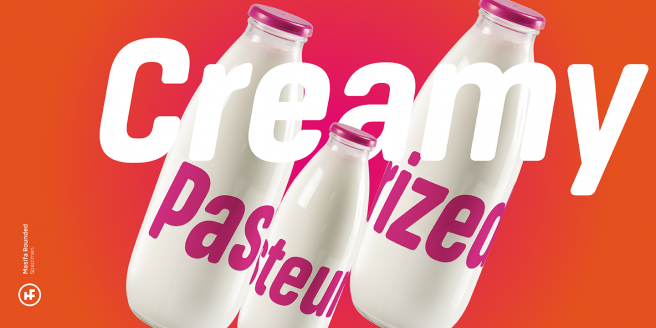 Take a peek behind the scenes of Mark Simonson's latest release.
Burger King's bold new branding has just the right balance of nostalgia and modern design.
The designer that brought you Papyrus has once again become the target of criticism.

Masthead set in Balboa & Tenez, body set in Questa Slab & Tenso
©2023 Fontspring. All rights reserved.

Follow us on Twitter

Like us on Facebook