Not signed up for our newsletter? Head here to get all this in your inbox.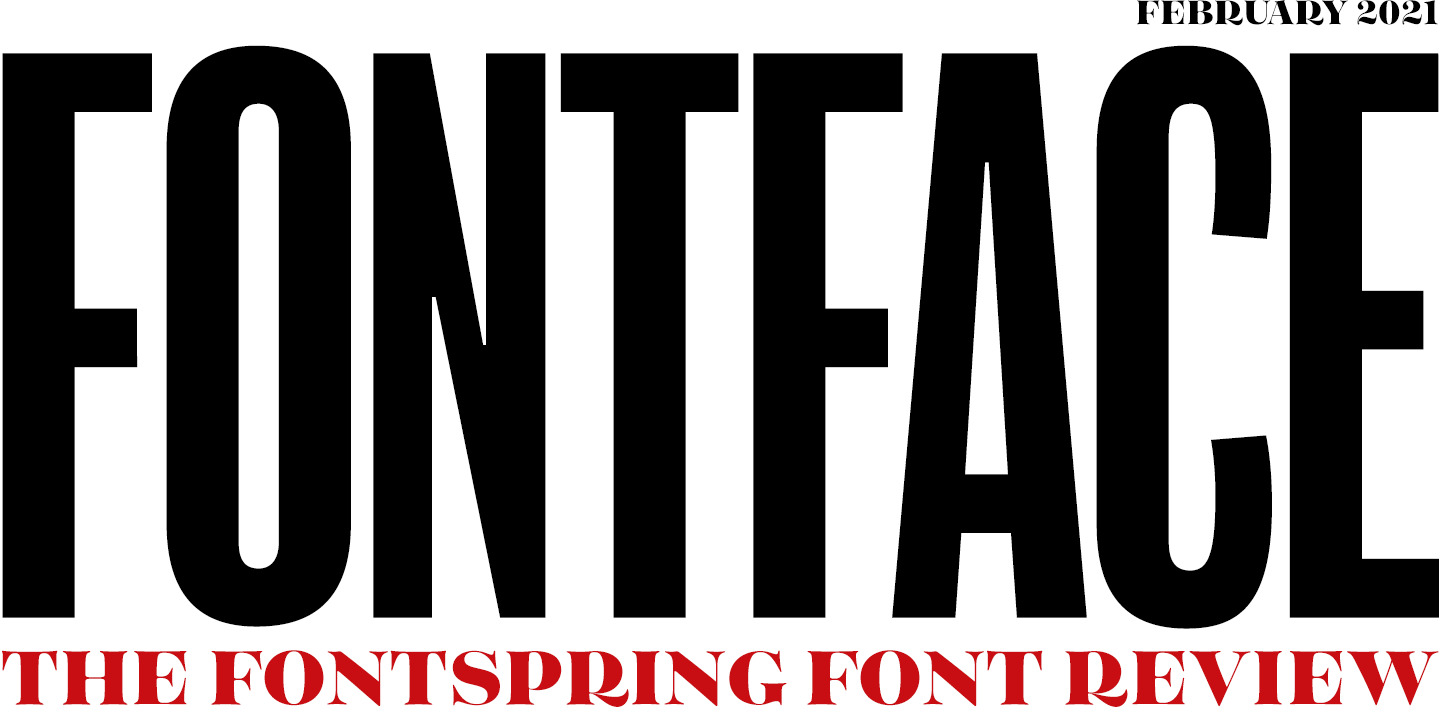 The Palo Slab superfamily will make a memorable first impression in any of its 108 styles. For outstanding branding, look no further!

$80.00 $200.00

Introductory Offer - 60% off until March 15th
The Regional family is a smart take on old style serifs with an enthusiastic diagonal stroke. These 28 fonts are sure to be the perfect fit, whether they're condensed, thin, expanded, black, or variable.

$149.50 $299.00

Introductory Offer - 50% off until February 27th
The always impressive Exljbris Font Foundry presents a new geometric sans family. Antona is a reliable sans in eight weights plus italics for a total of 16 handsome fonts.

Antona


exljbris Font Foundry

$119.00
Fenotype's new Resolve Sans runs the gamut of possibilities from long chunks of text to logos, and everything between. This 124-font family can be used as a sturdy workhorse or an effective display font.

$67.35 $449.00

Introductory Offer - 85% off until March 31st

Reg $79.00 Now $31.60 until February 26th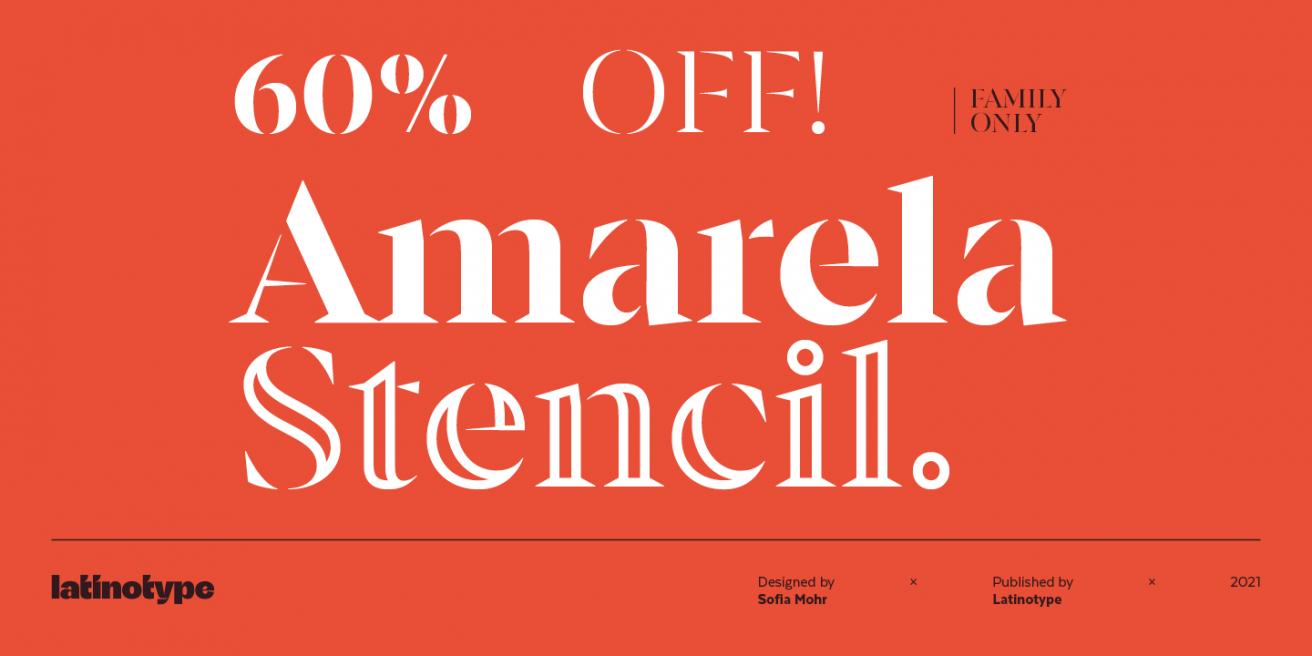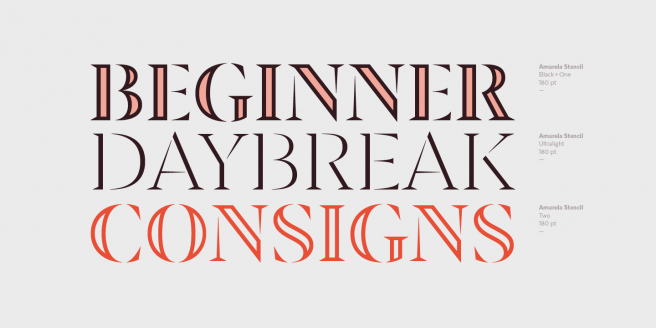 Reg $160.00 Now $32.00 until February 28th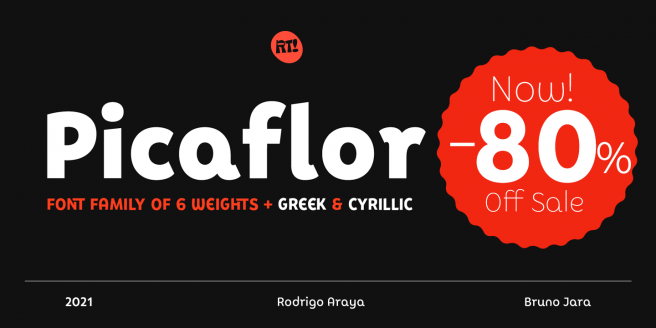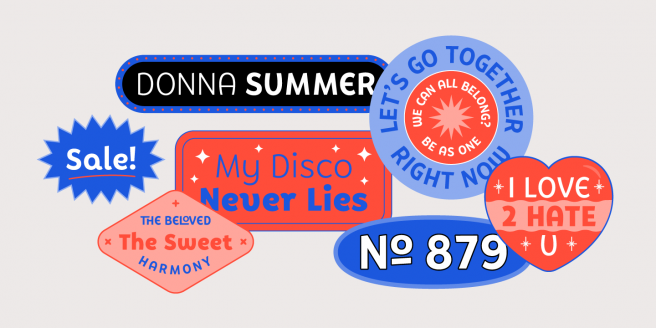 Reg $179.00 Now $89.50 until March 12th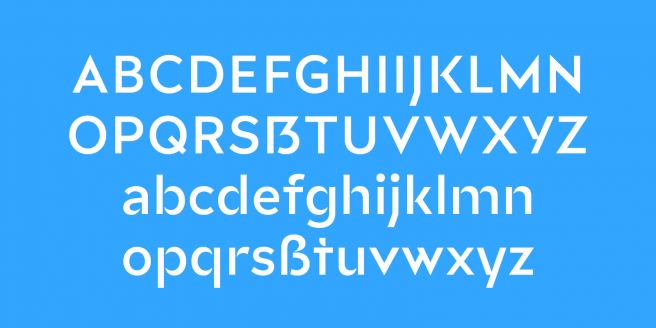 Reg $55.00 Now $27.50 until February 22nd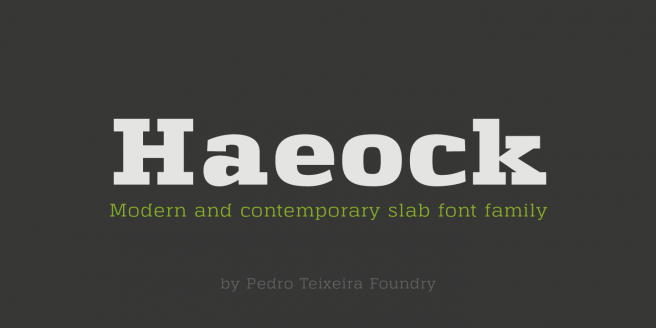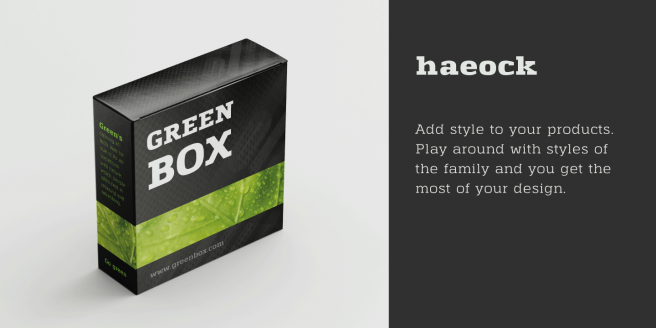 Fenway Center's new branding by Mubien is clever, simple, and distinct.
Twitter's new visual identity ditches Helvetica for a proprietary sans.
When Nintendo released the Wii system, they definitely went a safe route with the logo. Which is your favorite of the more playful options that didn't make the cut?

Masthead set in Balboa & Tenez, body set in Questa Slab & Tenso
©2023 Fontspring. All rights reserved.

Follow us on Twitter

Like us on Facebook