Not signed up for our newsletter? Head here to get all this in your inbox.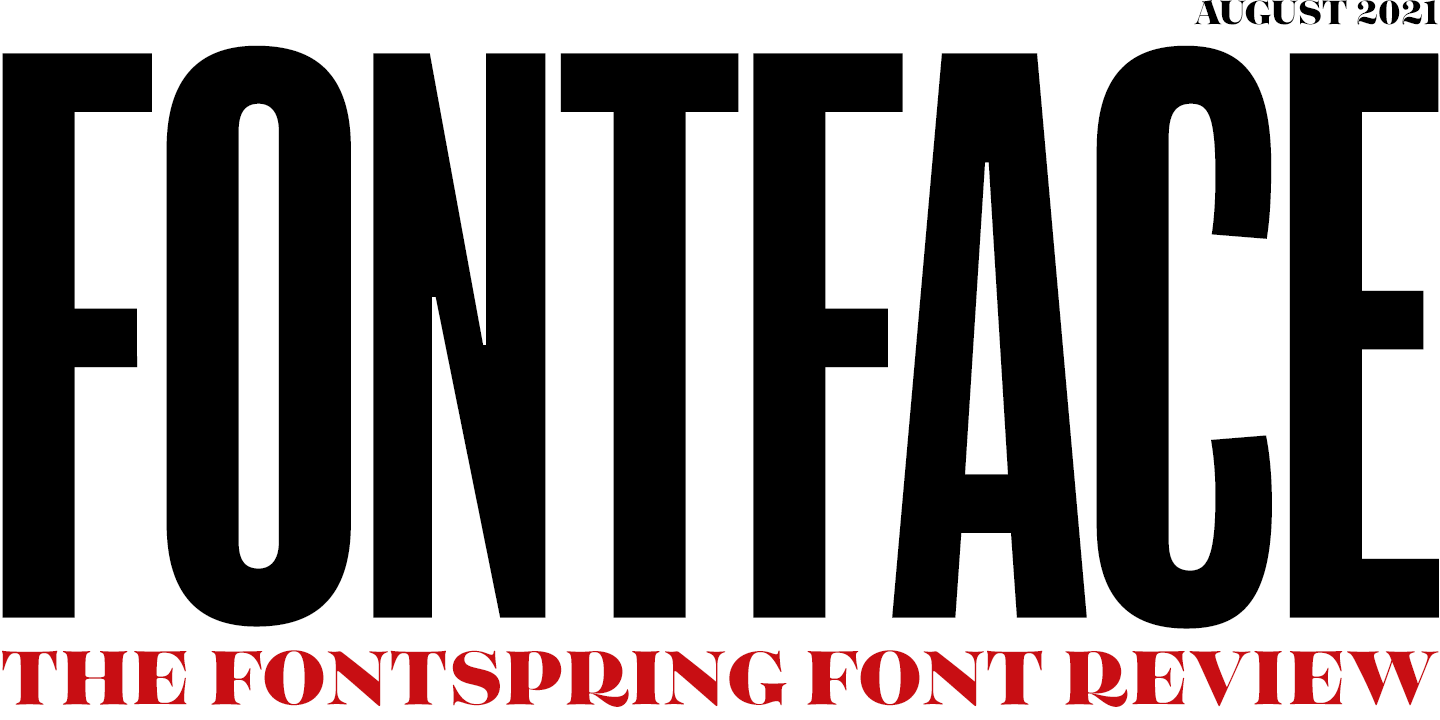 It's so easy to love Wonder. This wholesome serif family hits all the right notes . . . Swashy but not retro, soft but sturdy, organic but not rough.

$40.00 $100.00

Introductory Offer - 60% off until September 23rd
If you're in the market for a good geometric sans with a wide range of weights and variable styles, look no further than Code Next! At 75% off, now is the perfect time to buy this upgrade to Fontfabric's bestselling Code Pro family.

$59.25 $237.00

Introductory Offer - 75% off until September 5th
Untype's smart asymmetrical sans serif family has a lot of charming handmade touches in all of its 18 styles. Just don't dare call it "soft"!

$68.00 $170.00

Introductory Offer - 60% off until September 17th
This 38-font family from Zetafonts offers both high legibility and high contrast. Its regular style is an elegant choice for long paragraphs, and the Grande sub-family is beautifully outspoken.

$87.20 $218.00

Introductory Offer - 60% off until August 22nd

Reg $249.00 Now $49.80 until September 22nd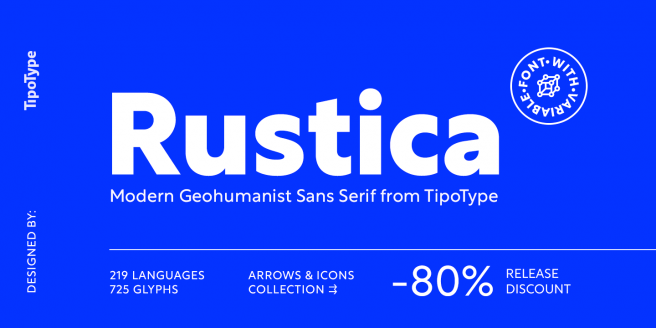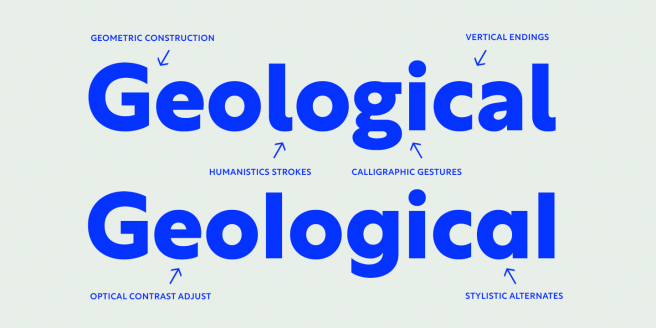 Reg $290.00 Now $145.00 until August 31st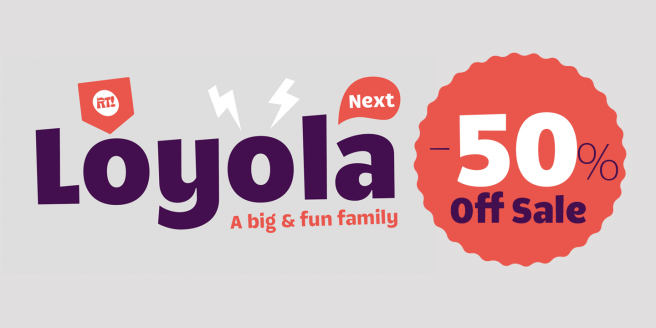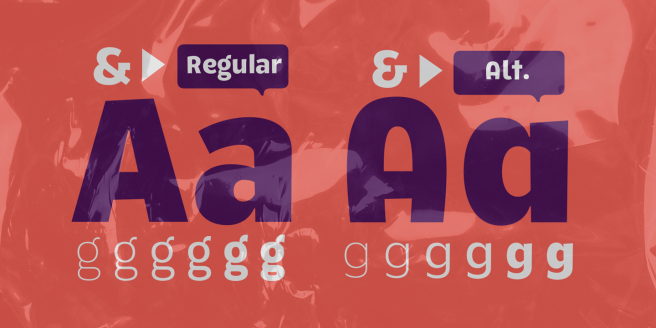 Reg $323.99 Now $161.99 until August 31st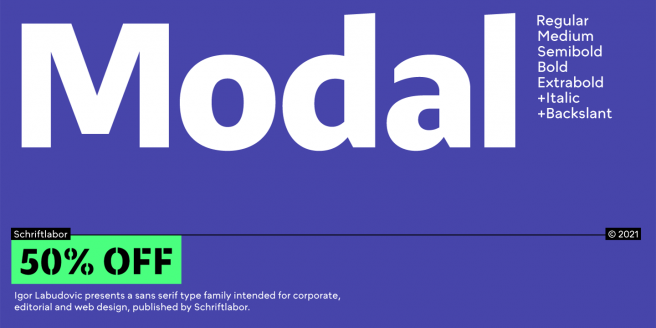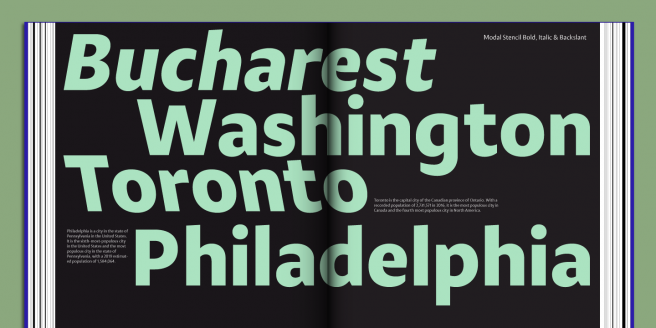 Reg $49.00 Now $19.60 until August 29th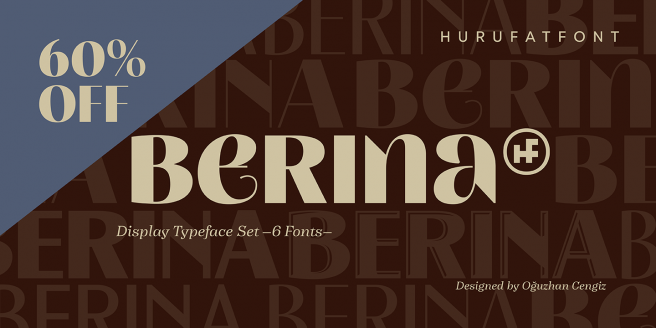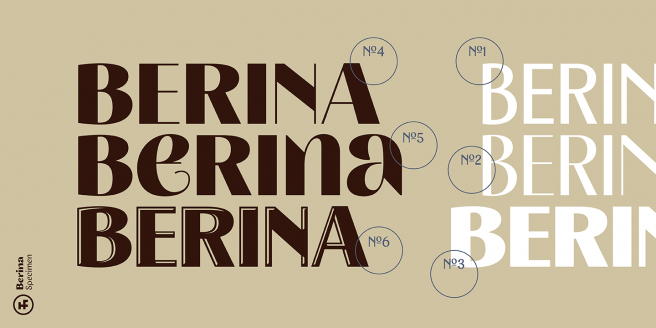 Your wish has been granted! Web and App licenses for Adobe font families are now available on Fontspring! View their full catalog here.
With the Pixel Remaster of the Final Fantasy series, Square Enix received wide criticism over a less-than-fantastic UX font. One fan even went so far as offering a pixel font replacement for a more pleasant reading experience.
Doug Wilson offers his take on monospace fonts with flair. The Fontspring dev team uses Input Mono, JetBrains Mono, Cascadia Code, and Fira Code. What are your favorite coding fonts?

Masthead set in Balboa & Tenez, body set in Questa Slab & Tenso
©2023 Fontspring. All rights reserved.

Follow us on Twitter

Like us on Facebook