Not signed up for our newsletter? Head here to get all this in your inbox.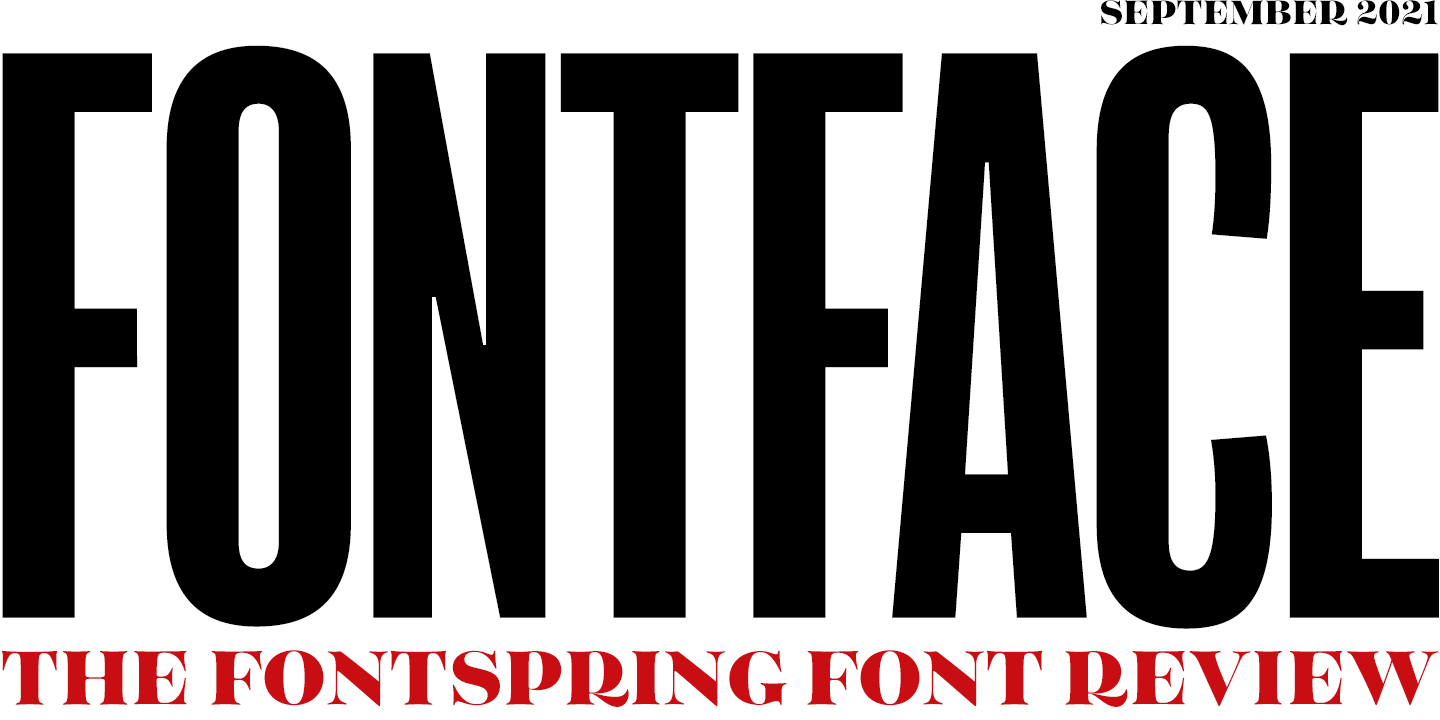 It's no surprise that Sudtipos has once again topped our list with a unique serif family. Milanesa's expressive flares and high contrast range from subtle to exuberant in seven different weights. A variable font is included as well for even more range.

$64.50 $129.00

Introductory Offer - 50% off until September 11th
Here's a fun one! Bunker is a chunky layered slab with raw handmade charm. 3D, inline, and dot layers will give you plenty of options for charming combinations.
This elegant retro set by DearType made our heads turn. With classic swashes, stylish ligatures and a complementary sans, this little family will go a long way.

$25.00 $100.00

Introductory Offer - 75% off until October 5th
Jetlab by Swell Type is the ultimate retrofuturistic typeface. This massive lineup consists of 45 fonts plus a variable weight, so you'll be well-equipped for any intergalactic planetary journey.

$100.00 $200.00

Introductory Offer - 50% off until September 13th

Reg $249.00 Now $99.60 until September 27th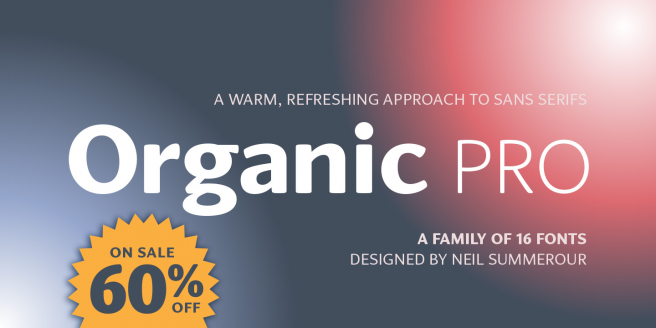 Reg $160.00 Now $64.00 until October 2nd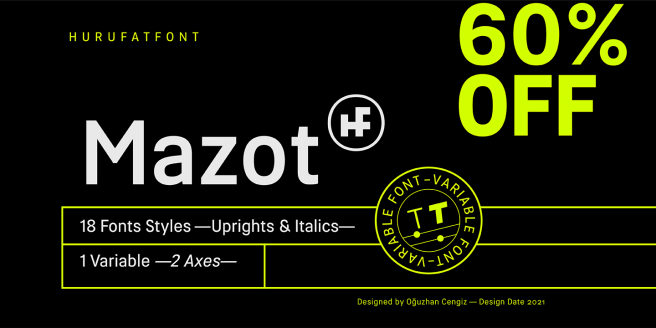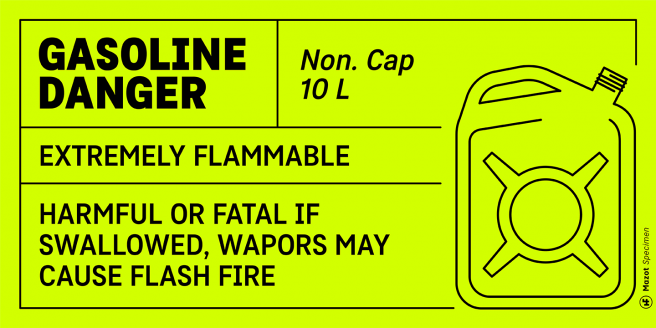 Reg $160.00 Now $64.00 until October 14th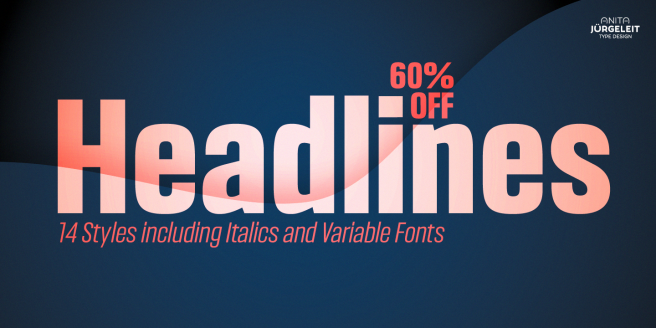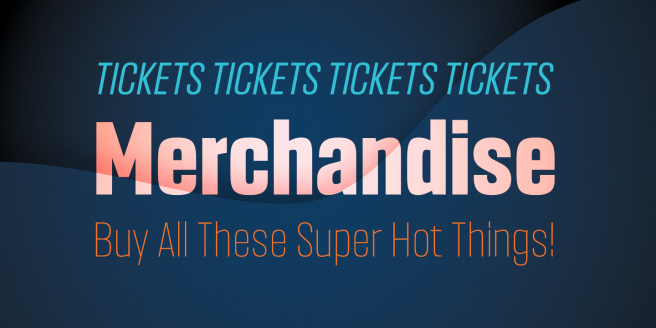 Reg $144.00 Now $72.00 until September 30th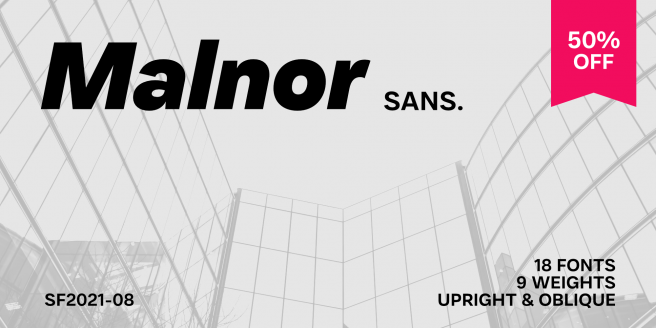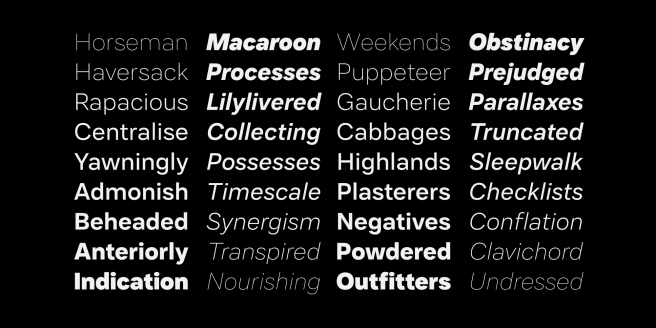 In case you were preoccupied, Jessica Hische's adorable follow-up to her best-selling children's book was released last year. We've written up a review on the Fontspring blog.
Twitter's new Chirp typeface is literally giving users headaches. TypeThursday founder Thomas Jockin puts it into perspective in this interview with The National.
"Excelsior!" Think you've got a handle on font names and the Marvel Comics universe? You might be surprised. We only got 16/20 on this super-fun quiz.

Masthead set in Balboa & Tenez, body set in Questa Slab & Tenso
©2023 Fontspring. All rights reserved.

Follow us on Twitter

Like us on Facebook