Not signed up for our newsletter? Head here to get all this in your inbox.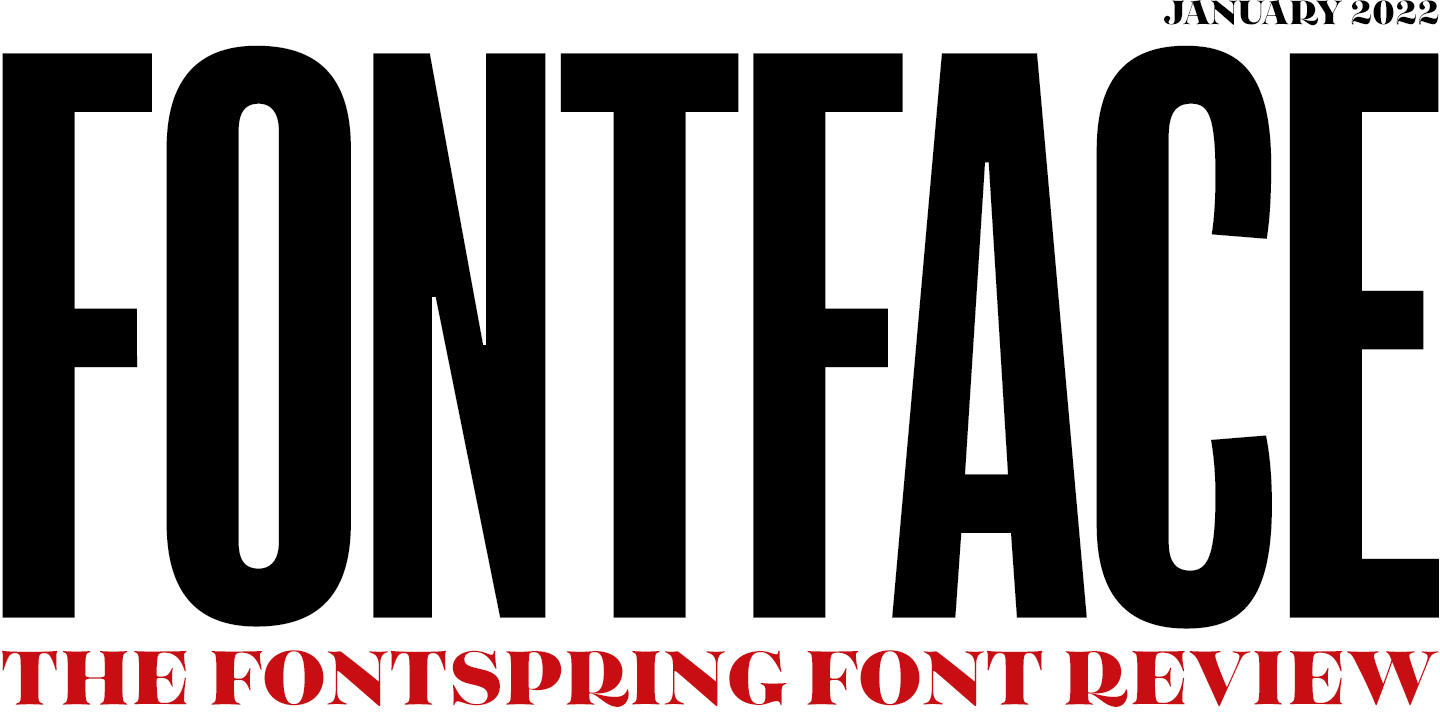 Fenotype's Maine family is a handsome modernized book antiqua consisting of six styles and matching italics. Thanks to its clear features and high x-height, Maine creates a beautiful and legible body text.

$39.60 $99.00

Introductory Offer - 60% off until January 31st
The Industria Serif family by Resistenza offers a distinctly modern look with a geometric touch. Rounded joints are contrasted nicely with square counters and sharp serifs in all of its 54 fonts.

$70.00 $140.00

Introductory Offer - 50% off until February 11th
Terafile by Sudtipos is a tasteful take on technology and sci-fi. With semi serifs, deep ink traps, and dingbat icons, it ventures far beyond the typical sans.

$89.50 $179.00

Introductory Offer - 50% off until January 15th
Rebrand by Latinotype is all about geometry, but takes a fun and friendly approach instead of being restricted to cold mathematics. Rebrand Display is fluid and dynamic, while Rebrand Text plays a bit more by the rules.

$55.60 $139.00

Introductory Offer - 60% off until February 13th

Reg $189.00 Now $94.50 until January 31st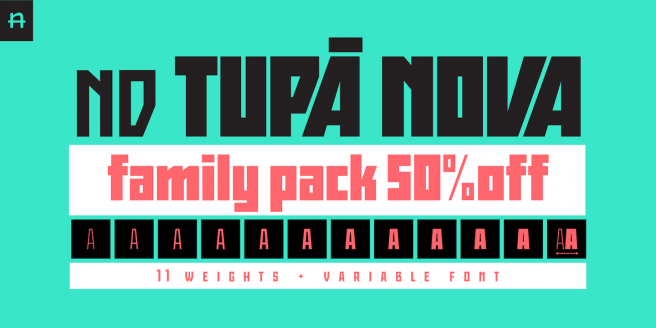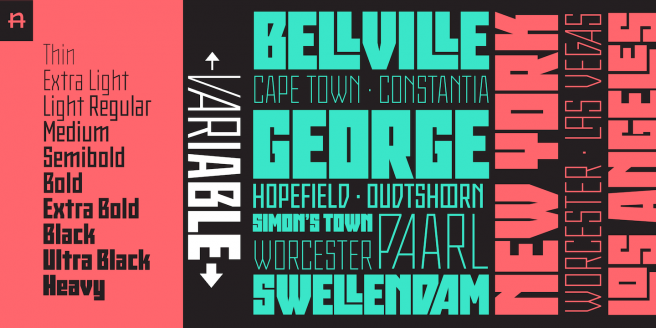 Reg $198.00 Now $79.20 until January 19th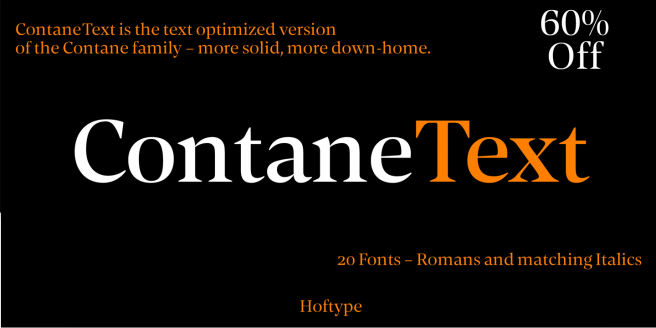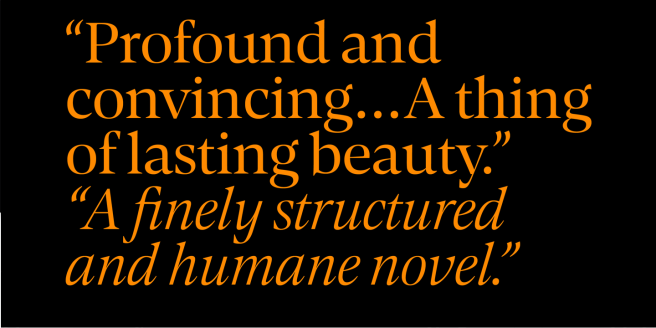 Reg $49.00 Now $29.40 until January 15th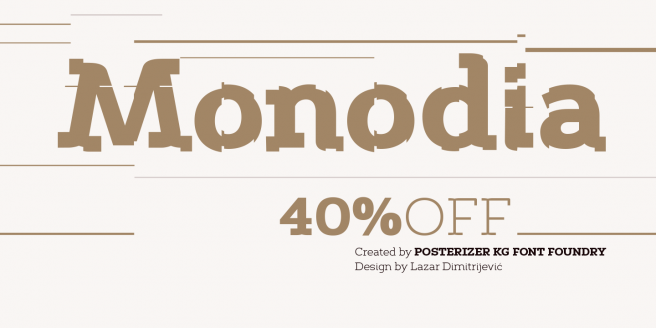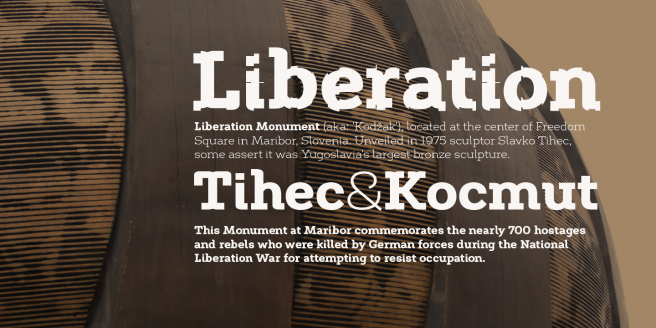 Reg $39.00 Now $19.50 until January 17th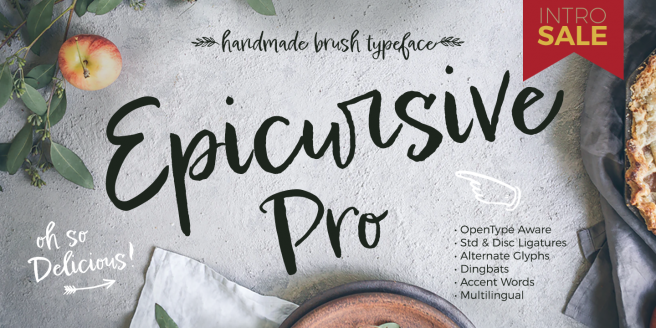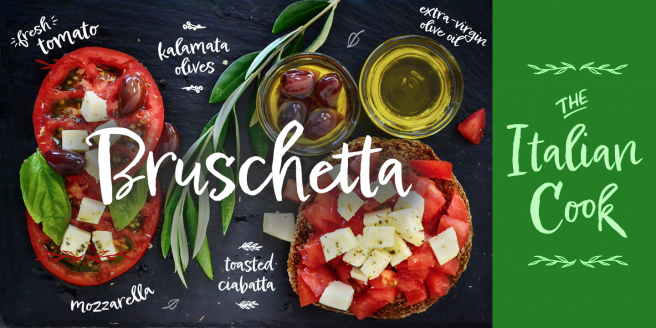 The Letterform Archive recently opened its first gallery in San Francisco featuring an exhibition celebrating 100 years of Bauhaus typography. For those unable to see it in person, virtual tours are now available.
The designers behind Spotify 2021 Wrapped made some interesting typographic choices to say the least. Many users were baffled, while others applauded their devil-may-care approach to the presentation. Where do you stand?
As the Harry Potter films celebrate 20 years of magic, the graphic design wizards at MinaLima studio give us an inside look at some of their iconic prop creations used throughout the series. "Mischief managed!"

Masthead set in Balboa & Tenez, body set in Questa Slab & Tenso
©2023 Fontspring. All rights reserved.

Follow us on Twitter

Like us on Facebook