Not signed up for our newsletter? Head here to get all this in your inbox.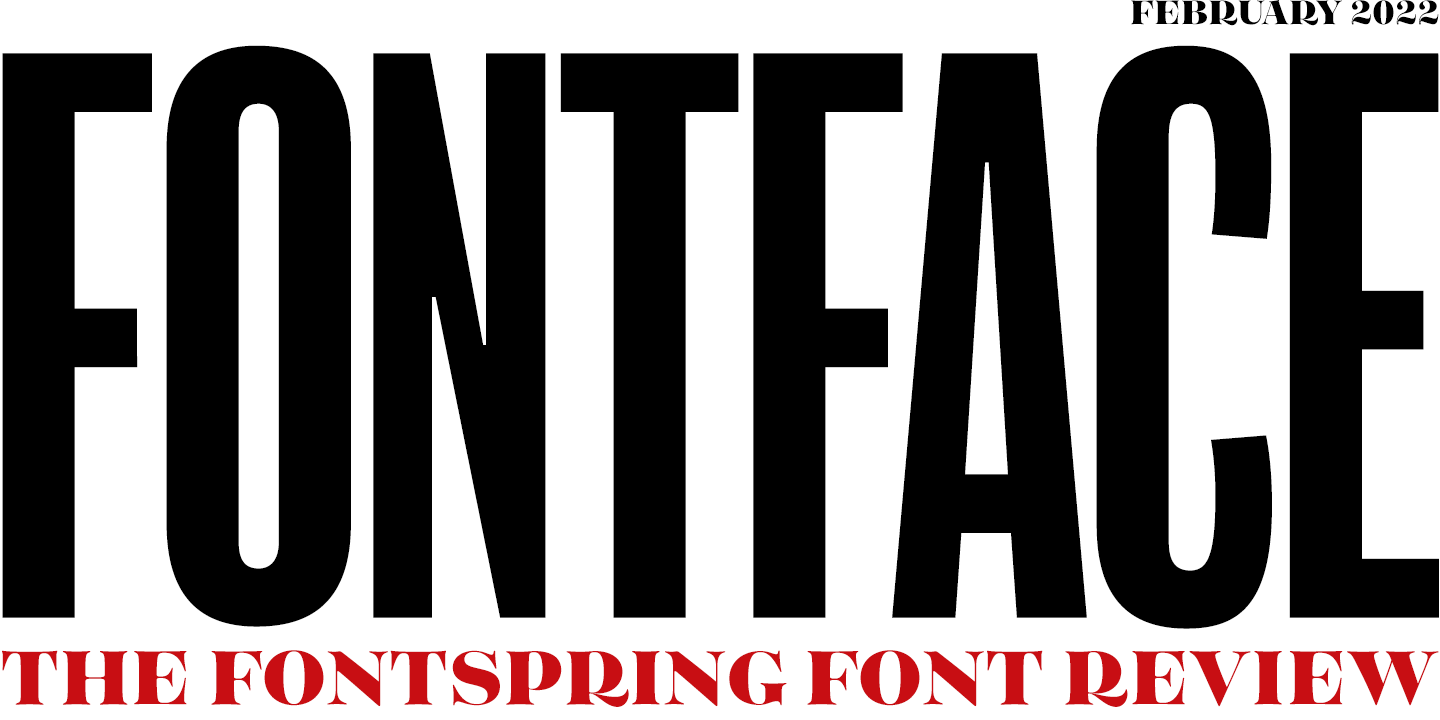 We're big Tenso fans over here at Fontspring. In fact, we use it throughout our website and all of our newsletters. Needless to say we're excited to finally see it as a slab serif (and at an amazing introductory price)!

Tenso Slab


exljbris Font Foundry

$39.60 $99.00

Introductory Offer - 60% off until February 27th
Chunky display serifs are everywhere, but Rasbern stands out with an especially satisfying rhythm. Even its lightest weights pop with high contrast and tall x-height.

$59.60 $149.00

Introductory Offer - 60% off until March 31st
Here's one for all the dapper Dans and old souls! Antiquary is a polished display collection filled to the brim with vintage goodies and swashy swagger.

$45.00 $90.00

50% off until February 10th
Inspired by the markets of Madrid, Almoneda is a sharp serif with an irreverent spirit. Also, let's take a moment to appreciate that lowercase g!

$39.50 $79.00

Introductory Offer - 50% off until February 19th

Reg $249.00 Now $124.50 until March 11th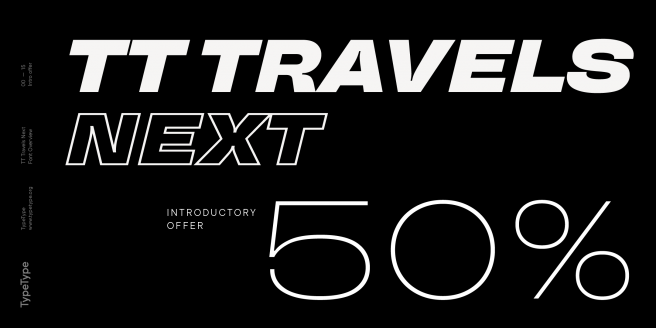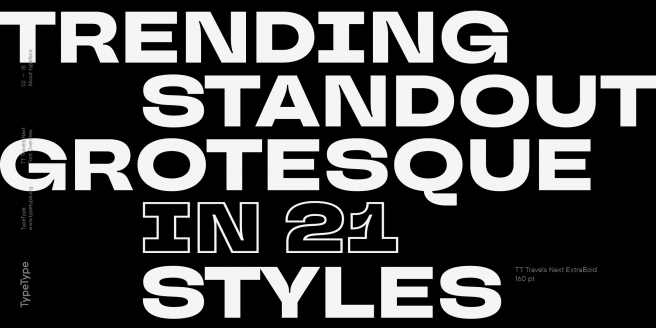 Reg $99.00 Now $39.60 until February 28th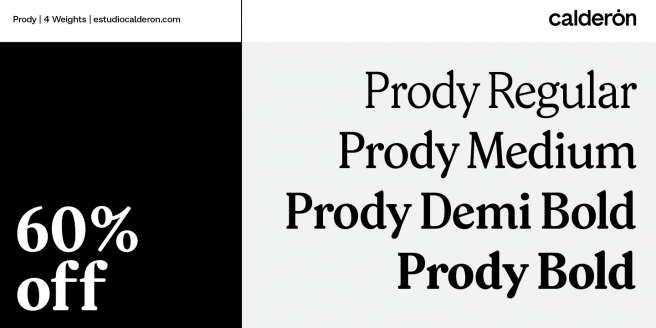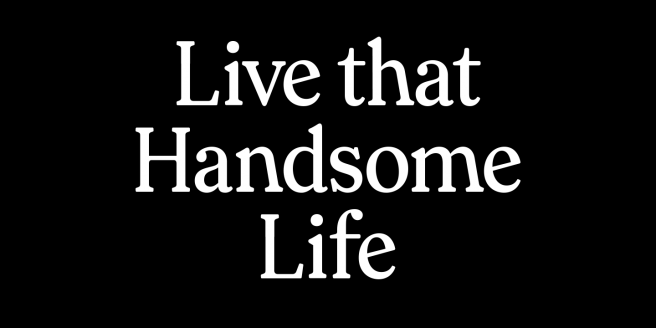 Reg $25.00 Now $15.00 until March 24th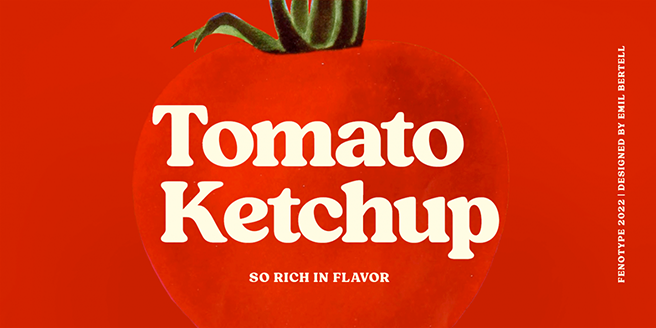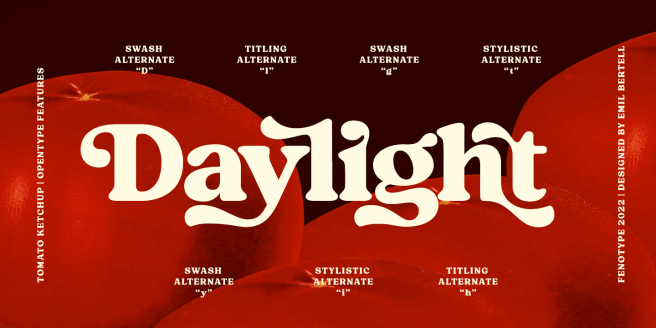 Reg $125.00 Now $62.50 until March 5th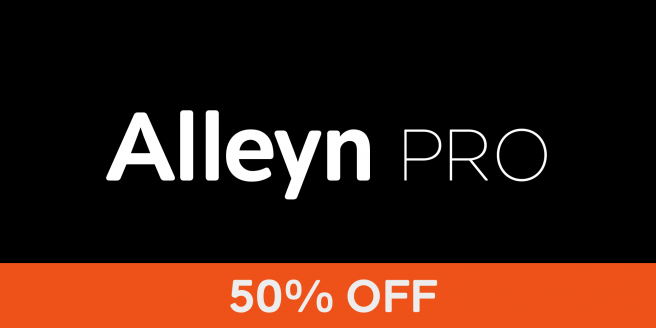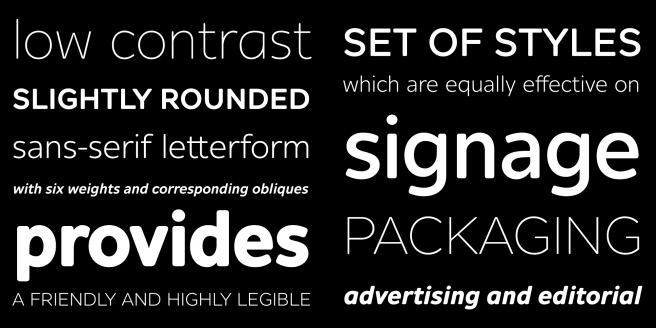 Big news: We're thrilled to announce that Fontspring is now officially a part of the Dribbble and Creative Market family! Our whole staff will continue to offer high quality fonts, the simplest licensing, and amazing customer support, now with the resources and backing of the great team at Dribbble and Creative Market. Read more details on our blog.
Linus Boman just posted a thoughtful video on how we can and should be more aware of cultural appropriation within the font community. We hope you'll check out his video and accept the challenge as well.
The M&M's brand has a new look and its own bespoke typeface to boot, courtesy of Jones Knowles Ritchie (JKR) and Monotype. JKR was also responsible for the 2021 Burger King rebrand.

Masthead set in Balboa & Tenez, body set in Questa Slab & Tenso
©2023 Fontspring. All rights reserved.

Follow us on Twitter

Like us on Facebook