Not signed up for our newsletter? Head here to get all this in your inbox.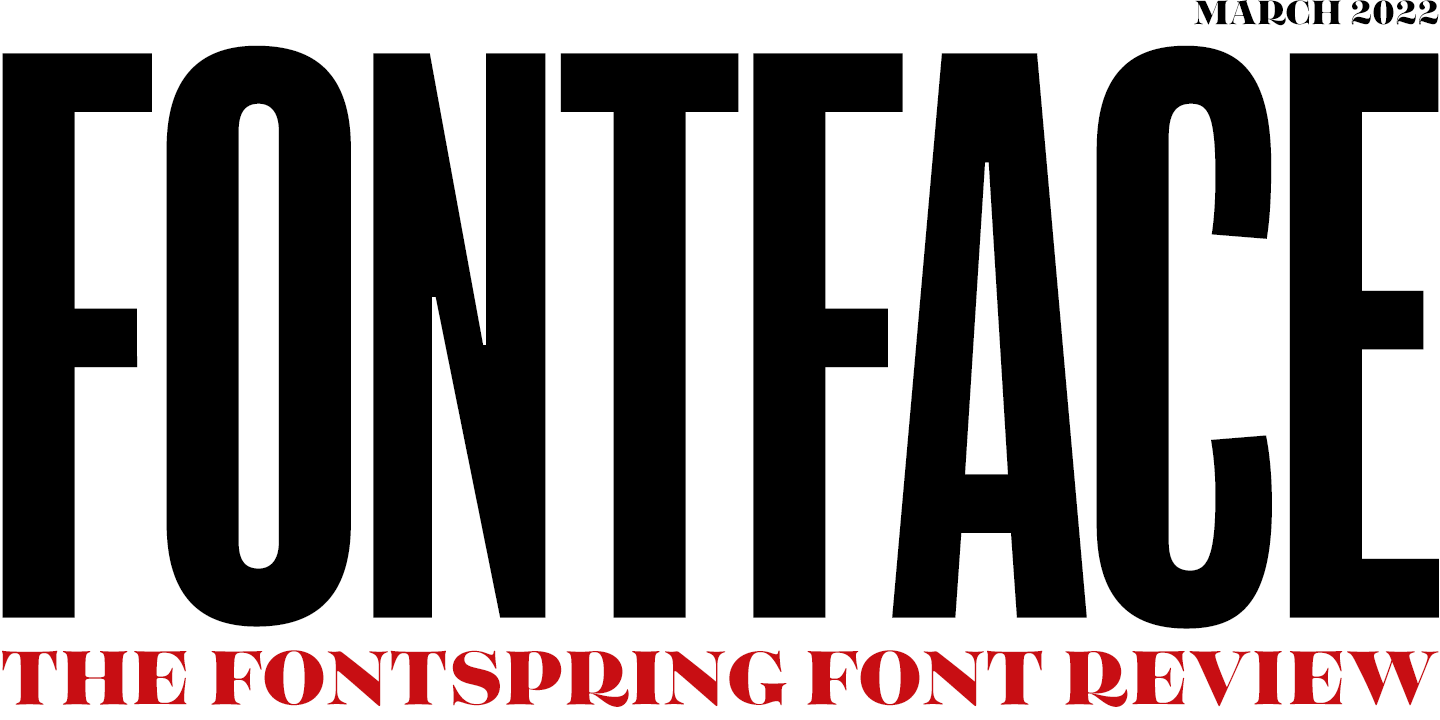 Salad blends handmade charm with sans serif versatility. With five weights, italics, small caps, inline, and variable versions, this 19-font family is a welcome addition to any designer's toolkit.

$60.00 $150.00

Introductory Offer - 60% off until April 9th
You won't need to sacrifice quality or quantity with HD Colton - a superfamily with 90 fonts plus a 3-axis variable font.

$80.00 $200.00

Introductory Offer - 60% off until March 21st
Brutalista draws inspiration from brutalist architecture but remains distinctly modern. Its standard weights have roots in grotesque, while the alternate weights bring more of a geometric flavor for a grand total of 28 fonts.

$59.60 $149.00

Introductory Offer - 60% off until April 8th
Say hello to a bright and expressive grotesque with a delicate yet daring character! TT Arlen's tight curves and subtle flares offer a playful take on sans serif in each of its seven styles.

$23.20 $58.00

Introductory Offer - 60% off until March 25th

Reg $22.00 Now $16.50 until March 12th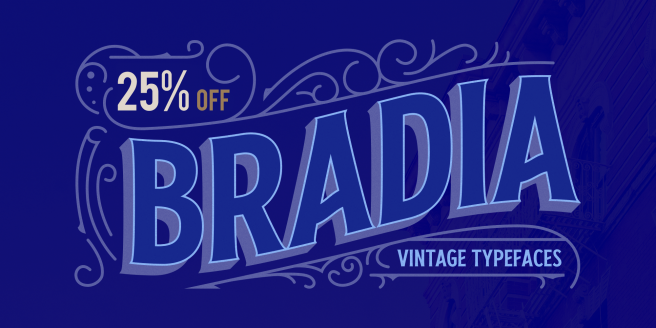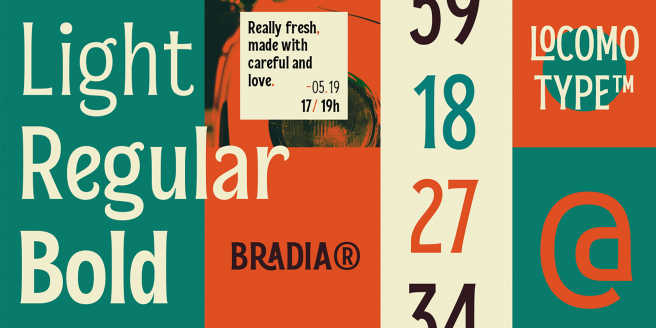 Reg $126.00 Now $50.40 until March 14th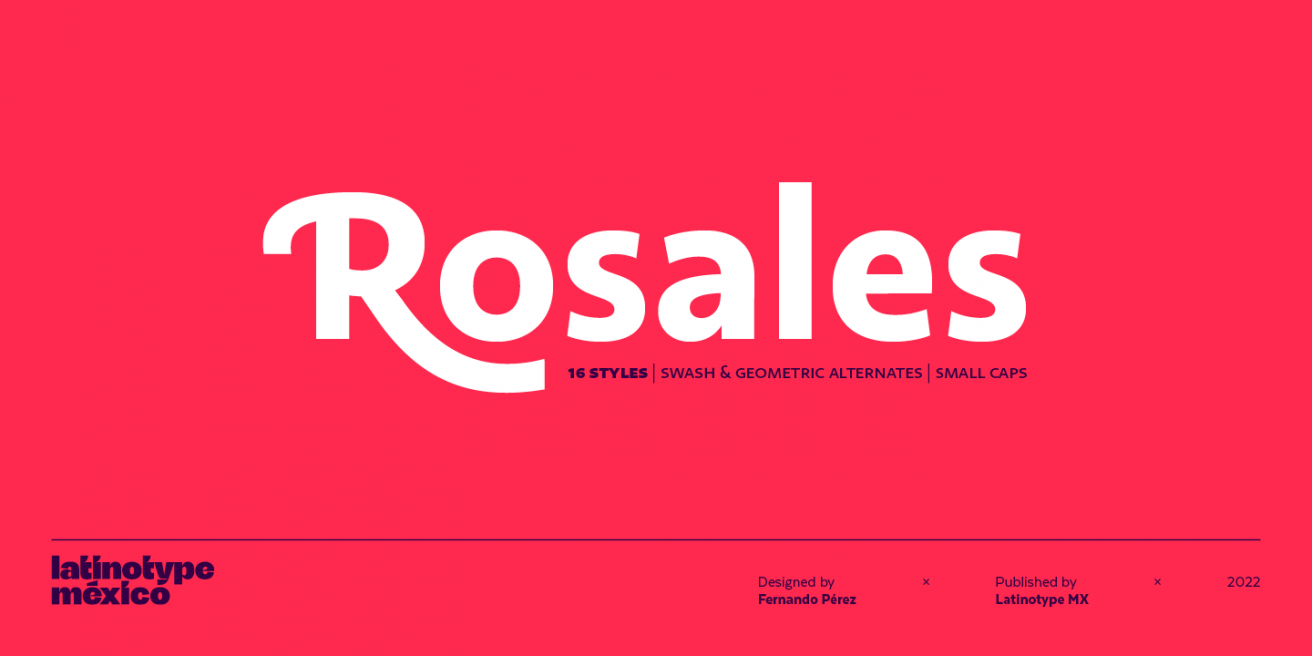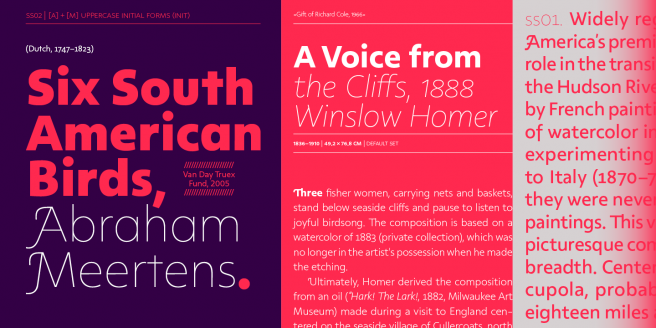 Reg $200.00 Now $100.00 until March 11th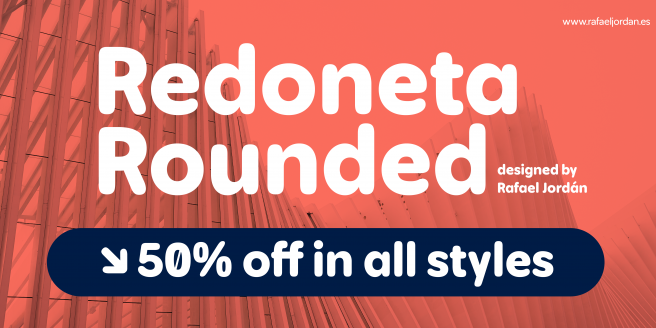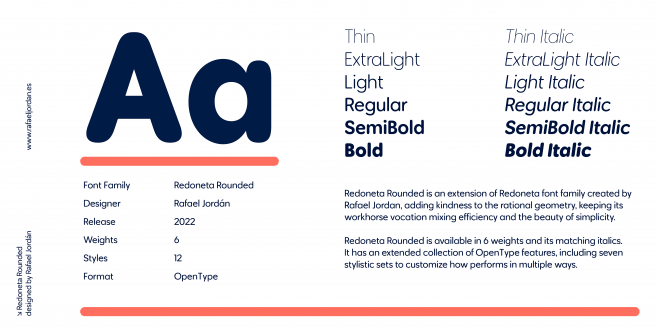 Reg $250.00 Now $100.00 until March 31st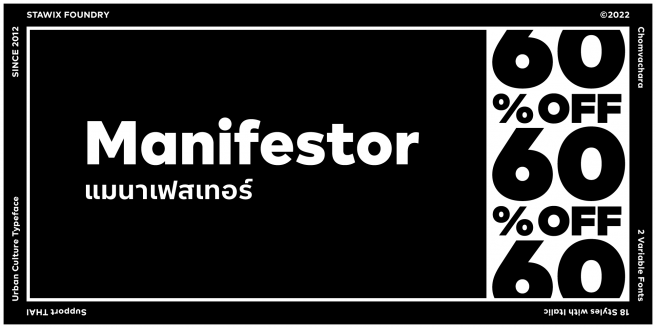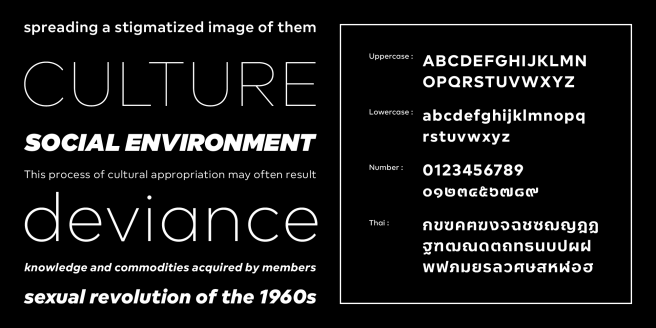 AIGA's Eye on Design pulls back the curtain on what it means to be an independent type foundry today, with input from eight indie type designers.
Monotype just released their 2022 Type Trends report, in which they examine the ever-shifting trajectory of effective font usage in ad campaigns and branding
"The world's tiniest canvas for graphic design" is on display in Madrid. The Frutas de Diseño exhibition celebrates the art of fruit stickers dating back to the 1950s.

Masthead set in Balboa & Tenez, body set in Questa Slab & Tenso
©2023 Fontspring. All rights reserved.

Follow us on Twitter

Like us on Facebook