Not signed up for our newsletter? Head here to get all this in your inbox.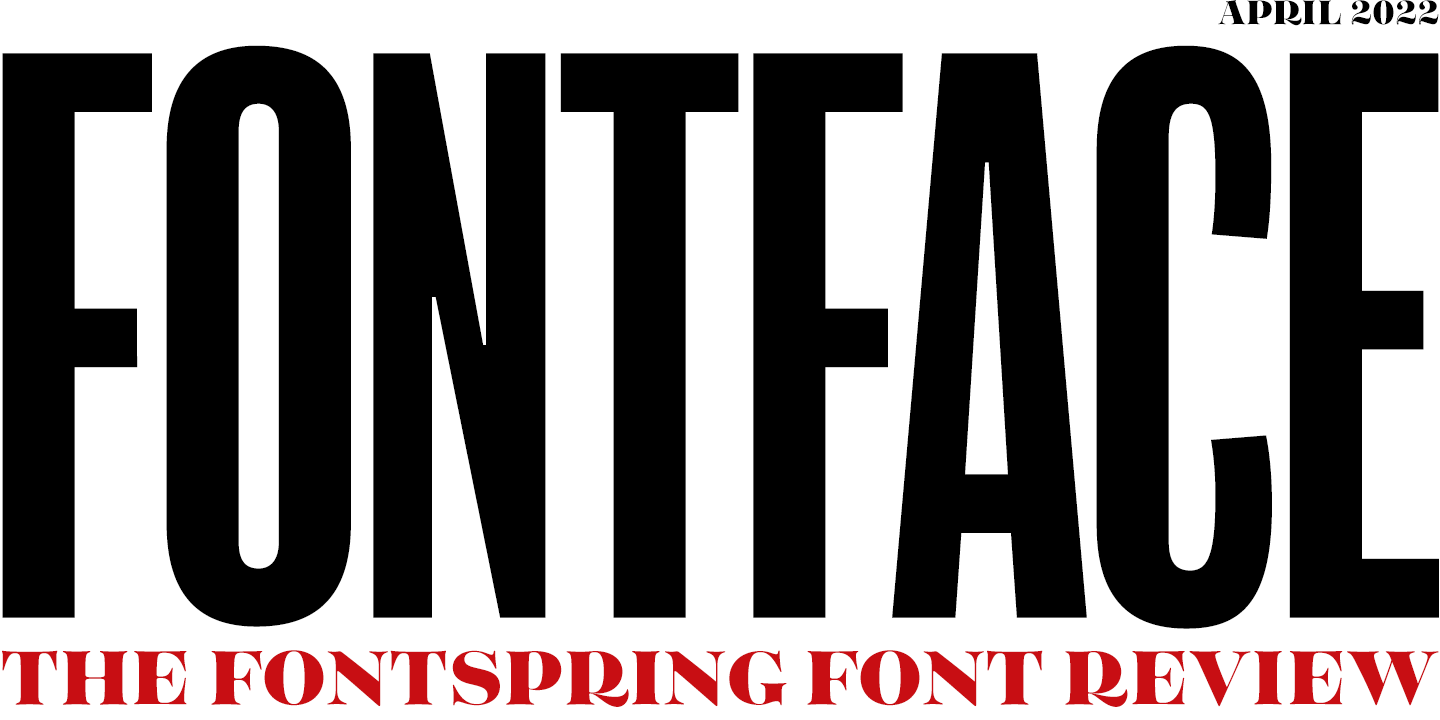 Alonzo is a "modern cosmopolitan" high-contrast sans that is both subtle and elegant. It may not be as flashy as other luxury fashion fonts, but its understated swagger shines through.

$37.25 $149.00

Introductory Offer - 75% off until May 26th
This stylish family from Sudtipos and Estudio Vástago includes condensed, regular, and expanded widths, and a variable version. Its simple design and edgy flavor stands out in all 27 styles.

$99.50 $199.00

Introductory Offer - 50% off until April 14th
Blizka's crunchy edges and calligraphic inspiration give it a handmade feel. The angular details pop in even the thinnest of its 14 fonts.

$61.60 $154.00

Introductory Offer - 60% off until April 30th
Nasir Udin's Incognia family offers a sharp traditional look with high contrast and exaggerated serifs.

$59.50 $119.00

Introductory Offer - 50% off until May 2nd

Reg $196.00 Now $49.00 until May 3rd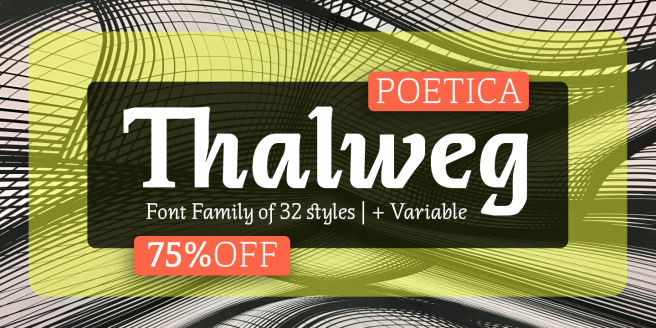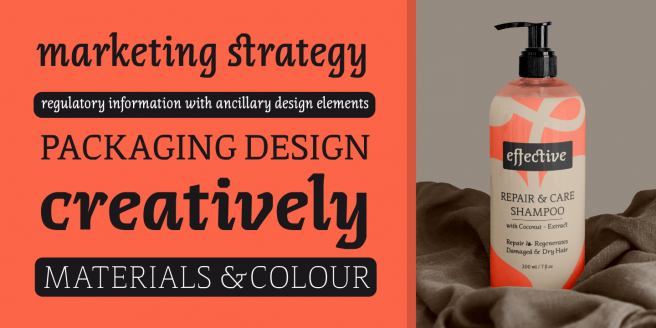 Reg $122.00 Now $48.80 until May 15th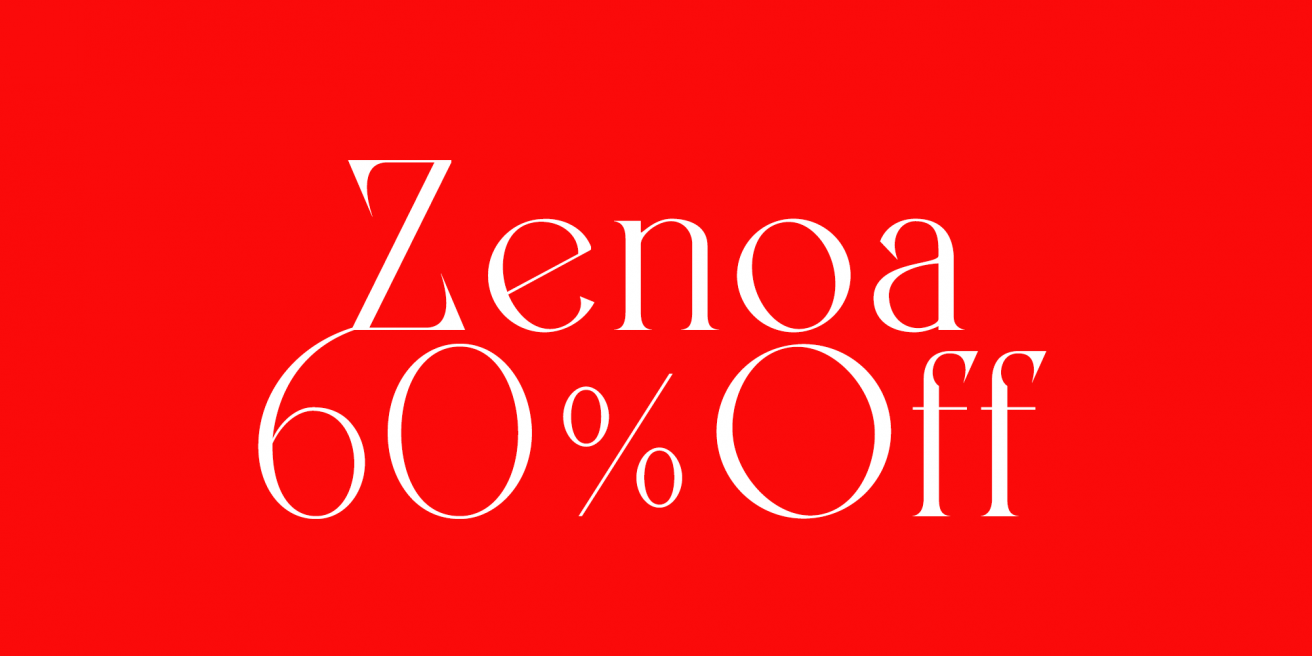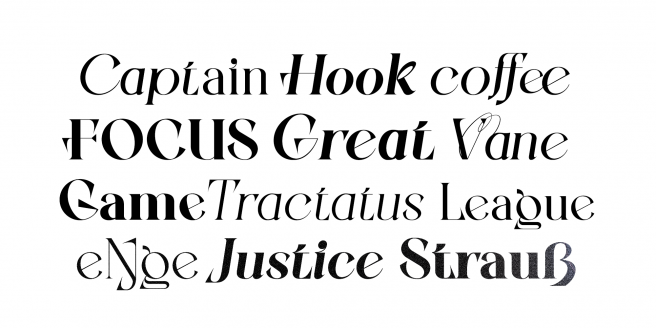 Reg $119.00 Now $23.80 until May 1st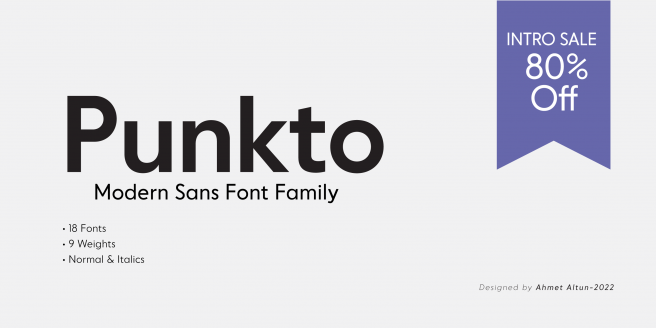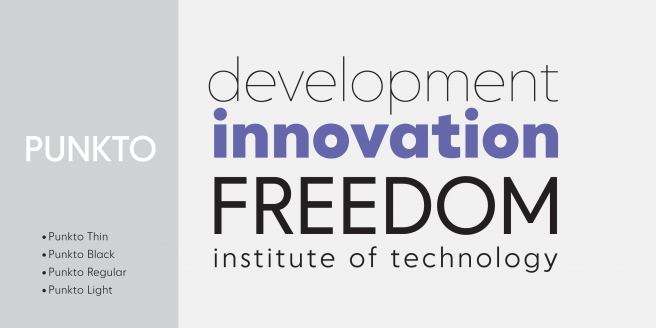 Reg $99.00 Now $49.50 until April 15th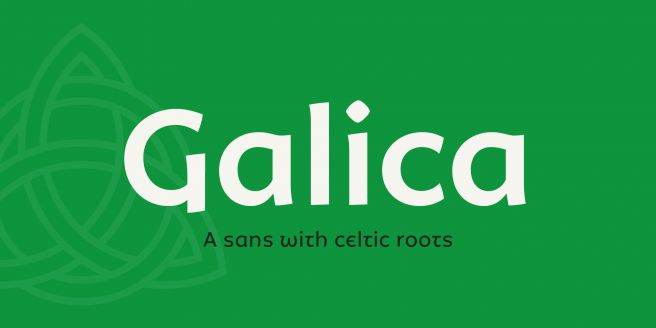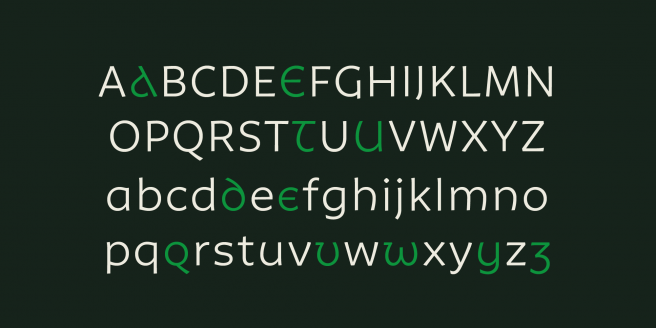 Once again, we've searched through the font families that debuted on Fontspring in the past year and chosen 50 of our favorites. Eight of those families really grabbed the attention of our entire team, and are listed as "Top-Tier Typefaces".
It's always inspiring to see what lettering artists and type designers come up with whenever 36 Days of Type rolls around each year.
Have you tried Touch Type yet? This free tool by Schultzschultz lets you experiment with typography through multi-touch functions. Pinch, spin, and stretch letters to your heart's content using only your fingertips.

Masthead set in Balboa & Tenez, body set in Questa Slab & Tenso
©2023 Fontspring. All rights reserved.

Follow us on Twitter

Like us on Facebook