Not signed up for our newsletter? Head here to get all this in your inbox.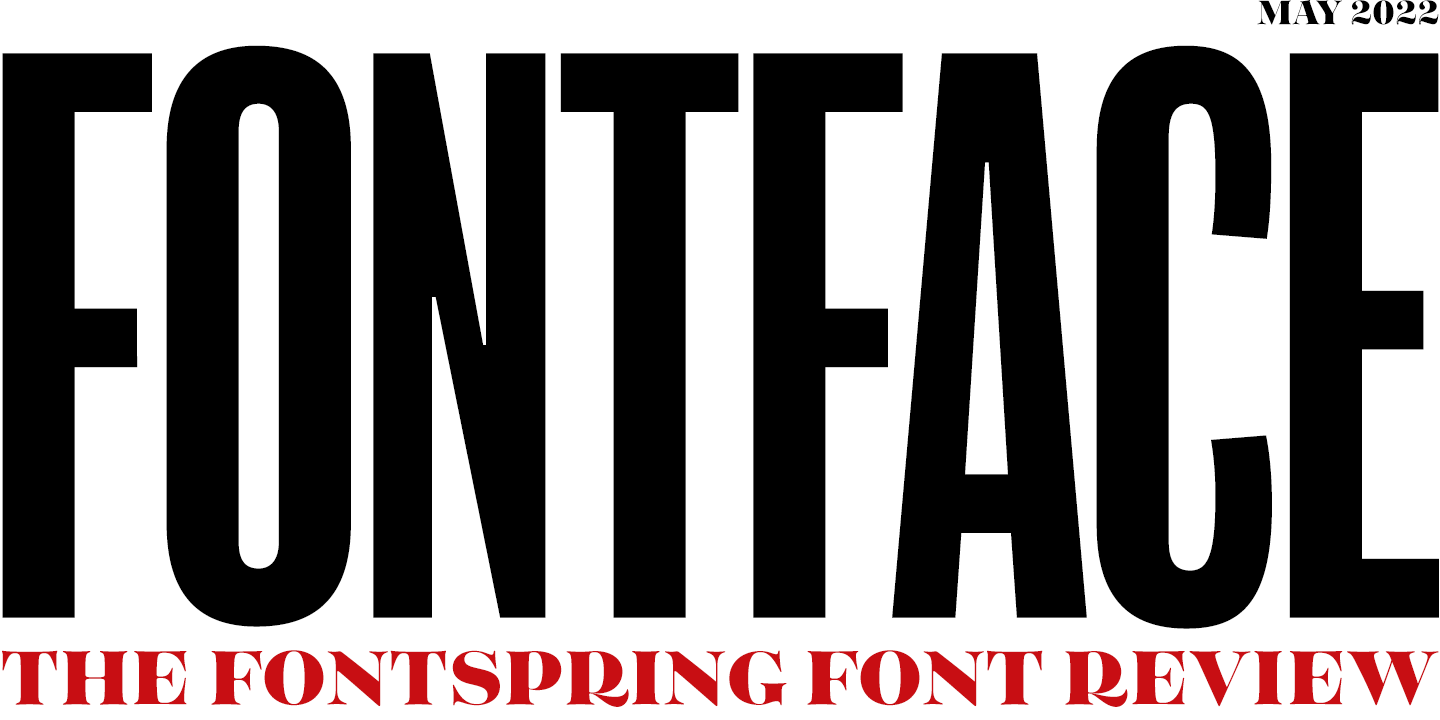 Proxima Sera answers the question that designers and typographers have asked for more than fifteen years — what serif typeface should I pair with Proxima Nova? Look no further than the latest stunning serif family from the legend himself, Mark Simonson!
Despite its name, there's nothing "cheesy" about this beautiful display sans. Designed with Adam Ladd's signature personality, Fromage's dramatically angled terminals and elongated stroke endings lend an elegant air and a dynamic rhythm, perfect for fashion, beauty, or luxury branding.

$49.50 $99.00

Introductory Offer - 50% off until May 27th
The Wienerin family by Sudtipos is a modern take on Bauhaus, Art Deco, and Scandinavian design. It also includes frame dingbats for a variety of ornamental layers and geometric multilinear patterns to complement the text.

$149.50 $299.00

Introductory Offer - 50% off until May 14th
Foundry5 has burned the midnight oil to create a high-quality superfamily of ten weights, six widths, italics and a variable format for a grand total of 121 fonts! Peridot is loaded with personality with enough stylistic variants to change the typographic tone to suit your mood.

$79.50 $159.00

Introductory Offer - 50% off until May 23rd

Reg $734.00 Now $367.00 until May 28th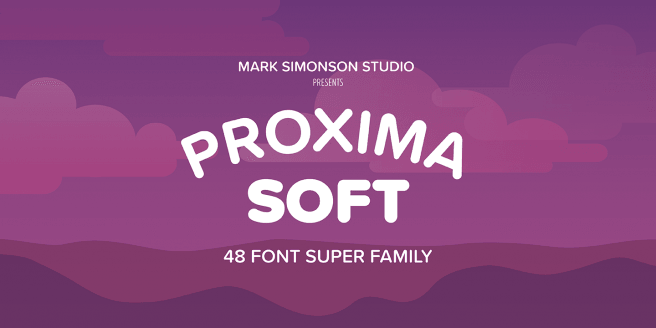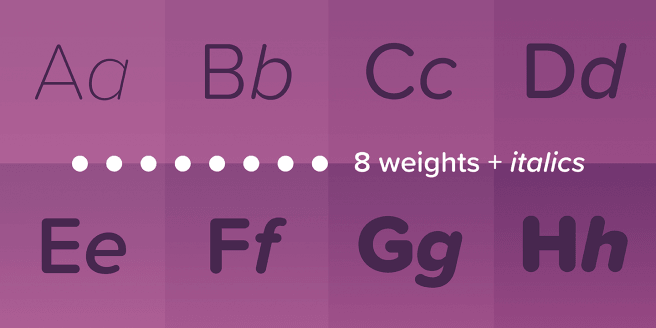 Reg $147.00 Now $73.50 until May 28th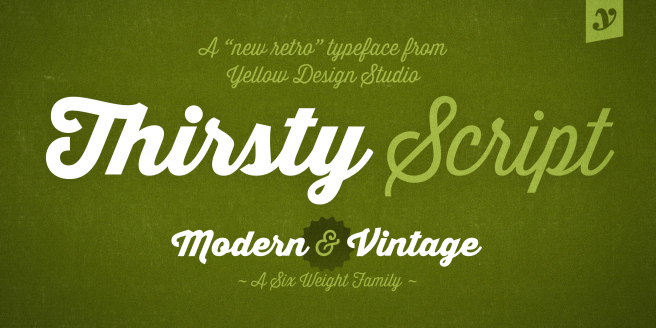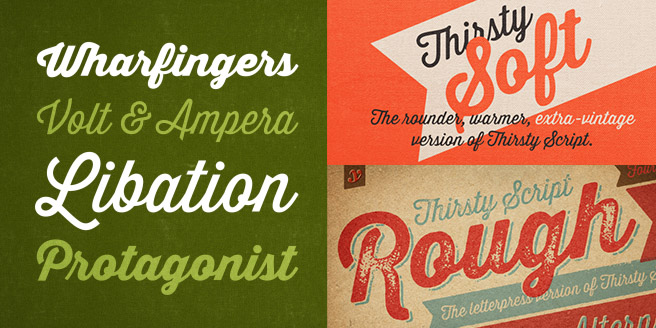 Reg $249.00 Now $124.50 until May 28th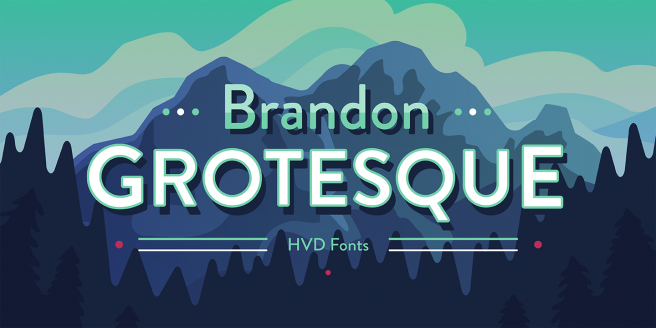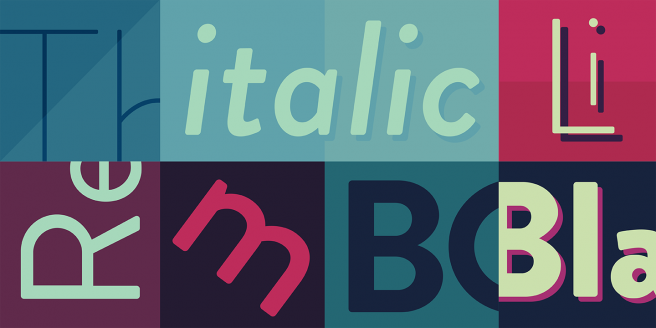 Reg $100.00 Now $40.00 until May 28th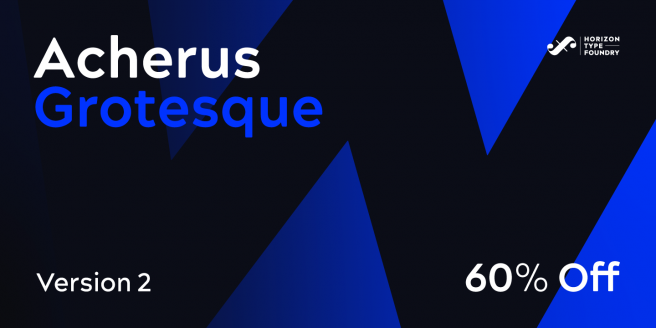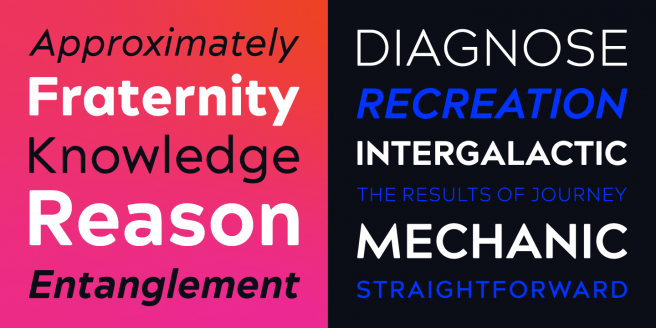 You may have noticed our Top Deals section is looking rather impressive this month. That's because our Font SPRING sale is officially in bloom! We've hand-picked bunches of deals from our top foundries. See what's popping up now and stay tuned for more giveaways and flash deals!
You could say James Cook is a "type designer", but not in the traditional sense. His portraits are drawn using vintage typewriters. Cook's "typiction" of Tom Hanks even earned a personal response from the famous typewriter enthusiast himself.
We love to see constructive dialogue between designers. Swiss type agency, Dinamo, reached out to 15 fellow foundries with a survey covering topics such as the state of the type industry, their biggest challenges, and other bits of creative advice.

Masthead set in Balboa & Tenez, body set in Questa Slab & Tenso
©2023 Fontspring. All rights reserved.

Follow us on Twitter

Like us on Facebook