Not signed up for our newsletter? Head here to get all this in your inbox.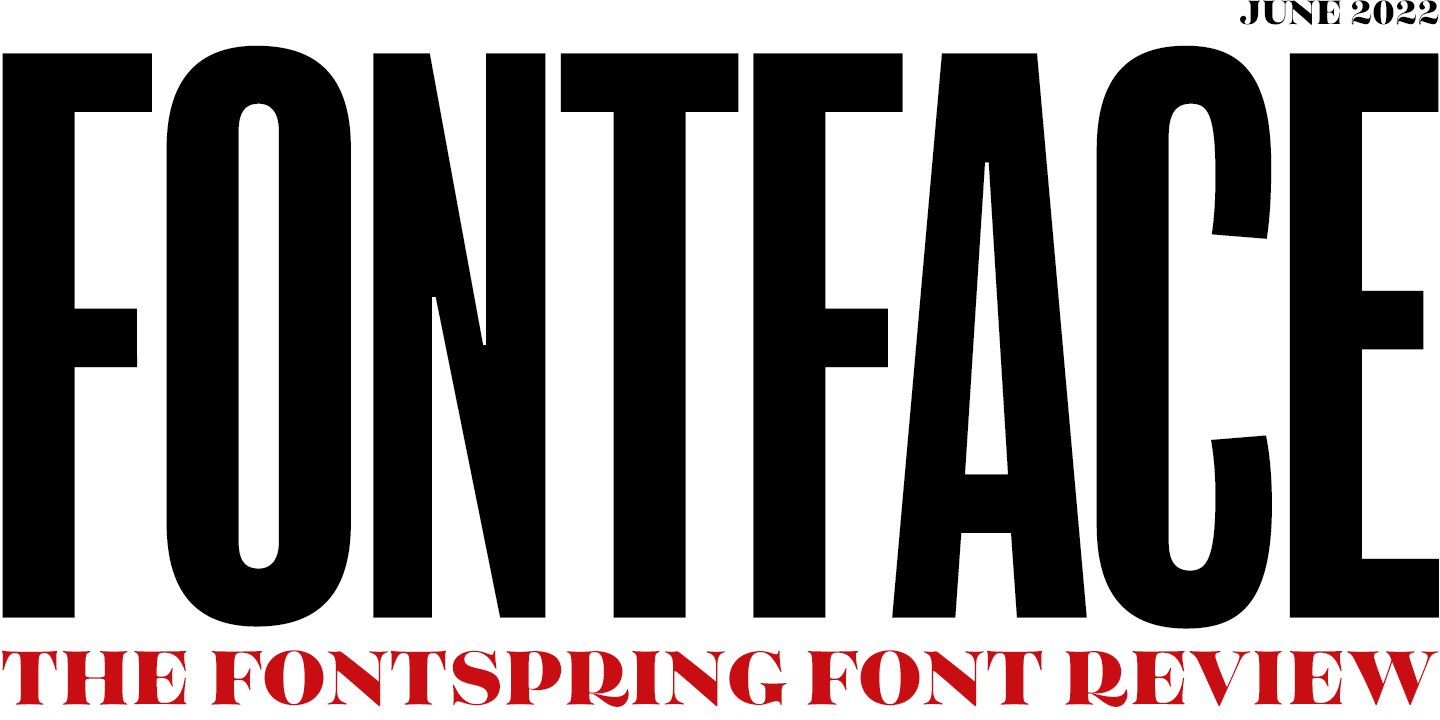 Embrace the lightness with Cerulya CF. This modern display family from Connary Fagen has oodles of charisma packed into its airy and delicate silhouette.
This sharp serif and sans combo from Seniors Studio is a double dose of elegant display fonts at an amazingly low price.

Fregan


Seniors Studio

$6.30 $21.00

Introductory Offer - 70% off until June 22nd
Realgar by Emtype is a perfect blend of simplicity and sophistication. Its clean, familiar design combines elements of grotesque, humanist, and geometric styles.

$174.50 $349.00

Introductory Offer - 50% off until June 12th
Sudtipos offers a fresh take on a grotesque display sans. With distinct ink traps and a flexible feel, Antipoda comes in condensed, regular, and expanded widths plus a variable option as well.

$64.50 $129.00

Introductory Offer - 50% off until June 30th

Reg $129.00 Now $64.50 until June 30th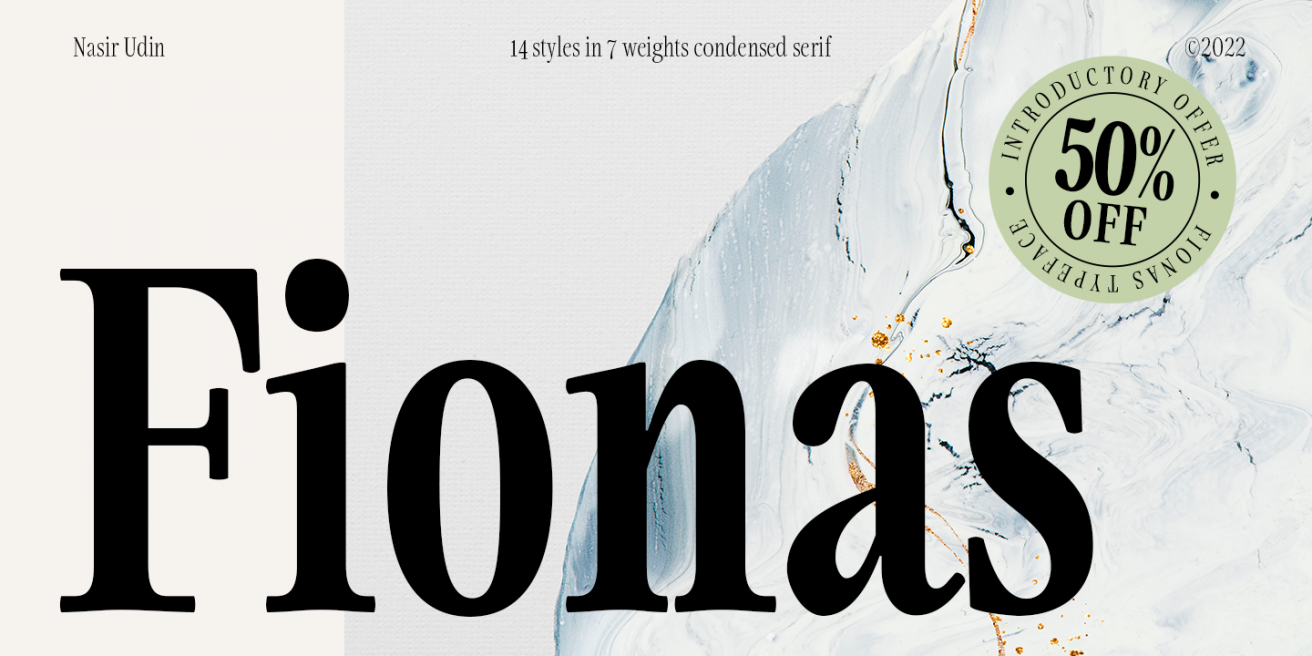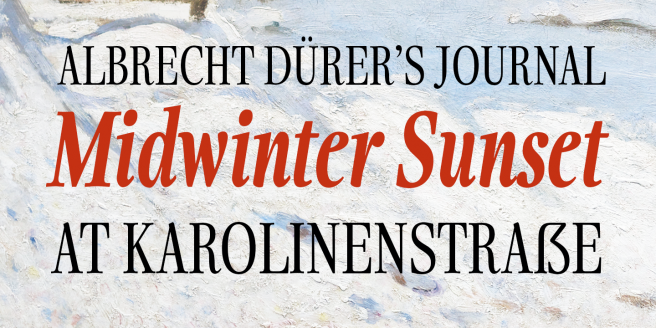 Reg $24.00 Now $15.60 until June 30th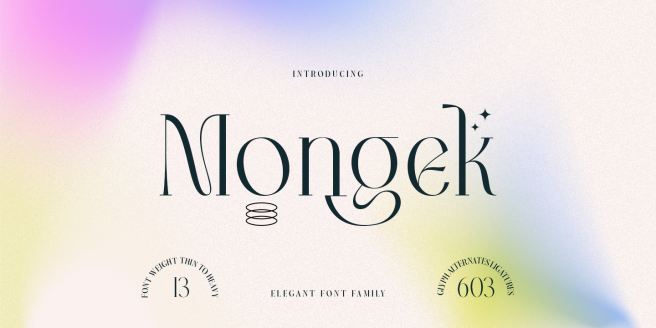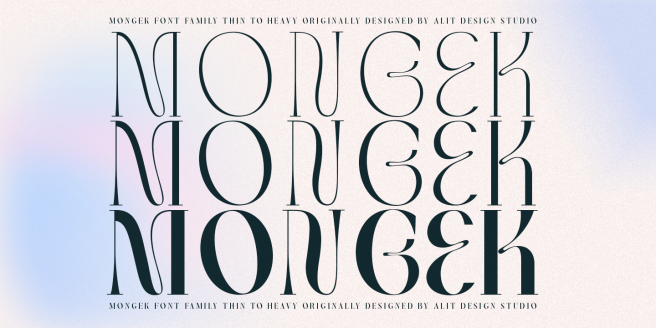 Reg $149.00 Now $22.35 until August 18th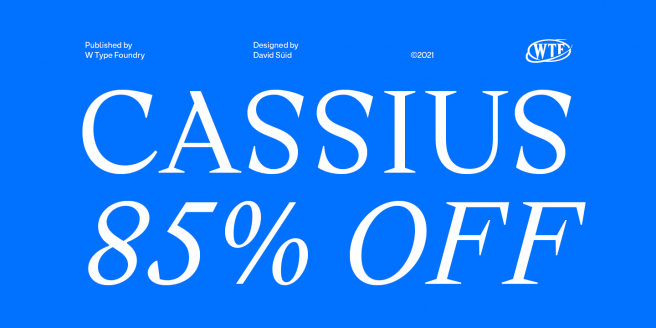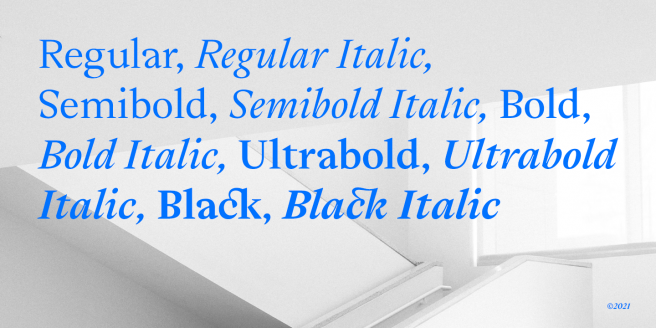 Reg $25.00 Now $15.00 until August 18th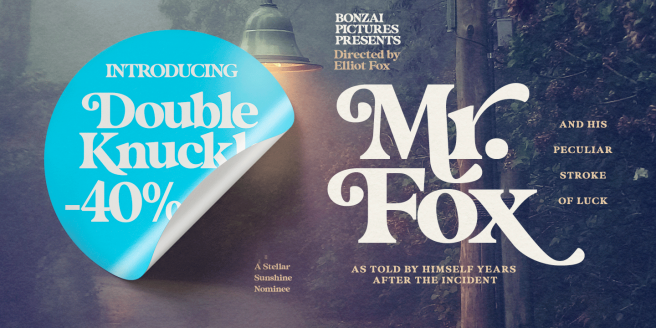 Fontspring's own font licensing expert (John Giardiniere) explains it all on a recent episode of Better: The Brand Designer Podcast. We are thrilled to have chatted with Jen and Esther, spreading the good word that font licensing doesn't have to suck!
Donald Tarallo of Tarallo Design is in the midst of hosting a series of talks on his experience in the type industry and the creative process behind his work. Many will be broadcast via Zoom, so be sure to register and tune in!
A new bespoke sans serif for Instagram's visual refresh was unveiled recently. Read about the creation of Instagram Sans by the Meta design team.

Masthead set in Balboa & Tenez, body set in Questa Slab & Tenso
©2023 Fontspring. All rights reserved.

Follow us on Twitter

Like us on Facebook