Not signed up for our newsletter? Head here to get all this in your inbox.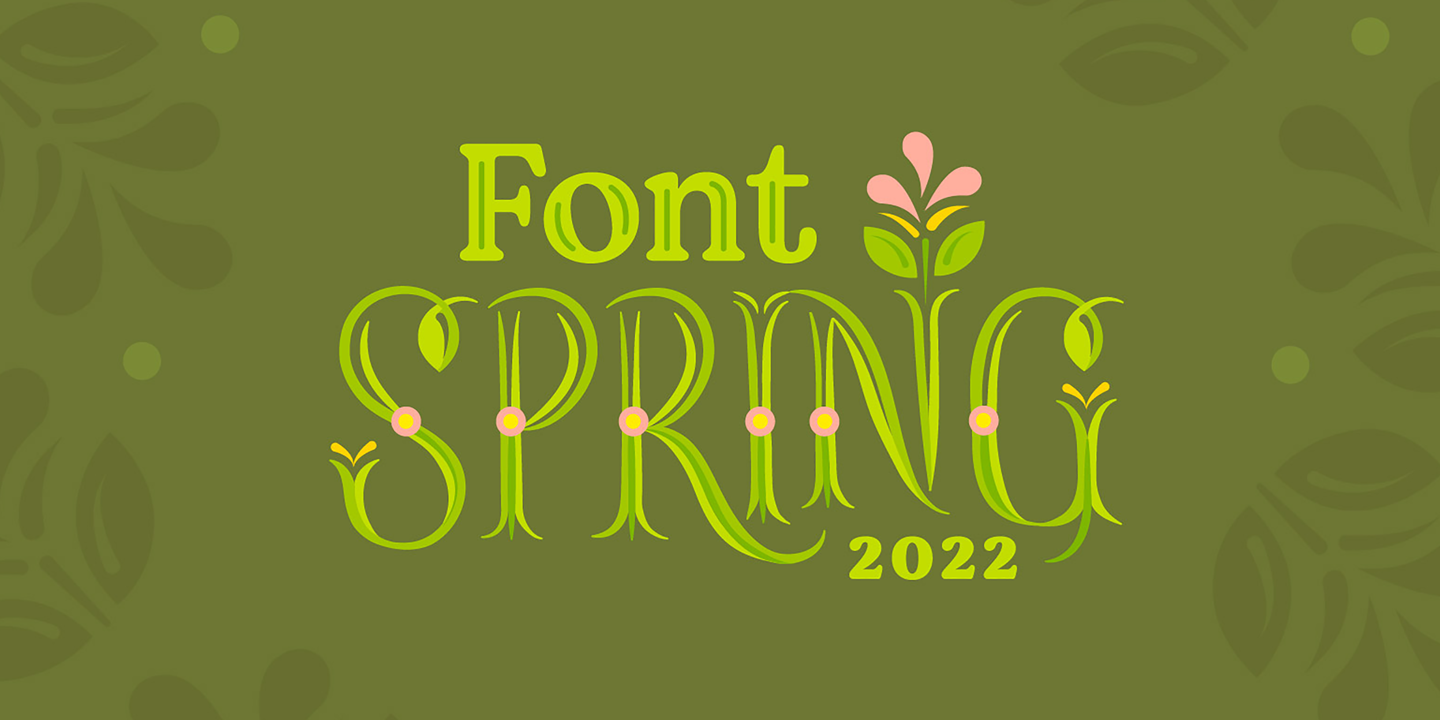 We're fresh into week two of Font SPRING sale event! We've hand-picked deals galore from our top foundries, and we're spreading them out from April 25 through May 28. This week we've got two new flash deals, and new giveaway contests in addition to the amazing foundry-wide savings and deals that were announced last week.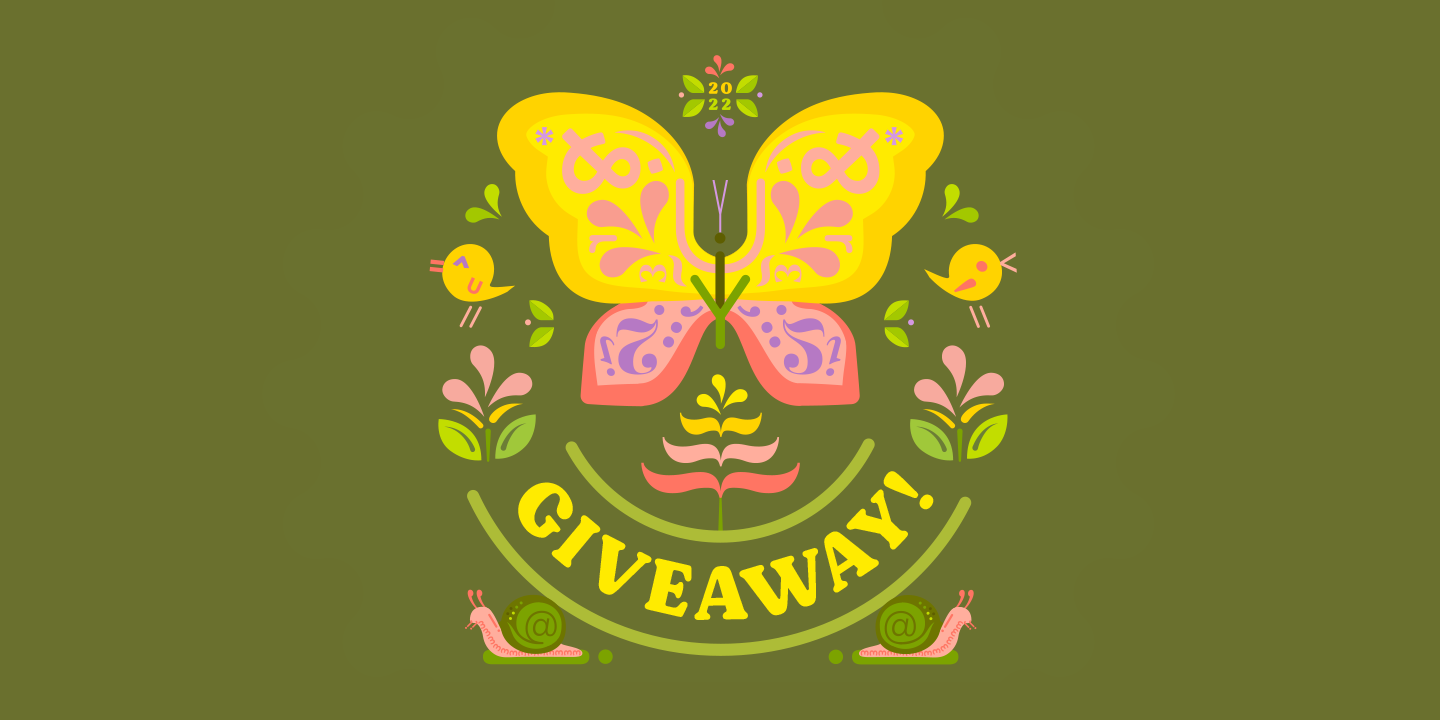 GIVEAWAY ALERT!
We are currently running two giveaways on Twitter and Instagram. Follow, like, comment and share for a chance to win up to $50 in Fontspring Credits! Winners will be randomly selected and contacted this Thursday, May 5.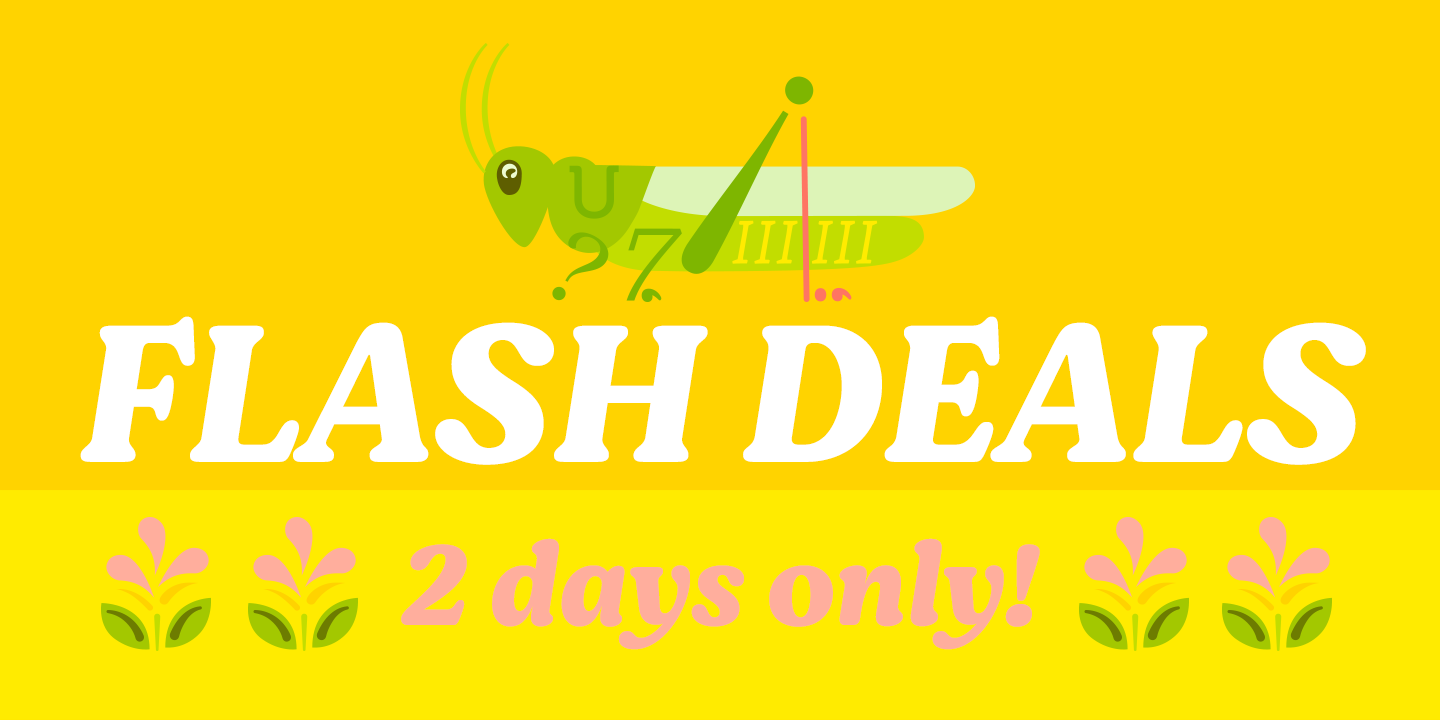 Some of our participating foundries are offering huge savings on font families for a very brief period of time (2 days to be exact). We're calling these offers Flash Deals. You can view our upcoming schedule of Flash Deals below.
THIS WEEK'S FLASH DEALS: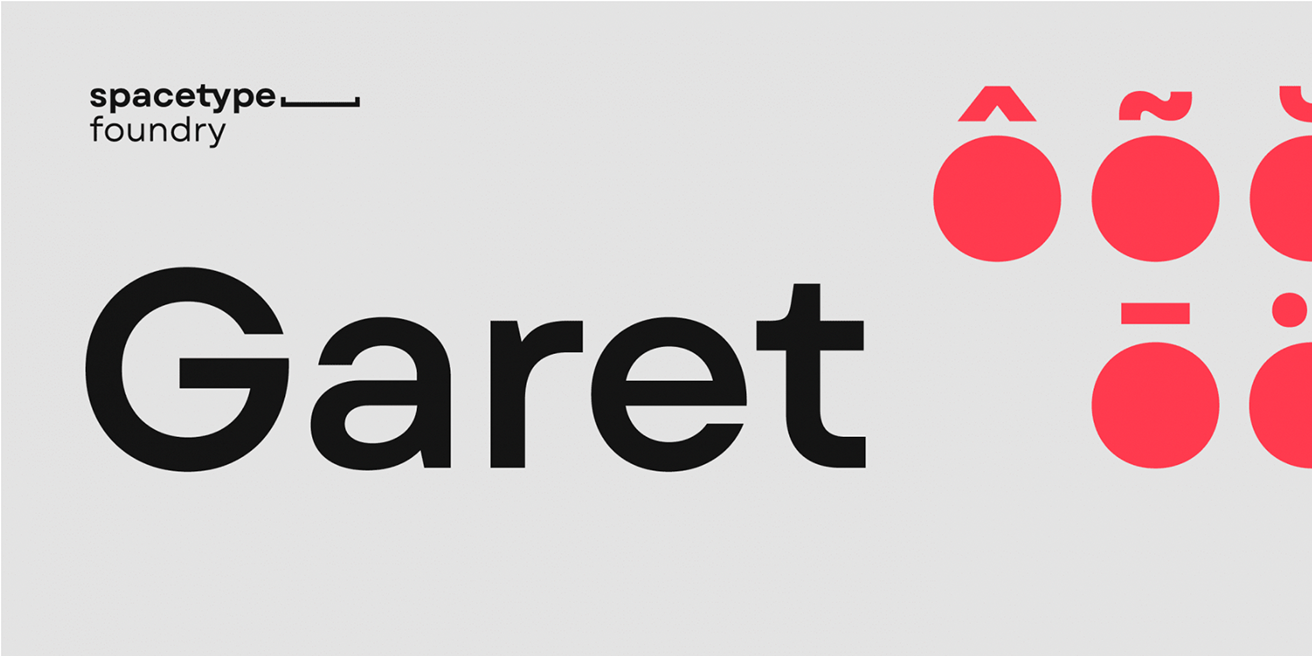 Garet by Spacetype | 40% OFF: MAY 2-3!
Garet is a clean, modern geometric sans that appeared on our Best Fonts of 2021 list. With its high x-height, and soft letterforms, the Garet type family consists of 22 fonts ranging from thin to fat. In addition, all of them are combined into one variable font that will give you unlimited opportunities to explore and express without restrictions.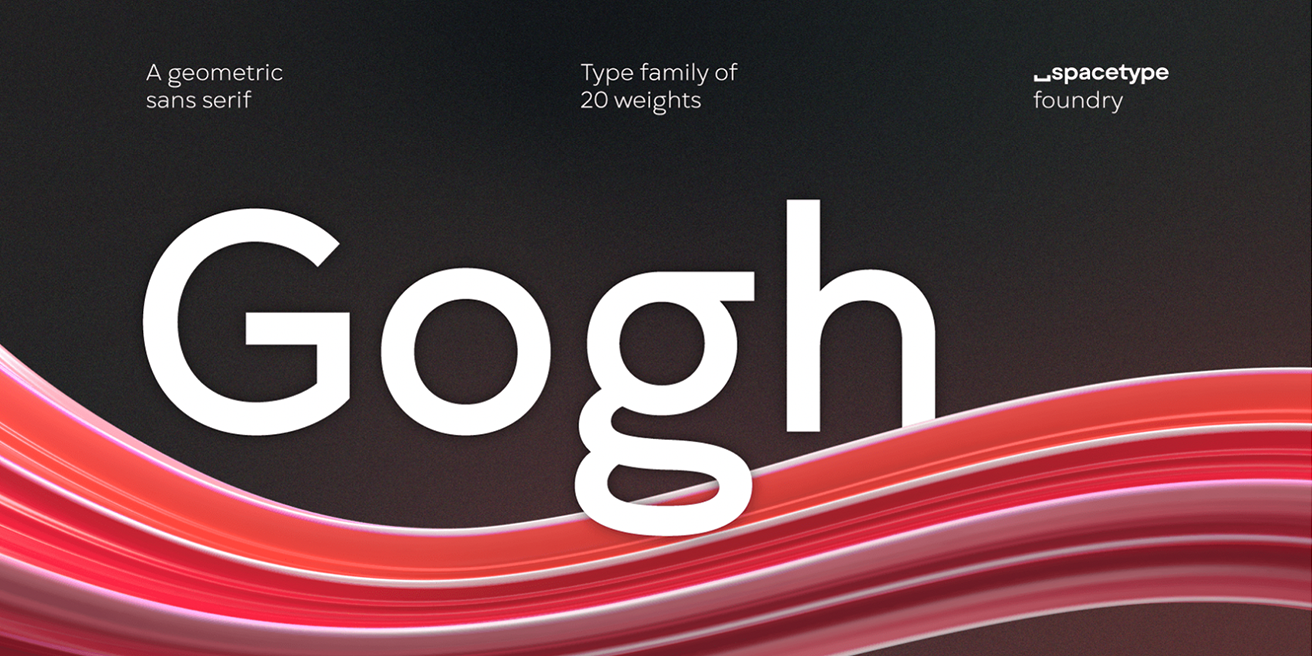 Gogh by Spacetype | 40% OFF: MAY 4-5!
Gogh is another gorgeous sans that appeared on our Best Fonts of 2020 list. Despite its distinctive character, it blends evenly in paragraphs without being overly distracting. The generous x-height, easily distinguishable glyph forms, and open terminals help make it super legible. Gogh is also available as a fully functional variable font, which gives unlimited opportunity to explore typography without the restrictions of predefined weights.
UPCOMING FLASH DEALS:
May 9-10:
Bruna by Antonio Lechuga - 60% OFF
May 11-12:
Mestiza & Mestiza Sans by Antonio Lechuga - 60% OFF
May 16-17:
Beachwood by Swell Type - 75% OFF
May 18-19:
Calluna & Calluna Sans by Exljbris - 75% OFF
May 23-24:
Freigeist, Mackay, Magnat, Novera, Rational by René Bieder - 50% OFF
May 25-26:
Torus Pro by Paulo Goode - 50% OFF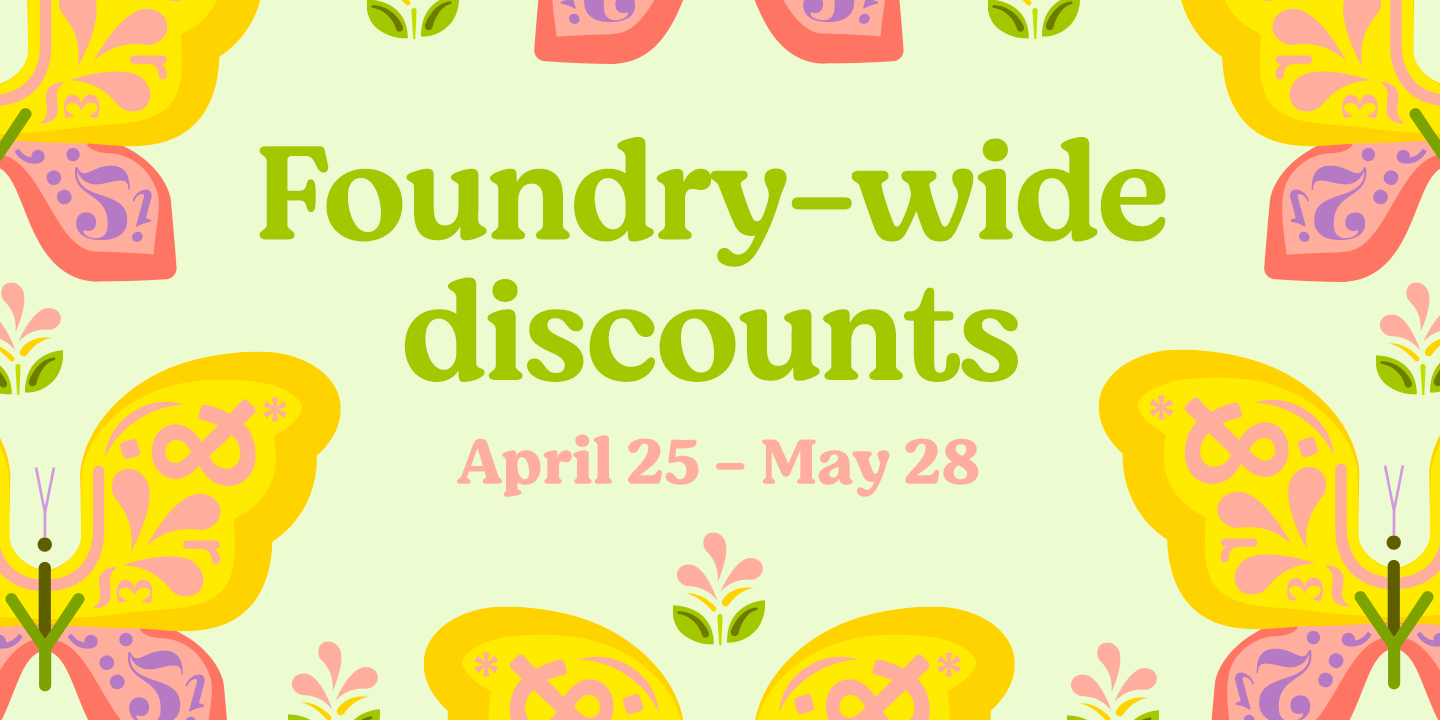 The following foundries are currently running Foundry-wide discounts on their entire Fontspring libraries for the duration of the event (now through May 28)!⁠
Antonio Lechuga - 45% OFF!
Art Grootfontein - 50% OFF!
Connary Fagen - 25% OFF!
Eclectotype - 30% OFF!
Fenotype - 45% OFF!
Horizon Type - 60% OFF!
HVD Fonts - 50% OFF!
Latinotype - 50% OFF!
Lettersoup - 50% OFF!
Paulo Goode - 20% OFF!
Positype - 50% OFF!
Resistenza - 50% OFF!
Rodrigo Typo - 50% OFF!
Swell Type - 50% OFF!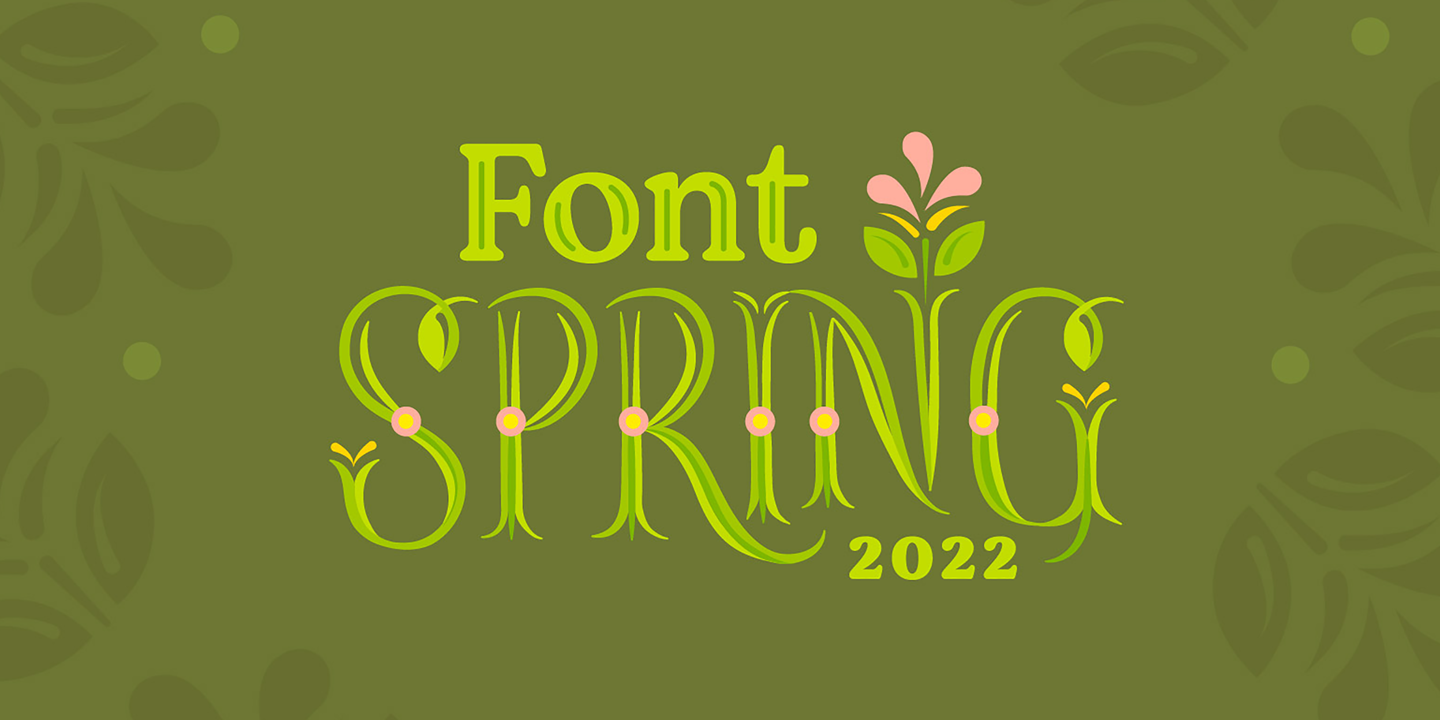 Essentials like Thirsty Script, Proxima Soft, Brandon Grotesque, and more are all available for unbeatably low prices! We hope you will take the time and check out all of the amazing deals. What are you waiting for?

Masthead set in Mastadoni & Proxima Nova, body set in Motiva
©2023 Fontspring. All rights reserved.

Follow us on Twitter

Like us on Facebook